Knowledge Hub
Join the Conversation!
Impartial and independent, ThoughtLeaders4 HNW Divorce Knowledge Hub hosts cutting edge industry content and insight.
Email maddi@thoughtleaders4.com to submit content.
Capacity & Sexual Relations: A Radical Re-Assessment
Date: 14/01/2021
Type: Articles
Topic: HNW Divorce | Children | Modern Family |
Author: Sarah Williams - Payne Hicks Beach & Martha Gray - Harcourt Chambers
A recent decision by the Court of Appeal in A Local Authority v JB [2020] EWCA Civ 735 has led to a radical re-assessment of the way in which courts should assess capacity and sexual relations in future cases.
Read more
James Baldwin-Webb Joins Thought Leaders 4 as Private Client Partnership Director!
Date: 04/01/2021
Type: ThoughtLeaders 4 Content Announcement
Topic: Private Client |
Author: ThoughtLeaders4 Private Client
James has been the commercial lead on many globally renowned Private Client events and forums and has over 10 years of experience of curating communities across the full spectrum of the Private Client advisory market.
James's arrival re-unites him with Laura Golding and along with the ThoughtLeaders4 directors, gives over 30 years' experience within Private Client, and will add continued impetus to an already rapidly growing community.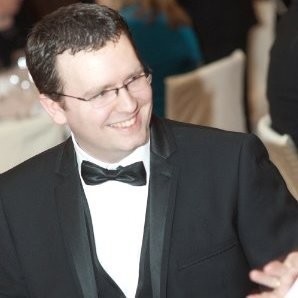 Our HNW Divorce Community Partners