Virtual
Brexit and Family Law: UK Departure but European Problems
Location: On Demand Virtual Session - AVAILABLE NOW Members: £30 - In case you missed it purchase On Demand - Book by 31 Dec Non Members: £75 - In case you missed it purchase On Demand - Book by 31 Dec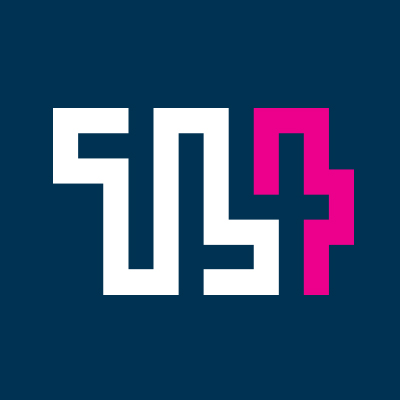 Highlights
English and French specialist family lawyers examine some of the family law problems which will arise in practice from January 2021 onwards on the UK leaving the EU.
In just 1 hour drill down into:
Forum & Jurisdictional Challenges
Recognition & Enforcement
Interactive Q&A discussions
With all angles covered
- English Finances
- English Children
- Both from a French perspective
Expert Speakers include: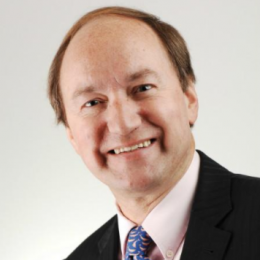 David Hodson OBE MCIArb
Partner
iFLG
David Hodson OBE MICArb is a Partner and Co-founder of The International Family Law Group LLP.
He is an English solicitor, mediator, arbitrator, Australian solicitor, and a deputy family court judge, DDJ in the FRC at the CFC in London. He is a member of the English Law Society Family Law Committee, a Fellow of the International Academy of Family Lawyers, a member of LawAsia, the Asian Institute of ADR Professionals, the Family Law Section of the Law Council of Australia, and a similar contributor to many family law organisations around the world. He was awarded the OBE for services to international family law. He is an Honorary Professor of Law at Leicester University.
He is the editor and primary author of the LexisNexis textbook 'The International Family Law Practice' (6th edition). In October 2020, his book 'Family Law Leaves the EU: A summary guide for practitioners' was published.
'David Hodson is a legend in family law circles and is no doubt one of the leading figures in International Family Law' The Legal 500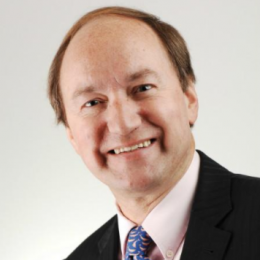 David Hodson OBE MCIArb Partner
iFLG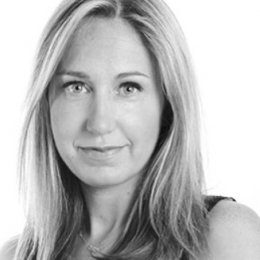 Delphine Eskenazi
Partner
Libra Avocats (France)
Delphine Eskenazi has over 15 years of experience in renowned international and French law firms. She is the founding partner of the lawfirm "Libra Avocats".
She is currently specialized in international family law, in order to advise private clients on their complex family issues. She is an active member of the International Academy of Family Lawyers, and she has written many articles published in law journals in the area of international family law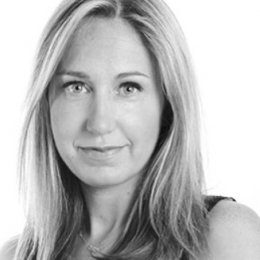 Delphine Eskenazi Partner
Libra Avocats (France)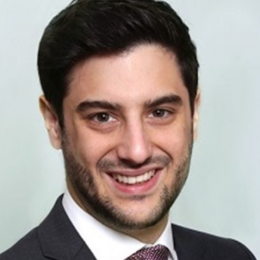 James Netto
Partner
iFLG
James Netto is a Partner at The International Family Law Group LLP.
James is Solicitor Advocate, and regularly conducts his own advocacy in the family and High Courts. He is highly experienced in cases concerning the international movement of children. He is a specialist in international parental child abduction cases and is regularly instructed by the parents and children within the UK and abroad, as well as by the Central Authority.
In a series of firsts, James was involved in the first 1980 Hague Convention child abduction case between Japan and the UK, the first cases concerning the inherent jurisdiction and the 1996 Hague Convention to reach the UK Supreme Court, the first appeal case to concern the interpretation of Brussels II Revised enforcement provisions, and the first reported cases of children being returned to Algeria and to Sudan.
He has also acted for clients in many high-profile and widely reported appeals, interventions, and committals.

'James Netto is an all-round astonishingly good lawyer' The Legal 500 2021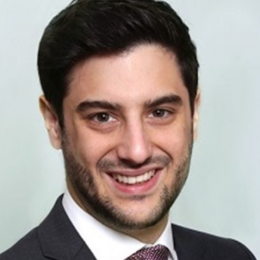 James Netto Partner
iFLG
4.25pm
Recognition & Enforcement 
English divorce and finances
English children issues touching too on the domestic violence issues
Both from the French perspective
Speakers:
David Hodson OBE MCIArb -
Partner -
iFLG
Delphine Eskenazi -
Partner -
Libra Avocats (France)
James Netto -
Partner -
iFLG

Partnership
Partnering on an event or indeed the community as a whole will increase your company's profile and brand awareness.
We can provide bespoke value adding partnerships. We will work in partnership with you to develop a bespoke marketing solution to meet your objectives across varying events and thought leadership content. We will ensure that you gain value through the right medium, focused on your desired audience, with a true partnership that delivers value to your marketing needs. Want to know more?
Please contact Chris on 0207 101 4151 or email chris@thoughtleaders4.com