The objective is to bring together up-and-coming practitioners specialising in advising the next generation of HNWS to forge networks, discuss experiences and share knowledge.
Targeted at Associates & Senior Associates through to Junior Partner and beyond
Unique members only knowledge and networking
All aspects of Private Client catered for
With the old guard of HNWs passing on their wealth to the next generation, how should advisors adapt and change their approach when dealing with the next wave of HNW millenials and Generation Z
ThoughtLeaders4 Private Client Next Gen Wealth will run informative panel sessions and networking events, covering the most pertinent and current issues affecting Private Client - targeted at how to advise the next generation of HNWs
Members will include:
Junior partners, associates, counsel at law firms specialising in Private Client
Junior barristers practicing at the commercial, chancery, family bar
Managers / junior directors at trust companies
Accountants & Tax advisors
In house at banks, wealth managers and financial institutions
Litigation funders
Forensic accounting professionals
Bringing together up-and-coming Private Client practitioners to share knowledge and experience of advising the next generation of HNWs
Who Qualifies as a Next Gen Practitioner?
Are there membership criteria?

Typically members must operate in fields related to Non-Contentious Private Client with an emphasis on next generation HNWs, and be between Associate and Junior Partner as a rough guide.
Does my membership end once I become too senior?
No, this guidance is only for the point of joining
Is there a membership fee?
No, membership is free.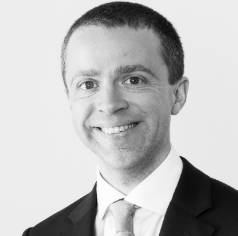 Chris Moorcroft
Partner - Harbottle & Lewis
Chris Moorcroft advises individuals and families on wealth planning and succession matters. This includes the use of estate planning vehicles such as companies, trusts and foundations to manage the passing of wealth and family businesses to younger generations, to protect wealth from unexpected events like death and incapacity, to protect wealth from adverse third parties and to manage complex cross-border tax problems involving multiple jurisdictions.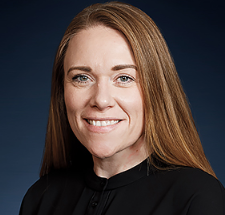 Michelle Tring
Trust Director - Affinity Private Wealth
Michelle is a Trust Director at Affinity Private Wealth and has over 17 years industry experience of providing bespoke wealth management services to private clients, working with a full range of structures.
Michelle moved to Jersey in 2002 to pursue a career in finance and has spent the majority of her career on the island, with the exception of a two-year period where she worked in Grand Cayman, specifically managing a portfolio of structures for predominantly Latin American clients.
Michelle's team are responsible for managing a large portfolio of private clients which span numerous jurisdictions and consist of a number of specialised structures with a variety of assets, providing bespoke and tailored wealth management services to individuals and families to help preserve and enhance their assets for future generations.

Robert Dobbyn
Partner - Walkers
Robert is one of the leading non-contentious trusts practitioners in Jersey, and heads Walkers' Jersey Private Capital & Trusts Group.

He focuses on private client structuring and advice, and is an expert in Jersey foundation structures.

Robert is a Jersey Advocate who has spent more than a decade specialising in offshore private client work.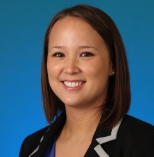 Joanne Morse
Director, Family Office Services - Summit Trust International
Jo is a graduate of Law and French from Cardiff University. She qualified as a solicitor of England and Wales in 2008, working as a private client solicitor in the UK before beginning her trust career in Geneva in 2011. Jo has a wide range of experience in trust and company management, within which a wide range of real assets are managed, including fine art, vintage cars, shipping fleets, yachts, private equity and commercial and residential property. Jo manages an administration team providing bespoke private client trusteeship to ultra high value, complex international trust structures. In May 2018, Jo won Trustee of the Year at the Citywealth Magic Circle Awards held in London.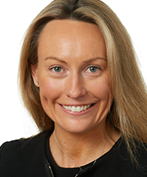 Phyllis Townsend
Senior Associate - Baker McKenzie
Phyllis Townsend is a senior associate in the Wealth Management practice in London. Phyllis joined in 2012 from Rothschild Wealth Management & Trust where she was legal counsel in London and Zurich. Phyllis works with clients on a broad range of wealth management matters. Phyllis is listed in Legal 500, Private Client Practitioner's "Top 35 under 35" and Legal Week's "Private Client Global Elite - Ones to Watch".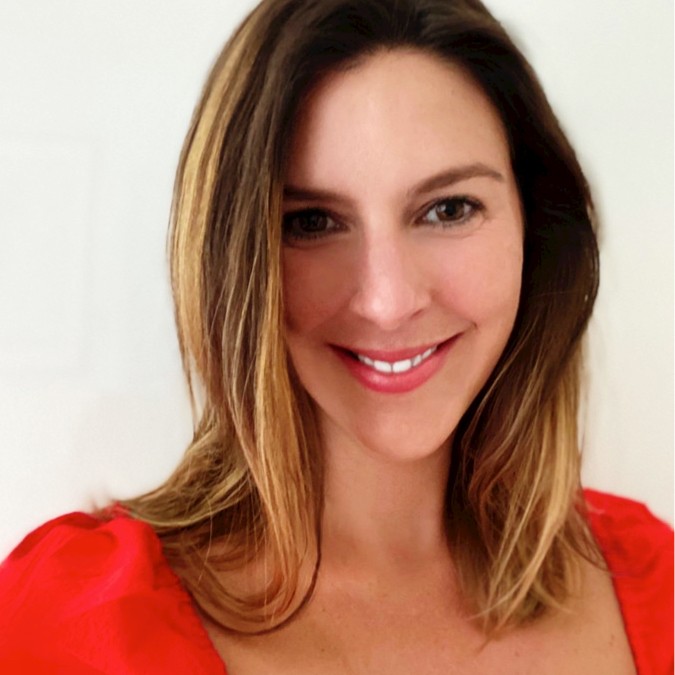 Alice Killingbeck
Director - KPMG
Alice Killingbeck is a director and solicitor leading Private Client legal services at KPMG in the UK. Alice advises UK and international individuals, families, trustees and family offices on issues related to the management, growth and transition of their personal and business wealth. This includes designing and advising on estate planning structures such as trusts and foundations, advising on trustee governance and fiduciary risk, cross-border succession planning, Wills and philanthropy.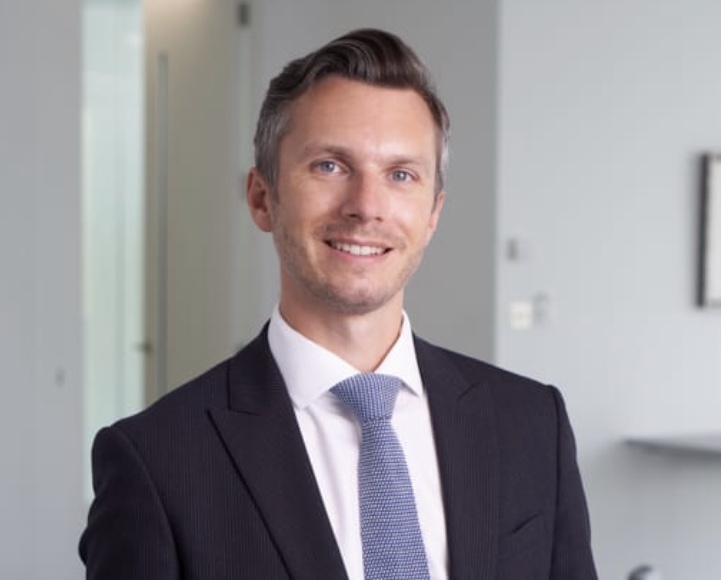 Matthew Braithwaite
Partner - Wedlake Bell
Matt advises UK and international individuals, families, trustees and beneficiaries of trusts and family offices on UK tax, estate planning and succession issues. He acts for high net worth individuals and families including business owners and entrepreneurs.
Matt advises on the establishment and use of trusts and other wealth holding structures and also on the succession of family trusts and businesses and governance issues. Matt also provides UK tax and structuring advice in relation to the ownership of UK property.
Matt also advises on Wills and general trust law and acts as a trustee.
Founding Committee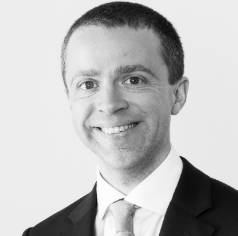 Chris Moorcroft Partner
Harbottle & Lewis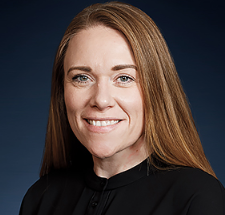 Michelle Tring Trust Director
Affinity Private Wealth

Robert Dobbyn Partner
Walkers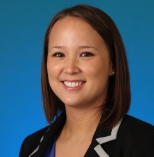 Joanne Morse Director, Family Office Services
Summit Trust International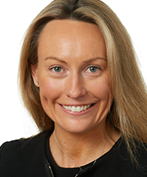 Phyllis Townsend Senior Associate
Baker McKenzie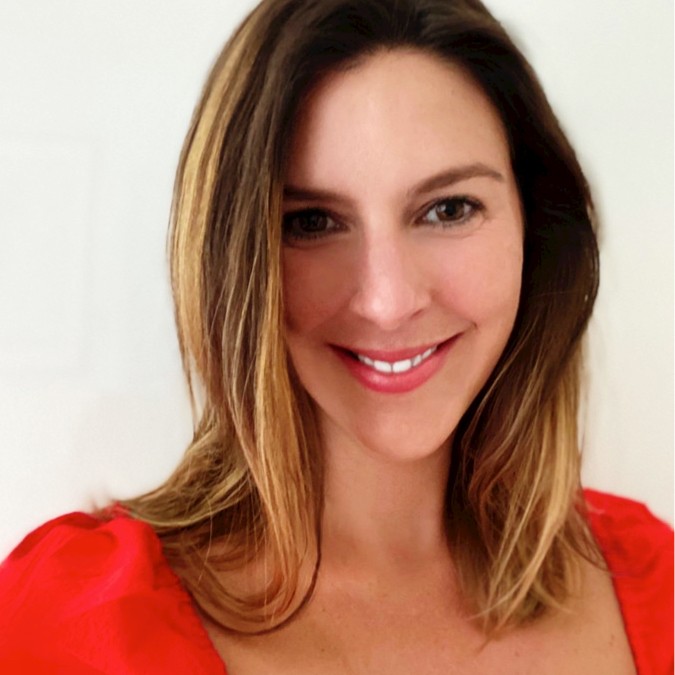 Alice Killingbeck Director
KPMG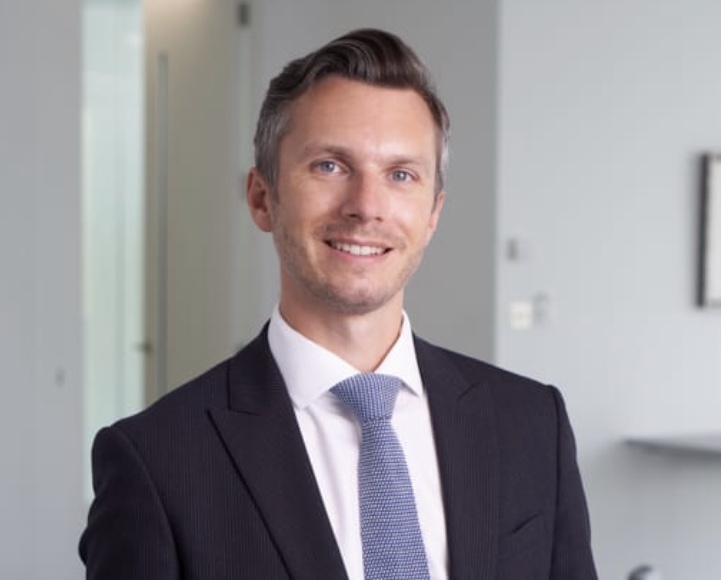 Matthew Braithwaite Partner
Wedlake Bell
Upcoming Events


Latest News



Our Private Client Community Partners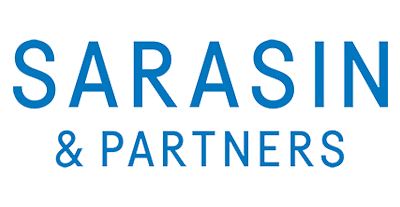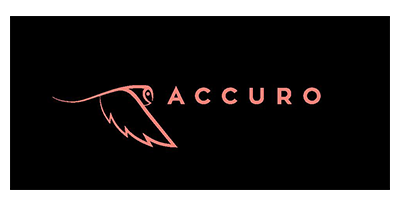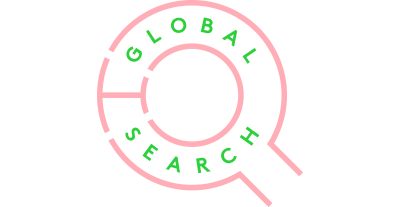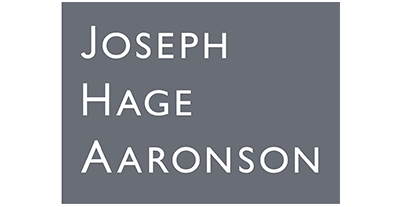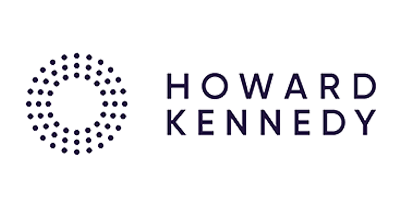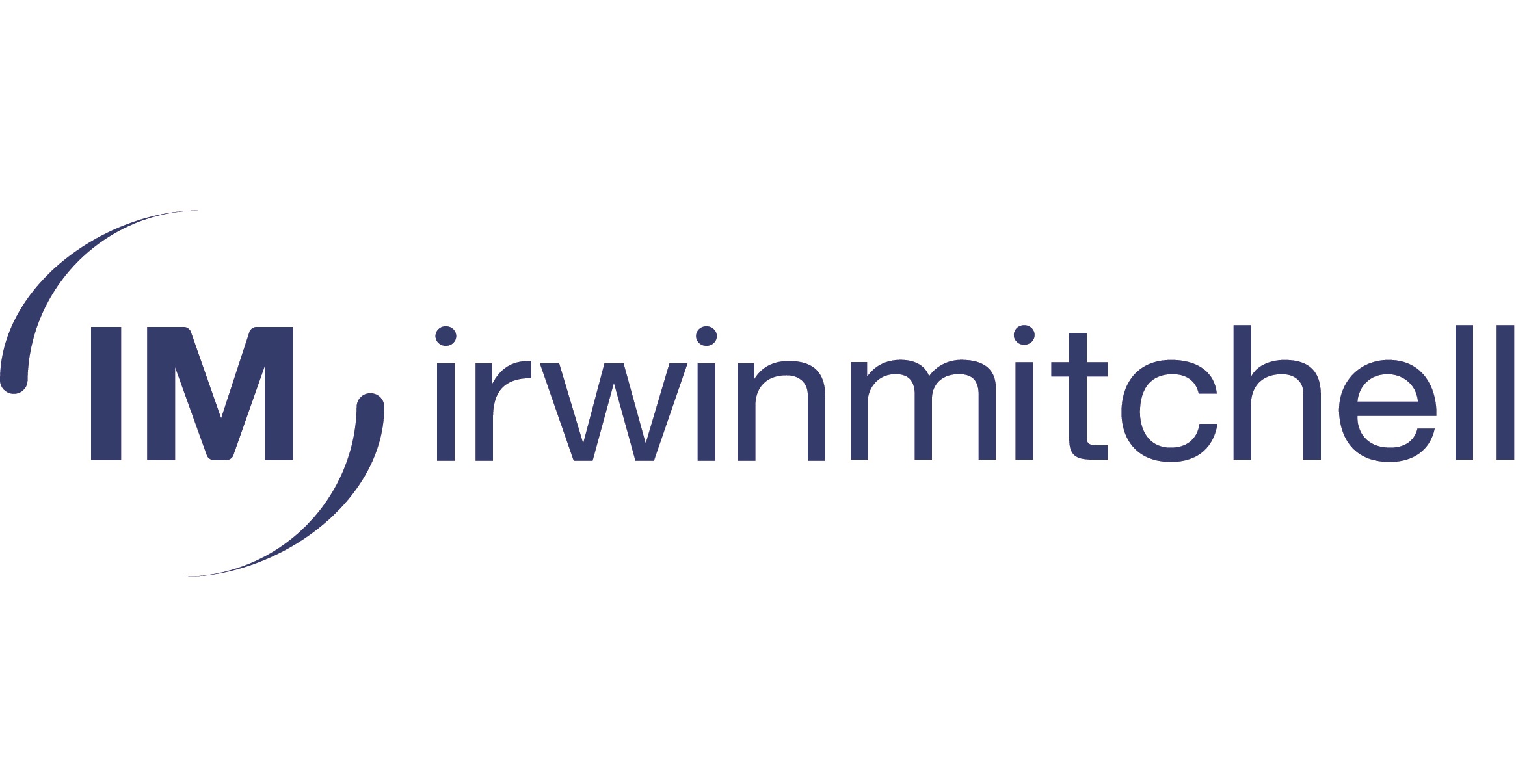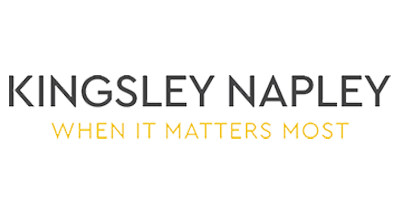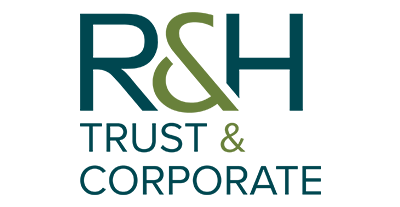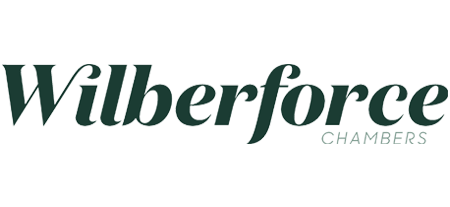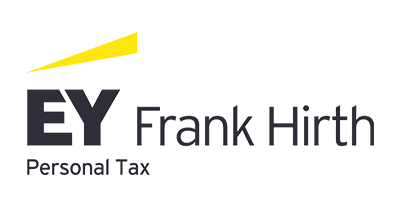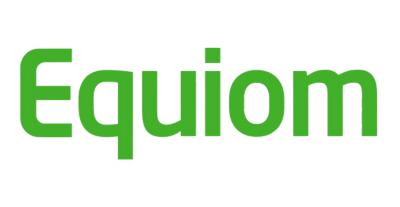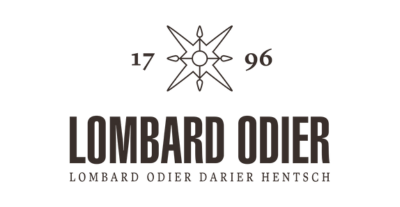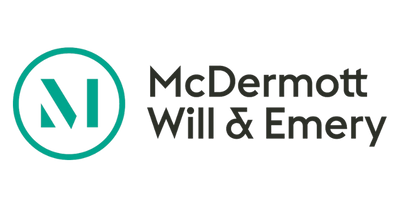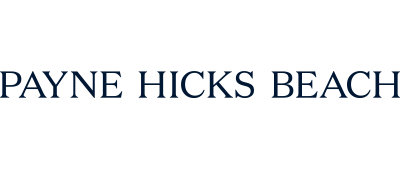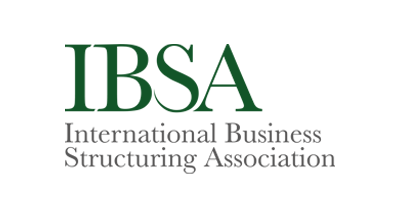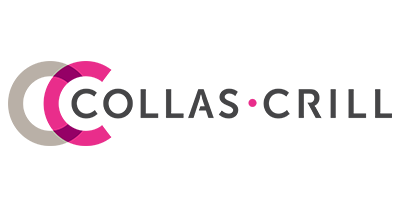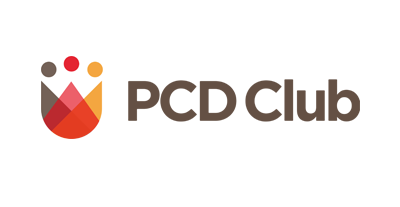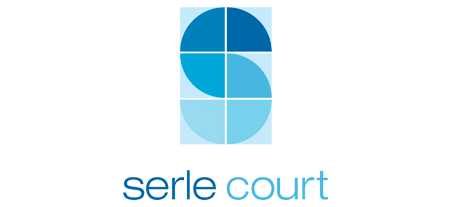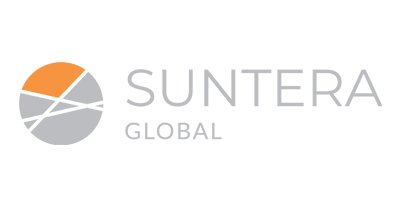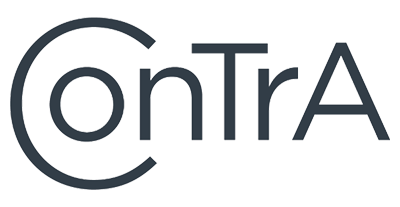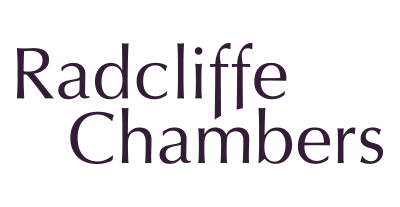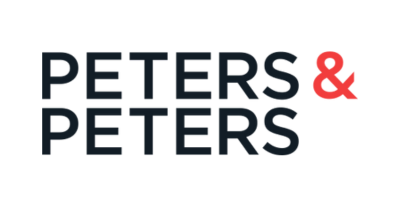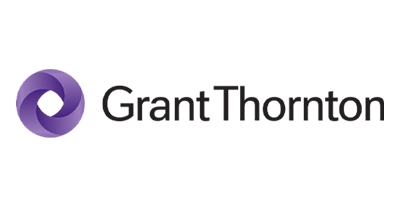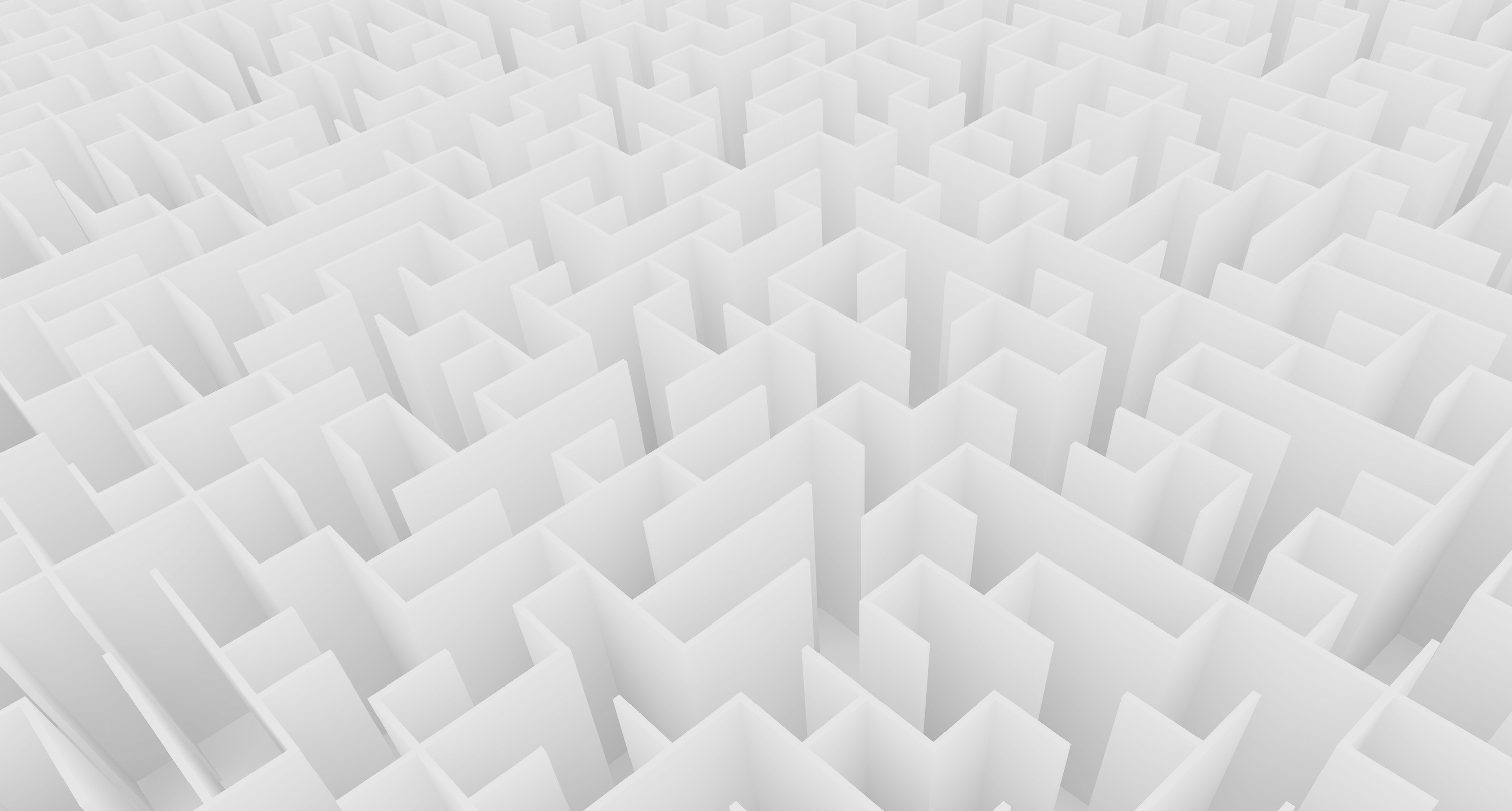 Contact Us
For any questions relating to Next Gen please contact Paul on +44 (0) 20 3398 8510 or email paul@thoughtleaders4.com