Virtual
Getting Comfy with Crypto: Building Trustee Confidence
19 Jul 2021
Location: Zoom (4pm-5pm UK Time) Members: Free for members - Book by 19 Jul Non Members: Become a Member above and Register for FREE - Book by 19 Jul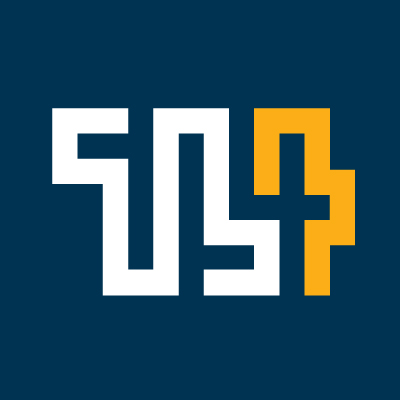 Highlights
Can I put Bitcoin in a trust? Should I? How do trustees get comfortable with holding crypto in structures?

Join our expert speakers in what will be a complete 'all you need to know' about working with crypto currencies. Chaired by David Cooney of Collas Crill, our speakers will cover a multitude of areas including due diligence, storage and proper structuring.

A practical discussion on many of the barriers to holding cryptoassets in trust structures, and how trustees can overcome them;

Hear directly from one of the leading cryptocurrency custodians on their approach to security and safekeeping;

Learn from the real experiences of trustees who already hold cryptocurrency within their trust structures;

Understand the key UK tax drivers for holding crypto in structures, especially for UK res non-doms; and

How to conduct due diligence on cryptoassets – what does it involve, and why should I do it?
Our Expert Speakers
David Cooney
Partner
Collas Crill
David joined Collas Crill's Guernsey office in early 2020 and is a partner in the International Private Client and Trusts team. David specialises in the establishment of complicated wealth planning structures, spanning multiple jurisdictions. David is qualified and regularly advises in relation to the laws of the Cayman Islands, BVI and Guernsey*. Immediately prior to joining Collas Crill's Guernsey office, David spent four years in the Zurich office of an international private client firm.
David's private client practice involves a broad range of commercial and private trust matters, including in connection with the establishment and administration of investment funds structured as unit trusts, pension trusts and employee benefit trusts. David frequently advises family offices, charitable organisations, trustees and high net worth individuals on complex trust structures for wealth and estate planning, as well as the use of private trust companies, foundations (under both Cayman and Guernsey laws) and STAR and VISTA Trusts (under Cayman and BVI laws).
David Cooney Partner
Collas Crill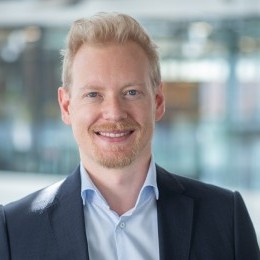 Roman Lewandrowski
Senior Manager
PwC
Roman is a Senior Manager in the Forensics Practice at PricewaterhouseCoopers Switzerland.
He has the engineering and development lead for PwC's crypto assets audit tool "Halo Crypto Solution".
Roman advises audit teams in terms of technical questions and challenges of auditing particular blockchains or tokens.
He also advises financial institutions in the process of onboarding prospects or clients with digital assets.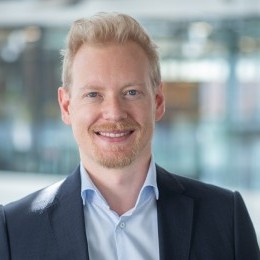 Roman Lewandrowski Senior Manager
PwC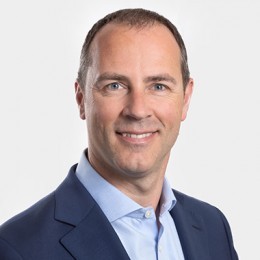 Philip Radford
Director
Saffery Champness
Philip is responsible for a team that establishes, administers and manages a variety of offshore structures, working with clients from a wide range of jurisdictions. He also heads the firm's Investment Review Committee, which reviews the appointment and performance of managers of quoted investment portfolios within the various fiduciary teams.
Philip sits on the board of several companies, involved in the acquisition, investment and development of both commercial and residential property interests.
Born and educated in Guernsey, Philip has worked in the trust industry since 1994. He joined Saffery Champness in 2010, having previously worked in leading bank-owned trust companies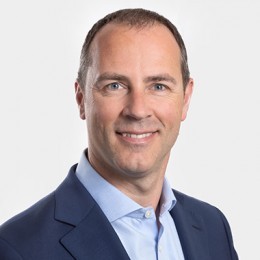 Philip Radford Director
Saffery Champness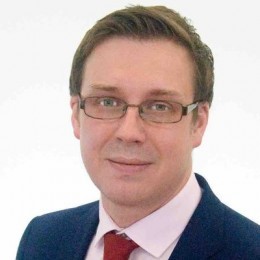 Christopher Mann
Tax Director
BDO
Chris is a Tax Director in BDO's Private Client practice with a focus on Entrepreneurial and Private Wealth. Chris has had over 18 years experience working with, wealthy individuals and their businesses and providing advice and solutions on a variety of tax issues. One particular area that Chris advises on is to individuals tax reporting requirements in relation to Crypto Assets from a personal tax perspective. Chris works closely with BDO's other crypto specialists who advice on corporate and accounting matters. Chris in 2020 spoke as part of a BDO panel at the Crypto Compare Digital Asset Summit in London. Chris also attends quarterly discussion forums with HMRC and HMRC's theme lead on Crypto matters (and other legal and accountancy firms), to discuss HMRC's approach and tax guidance on Crypto Assets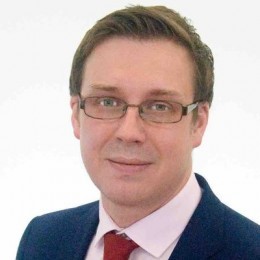 Christopher Mann Tax Director
BDO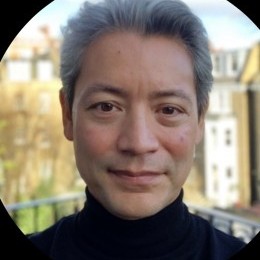 Guillaume Chatain
Head of European Sales & Introducing Brokers & Global Head of Sales Engineering
Coinbase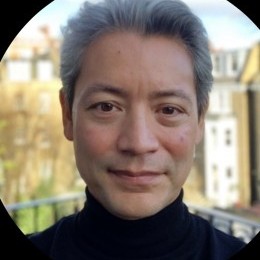 Guillaume Chatain Head of European Sales & Introducing Brokers & Global Head of Sales Engineering
Coinbase
4.00pm
Chair's Welcome
Speakers:
David Cooney -
Partner -
Collas Crill
5.00pm
Chair's Closing Comments and End
Speakers:
David Cooney -
Partner -
Collas Crill

Partnership
Partnering on an event or indeed the community as a whole will increase your company's profile and brand awareness.
We can provide bespoke value adding partnerships. We will work in partnership with you to develop a bespoke marketing solution to meet your objectives across varying events and thought leadership content. We will ensure that you gain value through the right medium, focused on your desired audience, with a true partnership that delivers value to your marketing needs. Want to know more?
Please contact James on +44 7739 311749 or email james@thoughtleaders4.com.