On Demand
Divorce: Understanding the Impact on Trustees, Beneficiaries & Other Fiduciaries
14 May 2021
Location: On-Demand - Available Now until 14th May 2021 Members: FREE - Book by 23 Apr Non Members: Register Above - Book by 23 Apr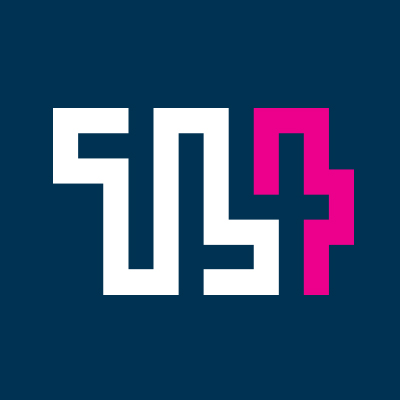 Highlights
This is not a technical/legal session but we will instead be focusing on practical, 'on the ground' experiences.
Typically, these sorts of sessions focus on the legal impact of trusts on divorce but today we will be turning the telescope around and looking at the practical impact of divorce on trustees, beneficiaries and other fiduciaries.
Frequency survey
Pre-empting divorce
Thorny issues during financial proceedings
Partisanship
Directions / blessing from supervisory court
Where the trustees files don't look the way you would want
No assets in the divorce jurisdiction
Joinder of beneficiaries and other interveners
Your speakers are: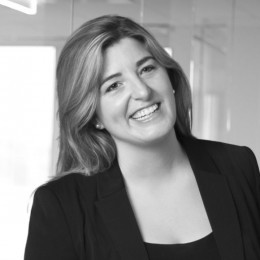 Jessica Henson
Partner
Payne Hicks Beach
Jessica is a private client partner specialising in risk and disputes in relation to trusts and estates.
Jessica has accrued extensive trust litigation experience both in England and offshore. Her cases have included both seeking and defending the removal of trustees, protectors and executors; rectification and variation of trusts; setting aside and defending trusts on the basis of sham allegations; challenging trustees' decisions and advising trustees on making decisions in contentious circumstances; challenging trustees' fees; claims for breach of fiduciary duty; and associated professional negligence proceedings against tax and legal advisors.
Equally, Jessica frequently advises on probate and estate disputes, including invalidity claims, capacity and construction issues, as well as claims under the Inheritance (Provision for Family and Dependents) Act 1975.
Jessica has also built up particular expertise in advising trustees and beneficiaries on issues of trust law in the context of divorce proceedings – both in relation to proceedings in the Family Division and in the corresponding offshore trust jurisdictions.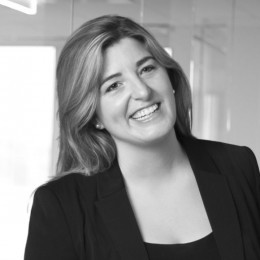 Jessica Henson Partner
Payne Hicks Beach
Paul Hodgson
Deputy Group Head of Trust
Butterfield
Paul is an experienced Managing Director with a demonstrated history of working in the fiduciary industry.
He is skilled in Fiduciary Services, Wealth Structuring, Private Wealth Management and Conference Speaking.
Paul is a strong business development professional with a Bachelor of Commerce focused in Economics from The University of Queensland.
Paul Hodgson Deputy Group Head of Trust
Butterfield
Clare Usher-Wilson
Deputy Managing Director
Summit Trust International
Clare is a graduate of History and Politics (BA Hons) at Royal Holloway College, University of London. She began her trust career in Guernsey in 1998 and then moved to Liechtenstein, before settling in Geneva in 2004. Clare has a wide range of experience in trust and company management, including private trust companies, charitable trusts and employee benefits trusts, within which a wide range of assets are managed, including fine art and automobile collections, private equity and commercial and residential property. Clare manages an administration team that is focused on larger, more complex structures where a family office or private investment office is involved. In May 2006, Clare was awarded the Society of Trust and Estate Practictioners (STEP) Suisse-Romand prize for excellence in the Foundation Certificate. Clare is on the executive committee for the STEP Suisse-Romande Association.
Clare Usher-Wilson Deputy Managing Director
Summit Trust International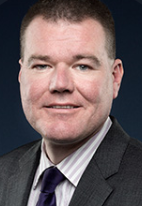 Richard Joynt
Director & Head of Family Office
Highvern
Richard is a Director of Highvern and Head of Family Office. He qualified as a Chartered Accountant in 1997 and holds an MBA from Warwick University. As well as having expertise in financial accounting and strategic financial planning, Richard has devoted the last 20 years of his career to the Family Office sector. He was the Director of a prominent Single Family Office from 2002-2012 and led the Multi-Family Office division of a prominent international fiduciary services firm from 2013 to 2021, dealing with Ultra High Net Worth individuals and their families from many jurisdictions including Europe, the US, the UAE and Russia. He has specific expertise in private equity, luxury assets, cryptocurrencies and philanthropy. At Highvern, Richard is responsible for managing some of the more complex client relationships, often with innovative structures. He is frequently asked to write articles for leading publications and regularly speaks at international conferences on specific issues relating to Family Offices.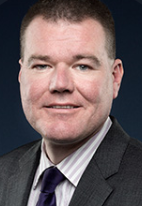 Richard Joynt Director & Head of Family Office
Highvern

Partnership
Partnering on an event or indeed the community as a whole will increase your company's profile and brand awareness.
We can provide bespoke value adding partnerships. We will work in partnership with you to develop a bespoke marketing solution to meet your objectives across varying events and thought leadership content. We will ensure that you gain value through the right medium, focused on your desired audience, with a true partnership that delivers value to your marketing needs. Want to know more?
Please contact Chris on 0207 101 4151 or email chris@thoughtleaders4.com