Virtual
How Should Family Offices Hold Investments? Convergence of Estate Planning, Family Co-investing, and Fund Management
03 Dec 2021
Location: 11.00am - 12.15pm UK Time Virtual Event (Zoom) Members: FREE - Book by 03 Dec Non Members: Become a Member above and Register for FREE - Book by 03 Dec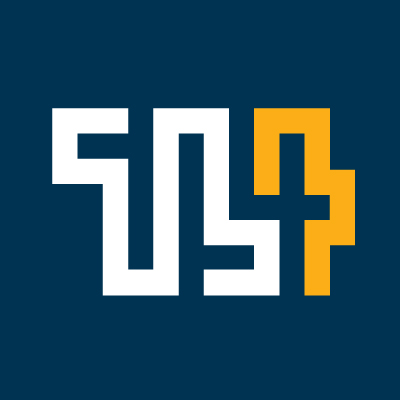 Highlights
Thought leaders on the panel will discuss the following exciting trends:
Increasing appetite for private equity investing by family offices
Building in the need to incentivise key professionals in the family office
Providing opportunity for family co-investing
Opportunities for estate planning to take account of beneficial owners' residence and succession planning
Your Expert Speakers include: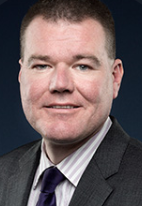 Richard Joynt
Director & Head of Family Office
Highvern
Richard is a Director of Highvern and Head of Family Office. He qualified as a Chartered Accountant in 1997 and holds an MBA from Warwick University. As well as having expertise in financial accounting and strategic financial planning, Richard has devoted the last 20 years of his career to the Family Office sector. He was the Director of a prominent Single Family Office from 2002-2012 and led the Multi-Family Office division of a prominent international fiduciary services firm from 2013 to 2021, dealing with Ultra High Net Worth individuals and their families from many jurisdictions including Europe, the US, the UAE and Russia. He has specific expertise in private equity, luxury assets, cryptocurrencies and philanthropy. At Highvern, Richard is responsible for managing some of the more complex client relationships, often with innovative structures. He is frequently asked to write articles for leading publications and regularly speaks at international conferences on specific issues relating to Family Offices.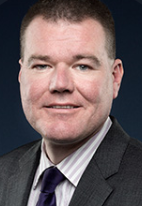 Richard Joynt Director & Head of Family Office
Highvern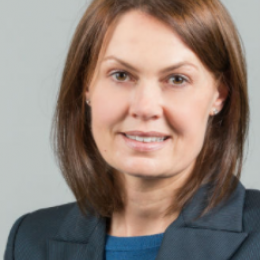 Emily Haithwaite
Group Partner
Ogier
Emily is an investment funds partner in Ogier's Jersey office.
She primarily advises in relation to private equity funds and is part of Ogier's multi-disciplinary Private Equity team. She advises a variety of investment fund sponsors on the formation, operation, listing and winding-up of funds (including end of life solutions), as well as investors investing into Jersey funds. Her expertise spans private funds, investment schemes and family office funds, open and closed-ended funds across a wide variety of strategies and asset classes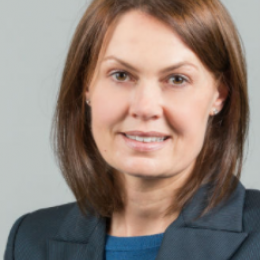 Emily Haithwaite Group Partner
Ogier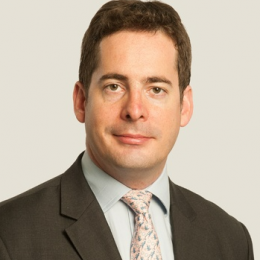 Ed Powles
Partner
Maurice Turnor Gardner
Ed advises on a range of private client and commercial trusts work.
He works with financial institutions, private clients, family offices, trustees and beneficiaries on complex UK and international trust law issues, personal taxation, and estate planning.
Ed has considerable experience in complex trust law issues, including drafting bespoke family and commercial trusts for a range of clients. He also advises UK and international individuals on UK personal tax, including residence, domicile, the remittance basis, pre-arrival planning and inheritance tax.
He advises charity trustees, those who transact with charities and donors on charity law and philanthropy, including the creation of charities.
Ed also has a particular interest in the law relating to art and cultural property, and has led the firm's Art and Heritage Property team since 2019.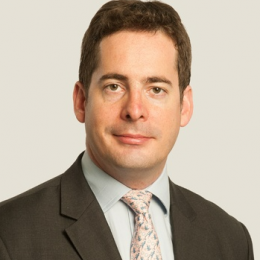 Ed Powles Partner
Maurice Turnor Gardner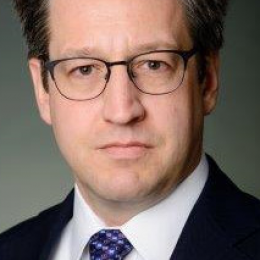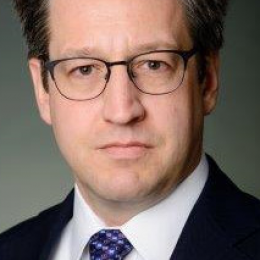 David Selden Partner
PwC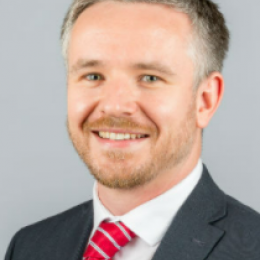 Richard Laignel
Managing Associate
Ogier
Richard provides advice and assistance on the establishment, ongoing operation and restructuring of private and commercial trusts, including the drafting of trust instruments, supplemental documentation and the establishment and use of private trust companies. He also has significant experience in relation to corporate migrations and reinstatements and has advised on a number of pension and employee reward scheme matters.
Richard obtained his law degree from the University of Durham before completing the Legal Practice Course at the College of Law in Guildford. He was admitted as an Advocate of the Royal Court of Jersey in January 2017 and was awarded the prize for the highest mark in the Trusts Law paper of the Jersey law exams.
Prior to joining Ogier in June 2017, Richard worked for over 6 years in the international private client group of another major law firm in Jersey.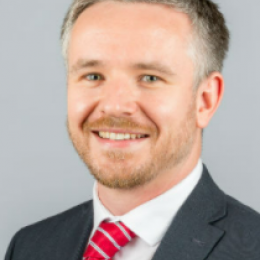 Richard Laignel Managing Associate
Ogier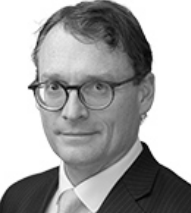 Manfred Dietrich
Partner
Norton Rose Fulbright
Manfred Dietrich is a financial services lawyer based in Luxembourg. He is the investment funds and regulatory partner in the Luxembourg Office.
Manfred advises clients on setting-up, restructuring, marketing, operation and liquidation of Luxembourg investment funds and vehicles. He also advises managers, depositaries and service providers in the funds sector on the structuring, setting-up and operation of their Luxembourg entities. Manfred is furthermore involved in advising EU and non-EU investment managers on the implementation and compliance with the EU AIFM Directive in Luxembourg. While Manfred's main activity since 2005 is in the field of alternative investments - with a focus on Private Equity, Venture Capital, Real Estate and similarly structured products but also including Hedge Funds and other funds employing strategies based on derivative financial instruments - he has a solid experience in the field of UCITS.
Manfred has over 19 years of experience in Luxembourg. Prior to joining us he worked for more than 10 years in law firms in Luxembourg and more than 6 years as an in-house counsel in the asset management industry, both in Luxembourg.
Manfred is regular speaker on Luxembourg Fund and Asset Management topics and a member of the Real Estate Investment Funds (REIF) Sub Committee at ALFI. He is the main author of the sole commentary on Luxemburg investment funds laws.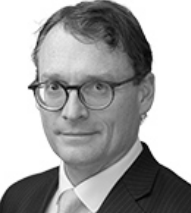 Manfred Dietrich Partner
Norton Rose Fulbright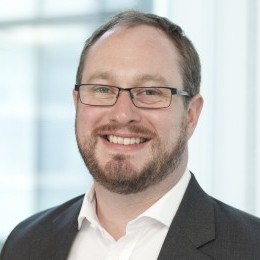 Richard Thomson
Director
PwC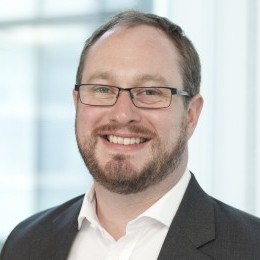 Richard Thomson Director
PwC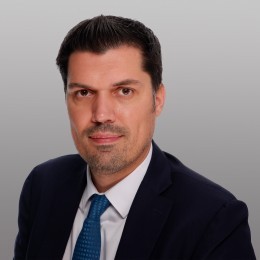 William Tanguy
Counsel
Norton Rose Fulbright
William is a corporate / M&A lawyer based in Luxembourg.
William has a significant experience on issues relating to domestic and international M&A transactions and joint ventures. He routinely provides assistance in complex domestic and cross-border integrations and restructurings. William has a particular expertise in advising private clients and PE houses (i) in structuring their investments through Luxembourg companies, (ii) in share deals or assets deals and (iii) in defining their rights and obligations in shareholders' agreements.​
William joined the Luxembourg office in 2021 and previously worked in a leading international law firm and in a boutique law firm specialized in private equity.
Recent deals:
Advised two PE firms as deal counsel on their joint acquisition via a Luxembourg newly set acquisition vehicle of a portfolio of solar plants located in Italy - negotiation of the term sheet governing the conditions of their joint venture and the drafting of the corresponding shareholders agreement implementing the term sheet and articles of association under Luxembourg law.
Advised a PE firm in connection with an acquisition of 49.9% of a Luxembourg structure in the process of privatizing a company (acting in the healthcare sector) which is held by a State in Eastern Europe.
Advising UHNWI with respect to the funding of the acquisition of a group of outpatient ophthalmology clinics in Switzerland: (i) negotiation of a shareholders' agreement with several co investors and (ii) the implementation of a management incentive plan at the level of a Luxembourg company. The plan concerns very high profiles of the industry.
Advising a group of Luxembourg entities on the funding of its Luxembourg top holding company (Topco) by 15 UHNWI (including lead investor and minority investors) through the chain until the operational companies located in Spain and France. Set up limited partnership agreement with complex terms and conditions at the level of Topco to adapt to new market conditions for this funding. The majority of the investors has a unique track record, being partners of the most prominent private equity firms in the world.
Assisted a sophisticated family in the sale of its Luxembourg entity which provides domiciliation, fund administration, transfer agent and AIFM services to its clients to the largest independent, U.S. based, private equity fund administrator. We assisted for the negotiation of the share purchase agreement setting out the terms and conditions of the sale (as well as on regulatory aspects of this transaction).
Advised a UHNWI, as lead Luxembourg advisor of a Luxembourg company focusing its investments on cancer care, with respect to its first acquisition in France of one of the main radiotherapy centers in the South West. My scope of intervention on this complex cross-border transaction covered the corporate structuring, the intra-group financing and the negotiation of the third party financing provided by a well-known PE firm from a Luxembourg standpoint.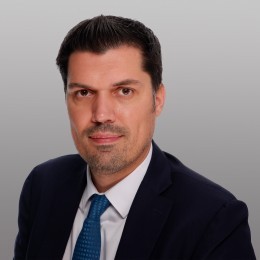 William Tanguy Counsel
Norton Rose Fulbright
11.00am
Chair's Opening Remarks
Speakers:
Ed Powles -
Partner -
Maurice Turnor Gardner
12.15pm
Chair's Summation & Close of Event
Speakers:
Ed Powles -
Partner -
Maurice Turnor Gardner

Partnership
Partnering on an event or indeed the community as a whole will increase your company's profile and brand awareness.
We can provide bespoke value adding partnerships. We will work in partnership with you to develop a bespoke marketing solution to meet your objectives across varying events and thought leadership content. We will ensure that you gain value through the right medium, focused on your desired audience, with a true partnership that delivers value to your marketing needs. Want to know more?
Please contact James on +44 7739 311749 or email james@thoughtleaders4.com.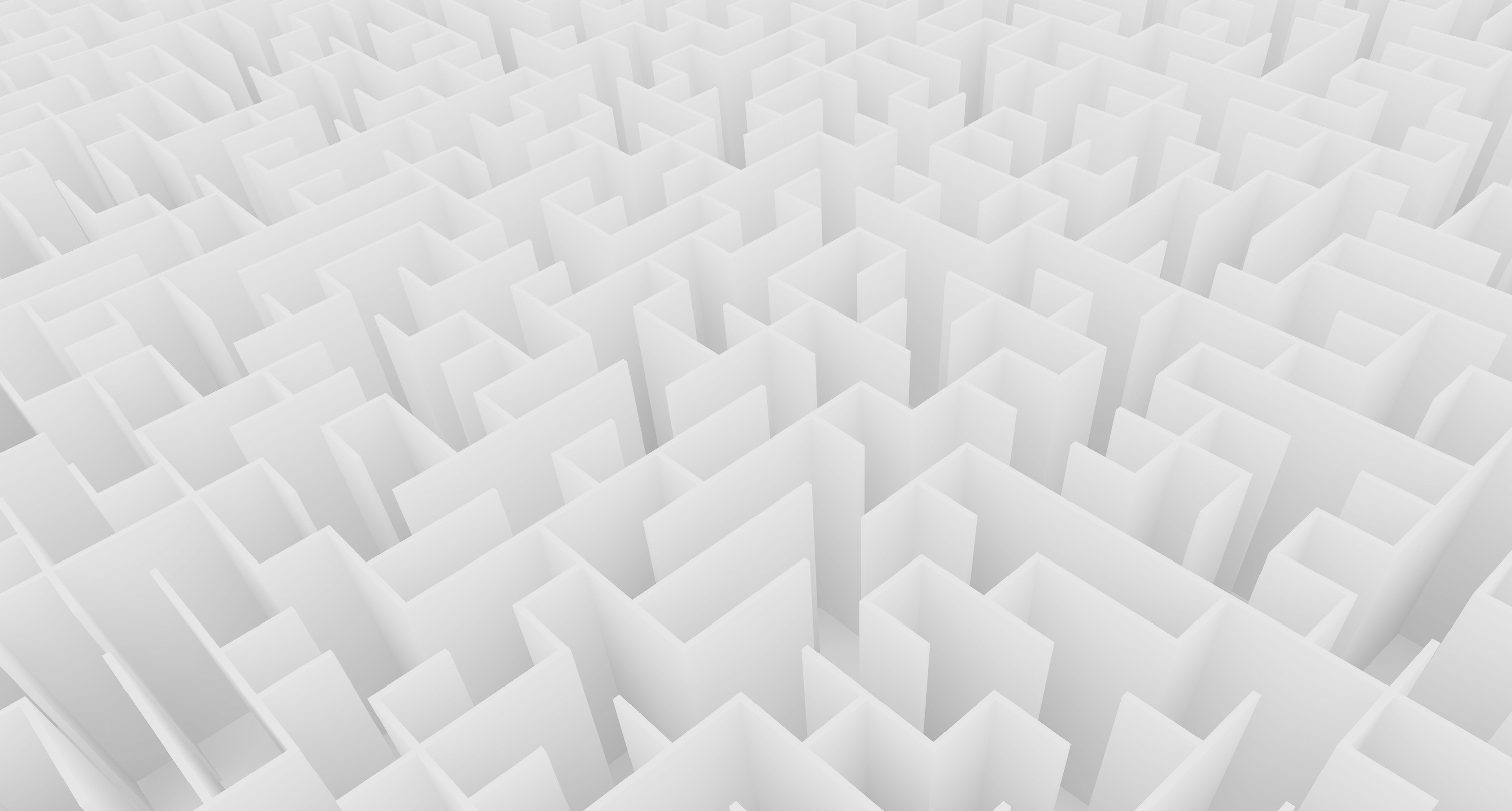 Contact Us
If you are interested in this event and would like some more information before making your decision to attend please contact Paul Barford on +44 2071 014155 or email paul@thoughtleaders4.com