Virtual
Insolvent Trusts: Where are we now?
05 Jun 2023
Location: 3:00pm - 4:00pm UK Time Virtual Event (Zoom) Members: FREE to Attend - Book by 05 Jun Non Members: Register above as a member and attend for FREE - Book by 05 Jun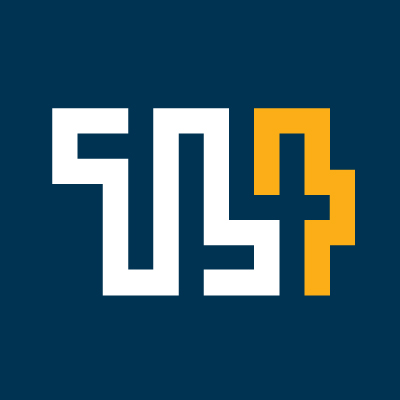 Highlights
'Insolvent' trusts have enjoyed a considerable amount of air time recently, with a number of high-profile judgments leading to key developments in the law and some very real consequences for trustees.
Join us for a discussion of recent notable cases, a synopsis of where the law stands now – including some outstanding 'grey areas' – and practical implications for trustees and their advisors.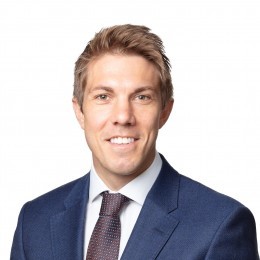 Simon Hurry
Group Partner
Collas Crill (Jersey)
Simon is a Jersey advocate and specialises in high-value commercial and trust litigation, enforcement and asset tracing, and cross-border insolvency matters. He has been praised for his strong technical skills, attention to detail and for having a 'real world' approach to the law, and is regularly instructed by large onshore firms in complex cross-jurisdictional matters with a Jersey element. Simon has been involved in some of the Island's largest and most complex cases, most recently in the Privy Council in the Z Trusts saga.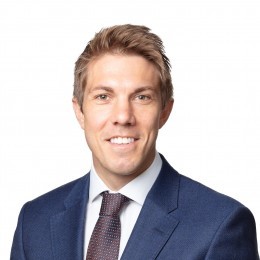 Simon Hurry Group Partner
Collas Crill (Jersey)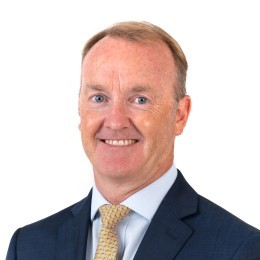 Andrew Peedom
Counsel
Collas Crill (Cayman)
Andrew has extensive experience in complex commercial litigation, with a focus on contentious and non-contentious trust and estate disputes, many of which have a multi-jurisdictional element. He regularly acts for trustees, settlors, protectors, enforcers and beneficiaries and he also advises on regulatory matters.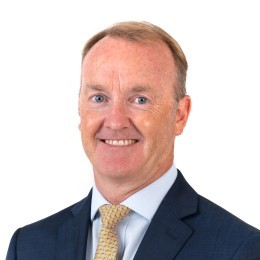 Andrew Peedom Counsel
Collas Crill (Cayman)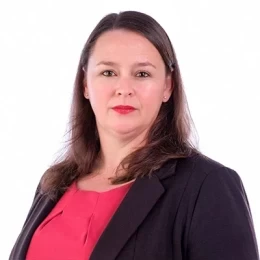 Andrea Harris
Director
Grant Thornton
Andrea is a Director in Grant Thornton's Recovery and Re-organisation team. Now based in Guernsey, her wealth of experience has been gained globally with work domiciled in Australia, Bermuda, Barbados, the BVI, Cayman and the Channel Islands. She has taken appointments as Liquidator, Administrator, Administration Manager and Director over various entities.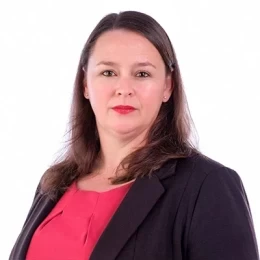 Andrea Harris Director
Grant Thornton
Clare Stanley KC
Barrister
Wilberforce Chambers
Clare was awarded 'Chancery Silk of the Year' at the Chambers & Partners UK Bar Awards 2022. She is regularly instructed in highly contentious and often hostile disputes, and provides advice across the range of areas in which she practises – commercial disputes, professional liability, and private client/trust litigation – helping clients to achieve their commercial aims without the need to prolong litigation. She is often involved in actions brought onshore and offshore in litigation involving claims for breach of trust and fiduciary duty, cross-border insolvency and major fraud cases.
Clare Stanley KC Barrister
Wilberforce Chambers
3:00 pm
Chair's Opening Remarks
Speakers:
Simon Hurry -
Group Partner -
Collas Crill (Jersey)
4:00pm
Chair's Summation & Close Event
Speakers:
Simon Hurry -
Group Partner -
Collas Crill (Jersey)