Virtual
New Hands at New Tillers: How to Play the Generation Game
12 Dec 2022
Location: 12.00pm - 1.00pm | Virtual Event (Zoom) Members: FREE to Attend - Book by 12 Dec Non Members: Register in Menu Above & Attend FREE of Charge - Book by 12 Dec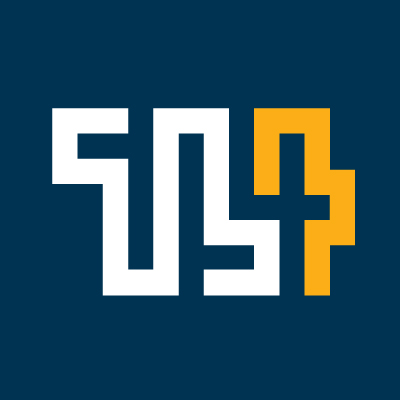 Highlights
We are in the largest world transfer event since the second world war so how are we planning on passing down our money? The last two to five years we have seen the biggest transition of corporate entities so what are our predictions with what happens next.
In this session, our experts will explore a variety of topics including:
Corporate vs Private Wealth debate
Governance framework
Post-death event issues
Unusual asset classes
Responsibilities as advisors to the next generation dealing with wealth
Our Panel of Experts: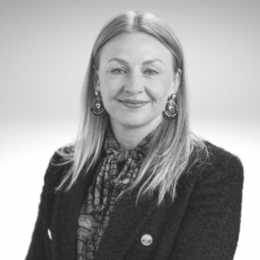 Katie Bonfrer
Director
Suntera Global
Katie joined the Suntera business from Nedgroup Trust, which was acquired by Suntera in April 2022. Katie has been with the business for 19 years and on the board of directors since 2015, focussing on building and nurturing relationships with ultra high net worth clients as well as driving and implementing strategic initiatives at executive level. She has over 20 years experience in the trust and fiduciary services industry.

Primarily focusing on South Africa, the UK and the Middle East, Katie leads numerous client relationships in conjunction with her team of professionally qualified trust officers. She is experienced in managing the wealth of families to ensure they have the appropriate structures and team in place to deliver their legacy through the generations. Katie is a member of the Society of Trust and Estate Practitioners and a Fellow of the International Compliance Association.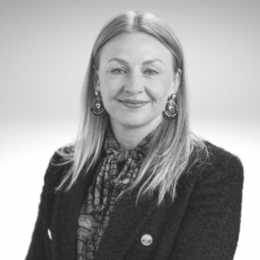 Katie Bonfrer Director
Suntera Global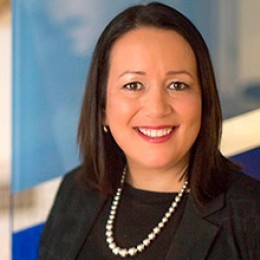 Rajah Abusrewil
Group Partner
Walkers
Rajah Abusrewil advises local and international fiduciaries, family offices and UHNWIs on all aspects of wealth structuring, specialising in matters of Guernsey and Bermuda law. Rajah has extensive experience both in private practice and in-house, and has worked in London, Bermuda, Cayman and Guernsey, with more than fifteen years' experience.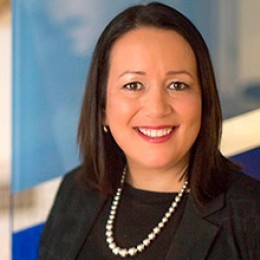 Rajah Abusrewil Group Partner
Walkers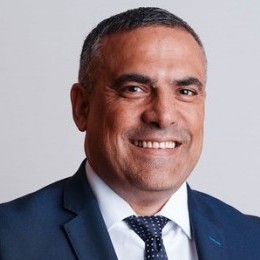 Mo Baluchi
Senior Manager
Standard Bank
Highly experienced Commercial Director and Executive Client Advisor with a track record of successful results in building, enhancing and servicing strategic distribution alliances within the international financial services industry (mainly within EMEA).

Credentials include Chartered Wealth Manager and Chartered FCSI designation; Member of the Institute of Directors and STEP; Co-Founder and Vice Chair of the Channel Islands Wealth Management Association (CIWMA) established in 2020.

Current role involves enablement of access for private and institutional clients, families, intermediaries and private offices to Standard Bank Group and Melville Douglas capabilities primarily focused on the Wealth & Investment proposition. Also a Member of the Investment Oversight Committee and SB Family Office Council.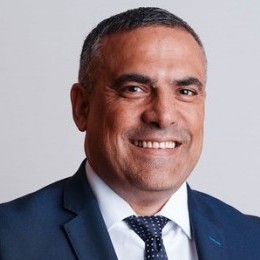 Mo Baluchi Senior Manager
Standard Bank

Partnership
Partnering on an event or indeed the community as a whole will increase your company's profile and brand awareness.
We can provide bespoke value adding partnerships. We will work in partnership with you to develop a bespoke marketing solution to meet your objectives across varying events and thought leadership content. We will ensure that you gain value through the right medium, focused on your desired audience, with a true partnership that delivers value to your marketing needs. Want to know more?
Please contact James on +44 7739 311749 or email james@thoughtleaders4.com.