Virtual
Offshore Under Attack: You Ain't Seen Nothing Yet
01 Jul 2020
Location: 4pm - 5pm Virtual Event Members: FREE - Book by 01 Jul Non Members: £25 + VAT - Book by 01 Jul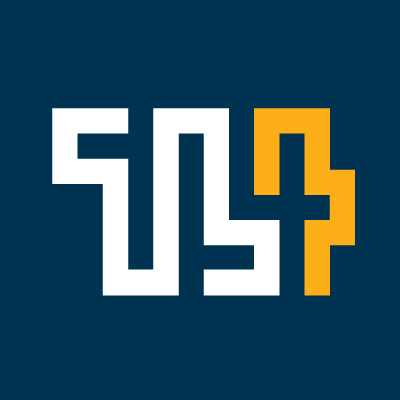 Highlights
In a post Covid and Brexit world the need for onshore governments to raise taxes and increase their tax base will assume paramount importance.
Offshore can expect to be put under siege, our panel will discuss what that may mean and what offshore islands will need to do to survive the inevitable Tsunami.
Hear from industry heavyweights
Edward Buckland
Richard Hay
James Quarmby
Mark Pragnell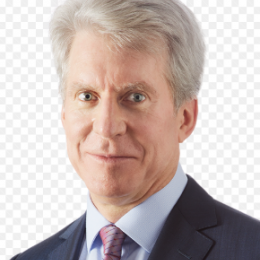 Richard Hay
Partner
Stikeman Elliott
Richard Hay is a partner in the London office specializing in international tax law, and Head of the International Private Banking and Financial Regulation Group in the London office. Richard advises financial institutions and private clients on tax, regulatory and political risk aspects of cross-border estate planning structures for high net worth families, including those in Canada, Latin America, Asia and Europe. Richard also advises IFC Forum, banks and private clients on financial regulation and the information exchange initiatives conducted by the G-20, the OECD, the EU, FATF and the IMF.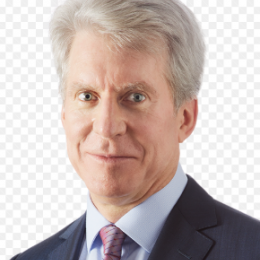 Richard Hay Partner
Stikeman Elliott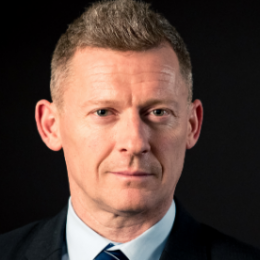 James Quarmby
Partner
Stephenson Harwood
James was also a finalist for 'solicitor of the year' in the Law Society Excellence Awards 2018. He is ranked by Spears as being in the Top 10 tax and trust lawyers in the UK.
The Legal 500 describes him as a "very experienced tax lawyer with commendable professionalism and responsiveness " and Chambers describes James as "the fount of all knowledge". He has a wide ranging practice, advising on international trusts, taxation, pensions and HMRC disputes.
James is currently named in the eprivateclient's "50 Most Influential in Private Wealth" and his team is the holder of various awards, including "International Law Firm of the Year" in the prestigious STEP Private Client Awards (2018), "Private Client Law Firm of the Year" in the Wealth Briefing Awards (2015, 2017 and 2018) and the British Legal Awards (2015). James is one of the most prominent private client lawyers in the UK and frequently appears in the press and broadcast media (Sky News, BBC TV News, BBC Radios 2 / 3 / 4 / 5, Bloomberg TV and the BBC World Service).
As well as being a solicitor, regulated by the SRA, he is a Registered Tax Technician, regulated by the Association of Tax Technicians (ATT). He is an active member of STEP and a contributing editor for Lexis/Nexis.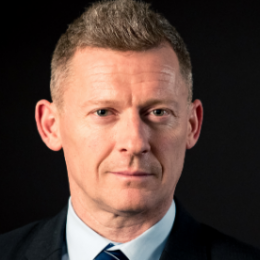 James Quarmby Partner
Stephenson Harwood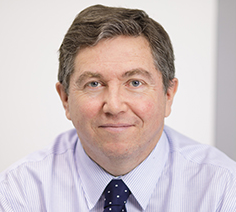 Edward Buckland
Senior Client Partner
LGL Trustees
Edward specialises in the management and administration of complex cross border vehicles, protectorships and creating and running private trust company structures.
Edward qualified as an English solicitor with Allen & Overy in 1990 and has 30 years' experience of international trust planning. He has worked in a number of jurisdictions including the Bahamas, Switzerland and Guernsey.
Until 2016 Edward was the Global Head of Fiduciary for a major international banking group, a position he held from 2011.
Edward was elected as Chair of STEP Worldwide in November 2014 and was also the Chair of STEP's International Board of Directors, positions he held until the end of 2016. He is now one of only 7 Emeritus members of STEP an accolade awarded for outstanding and exceptional service to the Society. He is a Vice President of the International Academy of Estate and Trust Law and a member of the editorial board of Trusts & Trustees. Edward has been recognised for his leadership roles in industry by many bodies including most recently the 2020 list of the 50 most influential people in the private client world published by eprivateclient.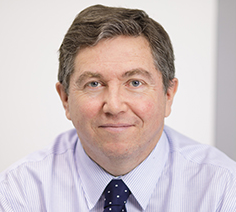 Edward Buckland Senior Client Partner
LGL Trustees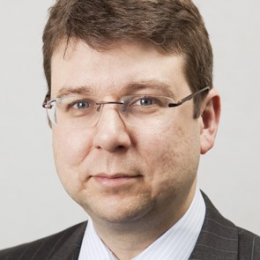 Mark Pragnell
Director
Pragmatix Advisory
Mark Pragnell is an economist and director of Pragmatix Advisory, a strategy research consultancy. With over 25 years' experience of applying economics to markets, businesses and public policy, he advises companies, trade associations and public bodies globally. He helps them plan for the future, understand the implications of changing government policy and make their case to investors, regulators and politicians. He has produced influential research into international finance centres – and has helped lift the debate with pathbreaking reports including Jersey's value to Britain, Jersey's value to Africa and BVI's global contribution. He was previously director of strategy and consultancy at Capital Economics and managing director of Centre for Economics and Business Research. Full profile at https://www.linkedin.com/in/markpragnell/.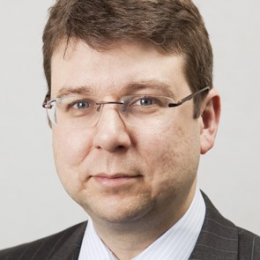 Mark Pragnell Director
Pragmatix Advisory
4.00pm
Chair's Opening Remarks
Speakers:
Edward Buckland -
Senior Client Partner -
LGL Trustees
5.00pm
Chair's Summation & Close of Event
Speakers:
Edward Buckland -
Senior Client Partner -
LGL Trustees

Partnership
Partnering on an event or indeed the community as a whole will increase your company's profile and brand awareness.
We can provide bespoke value adding partnerships. We will work in partnership with you to develop a bespoke marketing solution to meet your objectives across varying events and thought leadership content. We will ensure that you gain value through the right medium, focused on your desired audience, with a true partnership that delivers value to your marketing needs. Want to know more?
Please contact Chris on 0207 101 4151 or email chris@thoughtleaders4.com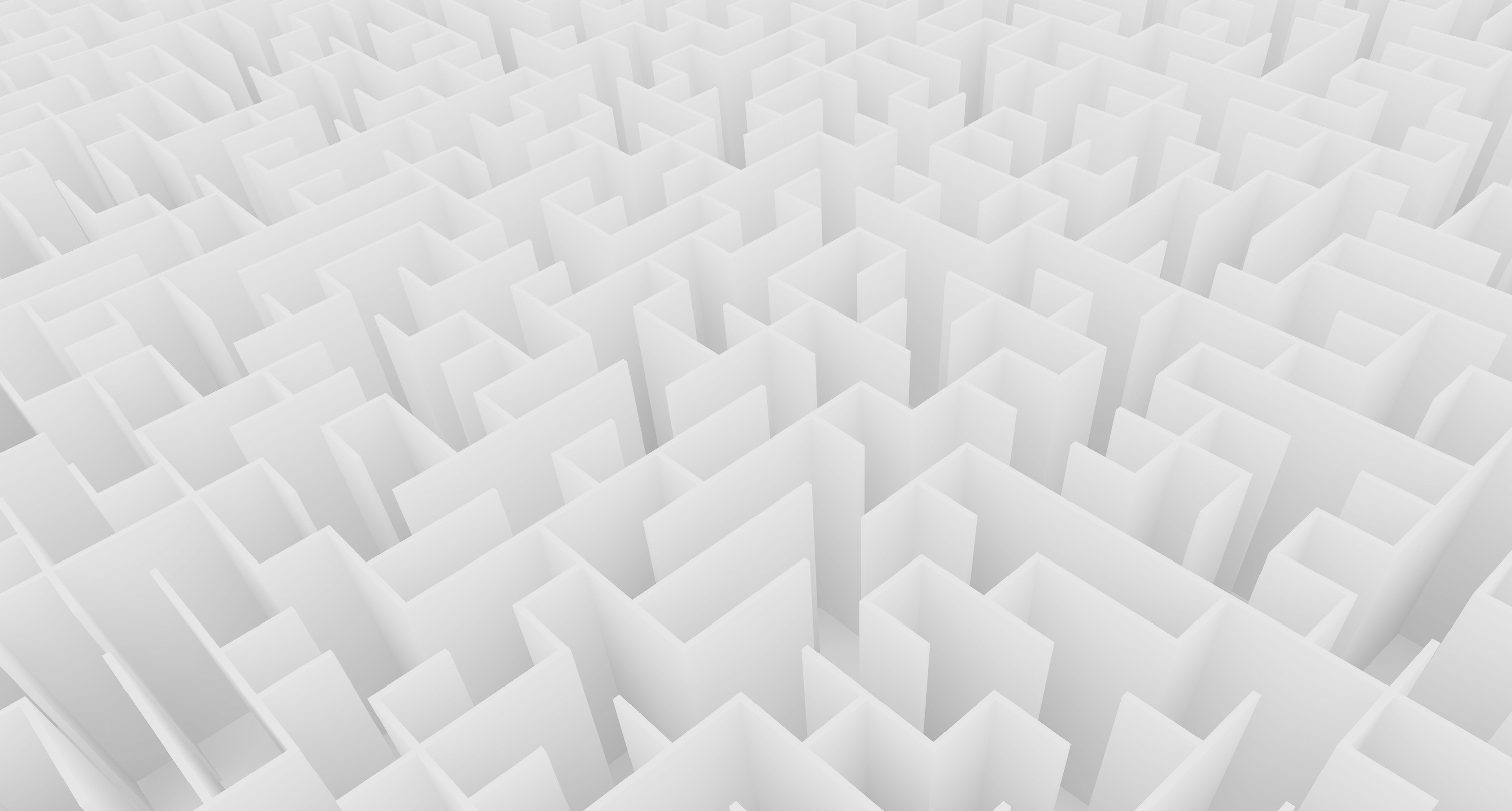 Contact Us
If you are interested in this event and would like some more information before making your decision to attend please contact Paul on +44 2071 014155 or email