Virtual
Protectors across Borders: Different paths to the same place?
13 May 2022
Location: 12.00pm - 1.00pm UK Time Virtual Event (Zoom) Members: FREE - Book by 13 May Non Members: Become a Member above and Register for FREE - Book by 13 May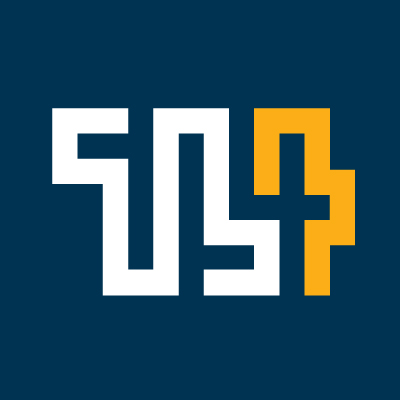 Highlights
With the role of the protector increasingly under scrutiny join this in-depth event looking at the role of protectors across borders
Jersey
Bermuda
Guernsey
London
Your Expert Speakers include: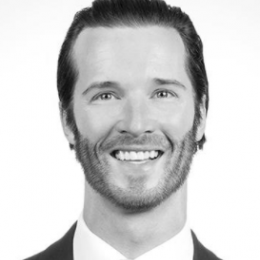 Stephen Alexander
Partner
Mourant
I'm a Partner of Mourant Ozannes (Jersey) LLP and have broad experience in multi-jurisdictional commercial litigation, arbitration and regulatory matters.
I regularly advise on a wide range of commercial disputes, insolvencies and restructurings with a particular focus in the areas of contentious trust matters, partnership and investment fund disputes, banking litigation and corporate liquidations and reorganisations.
I've been involved in some of the largest and most complex trust proceedings, funds disputes and insolvencies in Jersey and the Cayman Islands, and have regularly appeared before courts in these jurisdictions. Recent cases include: Financial Technology Ventures II (Q) LP & Ors -v- (1) ETFS Capital Limited and (2) Graham Tuckwell [2020]; Representation Lydian Holdings Limited [2020]; Dick Stock v GB Trustees and Ors [2019]; CMC Holdings Limited and Anor v Martin Forster and Ors [2019]; Representation of Virtue Trustees (Switzerland) AG, re The C Trust [2018] and HSBC CI v Kwong [2018].
I am recommended in both Chambers & Partners and Legal 500, and I feature on the Citywealth Leaders List, the Who's Who Legal: Private Client list, and on the Legal Week Private Client Global Elite: Rising Leaders list.
I am the co-editor of the Jersey chapter of the current Chambers & Partners Global Insolvency Guide.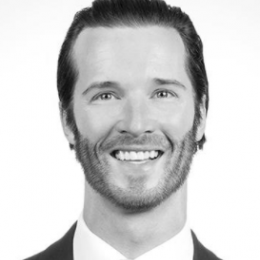 Stephen Alexander Partner
Mourant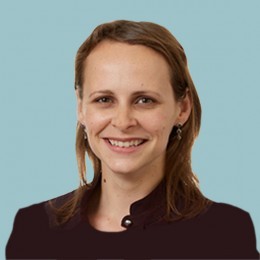 Gemma Willingham
Partner
Baker McKenzie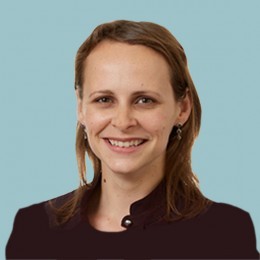 Gemma Willingham Partner
Baker McKenzie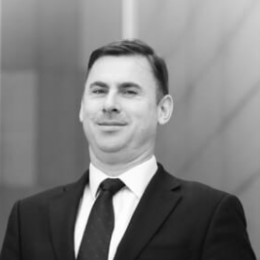 Richard Wakeham
Head of Commercial & Solutions I UK & Offshore
Zedra (Jersey)
Richard's career began as a trust administrator. After obtaining his Certificate in Offshore Administration, Richard read Marketing, Business and later Law at university before venturing into legal practice in 2004.
Richard had a varied commercial, trust, corporate and litigation practice at the Jersey Bar before returning to industry in 2012. Richard has worked as a Fiduciary Specialist and Deputy Head of Fiduciary before becoming the Global Head of Legal and Structuring for ZEDRA in 2016. Since 2019, Richard has focussed on developing the commercial interests of ZEDRA and its clients as the Global Head of Structuring.
Richard enjoys identifying and implementing optimal solutions for ZEDRA's clients and works closely with a number of intermediaries and clients in this space.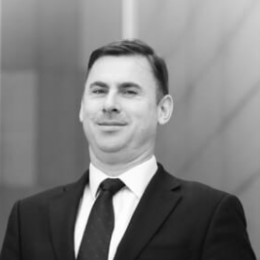 Richard Wakeham Head of Commercial & Solutions I UK & Offshore
Zedra (Jersey)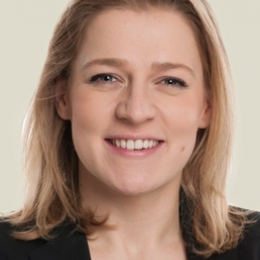 Rosalind Hetherington
Senior Associate
Maurice Turnor Gardner
Rosalind has a growing contentious practice and advises on a range of matters, including contentious trusts, disputes involving charities and contentious probate.
She is part of the firm's Dispute Resolution team, which advises individuals and trustees on high value and complex matters. Rosalind also advises on charity law and has experience in acting in disputed tax matters.
She was named as a key lawyer in the field of contentious trusts and probate by the 2020 Legal 500 guide.
Rosalind trained at the firm and qualified in 2017.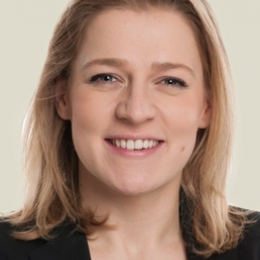 Rosalind Hetherington Senior Associate
Maurice Turnor Gardner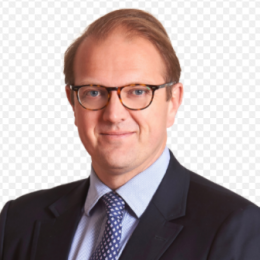 Richard Wilson QC
Barrister
Serle Court
Richard Wilson QC has a practice encompassing litigation, drafting and advisory work across a wide range of traditional and commercial chancery, with a strong emphasis on trusts and probate (both contentious and non-contentious), related company and partnership law, claims under the Inheritance (Provision for Family and Dependants) Act 1975, tax, professional negligence and civil fraud.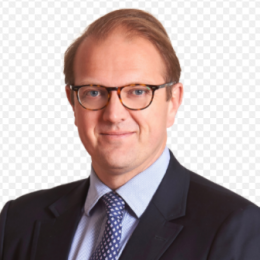 Richard Wilson QC Barrister
Serle Court

Partnership
Partnering on an event or indeed the community as a whole will increase your company's profile and brand awareness.
We can provide bespoke value adding partnerships. We will work in partnership with you to develop a bespoke marketing solution to meet your objectives across varying events and thought leadership content. We will ensure that you gain value through the right medium, focused on your desired audience, with a true partnership that delivers value to your marketing needs. Want to know more?
Please contact James on +44 7739 311749 or email james@thoughtleaders4.com.