Virtual
Tax for Entertainers & Sports People
16 Jul 2020
Location: 12.00pm - 1.30pm Virtual Event (Zoom) Members: FREE - Book by 16 Jul Non Members: £25 + VAT - Book by 16 Jul
Highlights
Benefit from a unique workshop approach with Adrian Shipwright and Julian Hickey as they will help you to: 
Understand the practical impact through a case study of
Tax and the events in the lives of a footballer and a model/film actress including

their journey to a family brand
"tick the box" companies and Anson
Form 16 contract and Image Rights, Appearances etc.
Hull City AFC (Tigers) Limited v HMRC 2019
Perfume, lingerie design, merchandising and the development of branding
PE, FEU, s 720
Testimonials
Californian Living or Revocable Trust
Temporary non residence
Pensions ad family planning
World foundation and wills
Drill down into:
Tax effects of arrangements for Entertainers and Sportspersons
Effects of an unexpected changes of plan and what may seem sensible in one country and the impact of the Artistic temperament
Double Tax Treaties, FTC's etc.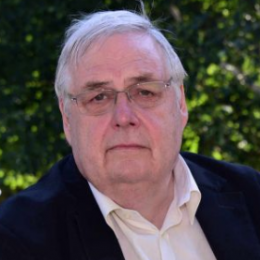 Adrian Shipwright
Barrister
Addington Chambers
Adrian is a highly regarded advisor with broad experience across a range of sectors and businesses. He has particular expertise in large corporate transactions and restructuring, land development, trusts, and estates, especially intangibles, as well as celebrity and HINWI tax and cross-border matters. Adrian has had a varied career in tax as a partner in two City law firms, a tenant for many years at Pump Court Tax Chambers, and an academic at Oxford and Professor of Business Law at King's College, London. For 13 years he was a judge of the First Tier Tax Tribunal and of the Upper Tier Tribunal (Tax and Chancery Chamber).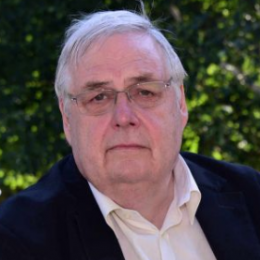 Adrian Shipwright Barrister
Addington Chambers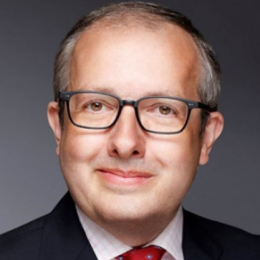 Julian Hickey
Barrister
Addington Chambers
Julian was called to the Bar in 1995 and he has been a partner with major City and West End solicitors' practices.  During the course of Julian's practice in tax (advisory, enquiries and disputes work) he has developed a wide-ranging knowledge of company, partnership, intellectual property, trusts and insolvency law. This enables him to advise clients with a good appreciation of the wider issues relevant to them. He acts as an advocate and in an advisory capacity, and has appeared both on his own and as part of a team in a wide variety of cases.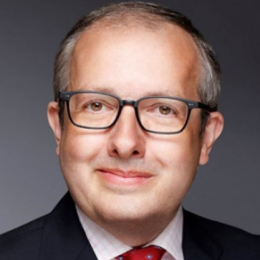 Julian Hickey Barrister
Addington Chambers
12.10pm
Adopted UK footballer meets American model, actress and entrepreneur

12.20pm
Travel, assignments, PE's and FEU

12.30pm
Sign for UK club and setting up home in England

12.40pm
Image Rights structure

1.00pm
Move to LA Living Trust, falling out

1.10pm
London, LA and Tuscany

1.20pm
Trust, Foundation and Wills

1.30pm
Questions & Chair's Summation


Partnership
Partnering on an event or indeed the community as a whole will increase your company's profile and brand awareness.
We can provide bespoke value adding partnerships. We will work in partnership with you to develop a bespoke marketing solution to meet your objectives across varying events and thought leadership content. We will ensure that you gain value through the right medium, focused on your desired audience, with a true partnership that delivers value to your marketing needs. Want to know more?
Please contact Chris on 0207 101 4151 or email chris@thoughtleaders4.com