Virtual
The Rare Trust Derivative Action: How Special are Your Circumstances?
14 Jan 2021
Location: 4pm - 5.30pm Virtual Event (Zoom) Members: FREE - Book by 14 Jan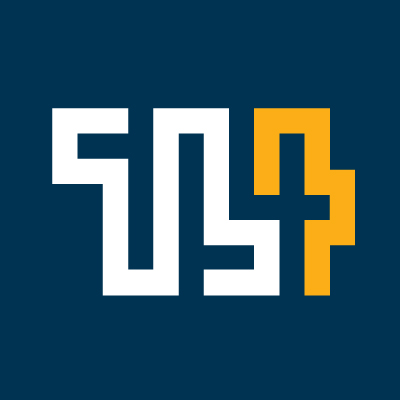 Highlights
This session looks at the circumstances in which beneficiaries of a trust may be entitled to bring in their own name, but on behalf of the trust, an action which belongs to the trustee, because the trustee either cannot or will not; explores the special circumstances test; and reviews recent case law in this area. The session will cover the following
The seminal Supreme Court decision in Roberts v Gill
The recent Eastern Caribbean Court of Appeal decision in Paraskevaides v Citco
Lines v Wilcox – a development in the case of inter-beneficiary disputes?
Uses of the doctrine in commercial litigation – Hamblin v World First Ltd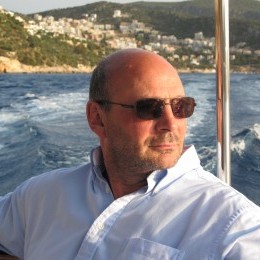 Thomas Dumont QC
Barrister
Radcliffe Chambers
Tom Dumont QC practises from Radcliffe Chambers, in Lincoln's Inn. He was appointed silk in 2019, the culmination of years as one of the most in-demand barristers at the Chancery Bar. He has been Advocate of the Year at STEP's Private Client Awards and one of the Lawyer's Hot 100. He has won cases in the Supreme Court – including Roberts v Gill – the Administrative Court and the Court of Appeal, as well as his more usual stamping-ground, the Chancery Division.
His practice covers the booming sector of contentious trusts and estates, and other private client litigation and advice. He has a particular strength in professional negligence where it overlaps with the private client world, such as tax-planning by solicitors and accountants. His clients range from landed families and trust companies (on and offshore), to entrepreneurs, national charities and Russian oligarchs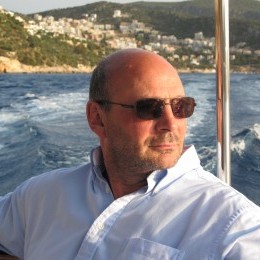 Thomas Dumont QC Barrister
Radcliffe Chambers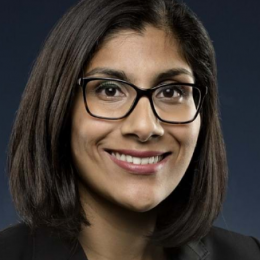 Sonia Shah
Associate
Bedell Cristin (Jersey)
Sonia advises leading onshore law firms, fiduciaries and high net worth individuals in relation to trust, commercial, insolvency and regulatory matters.
She acts for trustees and beneficiaries alike in contentious and noncontentious matters with an international element. She regularly assists with complex applications and trial work before the Royal Court and Court of Appeal in Jersey. Sonia is part of the Bedell Cristin team which acts for the successful Plaintiffs, Cristiana Crociani and her daughters, in Crociani v Crociani, a $200 million breach of trust claim which has been before the Royal Court and Court of Appeal in Jersey and the Privy Council.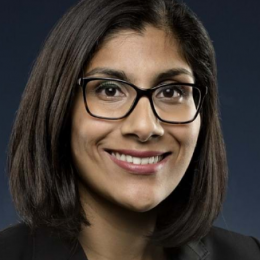 Sonia Shah Associate
Bedell Cristin (Jersey)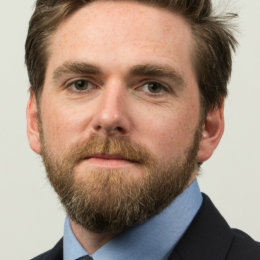 Nicholas Brookes
Partner
Ogier (BVI)
Nick is a barrister and dispute resolution partner with Ogier BVI. He has many years' experience in litigation in the territory, in particular in director and shareholder disputes, trust litigation, insolvency, fraud and asset tracing, and general corporate and commercial disputes.
Nick has worked on a large and varied range of high profile and high value litigation cases in the BVI, in particular in several of the leading trust matters, including Gany Holdings (PTC) v Zorin Khan & ors [2018] UKPC 21, TIPP Investments PCC v Chagala Group Limited BVIHC (COM) 2016/102, and Thelma Paraskevaides & ors v Citco Trust Corporation Limited & ors BVIHCMAP2018/0046, the latter two involving substantial trust derivative action issues. Nick also regularly encounters corporate derivative actions, running one of the largest BVI trials spanning 2019 to 2021, King Bun Limited & ors v Lau man Sang James & ors BVIHC (COM) 2017/086, which is a derivative claim.
He is recognised by leading directories Legal 500 as being, "A star of the future" and Chambers Global as "Outstanding".
Nick is currently the First Vice President of the BVI Bar Association and is working as part of the BVI's Rules Committee on amendments to the Eastern Caribbean CPR.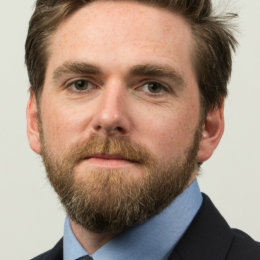 Nicholas Brookes Partner
Ogier (BVI)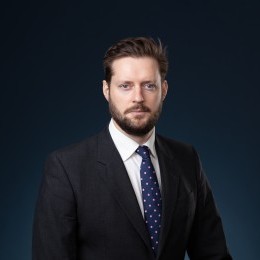 Robert Christie
Partner
Bedell Cristin (Jersey)
Robert is a Jersey Advocate, and English and BVI barrister, specialising in trusts, company, commercial and insolvency litigation.
Robert has extensive experience of acting for and advising clients in high-value commercial matters in particular involving breach of trust claims, directors' breach of duty claims, trust disclosure and other administrative proceedings in relation to trusts, enforcement of foreign orders in relation to trusts, actions to remove trustees and protectors, unfair prejudice claims, freezing injunctions and insolvency procedures. He has acted for beneficiaries, shareholders and other individuals in disputes with larger institutions such as trust companies, banks and other lenders.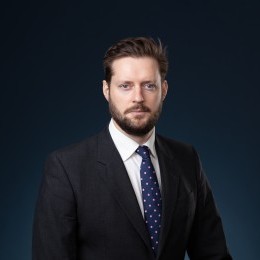 Robert Christie Partner
Bedell Cristin (Jersey)
Daniel Warents
Barrister
XXIV Old Buildings
Daniel has a busy commercial chancery practice, with a particular interest in trust and company matters.
He regularly appears in court in England as well as working on cases in numerous offshore jurisdictions, including BVI, Cayman, Bermuda, Guernsey and Jersey. Daniel has been involved as junior counsel in some of the leading trust and company law disputes which have reached the Privy Council in recent years including Crociani v Crociani [2015] WTLR 975 (jurisdiction clauses in trusts), Investec v Glenalla [2019] AC 271 (liability of trustees for transactions with third parties), and Chu v Lau [2020] 1 WLR 4656 (just and equitable winding up on the 'deadlock' ground).
Daniel Warents Barrister
XXIV Old Buildings
4.00pm
Chair's Opening Remarks
Speakers:
Robert Christie -
Partner -
Bedell Cristin (Jersey)
5.15pm
Chair's Summation & Close of Event
Speakers:
Robert Christie -
Partner -
Bedell Cristin (Jersey)

Partnership
Partnering on an event or indeed the community as a whole will increase your company's profile and brand awareness.
We can provide bespoke value adding partnerships. We will work in partnership with you to develop a bespoke marketing solution to meet your objectives across varying events and thought leadership content. We will ensure that you gain value through the right medium, focused on your desired audience, with a true partnership that delivers value to your marketing needs. Want to know more?
Please contact Chris on 0207 101 4151 or email chris@thoughtleaders4.com