Knowledge Hub
Join the Conversation!
Impartial and independent, ThoughtLeaders4 Private Client Knowledge Hub hosts cutting edge industry content and insight.
Email maddi@thoughtleaders4.com to submit content.
Crypto Insight 2022
Date: 28/07/2022
Type: Reports
Topic: Disputes | Crypto |
The global cryptocurrency market size was valued at US$1.49 billion in 2020 and is projected to reach US$4.94 billion by 2030. Developing countries have started using digital currency as a financial exchange medium and the increasing popularity of digital assets such as Bitcoin (despite the recent selling pressures) and NFTs is likely to further drive market growth. However, with the growth of digital assets comes a parallel growth in fraud. Some US$8.6 billion in cryptoassets is estimated to have been laundered in 2021 alone and it is likely that financial crimes will accelerate in direct proportion to the use of cryptocurrency. As a result, cryptocurrency disputes are on the rise. Although few countries have a regulatory framework in place to protect such assets, many jurisdictions, including the UK and the US, regard crypto assets as property which has led to a number of complex legal challenges. In this special Insight, we examine the various areas of disputes where crypto is involved, including fraud and asset recovery; HNW divorce; Private Client services; and dispute resolution. The good news is that while crypto fraud is on the increase, so too are the systems developed to trace these formerly untraceable assets.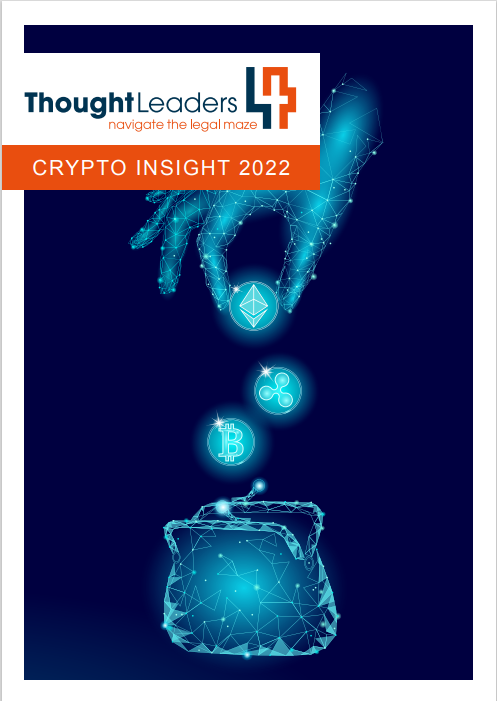 Author
ThoughtLeaders4

Our Private Client Community Partners