Knowledge Hub
Join the Conversation!
Impartial and independent, ThoughtLeaders4 Private Client Knowledge Hub hosts cutting edge industry content and insight.
Issue 3 of our e-magazine entitled "2021: ADAPT. ENDURE. PERSIST" is now live - Have a read of our Transitioning into 2021 Edition below!
Email laura@thoughtleaders4.com or danushka@thoughtleaders4.com to submit content.
Private Client Magazine - Issue 1 - NOW AVAILABLE
Date: 20/06/2020
Type: Community Magazine
Topic: Private Client | Trusts | Wills and Estates | Inheritance | Next Generation Wealth | Investment and HNWI's | Tax |
Author: ThoughtLeaders4 Private Client
We are delighted to bring you our inaugural edition of the Private Clint Magazine, connecting you with the global private client community in the midst of lockdown.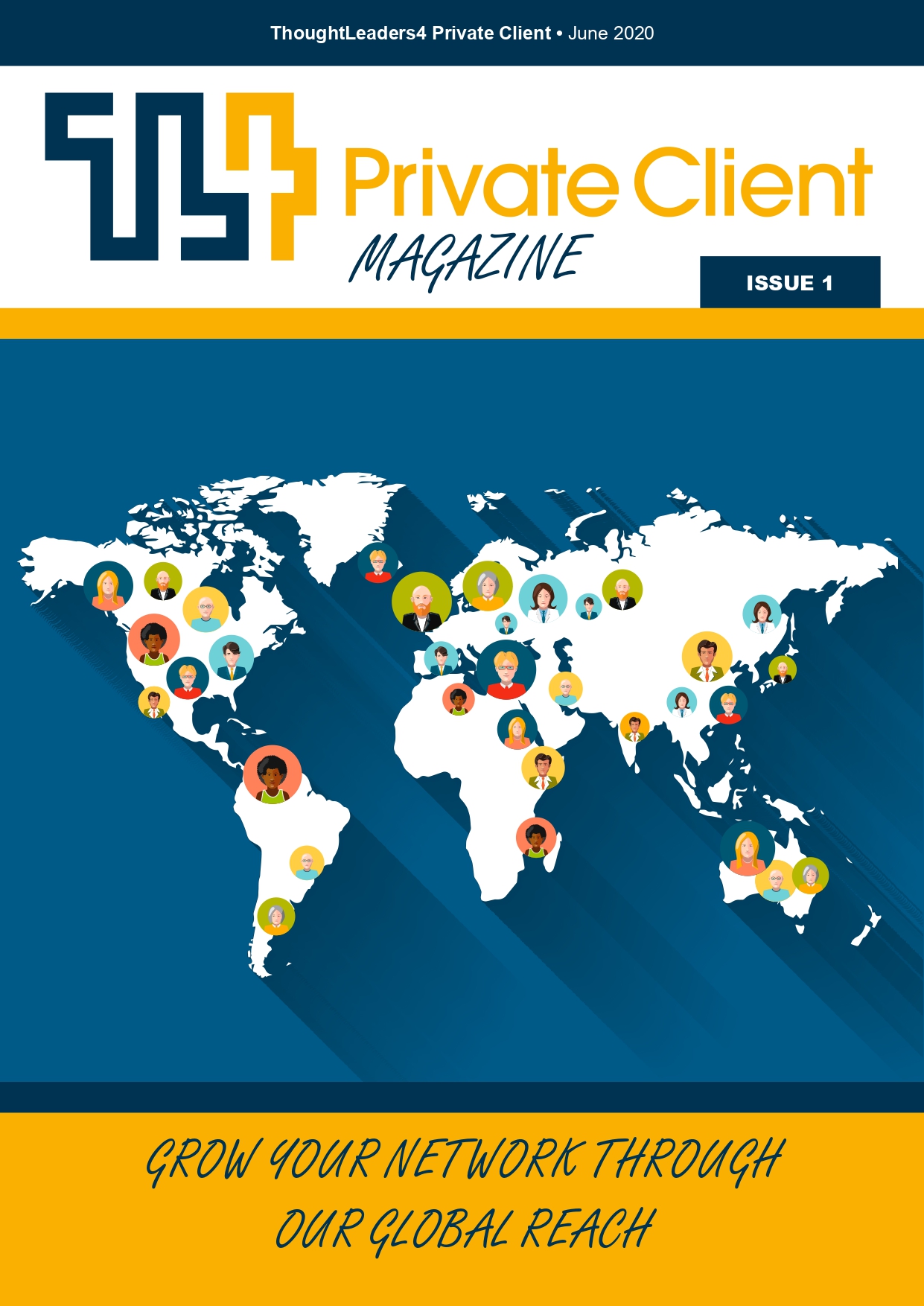 Cases Referred to in Trustees & Divorce Virtual Event
Date: 01/06/2020
Type: Reports
Topic: HNW Divorce | Finances |
Author: Trustees & Divorce Speakers
Crib sheet of cases referred to in recent virtual event
Read more

Our Private Client Community Partners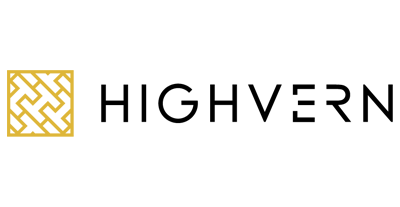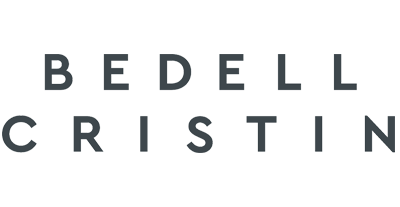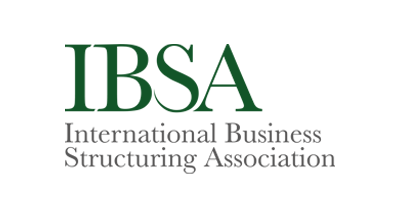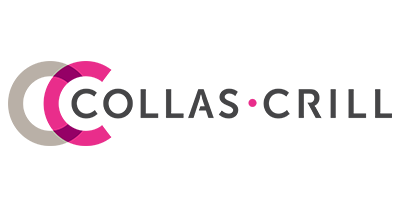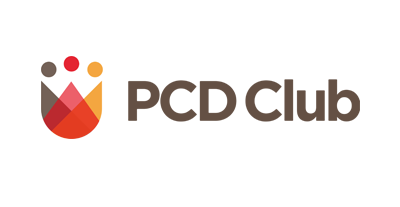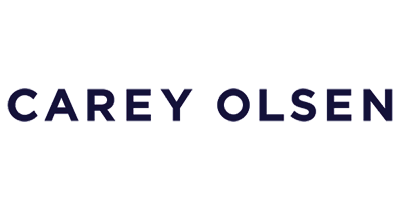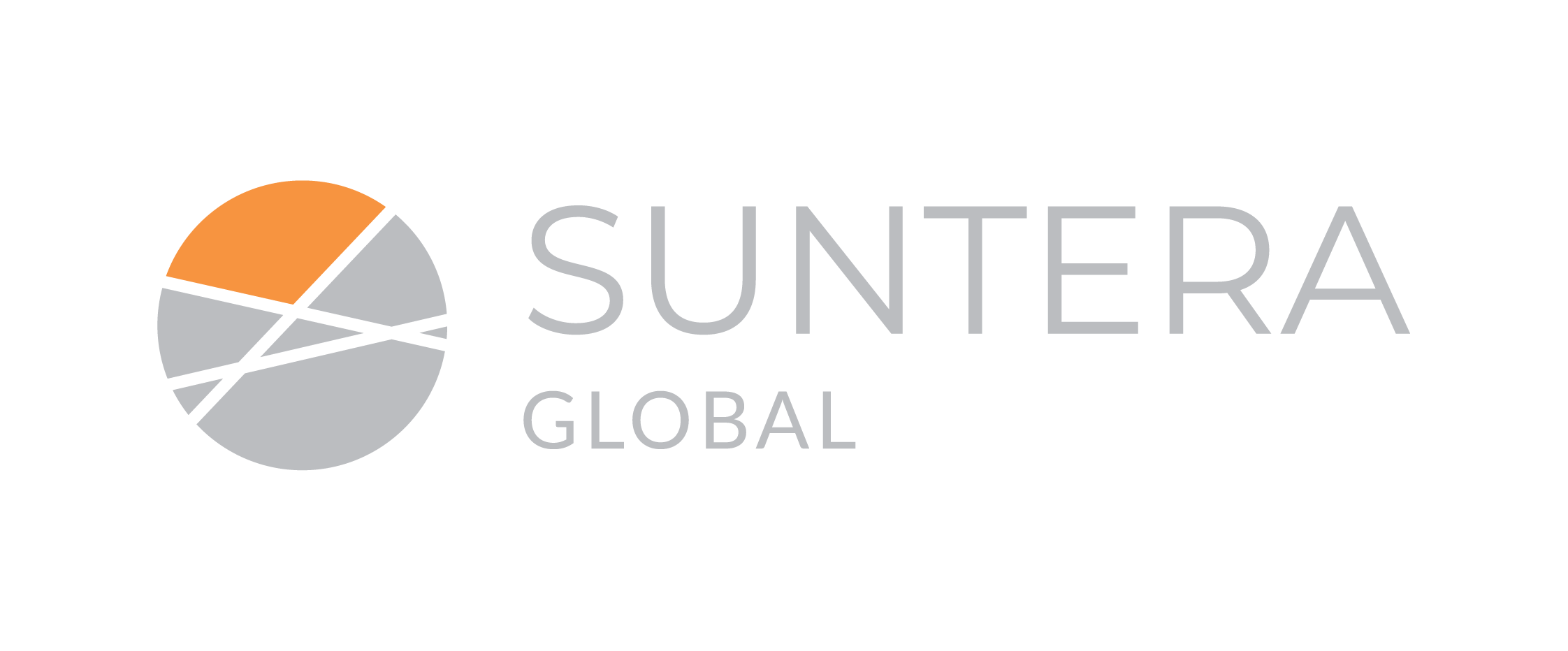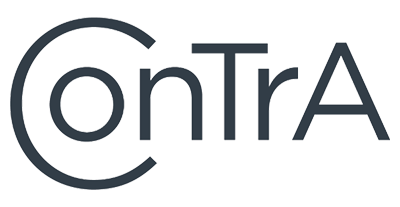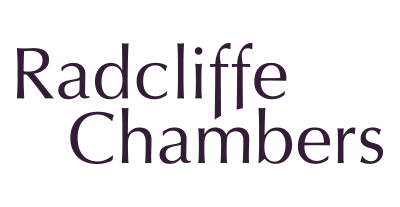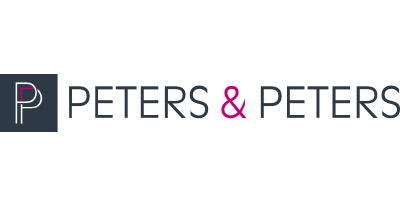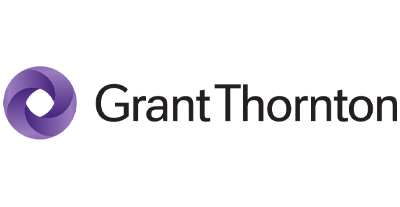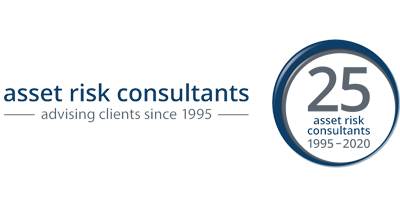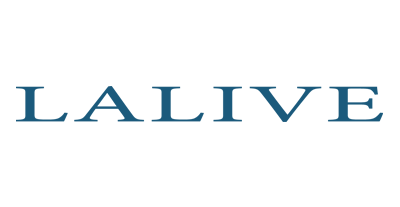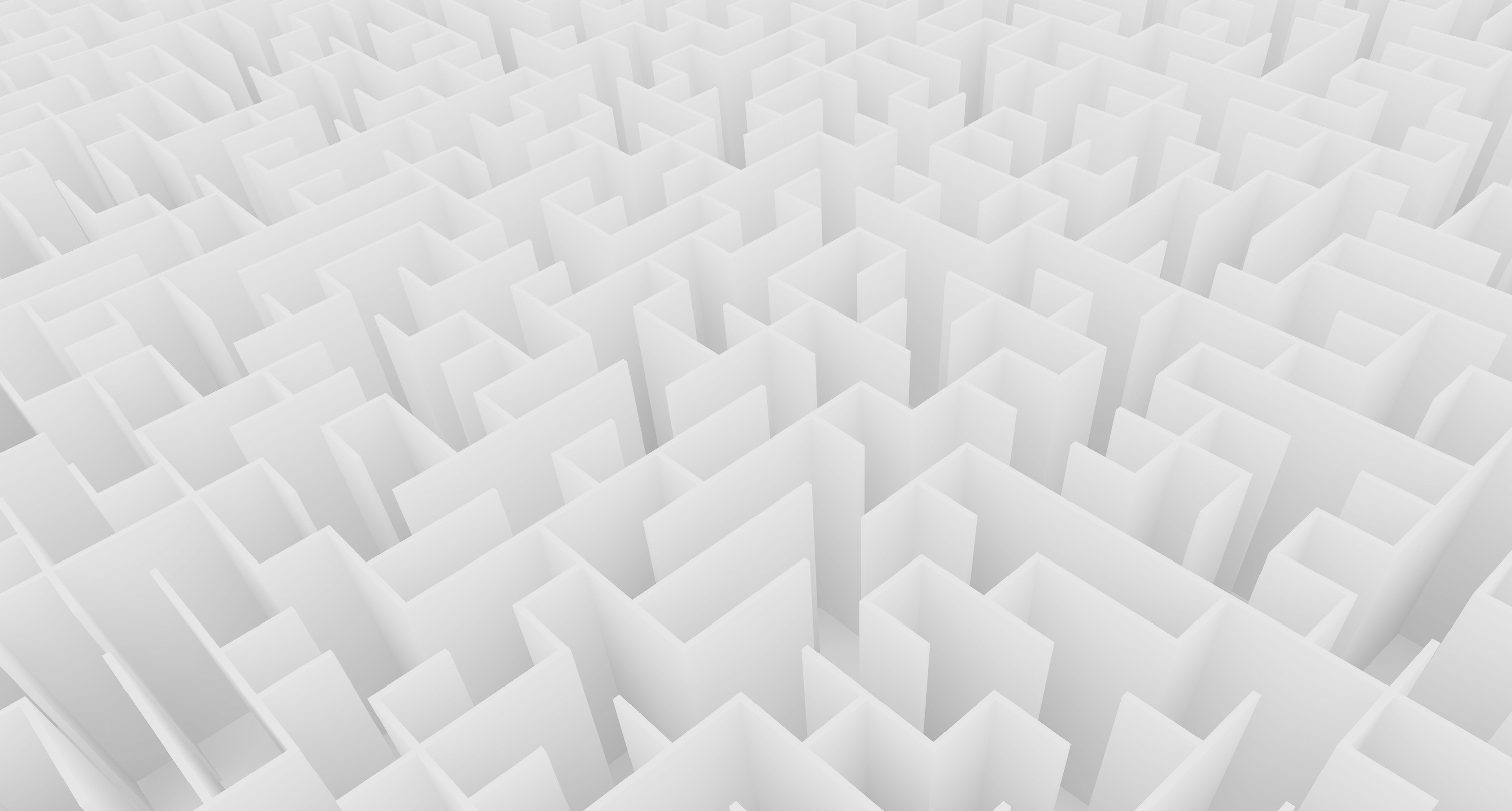 Contact Us
In order to suggest topics or write for our knowledge hub please contact Paul on 020 7101 4155 or email paul@thoughtleaders4.com