Knowledge Hub
Join the Conversation!
Impartial and independent, ThoughtLeaders4 Private Client Knowledge Hub hosts cutting edge industry content and insight.
Email maddi@thoughtleaders4.com to submit content.
Private Client Magazine Issue 5 - Year in Review 2021: Looking Back and Looking Forward
Date: 26/11/2021
Type: 60 seconds with Articles Community Magazine Interviews Quarterly ThoughtLeaders 4 Content Community Partner Main Issue
Topic: Private Client | Trusts | Wills and Estates | Inheritance | Next Generation Wealth | Investment and HNWI's | Tax |
Author: ThoughtLeaders4 Private Client
In the latest issue of the Private Client Magazine, we present to you a 'Year in Review', which discusses the most significant trends and cases over the past 12 months. This edition also features an In Focus supplement on 'Next Gen', which tackles topical trends such as ESG, mental health, and generational wealth. Thank you to all of our authors, members, readers and Community Partners for their endless support and contribution. 2022 will no doubt bring new thoughts, ideas and trends, and we look forward to capturing new content and industry insight as we continue to navigate the legal maze.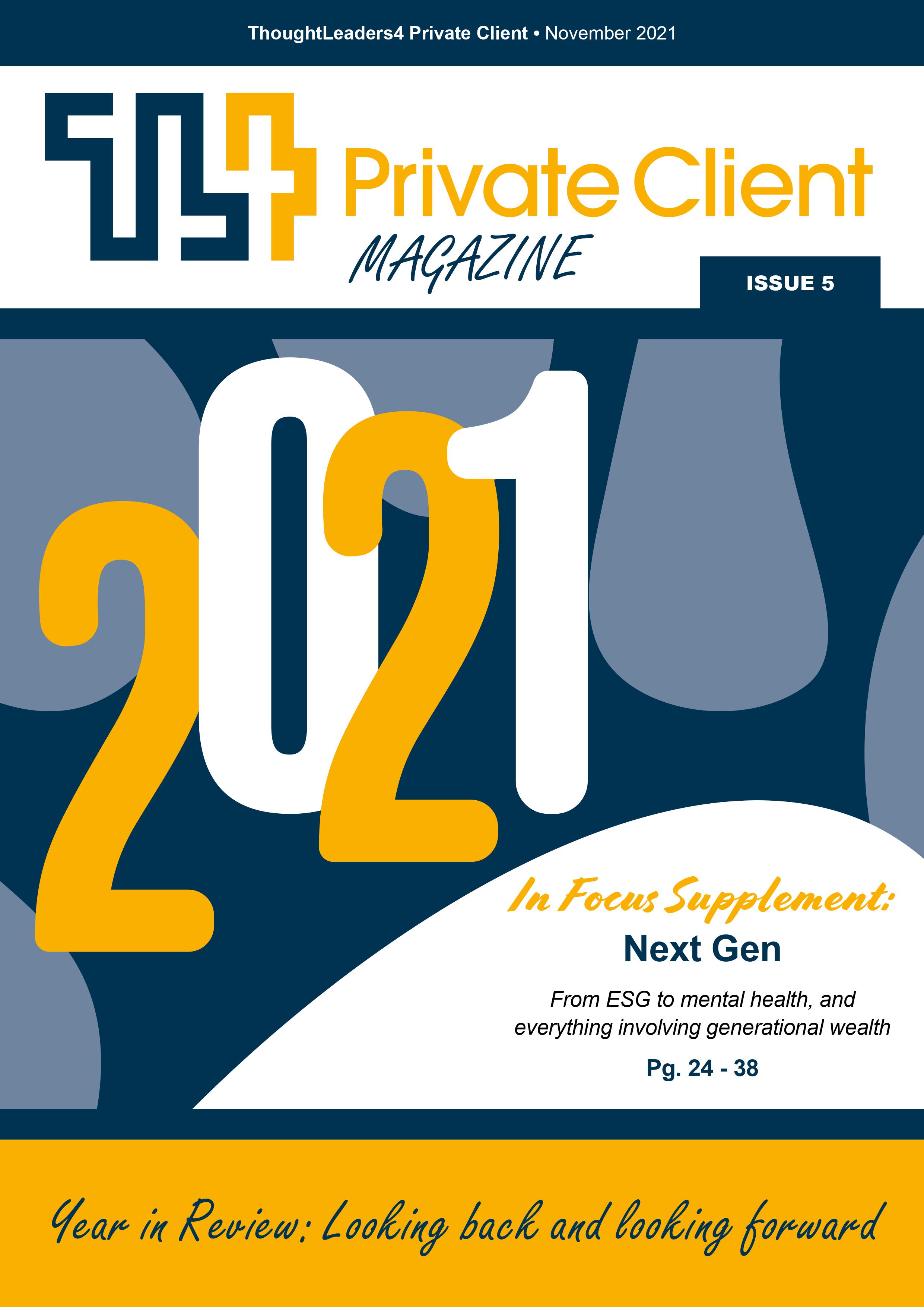 Our Private Client Community Partners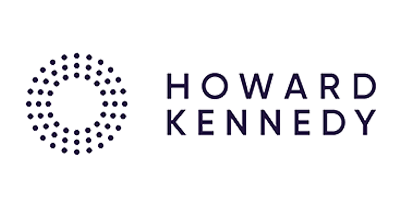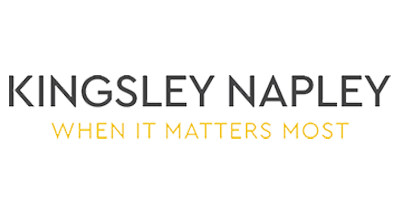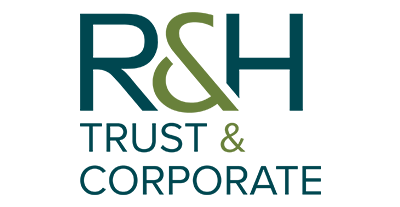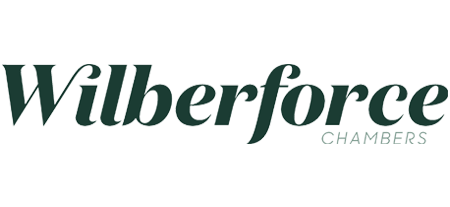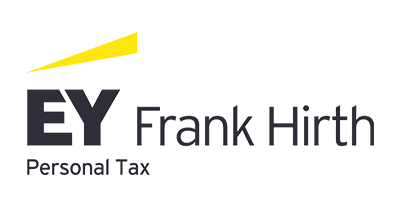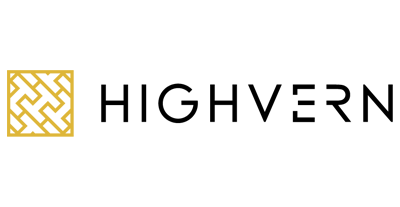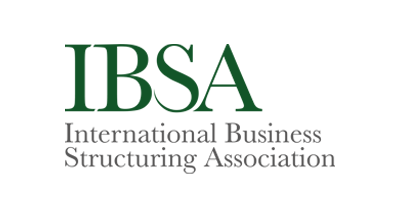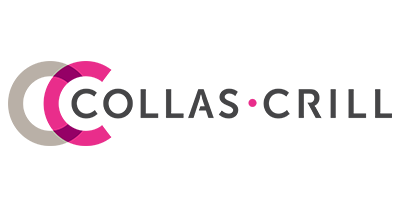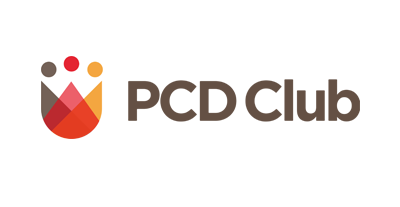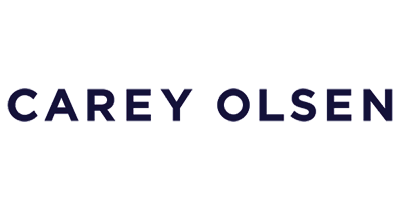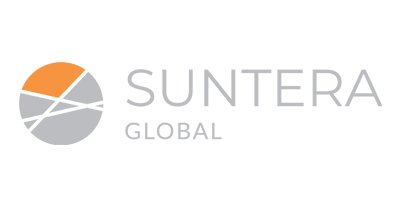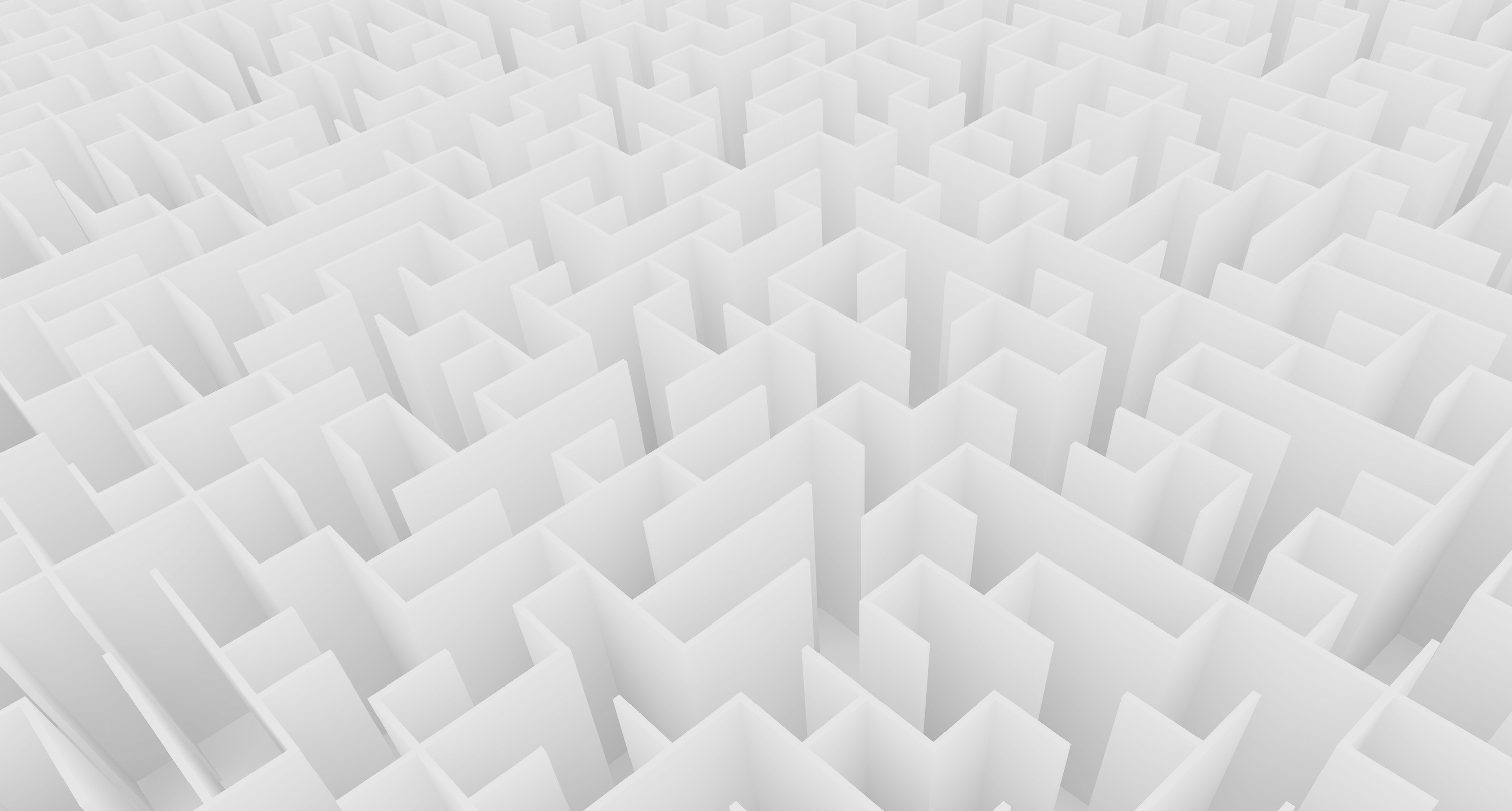 Contact Us
In order to suggest topics or write for our knowledge hub please contact Paul on 020 7101 4155 or email paul@thoughtleaders4.com