The UK Digital Markets Competition Regulation Forum 2023
Join your Competition Law & Litigation peers at the only Forum to specifically focus on the UK Digital Markets, Competition and Consumers Bill.
Hear direct from SMS firms, non-SMS firms, business users, Government and Regulatory Authorities directly engaged and impacted by the development of the Bill and UK Digital Markets Regulation.
Over one concise but comprehensive day out of the office you'll gain insights from:
9x key areas of focus tackled on an agenda structured by a specialist Advisory Board for a specialist audience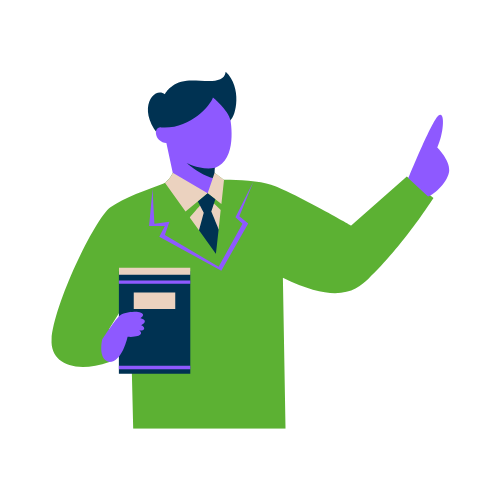 30+ specialist speakers from key stakeholders provide unique perspectives and views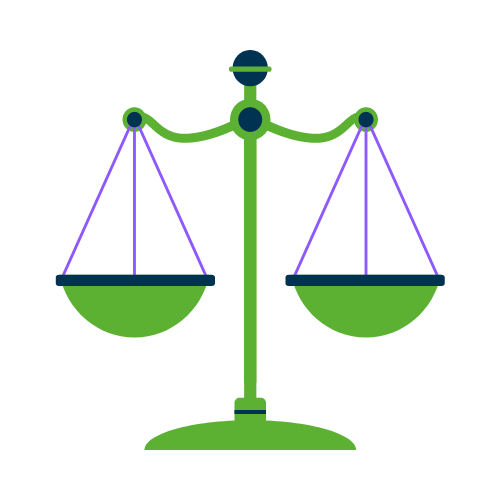 Hear from Regulatory Authorities and Government on objectives and implementation of the Regime.
Featuring U.K. Government & Digital Regulation Co-Operation Forum Bodies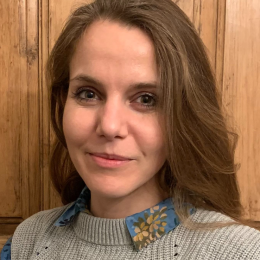 Denny Jicheva Head of Digital Markets Strategy & Institutional Design, Department for Science Innovation and Technology (DSIT)
U.K. Government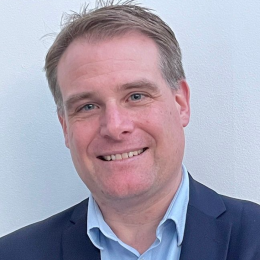 Matthew Braovac Director, Digital Markets Unit
Competition and Markets Authority (CMA)
Graeme Reynolds Head of Competition Directorate
Financial Conduct Authority (FCA)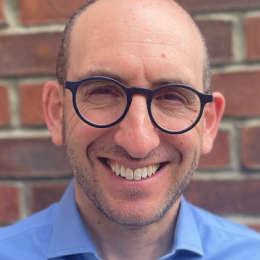 Robin Finer Economics Director
Office of Communications - Ofcom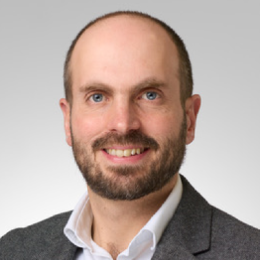 Tim Capel Legal Director
Information Commissioner's Office - ICO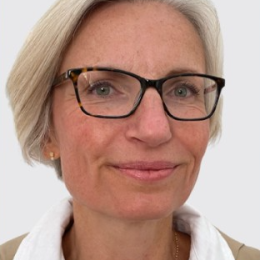 Kate Jones Chief Executive Officer
Digital Regulation Cooperation Forum - DRCF
Just Some of the 9x Topics On Offer at This Unique Event: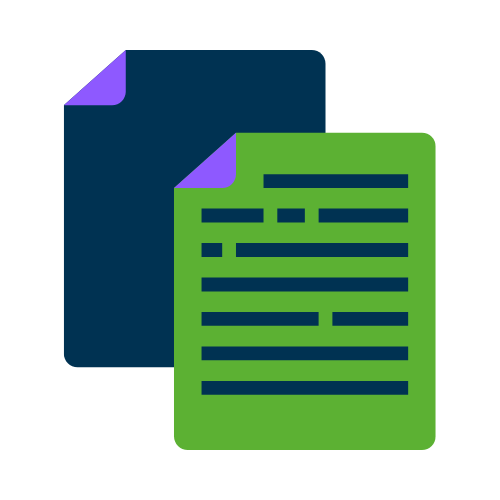 Unpacking the Bill: Discussing Key Issues on Scope, Approach and Designation, including Synergies and Divergence Between the UK and EU Regimes
Peculiarities of UK regime vs DMA
Highlighting key changes from existing law
Key decision points under the regime and consultation around each: making a designation, code of conduct, pro-competitive interventions
In-House Perspectives from Strategic Market Status Firms and Challenger Firms on Implications, Opportunities and Practical Responses
Engagement in the legislative and regulatory process
Challenges faced and lessons learned in preparing for DMA readiness
Contrasting the challenges presented by DMCC vs DMA preparation
The extent to which DMA compliance can be extended to meet the UK regime
Potential opportunities for challenger firms in the new regime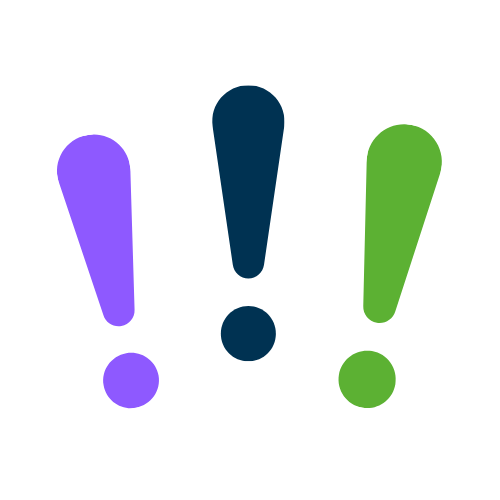 Addressing the Differences Between Conduct Requirements and Pro-Competitive Interventions (PCI) and How they Might Sit Alongside the Existing Markets Regime
Circumstances where conduct requirements on an individual firm might be insufficient
Learnings from the Markets Regime about the possible shape of PCIs
The role of international co-operation and comity in inherently global tech markets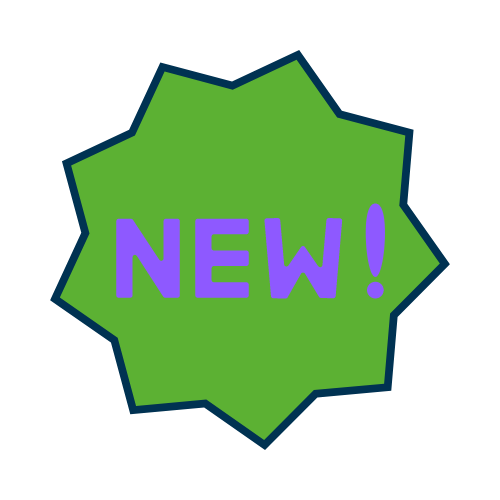 How the CMA's New Consumer Fining Powers will Impact the Treatment of Tech Perceived Harms
When is consumer law a better tool than competition law or conduct requirements
Scope for consumer powers to bite on a much broader range of firms than SMS
The growing importance of consumer law in parallel regimes
Considering the Potential for DMU Follow-On Claims and Private Enforcement of the SMS Regime, Including Exemplary Damages
New and emerging theories of harm in dynamic markets: innovation, ecosystems and beyond
How the SMS Regime may or may not change the approach to remedies
Merger reforms under the DMCC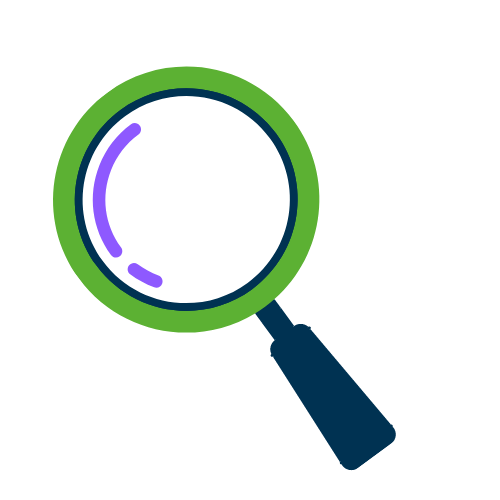 Examining Recent Developments in Tech Merger Control Including Theories of Harm and Remedies
New and emerging theories of harm in dynamic markets: innovation, ecosystems and beyond
How the SMS Regime may or may not change the approach to remedies
Merger reforms under the DMCC
Meet Your Event Advisory Board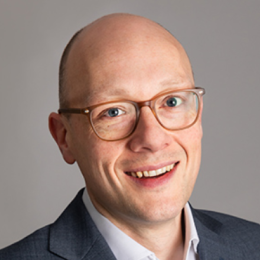 Tom Smith Partner
Geradin Partners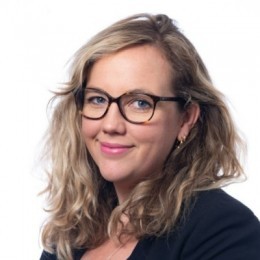 Verity Egerton-Doyle Counsel & UK Tech Sector Leader
Linklaters
Featuring In-House Counsel and Policy Perspectives from
Oliver Bethel Head of Competition
Google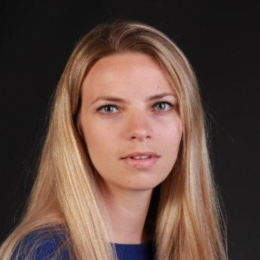 Cleo Alliston Senior Lawyer, Competition & Regulatory Law
BBC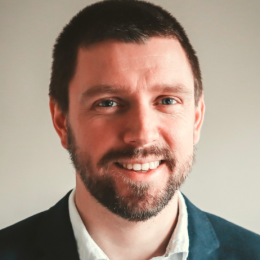 Steve Thomas General Counsel
Kelkoo Group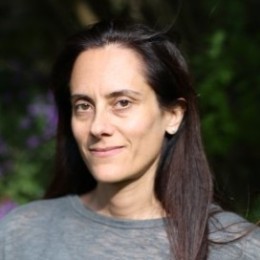 Tanja Salem Director of Economics
BT
Tom Fish Head of Public Policy
Gener8 & Director of Policy for CODE, The Coalition for Online Data Empowerment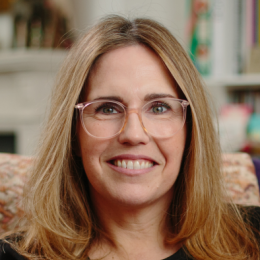 Kelli Fairbrother Co-Founder & CEO
xigxag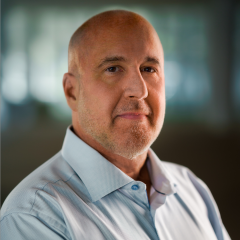 Mark Buse SVP, Head of Global Government Relations & Policy
Match Group
With Additional Expert Contributions From
Oliver Latham Vice President
Charles River Associates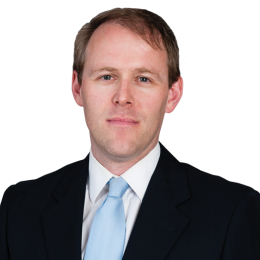 Robert O'Donoghue KC Barrister
Brick Court Chambers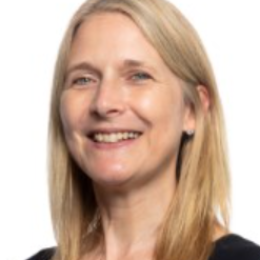 Jackie Holland Partner
Cleary Gottlieb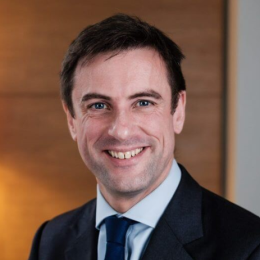 Robert Palmer KC Barrister
Monckton Chambers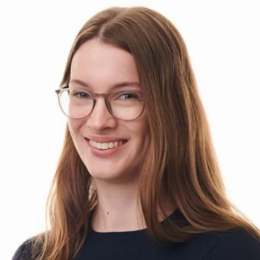 Vicky Sedgwick Manager
Frontier Economics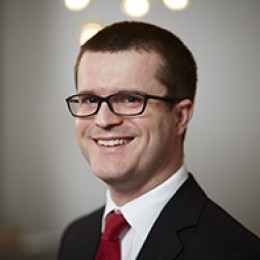 Al Mangan Partner, Competition & Regulation
Addleshaw Goddard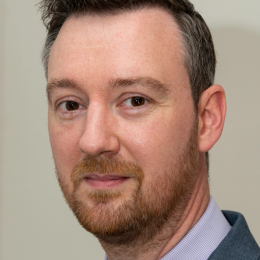 Stephen McDonald Head of Economics
Which?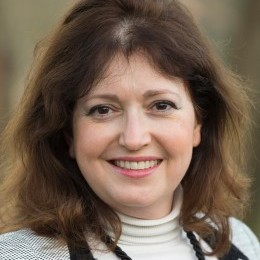 Annabelle Gawer Chaired Professor in Digital Economy
University of Surrey & CMA Independent Digital Expert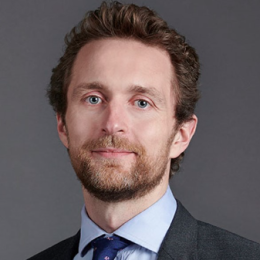 Jordon Ellison Partner
Slaughter & May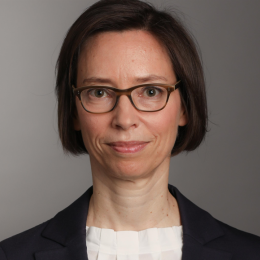 Kim Dietzel Partner
Herbert Smith Freehills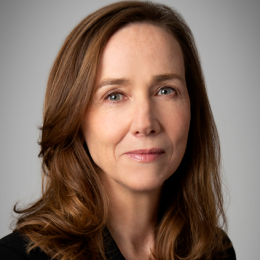 Jenine Hulsmann Partner
Weil, Gotshal & Manges
Michelle Clark Partner, Antitrust & Competition
Willkie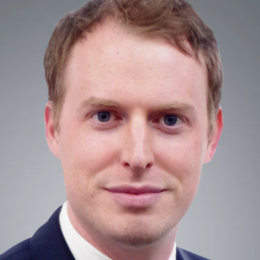 Tom McGrath Partner
Freshfields Bruckhaus Deringer