Virtual
Complex Fraud: Arbitration, Litigation or Both?
28 Nov 2022
Location: 12:00pm - 1:00pm UK Time Virtual Event (Zoom) Members: FREE to Attend - Book by 28 Nov Non Members: Register above as a member and attend for FREE - Book by 28 Nov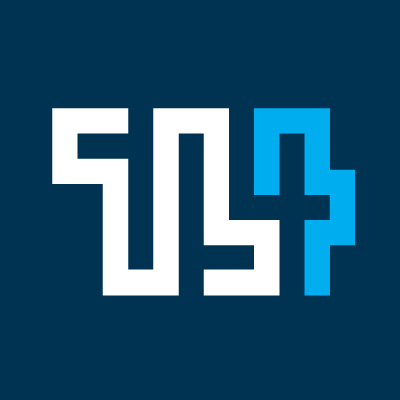 Highlights
In any commercial fraud there are likely to be a number of potential defendants. Those potential defendants will often include a contracting party, other entities in the same group, the individuals behind them, co-conspirators and recipients of the proceeds of fraud. Any claim against the contracting party will frequently be subject to an arbitration clause, but the other potential defendants will not be subject to that clause.
As a result, the claimant will need to decide whether to pursue arbitral proceedings, or court proceedings, or both (either sequentially or concurrently). Those decisions give rise to a complex mix of legal, practical and strategic issues which a claimant must consider carefully (and which a defendant can seek to exploit).
This webinar considers those issues, by reference to a recent dispute in which some of those complexities arose.
Our Panel of Experts: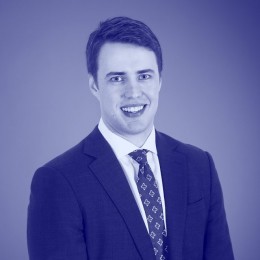 Steven Bird
Senior Associate
PCB Byrne
An experienced civil litigator, Steven has developed deep expertise in complex commercial disputes, regulatory investigations and inquiries.
Steven was admitted to the bar in New Zealand in 2012, has appeared as sole counsel in the District Court and High Court of New Zealand, and was the junior barrister to the former Solicitor-General of New Zealand. He now brings his experience to bear for clients across securities litigation and investigations, government inquiries, contractual disputes, regulatory enforcement and insolvency matters.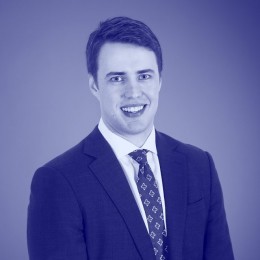 Steven Bird Senior Associate
PCB Byrne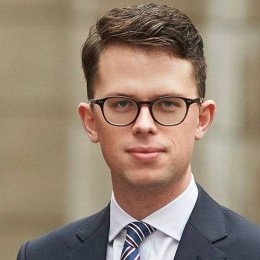 James Ruddell
Barrister
One Essex Court
James Ruddell has a broad practice across the full spectrum of commercial disputes (including commercial litigation, banking and finance, civil fraud and international arbitration).
He has experience in complex High Court litigation, from pre-action advice and interim injunctions through to trial and appeals to the Court of Appeal and Supreme Court. He has been instructed in some of the most substantial litigation before the English courts (including several of The Lawyer's "Top 20" cases) and has particular recent experience in acting for and against foreign states (or state-related entities) and in significant civil fraud claims.
In arbitration, James has experience in disputes administered pursuant to LCIA, SIAC, and UNCITRAL rules, and in bringing arbitration claims before the Commercial Court.
In addition to his work as part of a larger counsel team, he also acts as sole counsel in litigation/arbitration and has both trial and procedural/CMC advocacy experience.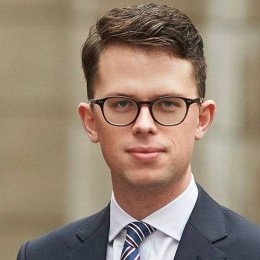 James Ruddell Barrister
One Essex Court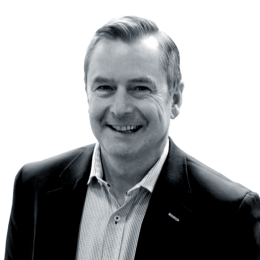 Paul Sills
Arbitrator & Mediator
Arbitra
Paul Sills is a leading independent international arbitrator and mediator with over 27 years legal experience, often involving multi-parties and complex commercial issues.
Prior to becoming a full time neutral, Paul spent time as a CEO and Director for a number of international businesses including in international freight and transportation where his focus is on energy transition and ESG issues. Paul has also been the Managing Director of an international construction company.
He now specialises in long-term dispute resolution projects including facilitated negotiation, Dispute Avoidance Boards and Investor State mediation.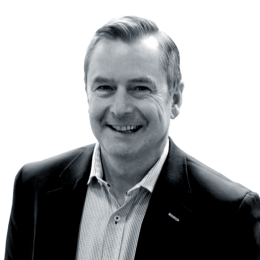 Paul Sills Arbitrator & Mediator
Arbitra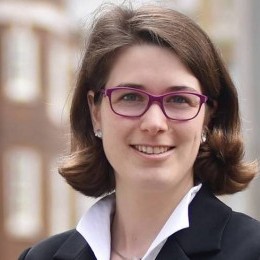 Sophie Weber
Barrister
One Essex Court
Sophie undertakes a wide range of commercial work in both litigation and arbitration. As well as acting as sole counsel, Sophie has experience of being led in substantial, complex and high-value litigation in the High Court, the Court of Appeal and the Supreme Court. She also has significant experience of international arbitrations (including but not limited to ICC rules) and sits as an arbitrator. She has also assisted with proceedings before the Singapore International Commercial Court (SICC) and the Singapore Court of Appeal (SCA).
Sophie has a particular expertise in jurisdiction and choice of law, having written her MPhil thesis on jurisdiction agreements under the supervision of Professor Adrian Briggs. She is fluent in German, French and Luxembourgish and has acted for both German and French clients and firms. She also has a good knowledge of Spanish. Sophie is a member of the Attorney General's C Panel of Counsel.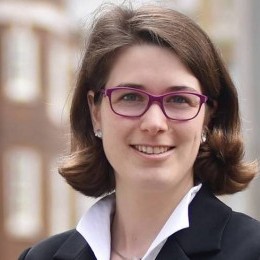 Sophie Weber Barrister
One Essex Court
12:00pm
Chair's Opening Remarks
Speakers:
Steven Bird -
Senior Associate -
PCB Byrne
12:05pm
Complex Fraud: Arbitration, Litigation or Both?
Speakers:
James Ruddell -
Barrister -
One Essex Court
Steven Bird -
Senior Associate -
PCB Byrne
Paul Sills -
Arbitrator & Mediator -
Arbitra
Sophie Weber -
Barrister -
One Essex Court
1:00pm
Chair's Closing Remarks and Summation of Event
Speakers:
Steven Bird -
Senior Associate -
PCB Byrne

Partnership
Partnering on an event or indeed the community as a whole will increase your company's profile and brand awareness.
We can provide bespoke value adding partnerships. We will work in partnership with you to develop a bespoke marketing solution to meet your objectives across varying events and thought leadership content. We will ensure that you gain value through the right medium, focused on your desired audience, with a true partnership that delivers value to your marketing needs. Want to know more?
Please contact Chloe on +44 7983 505 171 or email chloe.gibbs@thoughtleaders4.com.