Disputes In-House Support
Running your own event? Don't have an events team and you have been charged with putting on a conference or meeting?
Get in touch! There are many facets to putting together client events that are easy to overlook. We can help you with any aspect.
Speaker identification, invitation and management
Agenda and topic building
Venue sourcing, booking and management
Marketing to your target audience
Delegate booking, invitations and liason in the run up
Post event reviews from every perspective
Anything else...
We're here to help. Please get in touch, we're always happy to talk.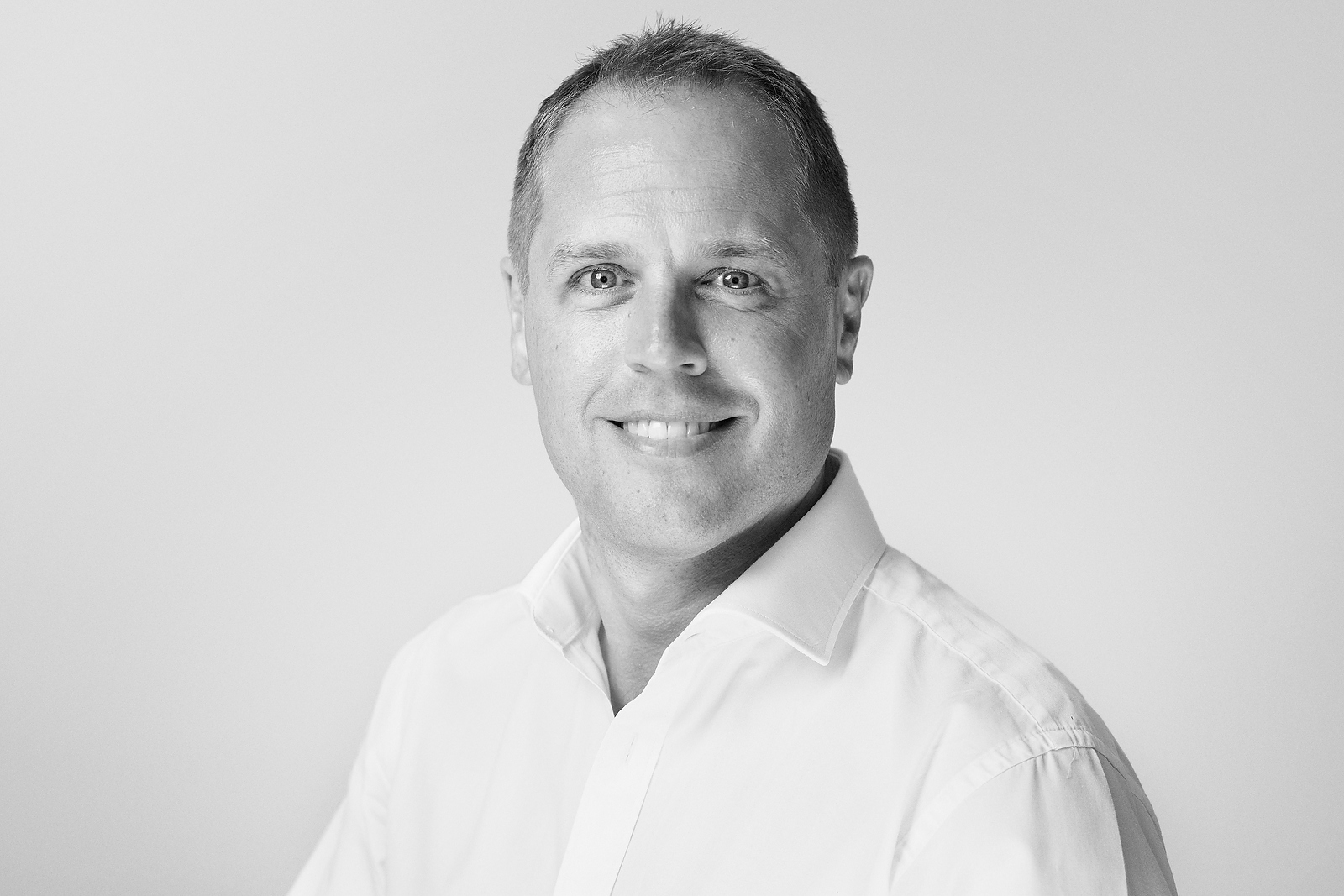 Chris Leese
Founder | Chief Commercial Officer
+44 (0) 20 3398 8554
email
Chris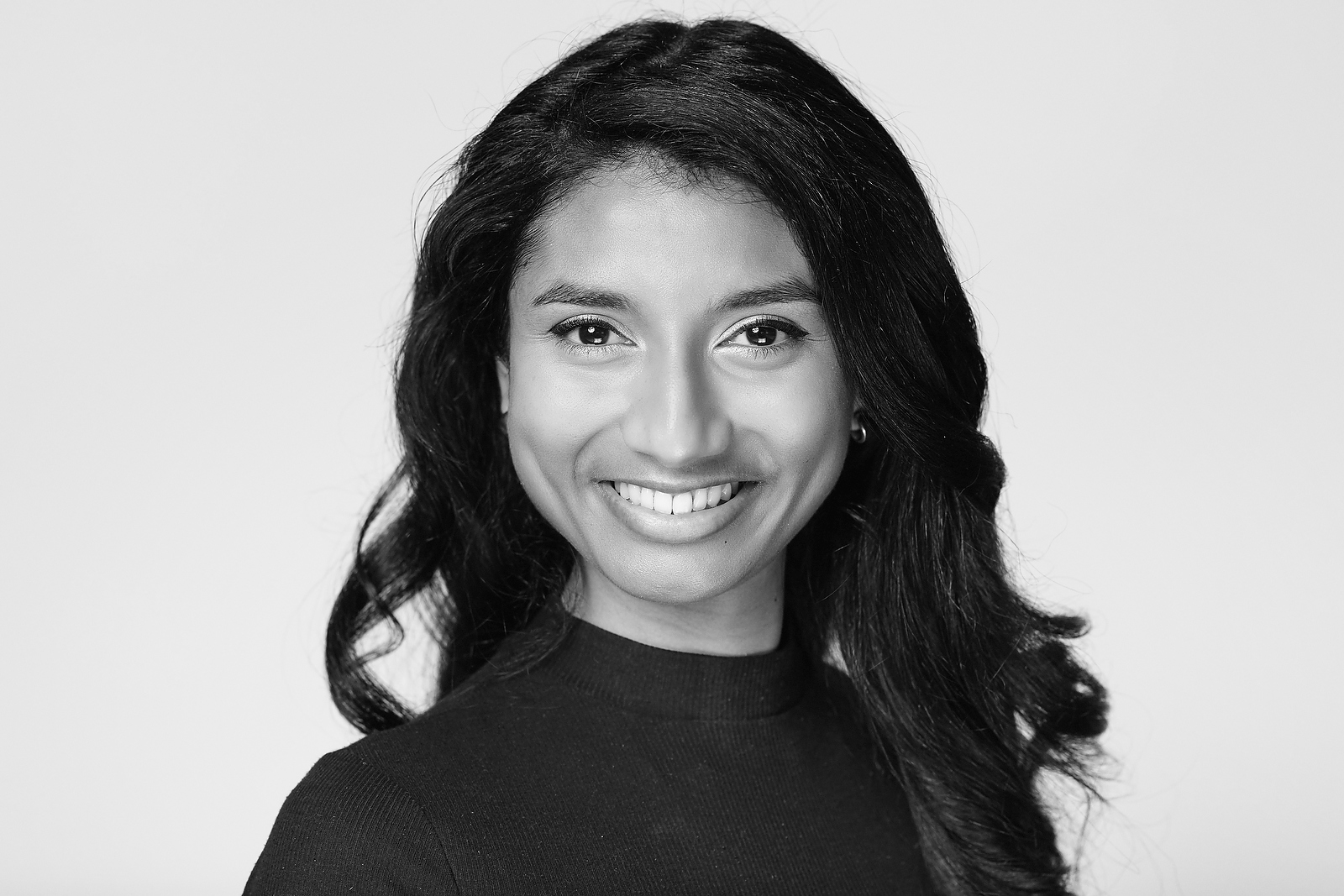 Danushka De Alwis
Founder | Chief Operating Officer
+44 (0) 20 3580 5891
email
Danushka

For General Queries contact: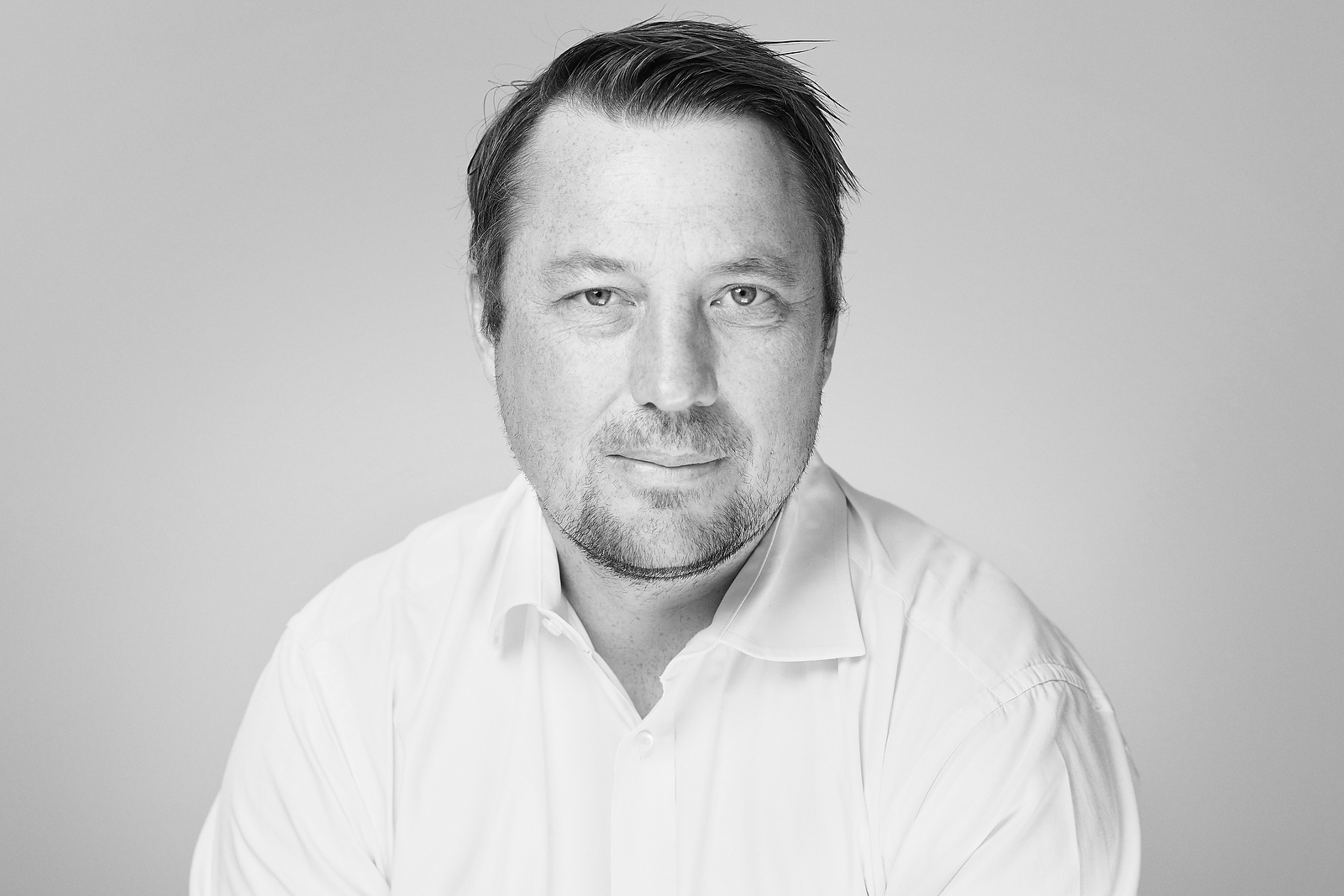 Paul Barford
Founder | Managing Director
+44 (0) 20 3398 8510
email
Paul


Our Disputes Community Partners