The objective is to bring together up-and-coming practitioners specialising in Commercial Litigation and International Arbitration to forge networks, discuss experiences and share knowledge.
Targeted at Associates & Senior Associates through to Junior Partner and beyond
Unique members only knowledge and networking
All aspects of Commercial Litiagation and International Arbitration catered for
ThoughtLeaders4 Disputes Next Gen will run informative panel sessions and networking events, covering the most pertinent and current issues affecting Commercial Litiagtion and International Arbitration, targeted at the junior practitioner.
Members will include:
Junior partners, associates, counsel at law firms specialising in Commercial Litiagtion and International Arbitration Disputes
Junior barristers practicing at the commercial, chancery, family bar
Managers / junior directors at investigation firms
Accountants & insolvency practitioners
In house at banks, wealth managers and financial institutions
Litigation funders
Forensic accounting professionals
Bringing together up-and-coming Disputes practitioners to share knowledge and experience
Who Qualifies as a Next Gen Member?
Are there membership criteria?

Typically members must operate in fields related to Commercial Litiagtion and International Arbitration and be between Associate and Junior Partner as a rough guide.
Does my membership end once I reach 12 -15 years in the industry?
No, this only at the point of joining.
Is there a membership fee?
No, membership is free.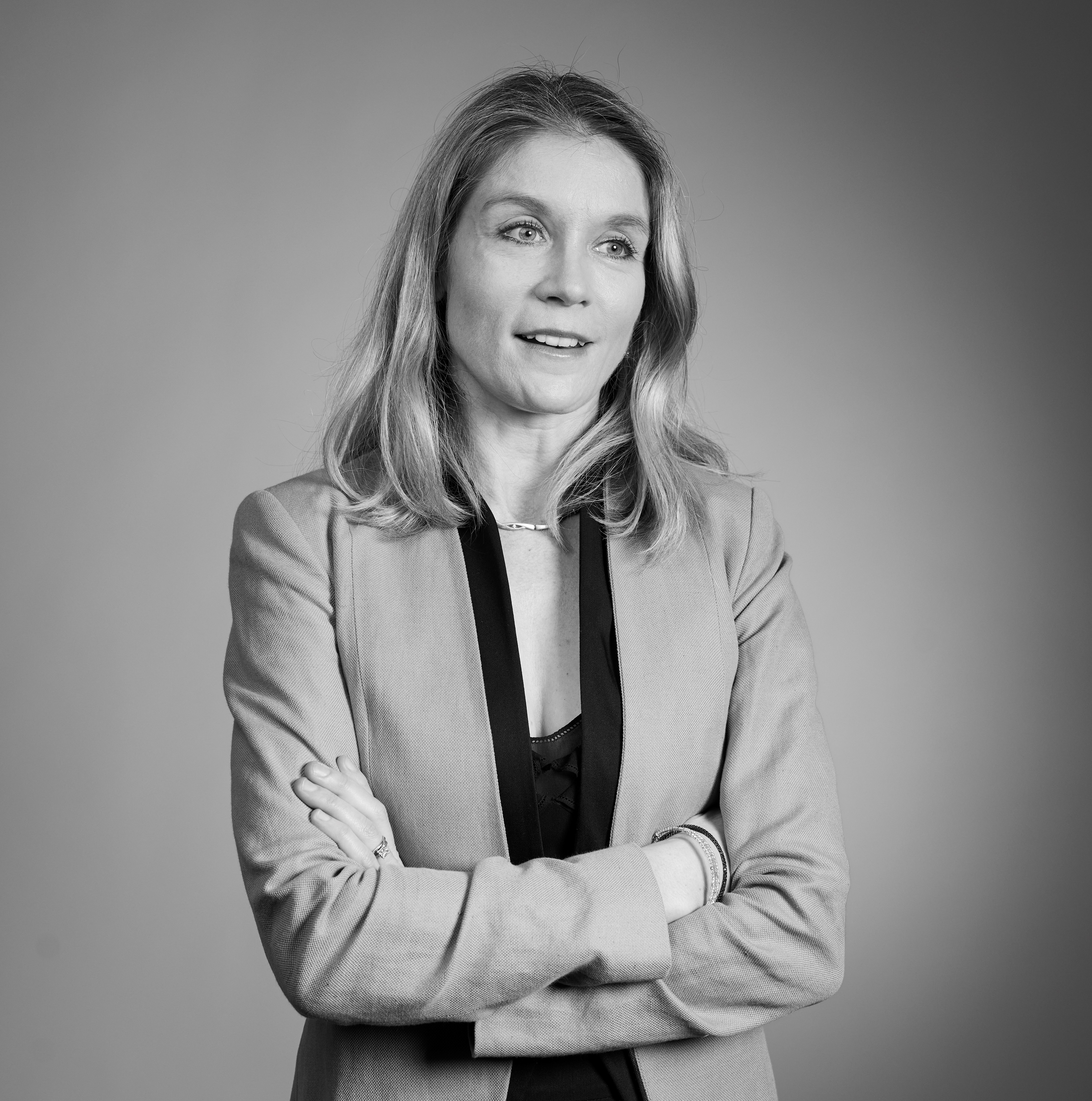 Natalie Todd
Partner - PCB Byrne
Natalie is a partner specialising in complex multi-jurisdictional commercial litigation including cases involving fraud, corruption and bribery. She has experience in litigation and arbitration involving contractual, partnership, shareholder, joint venture disputes and banking litigation. She has a wide range experience of using civil law remedies such as injunctions, freezing orders, Norwich Pharmacal orders and charging orders in order to assist in the recovery of assets.
Prior to joining PCB Litigation in September 2018, Natalie was part of the commercial disputes team at a London City firm where she predominantly acted for clients in the financial, energy and leisure sectors. She has acted on one of The Lawyer top 20 cases of 2014 involving the Blue Skye Investment Group which was facing allegations of inter alia fraud, conspiracy and unlawful interference. She acted for one of the first Eastern European oligarchs in a dispute involving bribery and corruption of foreign public officials and for a Trustee in bankruptcy in the largest fraudulent investment (Ponzi) scheme to hit Jamaica. She has broad experience acting for different clients ranging from a pensions provider subject to a pensions liberation fraud, minority shareholders in a large high street retail brand, to an investment bank in claims for fees owed for substantial M&A transaction work. Since joining PCB Litigation, she has been involved in a multi-jurisdictional asset tracing case including obtaining extensive Worldwide Freezing, Search, Disclosure and Passport Surrender Orders in one of Russia's biggest ever bank frauds, a case involving a Russian bank. The Orders were granted by the English High Court, freezing the defendant's worldwide assets up to £1.34 billion.
Having authored numerous articles for publications, she is also a member of Lexis PSL's Case Analysis Expert Panel on Dispute Resolution and is co-editor of the England and Wales chapter of 'Enforcement of Foreign Judgements' (published by Kluwer Law International). Her professional memberships include the Asset Recovery Next Gen Association, the Commercial Fraud Lawyers Association and the London Solicitors Litigation Association.
Natalie qualified as a lawyer in England and Wales in 2005 and obtained a LLB Law with German Law Hons.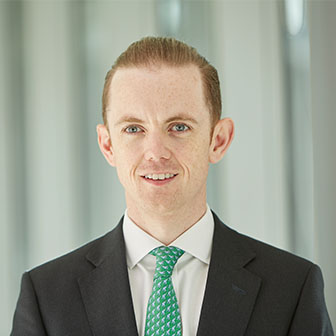 Dan Wyatt
Partner - RPC
Dan Wyatt is an experienced commercial litigator with particular expertise in complex, high value civil fraud, financial services, and shareholder/partnership disputes.
His work is usually multi-jurisdictional, and frequently involves Russia and Former Soviet Union countries.
Dan advises on proceedings in the English High Court, the Court of Appeal, and the Supreme Court, as well as on arbitration proceedings.
Dan is listed by Legal 500 as a Next Generation Partner, and as a recommended lawyer in RPC's commercial disputes and civil fraud practices. He also was nominated as a stand-out lawyer in the 2019 and 2020 Acritas Stars survey.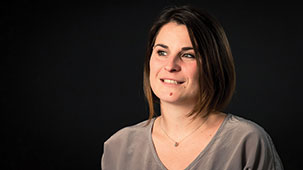 Jo Jones
Senior Associate - Stephenson Harwood
Jo has acted on a wide range of disputes for corporates, airlines, financial institutions, and professional service providers, including auditors and accountancy firms. She has also worked as in house legal counsel for a major UK airline and bank.
Jo has had experience of both High Court litigation and international arbitration before the International Chamber of Commerce, London Court of International Arbitration and Stockholm Chamber of Commerce. She has advised clients on a broad range of disputes ranging from enforcement action to breach of contract and debt recovery claims. Jo also has experience of alternative dispute resolution procedures, including mediation as well.
Founding Committee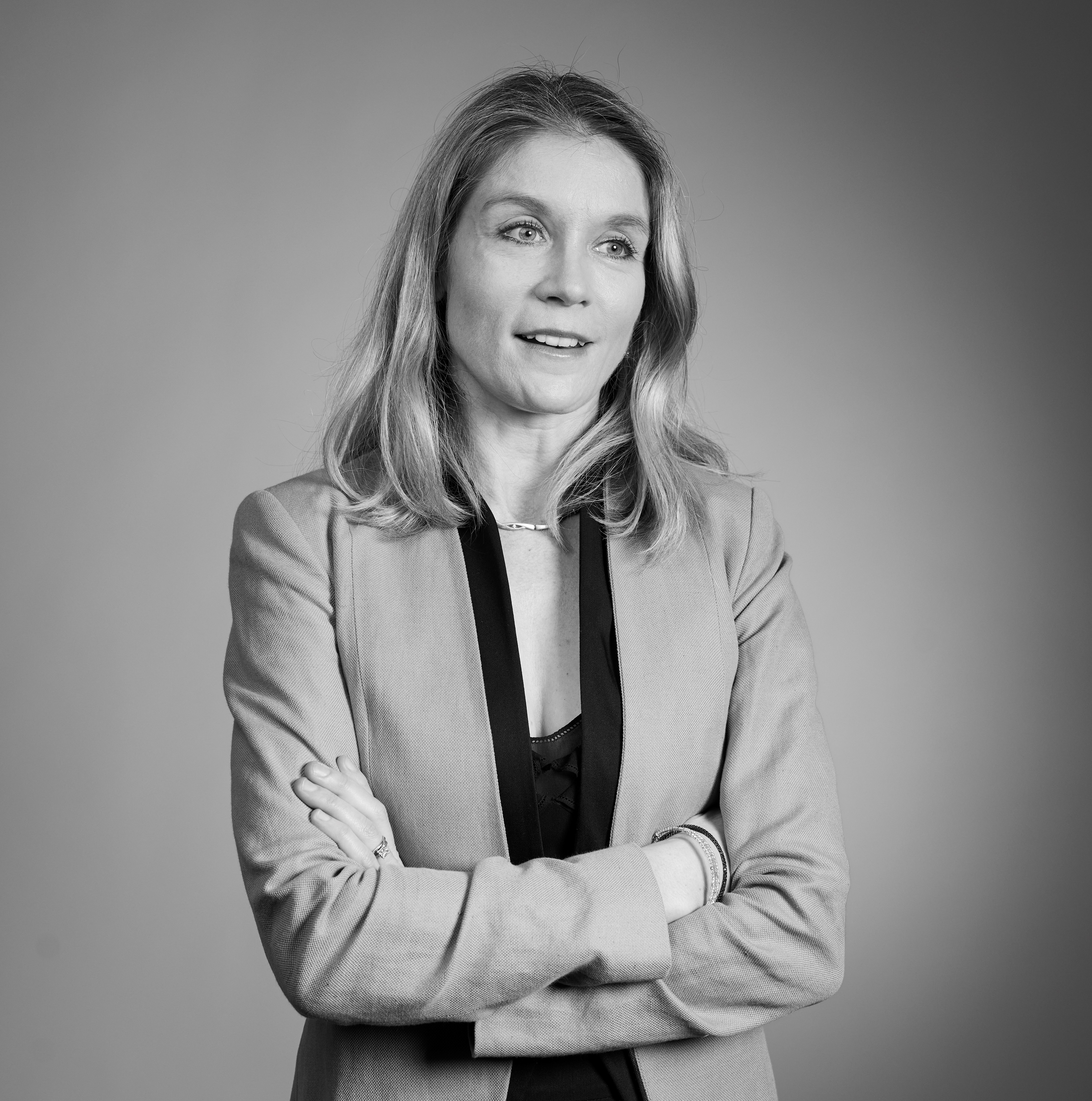 Natalie Todd Partner
PCB Byrne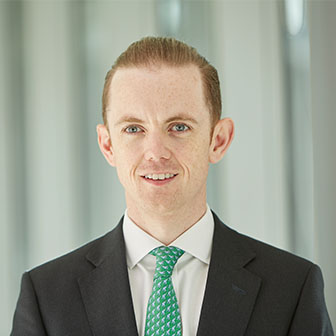 Dan Wyatt Partner
RPC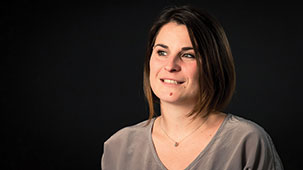 Jo Jones Senior Associate
Stephenson Harwood
Upcoming Events


Latest News



Our Disputes Community Partners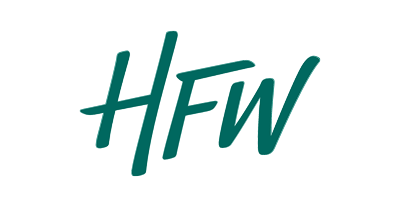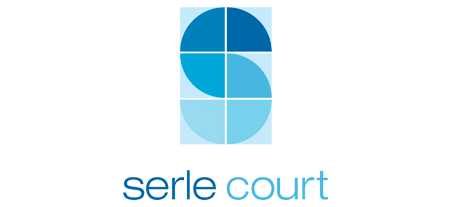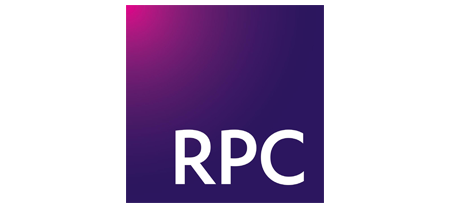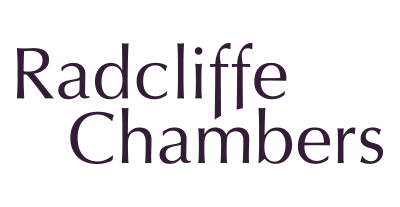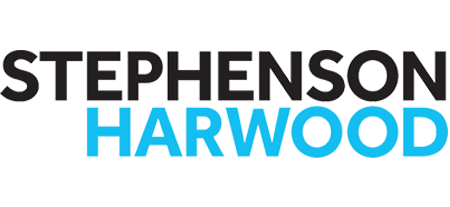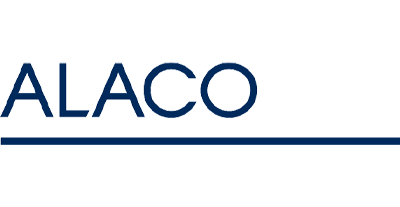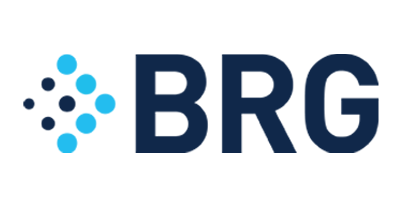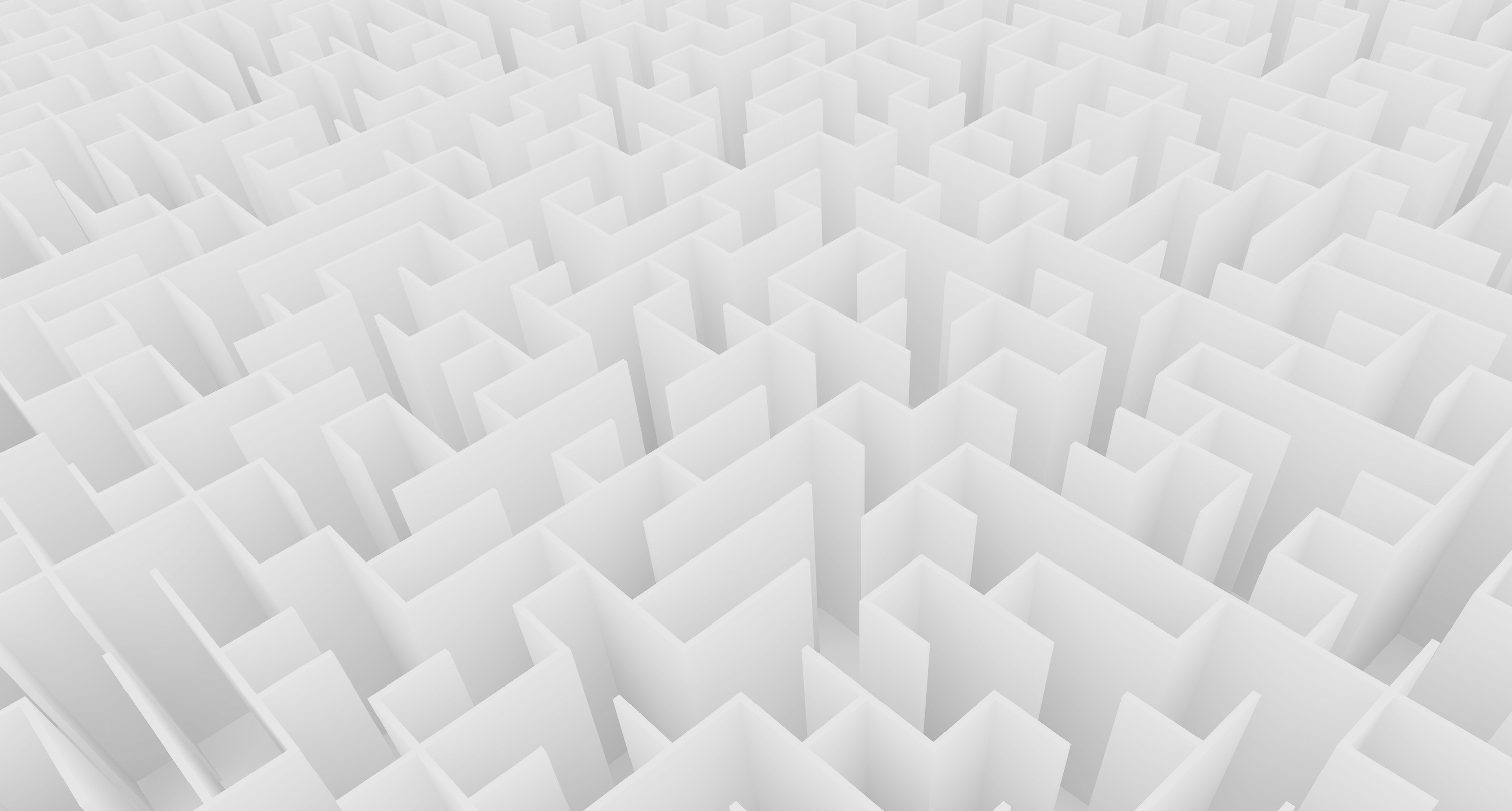 Contact Us
For any questions relating to Next Gen please contact Anita on +44 7432 09 8122 or email anita@thoughtleaders4.com