The objective is to bring together up-and-coming practitioners specialising in Commercial Litigation and International Arbitration to forge networks, discuss experiences and share knowledge.
Targeted at Associates & Senior Associates through to Junior Partner and beyond
Unique members only knowledge and networking
All aspects of Litigation and Arbitration catered for
ThoughtLeaders4 Disputes Next Gen will run informative panel sessions and networking events, covering the most pertinent and current issues affecting Commercial Litiagtion and International Arbitration, targeted at the junior practitioner.
Members will include:
Junior partners, associates, counsel at law firms specialising in Commercial Litiagtion and International Arbitration Disputes
Junior barristers practicing at the commercial, chancery, family bar
Managers / junior directors at investigation firms
Accountants & insolvency practitioners
In house at banks, wealth managers and financial institutions
Litigation funders
Forensic accounting professionals
Bringing together up-and-coming Disputes practitioners to share knowledge and experience
Who Qualifies as a Next Gen Member?
Are there membership criteria?

Typically members must operate in fields related to Commercial Litiagtion and International Arbitration and be between Associate and Junior Partner as a rough guide.
Does my membership end once I reach 12 -15 years in the industry?
No, this only at the point of joining.
Is there a membership fee?
No, membership is free.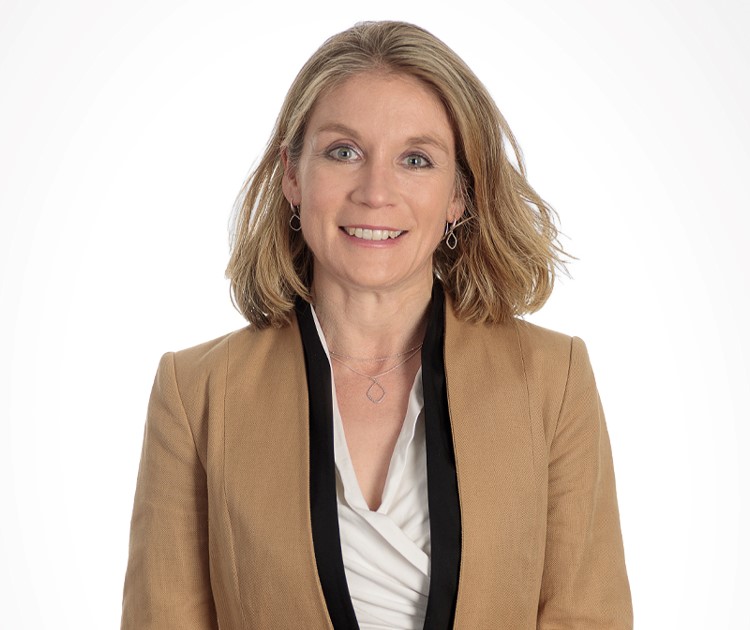 Natalie Todd
Partner - Cooke, Young & Keidan
Ranked as a Next Generation Partner in Civil Fraud and Commercial Litigation by The Legal 500, Natalie is a partner specialising in complex multi-jurisdictional commercial litigation including banking and financial services litigation, insolvency, fraud and asset recovery.
She is a "partner who is one to watch", "personable, professional and user friendly, great to work with, always on top of the detail". Natalie has expertise in litigation and arbitration involving banking and financial services, insolvency, trust, contractual, partnership, shareholder and commercial disputes. She has a particular specialism in fraud and asset recovery and has acted on some high profile Russian and CIS cases. She has worked on multi-jurisdictional asset tracing cases, including obtaining extensive Worldwide Freezing, Search, Disclosure and Passport Surrender Orders in one of Russia's biggest ever alleged bank frauds.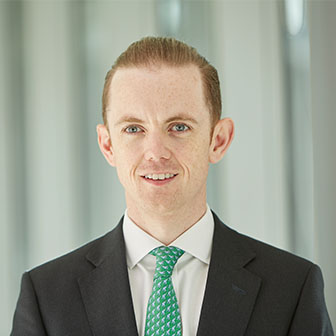 Dan Wyatt
Partner - RPC
Dan Wyatt is an experienced commercial litigator with particular expertise in complex, high value civil fraud, financial services, and shareholder/partnership disputes.
His work is usually multi-jurisdictional, and frequently involves Russia and Former Soviet Union countries.
Dan advises on proceedings in the English High Court, the Court of Appeal, and the Supreme Court, as well as on arbitration proceedings.
Dan is listed by Legal 500 as a Next Generation Partner, and as a recommended lawyer in RPC's commercial disputes and civil fraud practices. He also was nominated as a stand-out lawyer in the 2019 and 2020 Acritas Stars survey.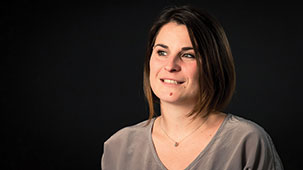 Jo Jones
Senior Associate - Stephenson Harwood
Jo has acted on a wide range of disputes for corporates, airlines, financial institutions, and professional service providers, including auditors and accountancy firms. She has also worked as in house legal counsel for a major UK airline and bank.
Jo has had experience of both High Court litigation and international arbitration before the International Chamber of Commerce, London Court of International Arbitration and Stockholm Chamber of Commerce. She has advised clients on a broad range of disputes ranging from enforcement action to breach of contract and debt recovery claims. Jo also has experience of alternative dispute resolution procedures, including mediation as well.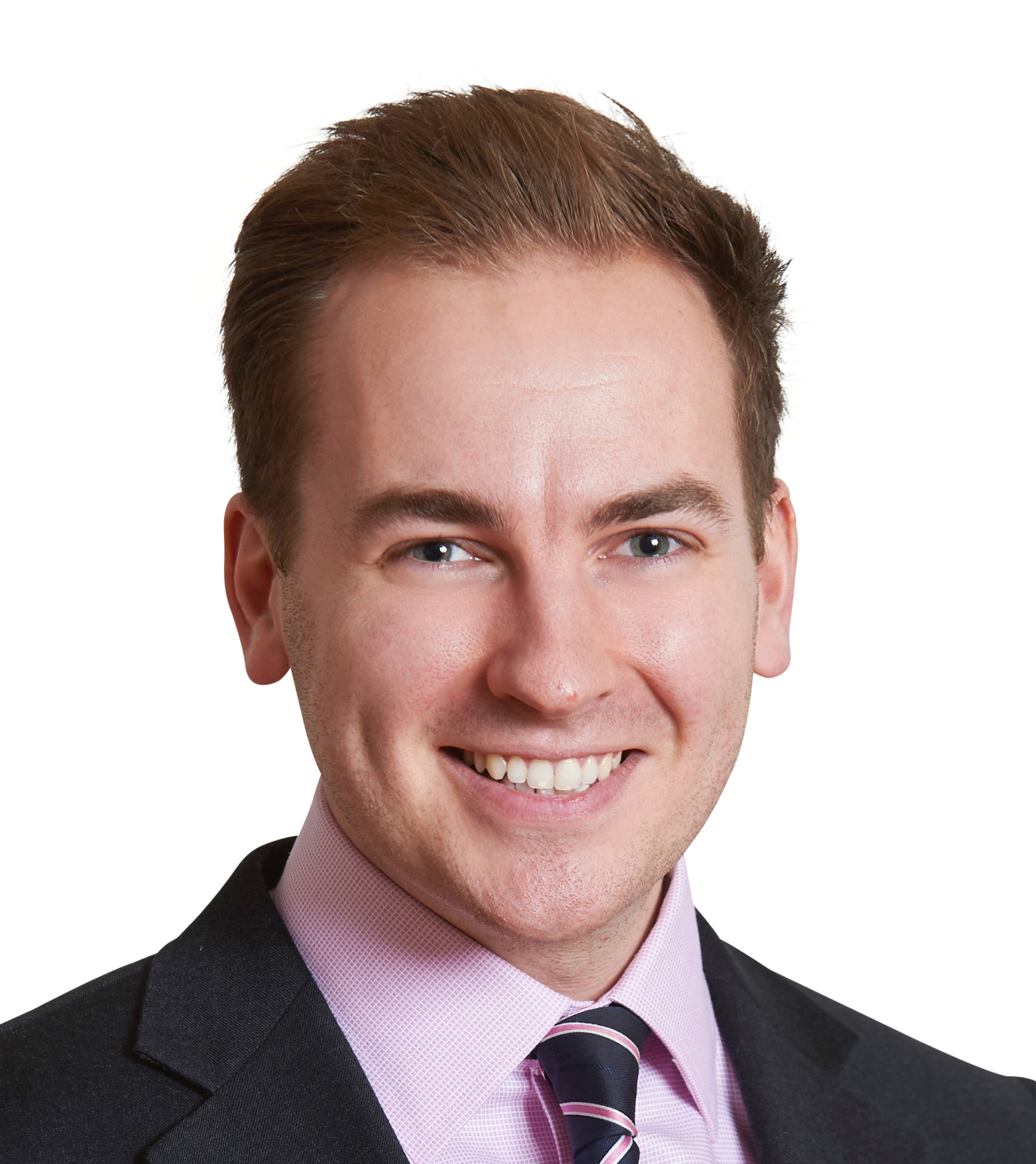 Gregor Hogan
Barrister - Serle Court
Gregor is developing a busy commercial and chancery practice with a particular interest in commercial litigation, contentious trusts and probate (onshore and offshore), trusts issues in financial remedy proceedings, company and insolvency, and civil fraud. He regularly appears in the High Court, where he is instructed in his own right on interlocutory matters, and in the County Court. Gregor has acted for a range of clients, including trustees, high net worth individuals, insolvency practitioners, national charities and international companies, and in jurisdictions including Jersey, Guernsey, the Isle of Man, BVI and the UAE. Gregor is also a contributing author on the forthcoming edition of Tudor on Charities.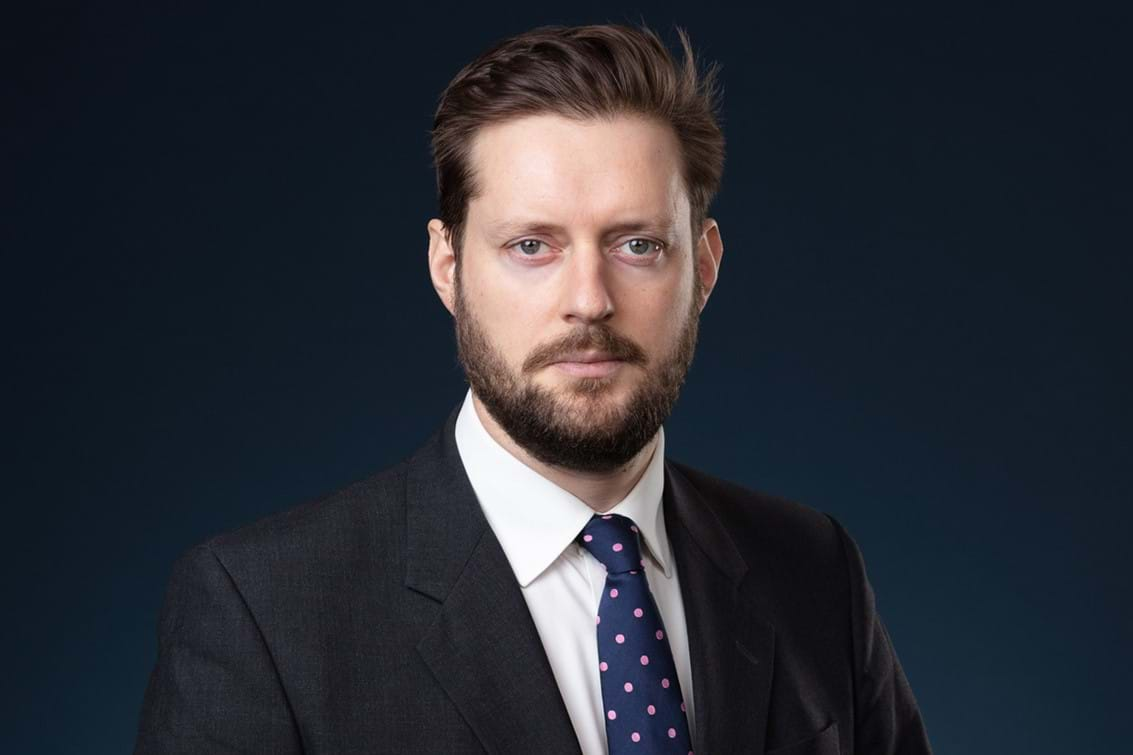 Robert Christie
Partner - Bedell Cristin
Robert is a Jersey Advocate, and English and BVI barrister, specialising in trusts, company, commercial and insolvency litigation.
Robert has extensive experience of acting for and advising clients in high-value commercial matters in particular involving breach of trust claims, directors' breach of duty claims, trust disclosure and other administrative proceedings in relation to trusts, enforcement of foreign orders in relation to trusts, actions to remove trustees and protectors, unfair prejudice claims, freezing injunctions and insolvency procedures. He has acted for beneficiaries, shareholders and other individuals in disputes with larger institutions such as trust companies, banks and other lenders. He is experienced in obtaining litigation funding where necessary for impecunious clients. Robert also acts for some major trust companies, and advises trustees and directors on their duties, including in insolvency situations.
Robert is a graduate of Oxford University and was called to the English bar in 2006, practising at Radcliffe Chambers in Lincoln's Inn. Between 2012 and 2015 he worked for a major offshore law firm in BVI. Robert has advised on a broad range of trust, company, commercial, fraud and asset-tracing and insolvency matters and appeared regularly in interim applications, trials and appeals in the County Court, High Court, English Court of Appeal, BVI Commercial Court and Eastern Caribbean Court of Appeal. Robert's Caribbean experience means that he is regularly instructed in international litigation which involves a number of offshore centres.
Robert moved to Jersey in 2015 and worked for a Jersey Law firm where he became a partner in January 2019. He joined Bedell Cristin as a partner in December 2020.
In November 2020 Robert was named IFC Partner of the Year at the Citywealth Future Leaders Awards in recognition of the results achieved for his clients over the previous few years.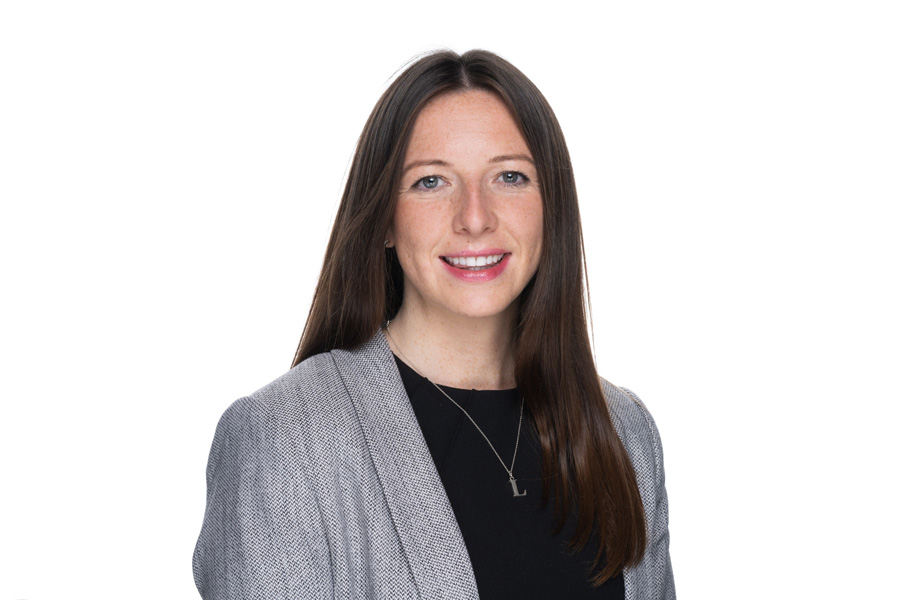 Laura Coad
Associate - Keidan Harrison
Laura is an Associate at Keidan Harrison LLP, having joined the firm upon its start-up in May 2020 as its first associate. Laura trained at a mid-sized regional firm where she qualified as a solicitor in 2018, working predominantly for partner Luke Harrison.
Laura is a litigation specialist who acts on a range of general commercial and insolvency disputes, mostly in the High Court. Laura also has substantial expertise in media, data protection and defamation claims, as well as technology disputes. Unusually for her level of seniority, she has experience in preparing for and undertaking trials, having litigated media cases to trial in the specialist Media and Communications list of the High Court against the national press and others.
Laura has represented various clients including entrepreneurs, high net worth individuals, directors, insolvency practitioners and other office holders, and mid-sized and large corporations. She has experience of working on high-value and complex litigation alongside lead partners, as well as having sole conduct of smaller disputes in a proportionate and value-engineered manner.
Laura has undertaken arbitrations and alternative dispute resolution, including mediations and direct without prejudice negotiations, having had sole conduct of several such matters and assisted partners on others.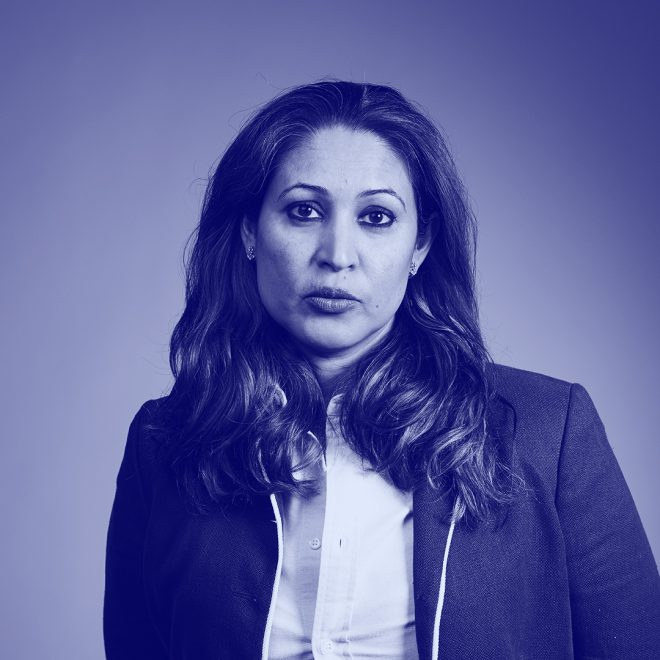 Priyanka Kapoor
Kapoor - PCB Byrne
Priyanka is a specialist in white-collar crime. She advises international corporations and individuals on matters related to anti-corruption, fraud, anti-money laundering, and economic sanctions. She is recognised for her expertise in leading cross-border investigations.
She has diverse international experience and deals with enforcement agencies, sovereign regulators and financial intelligence units from a wide geography, including the US, Asia, Africa and the Middle East. An expert in international banking regulations and international law, she advises regulators on policy formulation. Priyanka's work covers a wide range of industry sectors, including financial services, technology and natural resources.
Priyanka designs and implements compliance and training programs addressing global regulatory regimes. She advises multi-national corporations on regulatory risk management, conducts corporate due diligence, and manages large scale internal investigations on behalf of clients. Highly skilled in handing multijurisdictional investigations, she has acted for high profile senior management of large corporations, state-owned entities and state officials. She has worked on some of the most complex and high-profile regulatory investigations in Asia.
Her cross disciplinary experience compliments her work for financial institutions and banks. She advises banks on various aspects of cross-border disputes, multi-jurisdictional asset recovery of non-performing loans and enforcement of judgments.
Founding Committee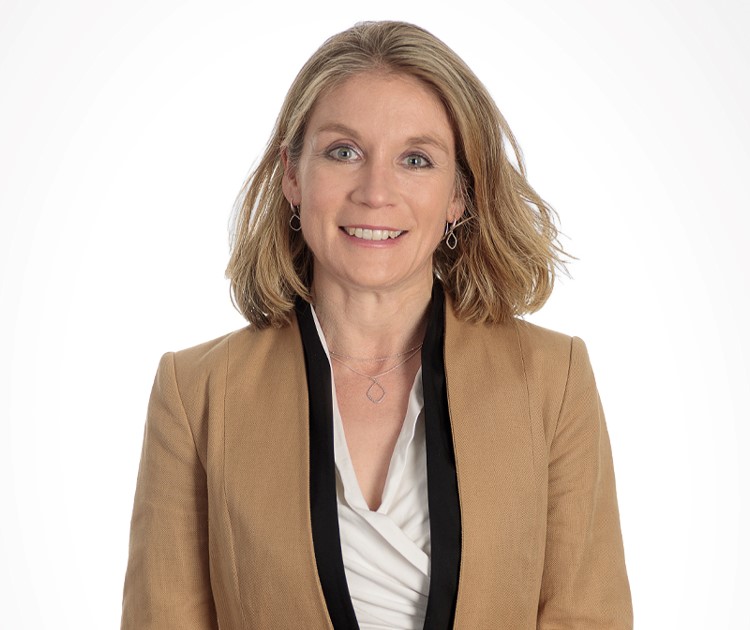 Natalie Todd Partner
Cooke, Young & Keidan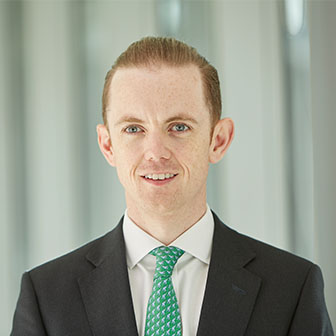 Dan Wyatt Partner
RPC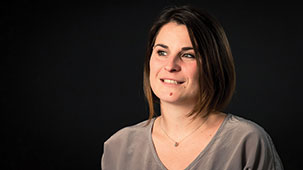 Jo Jones Senior Associate
Stephenson Harwood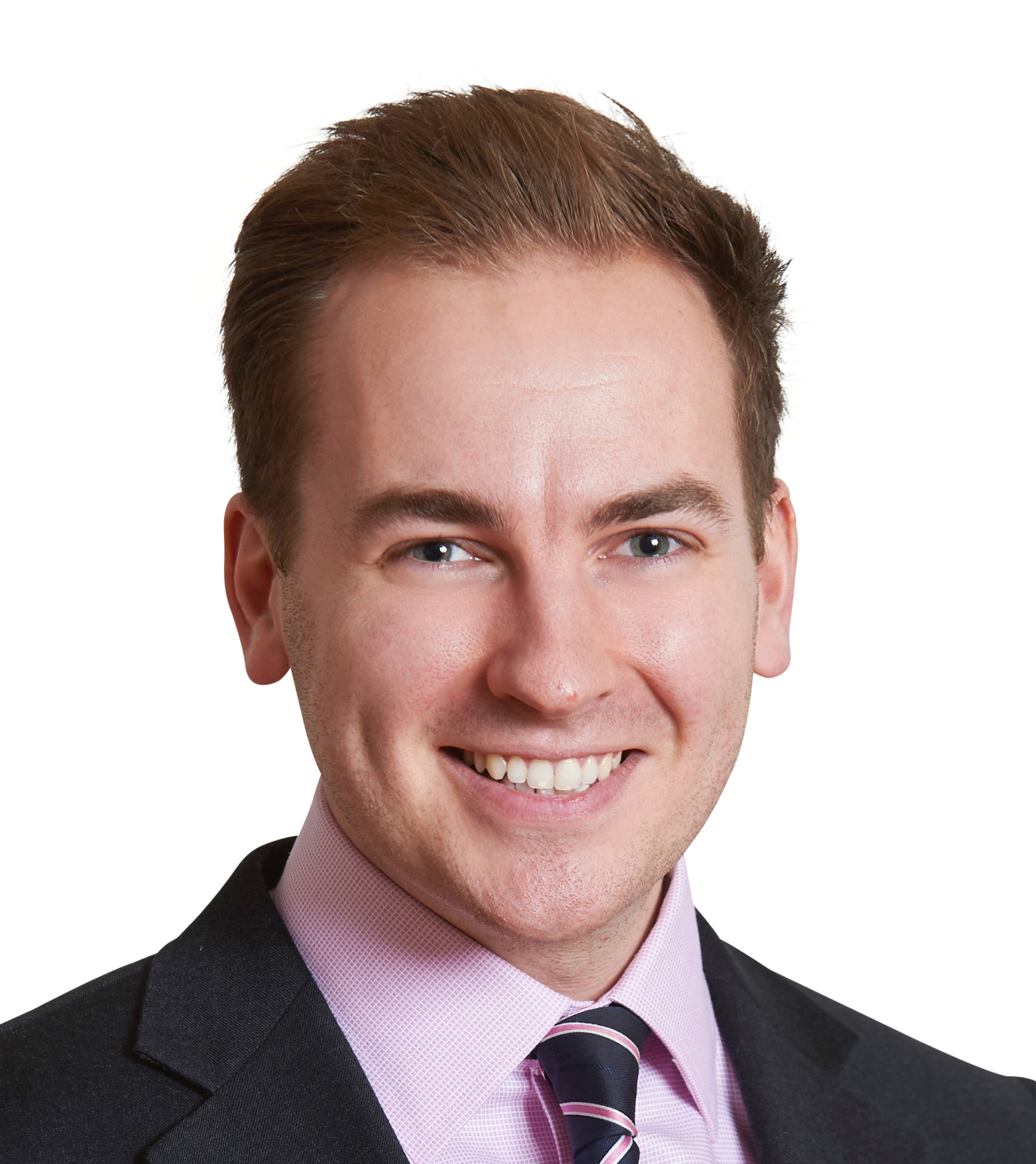 Gregor Hogan Barrister
Serle Court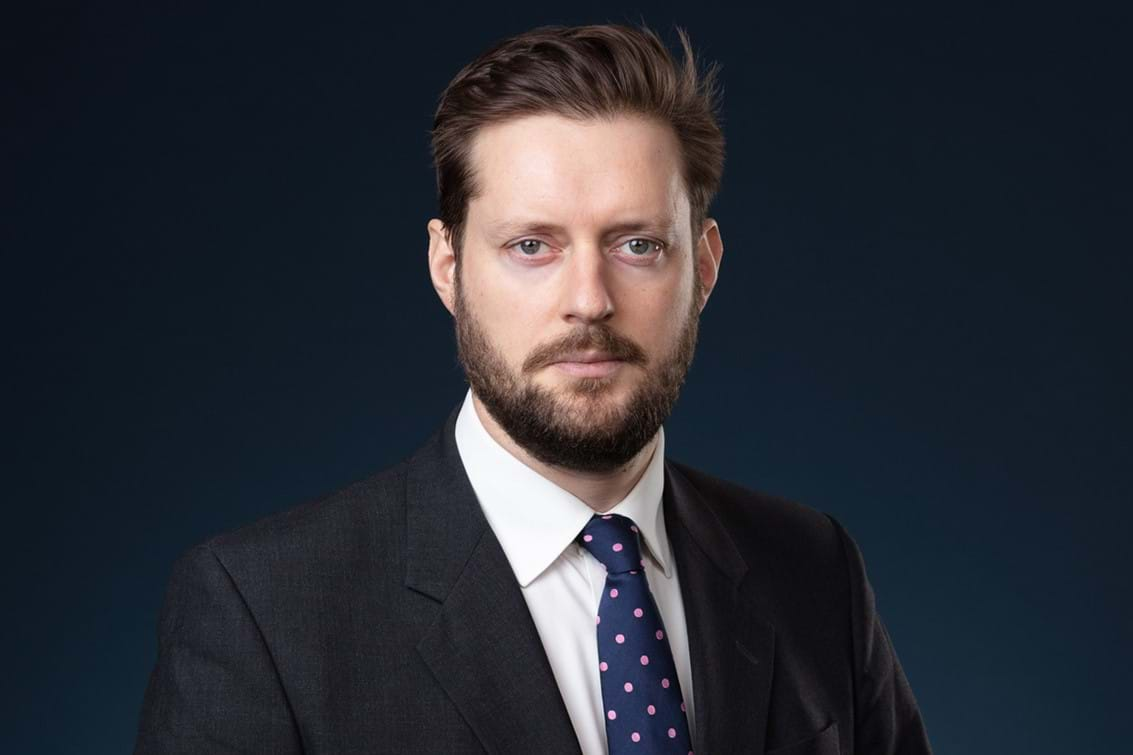 Robert Christie Partner
Bedell Cristin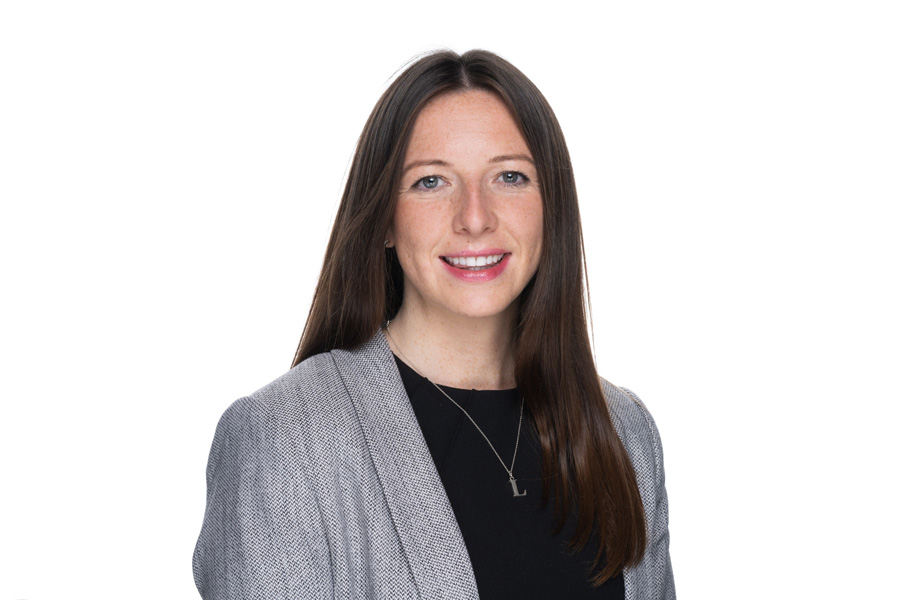 Laura Coad Associate
Keidan Harrison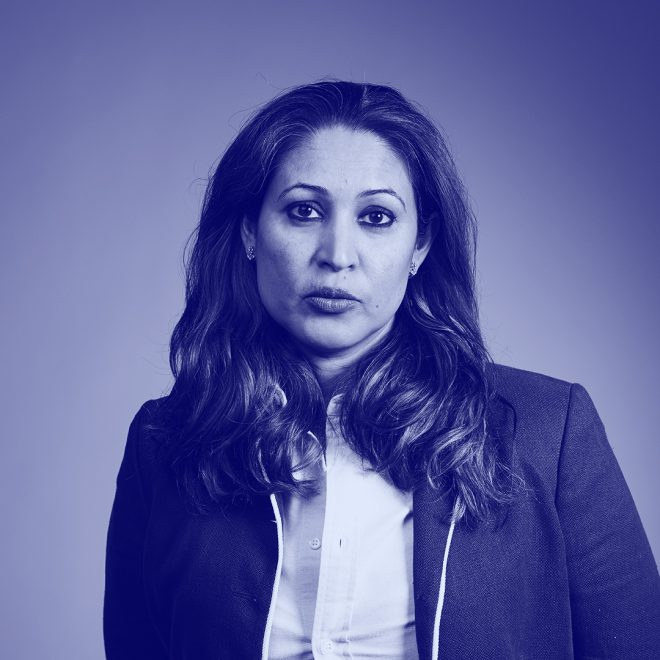 Priyanka Kapoor Kapoor
PCB Byrne
Upcoming Events


Latest News



Our Disputes Community Partners