Virtual
Courtcraft a 3 Part Series - Session 2: Evidence
14 Oct 2022
Location: 12:00pm - 1:00pm UK Time Virtual Event (Zoom) Members: FREE to Attend - Book by 14 Oct Non Members: Register above as a member and attend for FREE - Book by 14 Oct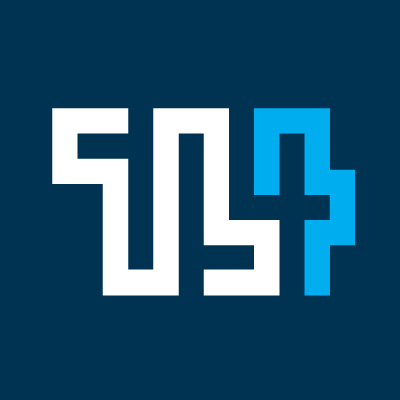 Highlights
In session 1 we looked at how to get your claim off the ground. In this session, you have got all the way to trial and we now focus on how to (and how not to) present your evidence to maximise your chances of winning your case. The reforms to witness evidence under PD 57AC warrant a whole session in themselves so in this webinar we will focus on three separate topics:
remote evidence
expert evidence
pleading and evidencing foreign law.
Watch Session 1: How to Start Proceedings here to catch up on what our panel experts discussed
Our Panel of Experts: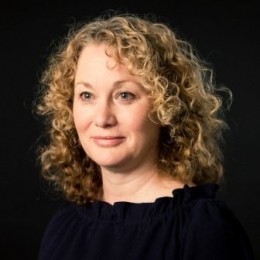 Sue Millar
Partner
Stephenson Harwood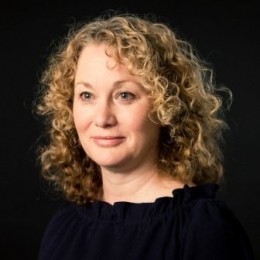 Sue Millar Partner
Stephenson Harwood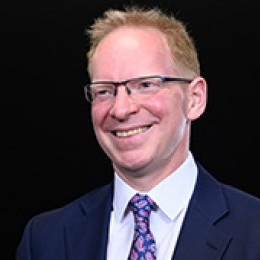 Dan Smith
Partner
Stephenson Harwood
Dan advises on high-stakes commercial disputes and investigations, particularly in the areas of investment and finance, complex commercial litigation, contentious restructurings and insolvencies, and bribery and corruption. Dan develops comprehensive dispute strategies early in line with clients' business objectives, and achieving those objectives through litigation or alternative dispute resolution.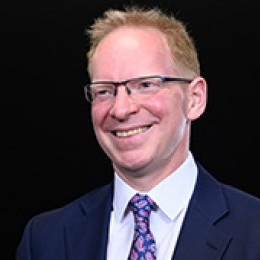 Dan Smith Partner
Stephenson Harwood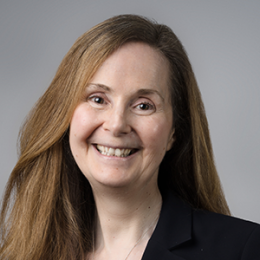 Tina Kyriakides
Barrister
Radcliffe Chambers
Tina Kyriakides is a leading practitioner specialising in company, insolvency, commercial, fraud and banking and has been recommended in the major directories as a leading junior for company law, insolvency law and commercial litigation for many years. She has acted for a wide range of both professional and lay clients, including multinationals, and is often instructed in complex cases. She sits as a Deputy Insolvency and Companies Court Judge. She is also on the editorial board of R3's Recovery magazine, is a contributor to Gore-Browne on Companies, a pre-eminent book on company law, and is a consulting editor of Corporate Recovery & Insolvency.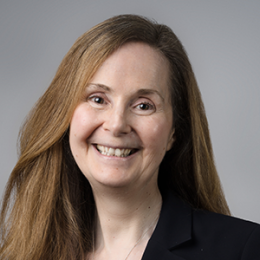 Tina Kyriakides Barrister
Radcliffe Chambers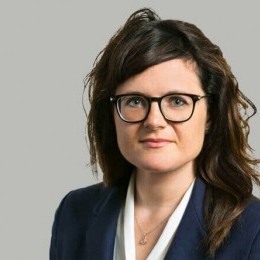 Emily Betts
Barrister
Gatehouse Chambers
Emily's practice encompasses all aspects of commercial and property law. She acts largely in business and commercial property disputes, in particular in areas where her specialisms overlap such as secured lending and commercial fraud. She is an experienced trial advocate, both as sole counsel and as a junior to leading counsel, and has appeared in multi week trials in both the Commercial Court and the Chancery Division.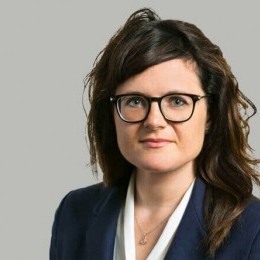 Emily Betts Barrister
Gatehouse Chambers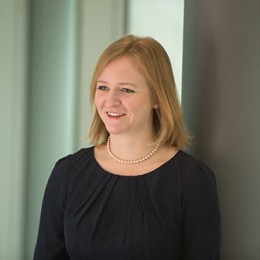 Charlotte Henschen
Partner
RPC
Charlotte represents clients in complex High Court litigation relating to a wide range of industry sectors nationally and internationally.
She specialises in high value commercial litigation, with a focus on investment banking litigation, capital markets, investment and fund management disputes and civil fraud. Charlotte regularly acts adverse to the major investment banks, representing hedge funds, asset managers, liquidators, institutional investors, banks and HNWs.
Charlotte has particular experience dealing with disputes relating to investment and joint venture disputes, mis-selling of financial instruments, facility default and enforcement proceedings, negligent misrepresentation, fraud and conspiracy claims, freezing injunctions and asset tracing, disputes relating to the close-out of derivative products, and claims to unwind complex derivative instruments.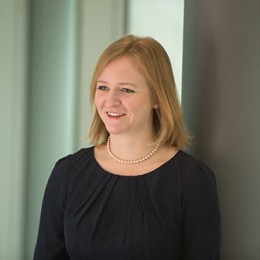 Charlotte Henschen Partner
RPC
12:00pm
Chair's Opening Remarks
Speakers:
Sue Millar -
Partner -
Stephenson Harwood
1:00pm
Chair's Summation and Close of Event
Speakers:
Sue Millar -
Partner -
Stephenson Harwood

Partnership
Partnering on an event or indeed the community as a whole will increase your company's profile and brand awareness.
We can provide bespoke value adding partnerships. We will work in partnership with you to develop a bespoke marketing solution to meet your objectives across varying events and thought leadership content. We will ensure that you gain value through the right medium, focused on your desired audience, with a true partnership that delivers value to your marketing needs. Want to know more?
Please contact Chloe on +44 7983 505 171 or email chloe.gibbs@thoughtleaders4.com.