Virtual
Defusing the Court's Nuclear Weapons: 13 Ways to Save Your World
30 Sep 2021
Location: 12.00 - 13.30 UK Time Virtual Event (ZOOM) Members: FREE - Book by 30 Sep Non Members: Register in Menu Above & Attend FREE of Charge - Book by 30 Sep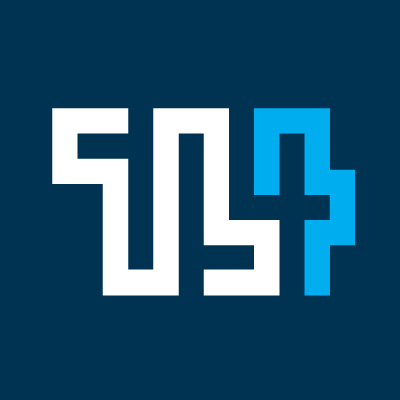 Highlights
We are delighted to bring you the third of the innovative 'Acting for the Defendant' series on its tour through the lifecycle of a dispute from the principal vantage point of the defendant's lawyer.
This event will address:
Worldwide freezing orders and related relief
Search orders
Discharge applications
Collateral use
Claims under the cross-undertaking in damages
Committal
Your Expert Speakers include: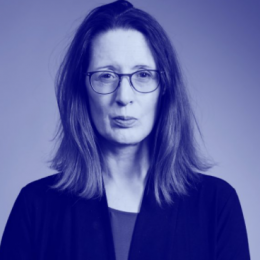 Nicola Boulton
Partner
PCB Byrne (UK)
Nicola is a highly experienced commercial litigator who brings her pragmatic and tenacious approach to bear for high-net-worth individuals, legal and financial services professionals, corporates and hedge funds.
With experience acting across high-value civil fraud, financial services and trust litigation, Nicola has particular expertise in freezing orders, other interlocutory injunctive measures and anti-money laundering issues. She is a Solicitor-Advocate (Higher Courts Criminal and Civil Proceedings), and her dynamism is consistently recognised as a 'real asset' in complex cases.
Chambers and Partners
In ranking Nicola as a Star Individual for Fraud: Civil, Chambers and Partners comment: 'Nicola is intellectually agile and a master for detail'. She is 'one of the most effective fraud practitioners in the market' and 'she has a great strategic mind, is brilliantly insightful and is great to work with'.
Legal 500
'The "truly excellent" group at Byrne and Partners LLP is led by the "articulate and fearsome" Nicola Boulton'
'The department is headed by Nicola Boulton, who is described by clients as "a natural leader with unsurpassed knowledge of her field, with excellent judgment and an unerring ability to pick the right strategy"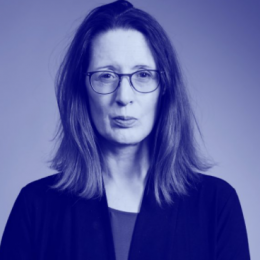 Nicola Boulton Partner
PCB Byrne (UK)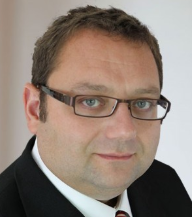 Paul McGrath QC
Barrister
Essex Court Chambers (UK)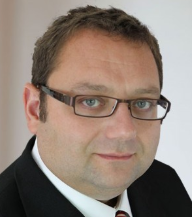 Paul McGrath QC Barrister
Essex Court Chambers (UK)

Richard Garcia
Partner
Stephenson Harwood (UK)
Richard is an experienced commercial litigator who has worked on some of the most high profile cases of the past decade. He is regularly instructed by banks, asset managers, sovereign states and large corporates on their most complex and important cases. Richard has a wide practice including banking and finance, asset management, corporate, insolvency, professional liability and fraud disputes. He has led major cases in each of these areas, many of which have involved cross border issues and proceedings in multiple jurisdictions, particularly in Europe and the US.

Richard Garcia Partner
Stephenson Harwood (UK)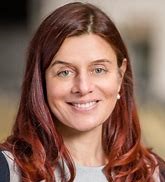 Tatiana Menshenina
Partner
Withers (UK)
Tatiana is a partner in the litigation and arbitration team and focuses on disputes involving Russia and the CIS.
She is an experienced commercial litigator, working on both court cases and arbitrations, with market-leading experience in complex cross-border disputes. She has worked on a range of high profile cases for both corporates and high net worth individuals.
Tatiana qualified as a Solicitor – Advocate with Higher Rights of Audience, Civil Proceedings (England and Wales). She is also qualified as a Russian Advocate and was called to the Moscow City Bar in 2002.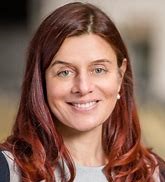 Tatiana Menshenina Partner
Withers (UK)
Trevor Mascarenhas
Partner
PCB Byrne (UK)
Recognised as one of the leading dispute resolution lawyers of his generation, Trevor brings his extensive legal knowledge and shrewd analysis to bear for clients in highly-complex matters across various jurisdictions.
A thought leader and a 'distinguished name in the English litigation market', Trevor was awarded 2019's Client Choice Award for Arbitration and ADR in the UK. Surveying senior corporate council only, this award recognised Trevor's exemplary client service and his ability to add real value to clients' businesses – above and beyond other players in the market.
He has been lauded by Chambers and Partners, The Legal 500 and Who's Who Legal for commercial litigation, banking litigation, civil fraud, asset recovery and his experience in co-ordinating proceedings in several jurisdictions, particularly in relation to injunctive relief.
Trevor Mascarenhas Partner
PCB Byrne (UK)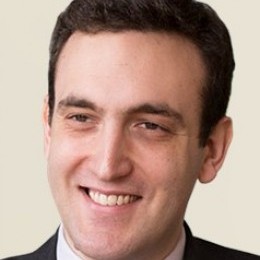 James McWilliams
Barrister
3VB (UK)
James' practice spans a broad range of commercial disputes, both in litigation and arbitration. It regularly sees him instructed on high value international disputes, often with a fraud aspect. A confident advocate and a team player, he is equally happy acting as sole counsel as he is as part of a larger legal team. Much of James' work has an international element. He has been called to the Bar of the Eastern Caribbean Supreme Court in the BVI and is a registered practitioner with rights of audience at the AIFC in Kazakhstan.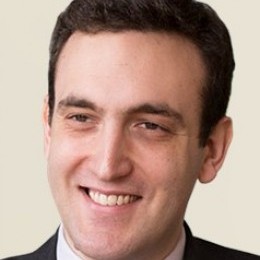 James McWilliams Barrister
3VB (UK)
11:55 UK Time
Audience Logon

12:00 UK Time
Chair's Intro Remarks
Speakers:
Nicola Boulton -
Partner -
PCB Byrne (UK)
13.25 UK Time
Key Takeaways

13.30 UK Time
Close of Event


Partnership
Partnering on an event or indeed the community as a whole will increase your company's profile and brand awareness.
We can provide bespoke value adding partnerships. We will work in partnership with you to develop a bespoke marketing solution to meet your objectives across varying events and thought leadership content. We will ensure that you gain value through the right medium, focused on your desired audience, with a true partnership that delivers value to your marketing needs. Want to know more?
Please contact Chris on 0207 101 4151 or email chris@thoughtleaders4.com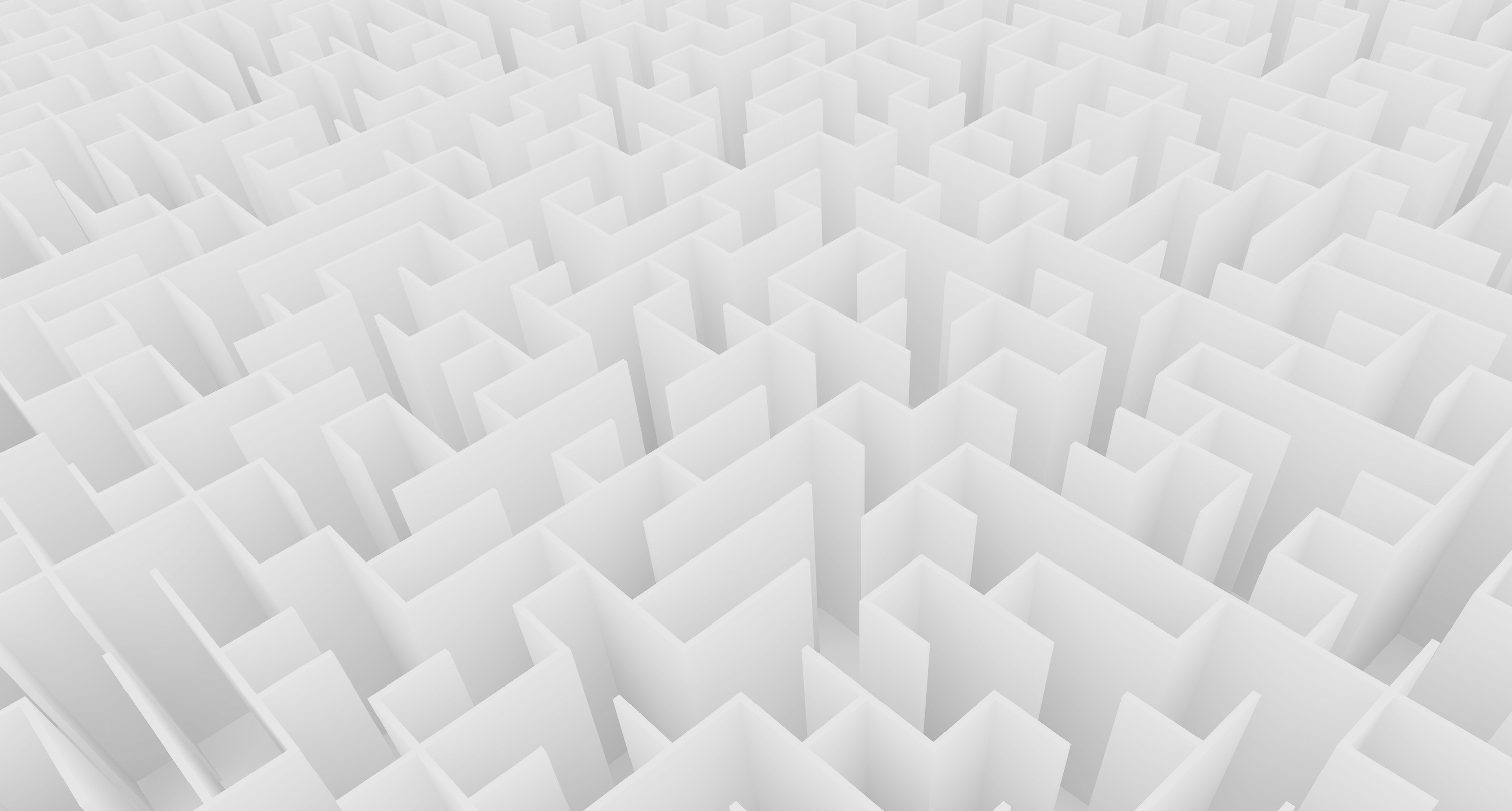 Contact Us
If you are interested in this event and would like some more information before making your decision to attend please contact Anita Arthur on or email anita@thoughtleaders4.com