Virtual
I'm A Litigant … Get Me Out of Here!
28 Apr 2021
Location: 12pm - 1.30pm UK Time Virtual Event (Zoom) Members: FREE - Book by 28 Apr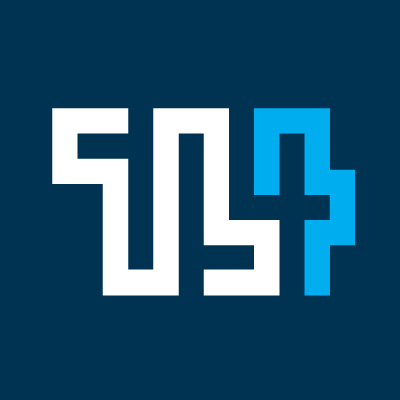 Highlights
The outcome of litigation is always uncertain. Different cases have different prospects of success, some have much greater prospects than others, but there are never any guarantees. Pursuing litigation could be characterised as a bet that a judge will find in your favour. In most cases the outcome of a trial is binary; you either win or you lose; and it costs significant time and money to find out which. In almost every case there is scope to settle before reaching trial. And the courts increasingly expect the parties to try to do so. Now, more than ever, it is important to not only have the skill to litigate a claim, but also the skill to settle it. Settling a claim should not be seen as giving up or as weakness. It is about having the skill to achieve an early exit from expensive and time consuming litigation with a settlement that is extremely beneficial.
How to get yourself in the best position from the outset
How to approach the other side without giving an impression of weakness
Insights into how litigants consider prospective settlements, what factors they have to weigh up and what internal processes they may have to go through
How to navigate the expectations of various stakeholders
Thinking through what impact funding arrangements can have on the prospects of settlement and how best to address this
Working out the present value of a dispute
Is horse trading the only way to arrive at an agreed number?
Creative ways to find a settlement when the numbers don't work
Key issues to consider before signing a settlement agreement
Expert Speaker Faculty: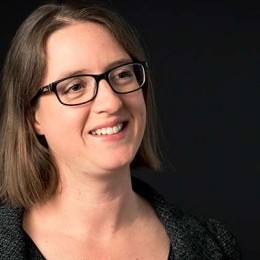 Donna Newman
Partner
Stephenson Harwood
Donna has experience in a broad range of commercial disputes with a particular focus on banking, investment and finance disputes.
She has considerable experience of advising on complex, high value disputes often with an international element. Donna acts regularly both for and against banks and other financial institutions and is well versed in both High Court litigation and international arbitration.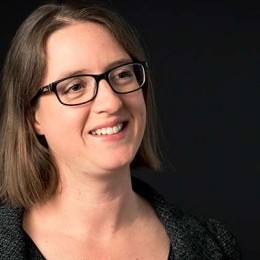 Donna Newman Partner
Stephenson Harwood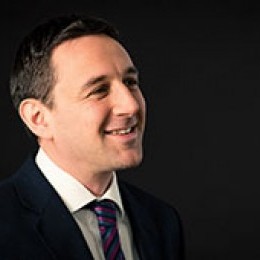 Julian Cahn
Partner
Stephenson Harwood
Julian is an insolvency and dispute resolution specialist, with extensive experience of proceedings across a broad range of industries and sectors.
Julian's insolvency practice covers both corporate and personal insolvency. He acts for insolvency practitioners, creditors, debtors and all other stakeholders in the insolvency process. Julian's particular focus is on court driven and contentious insolvency matters, including Insolvency Act applications; Court appointed receiverships; full-blown litigation; and other forms of dispute resolution. He is part of Stephenson Harwood's Chambers-ranked Tier 1 personal insolvency practice, which revolves around insolvent individuals with multi-million pound debts and global assets.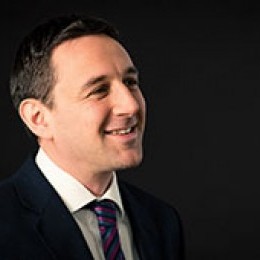 Julian Cahn Partner
Stephenson Harwood

Karin Melling
Head of Litigation
ICBC Standard Bank

Karin Melling Head of Litigation
ICBC Standard Bank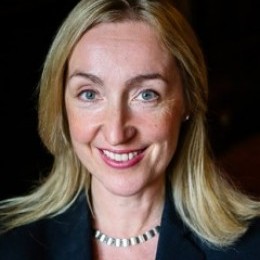 Kate Jackson
Mediator
Independent Mediators
Kate is listed as a leading mediator in the current editions of The Legal 500 (where she is ranked in Band 1), Chambers and Partners Directory (Band 1) and Who's Who Legal (included in the 5 'Most Highly Regarded Individuals' in England).
Qualified as a lawyer both in England & Wales and also in New York, Kate has been a CEDR accredited mediator since 2005 and has successfully mediated disputes in a variety of commercial sectors including banking, general commercial, insurance, intellectual property, employment, private client, public sector, real estate and professional negligence.
Kate is experienced in handling high value, high profile disputes and is able to understand new and complex cases quickly. Her clients have ranged from large public and international companies, where Kate is used to dealing at CEO and board level, to individuals with personal grievances.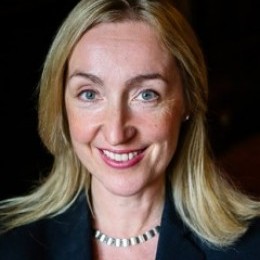 Kate Jackson Mediator
Independent Mediators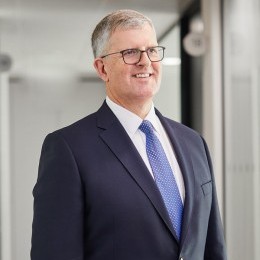 Geoff Carton-Kelly
Partner
FRP
Geoff Carton-Kelly is a partner and Licensed Insolvency Practitioner at FRP in London. He has more than 35 years' experience, and has been taking appointments since 1998. More recently his primary focus has been on contentious insolvency, international recovery projects, real estate, and charities. He advises boards and stakeholders, claimants, and government agencies on a range of asset tracing and recovery solutions including issuing proceedings against third parties in multiple jurisdictions.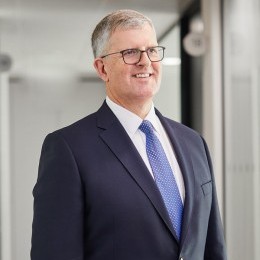 Geoff Carton-Kelly Partner
FRP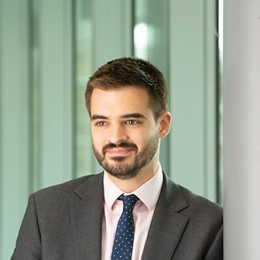 Chris Ross
Partner
RPC
Chris Ross is a litigator specialising in commercial, banking and finance and competition-related disputes, often with a multi-jurisdictional element.
He has acted in a variety of matters involving complex derivatives, structured products and other lending and finance arrangements. His clients include hedge funds, asset managers and sophisticated institutional investors.
Chris is a member of the firm's cross-practice Competition Litigation team. He has advised clients in both bringing and defending follow-on damages claims, in relation to competition law infringements at both domestic and EU level.
Prior to joining RPC, Chris lived and worked in Singapore and has experience of dispute resolution mechanisms across South East Asia.
He is a Solicitor Advocate with Higher Rights of Audience.
Chris has been recognised as Next Generation Partner for Banking Litigation by The Legal 500 UK (2021).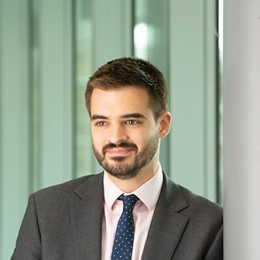 Chris Ross Partner
RPC
Timings:
12pm - 1.30pm Virtual Event (Zoom)
11.55am UK time
Audience Login

12.00pm UK time
Chair's Opening Remarks
Speakers:
Donna Newman -
Partner -
Stephenson Harwood
1.20pm UK time
Key Takeaways & Close of Event
Speakers:
Donna Newman -
Partner -
Stephenson Harwood

Partnership
Partnering on an event or indeed the community as a whole will increase your company's profile and brand awareness.
We can provide bespoke value adding partnerships. We will work in partnership with you to develop a bespoke marketing solution to meet your objectives across varying events and thought leadership content. We will ensure that you gain value through the right medium, focused on your desired audience, with a true partnership that delivers value to your marketing needs. Want to know more?
Please contact Chris on 0207 101 4151 or email chris@thoughtleaders4.com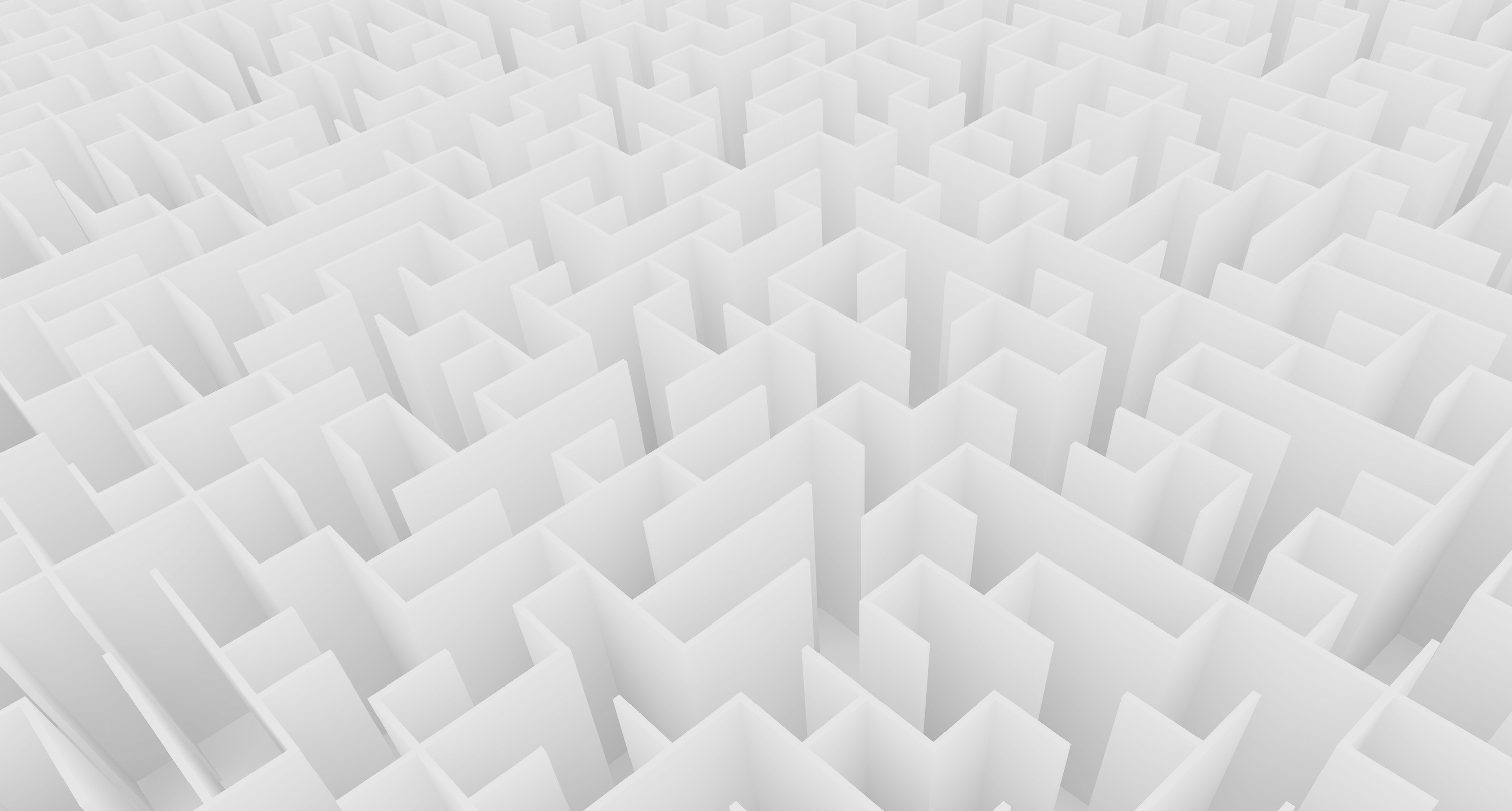 Contact Us
If you are interested in this event and would like some more information before making your decision to attend please contact Anita Arthur on jzndjnv or email anita@thoughtleaders4.com