Virtual
LIDW21 Member-Hosted Event: Sanctions and Disputes
14 May 2021
Location: 10.00am - 11.00am UK Time: Virtual Event (Zoom) Members: FREE - Book by 14 May Non Members: FREE - Book by 14 May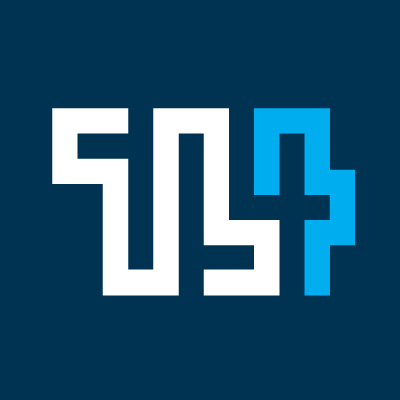 Highlights
ThoughtLeaders4 Disputes Community is pleased to co-host this event with Radcliffe Chambers*
A presentation and discussion on current issues in the world of economic sanctions with particular emphasis on the effect of sanctions on legal rights and proceedings to enforce them, including:
Sanctions and the enforcement of contractual obligations
US Secondary sanctions and sanctions clauses: Lamesa v Cynergy in the English Court of Appeal
Sanctioned parties and legal proceedings
The recent amendments to the Russian Arbitrazh Procedure Code - principle and practice - covering recent case law including Uralvagonzavod v PESA; Bydgoszcz and Tsargrad; Media v Google
The new UK sanctions regime
In addition to signing up for this event, please register for LIDW21: https://2021.lidw.co.uk/register/ which includes 16 virtual sessions delivered by leading experts in their fields, 4 unmissable keynote addresses by high-profile dispute resolution figures, and many vital opportunities to network with colleagues from around the world.
To read more about LIDW21, click here https://2021.lidw.co.uk/
*Your registration for this event does not provide access to the LIDW21 conference and related benefits; and, your registration for this event is not conditional on registering for LIDW21, although we strongly encourage such registrations.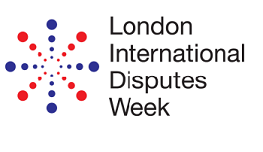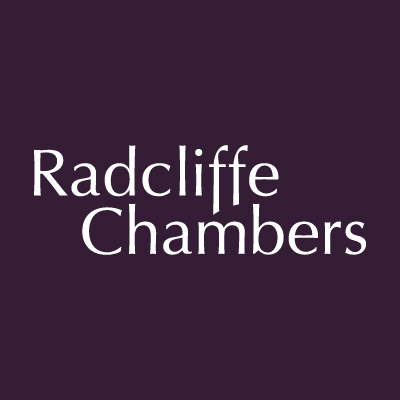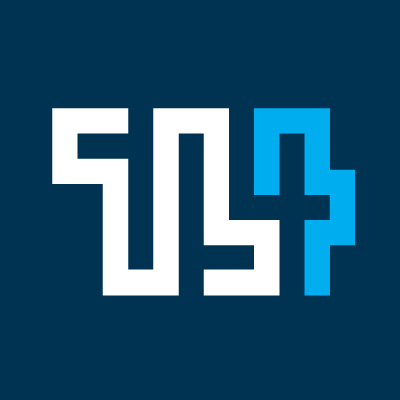 Expert Speaker Faculty: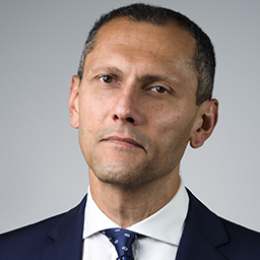 Shantanu Majumdar QC
Barrister
Radcliffe Chambers
In his first few years at the Bar, Shantanu Majumdar practised in most areas known to the law, once even cross-examining a police officer in the Court of Appeal.
For the past 20 years he has specialised in commercial and commercial Chancery litigation and arbitration and professional negligence. He thinks very hard about his cases for, as a famous Roman once said: "Grasp the subject matter and the words will follow". Shantanu undertakes litigation, arbitration and advisory work in the following fields, much of it of an international nature involving foreign parties and/or foreign law and/or foreign proceedings.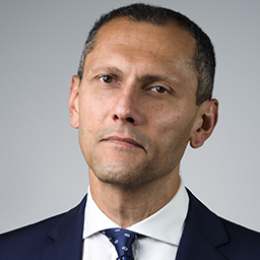 Shantanu Majumdar QC Barrister
Radcliffe Chambers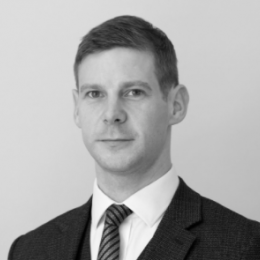 Ben Wells
Partner
Candey
Ben Wells is a Solicitor Advocate and a fluent Russian speaker. The majority of his work is focused on Russian-speaking clients.
Ben is experienced in international arbitration and dispute resolution related to cross-border disputes. Ben has a particular focus on contentious trusts issues, claiming relief under Part III of the Matrimonial and Family Proceedings Act 1984, asset-tracing and recovery. Ben also assists clients to decide contentious issues in relation to commercial contracts, trading, investments, banking, company and shareholder disputes, cross-border insolvency, international civil fraud and enforcement. Ben regularly represents clients in arbitration and in the English courts.
Ben is the founder and chairman of RusFor (the Russian Speaking Legal Professionals' Forum) a group that hosts conferences and networking events for its professional members. He is also an executive committee member of the British-Kazakh Law Association, holds rights of audience at the Astana International Finance Centre (AIFC) and is listed as an international arbitrator with the Russian Arbitration Centre and RSPP (Russian Union of Industrialists and Entrepreneurs).
Ben writes articles which have been published in CIS Arbitration Forum, Arbitration.ru and Zakon.ru as well as having featured in articles for the Law Society of England and Wales. Ben is a frequent speaker at conferences throughout Russia, Kazakhstan and the former Soviet Union and is a guest lecturer the St Petersburg State University of Economics.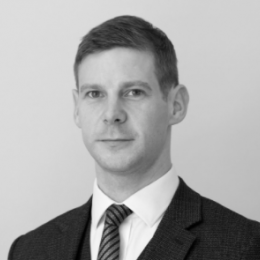 Ben Wells Partner
Candey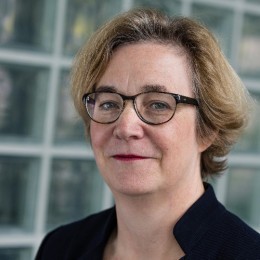 Susan Leddy
Senior Legal Counsel, Group Operations, Director, Legal & Compliance
Swiss Re (Zurich)
Susan is a Senior Legal Counsel at Swiss Re in Zürich. She is a qualified lawyer in the UK and has considerable in-house global (re) insurance experience, particularly in the area of financial crime with a focus on sanctions compliance.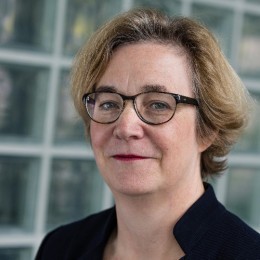 Susan Leddy Senior Legal Counsel, Group Operations, Director, Legal & Compliance
Swiss Re (Zurich)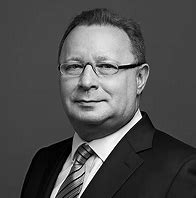 Artem Zhavoronkov
Specialist Partner
Borenius
Artem specialises in corporate, antitrust, banking and financial law, as well as cross-border M&A transactions. Over the past 27 years, Artem has taken a hands-on role in providing legal support for international transactions, representing a wide range of foreign and Russian clients from various business sectors. These have included social networks, software development, telecommunications, direct investments, financial institutions, the motor industry, oil & gas, the iron & steel industry, food products, as well as development and construction.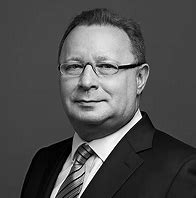 Artem Zhavoronkov Specialist Partner
Borenius

Anita Arthur
Community Director - Disputes
ThoughtLeaders4
Anita heads TL4's Disputes Community - a specialist platform connecting professionals involved in high-value, often precedent-setting, legal cases all over the world. She has a strong track record of launching and growing market leading events within disputes, sanctions, anti-corruption, fraud & asset recovery and private equity, among others. She is a Chevening Scholar, holding a Master's Degree in International Banking & Finance from University of Southampton (UK). Anita is a trilingual Kyrgyz, Russian and English speaker

Anita Arthur Community Director - Disputes
ThoughtLeaders4
9.55am UK time
Audience Log-on & Welcome Message from TL4D
Speakers:
Anita Arthur -
Community Director - Disputes -
ThoughtLeaders4
10.45am UK time
Panel Q&A


LIDW
We are delighted to be part of LIDW21 by partnering with Radcliffe Chambers to deliver a LIDW Member-hosted event. Member-hosted events are running alongside the LIDW21 core conference programme.
London International Disputes Week 2021 comes at a significant period for the UK legal sector, in the wake of the Covid-19 pandemic, post-Brexit and amid an uncertain global political environment. Through a programme of virtual sessions, you will have the opportunity to hear leading experts discuss and debate the ever-changing landscape of international dispute resolution. You will also be taking part in the biggest celebration there is of the heritage of London as a leading centre for handling international disputes.
The programme for LIDW21 will draw on current global issues facing the sector. Themes include: the role of London in a decentralised world, digital advocacy, social and environmental responsibility and issues, the mental health challenges faced in the legal profession and the role of technology. Using London's position as a major international seat for the dispute resolution business, LIDW21 will engage with international perspectives across all sectors and explore how the industry can adapt, evolve and progress.
LIDW21 builds on the success of its inaugural year in 2019. LIDW21 strives to be forward-thinking and inclusive, demonstrating legal London's commitment to diversity. London holds international appeal as a global centre for dispute resolution – whether through its courts or by arbitration, mediation, expert determination or negotiation – built upon a rich tradition of English law dating back to the Magna Carta.
We look forward to welcoming you, virtually, to LIDW21 in May 2021.
For more information on ticket prices, please click here.

Partnership
Partnering on an event or indeed the community as a whole will increase your company's profile and brand awareness.
We can provide bespoke value adding partnerships. We will work in partnership with you to develop a bespoke marketing solution to meet your objectives across varying events and thought leadership content. We will ensure that you gain value through the right medium, focused on your desired audience, with a true partnership that delivers value to your marketing needs. Want to know more?
Please contact Chris on 0207 101 4151 or email chris@thoughtleaders4.com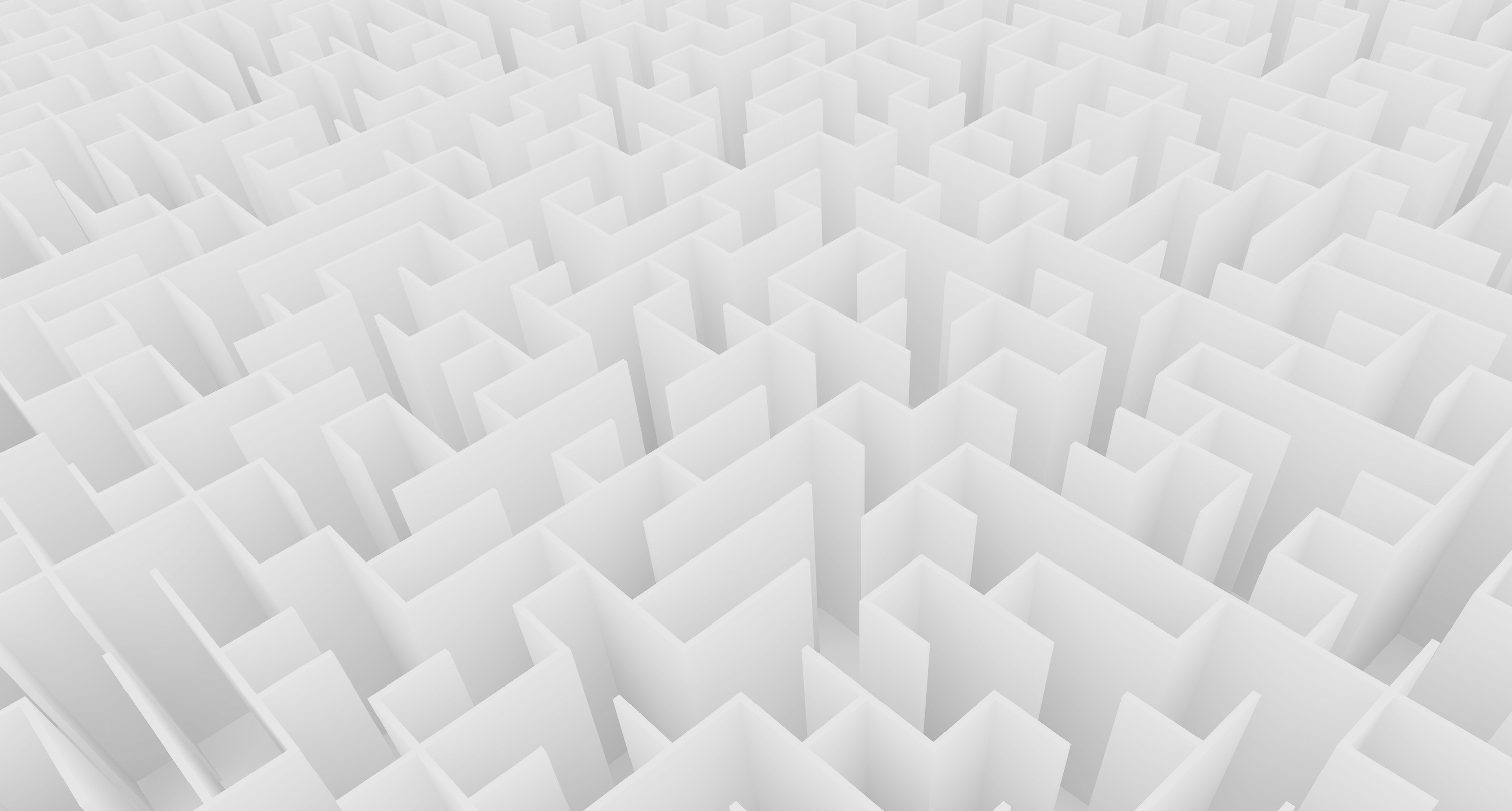 Contact Us
If you are interested in this event and would like some more information before making your decision to attend please contact Anita on or email anita@thoughtleaders4.com