Virtual
Litigation Funding in Asia: The Current Landscape
26 Oct 2021
Location: 09.30 - 10.30 UK Time | Virtual Event (ZOOM) Members: FREE - Book by 26 Oct Non Members: Non Members: Register in Menu Above & Attend FREE of Charge - Book by 26 Oct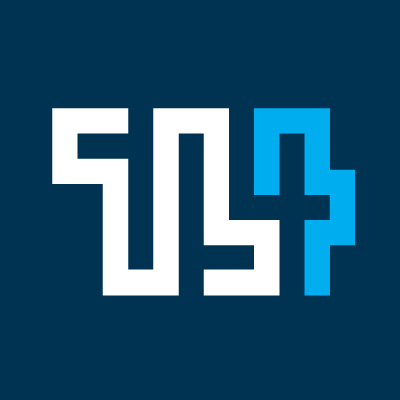 Highlights
The panel will discuss the commercial and practical aspects of litigation funding in Asia, sharing knowledge and case experience from funder, dispute resolution practitioner and lawyer perspectives, exploring the below:
Which type of matter is appropriate for litigation funding?
How to identify and select the appropriate funder?
Do you need court sanction / approval to enter litigation funding agreement?
What is the funder's process for approval for funding (including due diligence periods, credit committee approval, need for third party advice) and the timing for approval
Compare HK v other Asia jurisdictions:
Acting for a party which is funded by litigation funders. What are the particular considerations?
Acting against a party which is litigation funded. How will this affect your litigation strategy?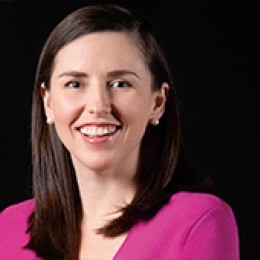 Eloise Matsui
Partner
Stephenson Harwood (Hong Kong)
Eloise acts for foreign companies, Hong Kong listed and private companies and insolvency practitioners in debt restructurings, insolvency scenarios and associated litigation. She also advises creditor clients on enforcement options in distressed scenarios.
Eloise acts in all aspects of Hong Kong High Court litigation including pursuing and defending civil claims, trial work, enforcement of local and foreign judgments (and arbitration awards) and seeking injunctive relief.
Eloise is Asia Regional Director of the International Women's Insolvency & Restructuring Confederation (IWIRC). Eloise was awarded the 2019 IWIRC Fetner Award for exceptional contributions by an international IWIRC member. Eloise was awarded the Global Restructuring Review (GRR) 2019: Future Thought Leader Award as a junior woman under the age of 40 who is a name to watch in future.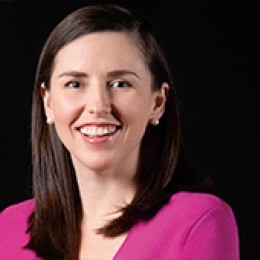 Eloise Matsui Partner
Stephenson Harwood (Hong Kong)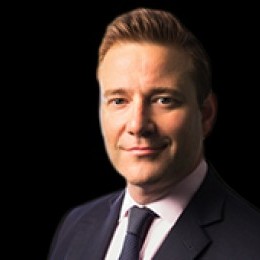 Chris Bailey
Partner
Stephenson Harwood (UK)
Chris is a highly ranked international arbitration partner with 20 years of leading private practice experience. He specialises in complex multi-jurisdictional disputes with an emphasis on international arbitration, commercial litigation and criminal and regulatory investigations.

Chris is both a Fellow of the Chartered Institute of Arbitrators and a Solicitor Advocate, All Higher Courts of England & Wales. He also has extensive regional experience from practicing in multiple jurisdictions across the Asia Pacific over the last 15 years.
Chris has been featured in the Asia Pacific legal directories for International Dispute Resolution, Energy and Construction since 2013. He has recently been based Tokyo where he was ranked as a Band 1 Lawyer for International Dispute Resolution by Chambers and as a Global Future Leader (Partners) by Who's Who Legal Arbitration.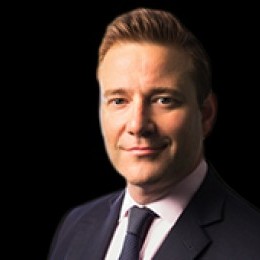 Chris Bailey Partner
Stephenson Harwood (UK)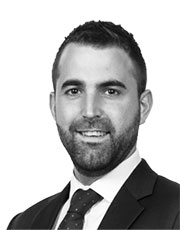 Roger Milburn
Investment Manager
LCM (Singapore)
Roger is an Investment Manager and arbitration specialist in LCM's Singapore office.
He has specialised in disputes finance since joining LCM in 2018 and is expert at identifying and assessing prospective funding opportunities, devising and structuring dispute finance arrangements, and working closely with LCM's clients and their legal teams to assist with their claims' efficient progress to a positive outcome.
For over 10 years Roger has been conducting a broad range of high value, complex, cross-border disputes with a particular focus in the energy, natural resources, financial and technology sectors. He has experience conducting arbitrations under the SIAC, LCIA, ICC and UNCITRAL rules as well as ad hoc arbitrations. His experience also includes commercial litigation and insolvency-related litigation. He is admitted as a Solicitor in England and Wales.
Prior to joining LCM, Roger was with the international law firm Berwin Leighton Paisner (now Bryan Cave Leighton Paisner). After starting his career in London, Roger worked in BCLP's Singapore and Hong Kong offices from 2012 onwards.
Roger is a Fellow of the Chartered Institute of Arbitrators (CIArb). He graduated with a degree in jurisprudence from Wadham College, Oxford University in 2004.
Roger is ranked for Litigation Funding in the Asia-Pacific region in Chambers & Partners 2020. Sources say that Roger is: "Engaging and always willing to go the extra mile, his expertise as an arbitration lawyer helps him come to grips with the nuances of cases he funds" and "It was obvious he read the matters very carefully. He gave me a very fair and reasoned viewpoint, which he did not have to take the time to do. His feedback was bang on, and absolutely what I needed to know". He is also recognised in Who's Who Legal: Thought Leaders – Third Party Funding 2020.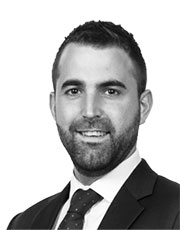 Roger Milburn Investment Manager
LCM (Singapore)
Timings:
9.25am -10.30am (UK Time)
09.25am (UK time)
Audience Login

09.30am (UK time)
Welcome and Introduction
Speakers:
Chris Bailey -
Partner -
Stephenson Harwood (UK)
09.31am (UK time)
Litigation Funding in Asia: The Current Landscape
Speakers:
Eloise Matsui -
Partner -
Stephenson Harwood (Hong Kong)
Roger Milburn -
Investment Manager -
LCM (Singapore)
Chris Bailey -
Partner -
Stephenson Harwood (UK)
10.30am (UK Time)
Close of Event


Partnership
Partnering on an event or indeed the community as a whole will increase your company's profile and brand awareness.
We can provide bespoke value adding partnerships. We will work in partnership with you to develop a bespoke marketing solution to meet your objectives across varying events and thought leadership content. We will ensure that you gain value through the right medium, focused on your desired audience, with a true partnership that delivers value to your marketing needs. Want to know more?
Please contact Chris on 0207 101 4151 or email chris@thoughtleaders4.com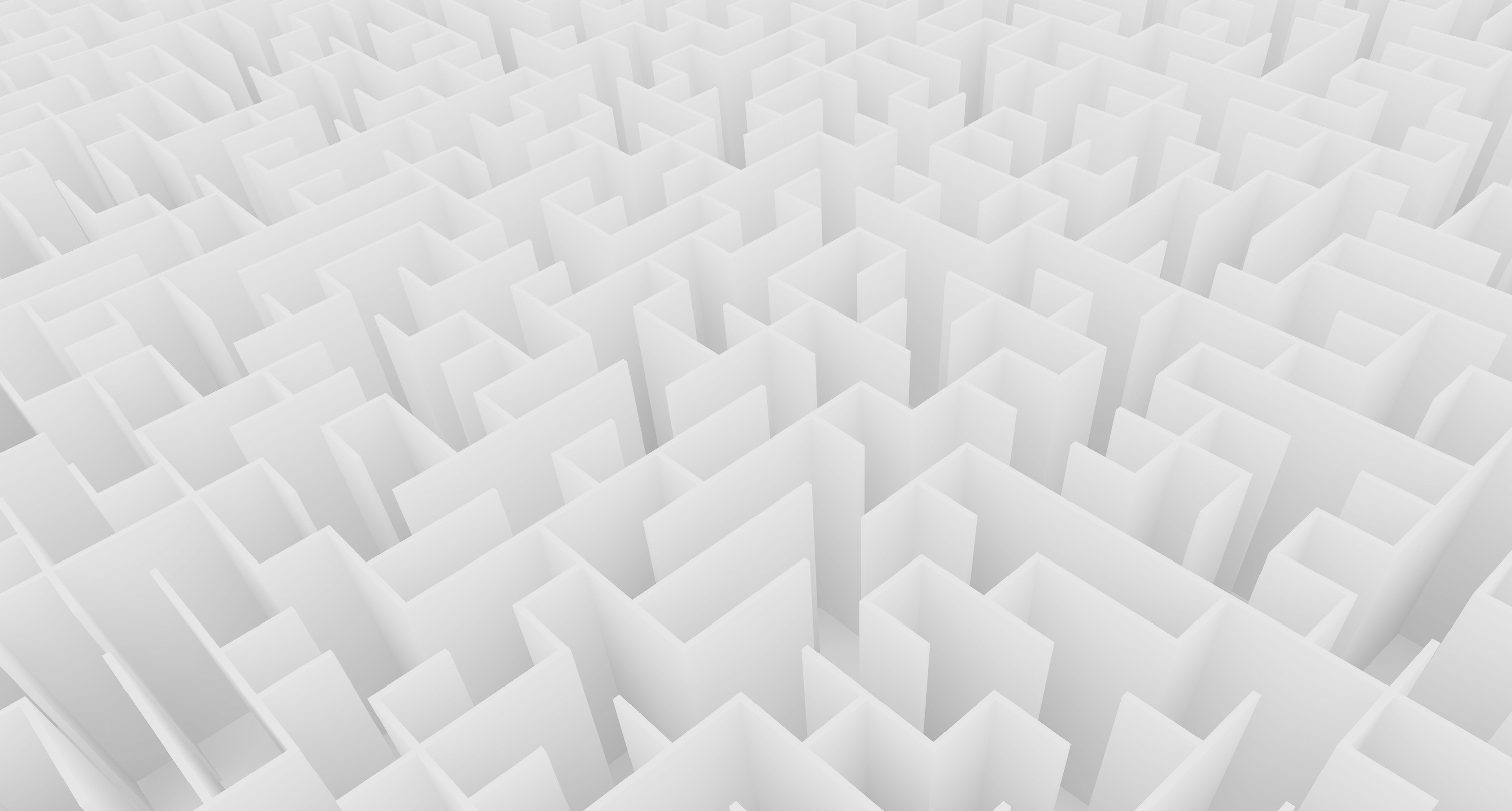 Contact Us
If you are interested in this event and would like some more information before making your decision to attend please contact Anita Arthur on or email anita@thoughtleaders4.com