Virtual
Commercial Disputes and anti-suit relief in Anglophone Africa – a panel discussion
06 Oct 2023
Location: 12:00-1:00 pm UK Time Virtual Event (Zoom) Members: FREE to attend - Book by 06 Oct Non Members: Register above as a member and attend for FREE - Book by 06 Oct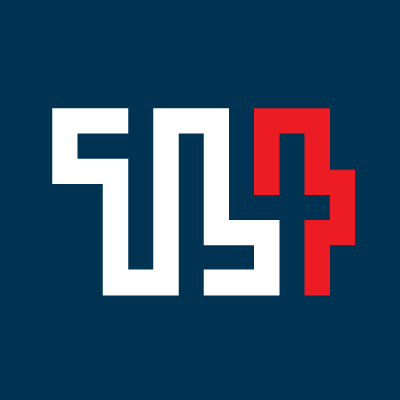 Highlights
The anti-suit injunction or interdict is a powerful tool in the court's weaponry when dealing with both domestic and cross-border commercial disputes. Courts in Anglophone Africa, and especially those in Nigeria and the Republic of South Africa, have recently given guidance to litigants on the requirements which have to be satisfied in order to obtain anti-suit relief.
In this panel discussion, chaired by Andrew Moran KC, the various speakers will discuss the jurisprudence of the Nigerian and South African courts, with a view to identifying what litigants and those who advise them will need to keep in mind when applying for anti-suit relief.
Andrew Moran KC and Anthony Kennedy are the authors of Commercial Litigation in Anglophone Africa (2nd Ed Juta), an authoritative work which details the broad framework of the private international law rules in operation in each of the sixteen Anglophone jurisdictions considered; Botswana, Gambia, Ghana, Eswatini, Kenya, Lesotho, Liberia, Malawi, Namibia, Nigeria, Sierra Leone, South Africa, Tanzania, Uganda, Zambia and Zimbabwe.
The second edition, published in March 2023, provides a refined explanation of the law to be applied as it relates to, (i) civil jurisdiction over commercial disputes involving a foreign element; (ii) the enforcement of foreign judgments; and (iii) the availability and nature of the interim remedies in each of the sixteen jurisdictions addressed.
The authors also provide coverage of the potential availability of an anti-suit injunction (in common law jurisdictions) or anti-suit interdict (in Roman-Dutch law jurisdictions). The second edition details the further entrenchment of the principle of forum non conveniens into the civil law of jurisdiction in the Republic of South Africa. The text is available to order from Juta and Amazon.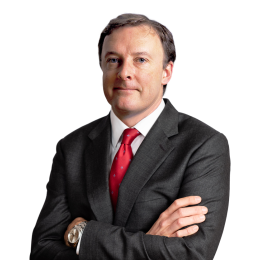 Andrew Moran KC
Barrister and Arbitrator
Serle Court
Andrew's practice covers a broad range of work from contentious trusts, through what may be conveniently described as general commercial work and civil fraud, to professional indemnity insurance work of various sorts.
A significant proportion of his work originates overseas, in particular from the USA, the Isle of Man, the Channel Islands and various Caribbean jurisdictions.
He has a particular interest and expertise in English-speaking African jurisdictions and is, together with Anthony Kennedy, the author of Commercial Litigation in Anglophone Africa (Juta , 2nd ed., 2022), recognised as the leading authority in that field.
Andrew has been invited to address a number of conferences in Africa including the Commonwealth Lawyers Association Conference in Livingstone, Zambia, and the SADC Lawyers' Association in Maputo, Mozambique, as well as conferences in Kenya and Ghana.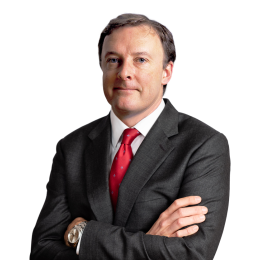 Andrew Moran KC Barrister and Arbitrator
Serle Court
Anthony Kennedy
Associate Member
Serle Court
After graduating with a BA in Jurisprudence (First Class) and a Distinction in the BCL (both from St Edmund Hall, Oxford), Anthony was called to the Bar. He is now an Associate Member of Serle Court.
Being an Associate Member allows him to concentrate on his several academic projects: he is a Non-Stipendiary Lecturer in Roman and Contract Law at St Edmund Hall, Oxford and a Retained Fee Lecturer at Somerville College, Oxford. He also teaches on the Bar Professional Training Course at BPP University, specialising in Commercial Dispute Resolution.
His principal area of research is private international law, focusing on jurisdiction and the recognition and enforcement of foreign judgments. Most recently, he has concentrated in particular on the private international law rules employed in Anglophone African jurisdictions and has, along with Andrew Moran KC, co-authored a leading practitioner text in that field.
Anthony Kennedy Associate Member
Serle Court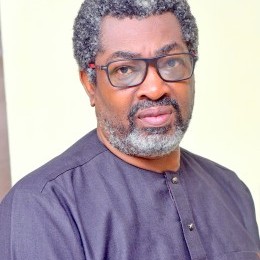 Babajide Oladipo Ogundipe
Partner
Sofunde, Osakwe, Ogundipe & Belgore (Legal Practitioners)
Babajide Ogundipe obtained his law degree from the University of London in July 1978 and was called to the Nigeria Bar in July 1979. A partner of Sofunde, Osakwe, Ogundipe and Belgore since its founding in 1989, he has practiced as a commercial litigator in Nigeria and appeared before arbitral tribunals around the world for more than 35 years.
Babajide O. Ogundipe is an experienced arbitrator, having been elected a Fellow of the Chartered Institute of Arbitrators in 1994. He served as the chairman of the Nigerian branch of the Institute from 2006 to 2009. He was the first president of the Lagos Court of Arbitration, serving from February 2010 to February 2014, and continues to sit on its board.
He is a frequent speaker in Nigeria and abroad on arbitration, anti-corruption, asset recovery issues and on the regulation of the legal profession. He is International Chamber of Commerce (ICC) FraudNet's Nigeria representative. Babajide O. Ogundipe was an officer on the International Bar Association's anti-corruption and regulation of lawyers' compliance committees for several years.
Recognised in 2019 by Global Investigation Review as a thought leader and "a leading light in the Nigerian market with impressive experience. Interviewees describe him as a 'great lawyer to work with' ".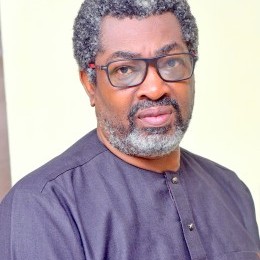 Babajide Oladipo Ogundipe Partner
Sofunde, Osakwe, Ogundipe & Belgore (Legal Practitioners)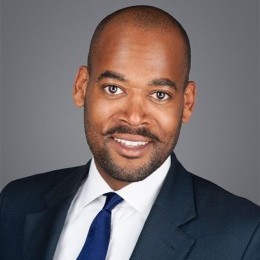 Kweku Aggrey-Orleans
Barrister
12KBW
Kweku prides himself on maintaining a successful practice across all the main areas of expertise within chambers. He advises and regularly appears in personal injury, employment and contractual / commercial disputes. He is recognized for his strong client care skills in guiding clients through the litigation process and ability to bring about the pragmatic resolution of disputes.
Kweku regularly advises and represents both Claimants and Respondents before the employment tribunals, the Employment Appeal Tribunal and the county courts, all in matters arising from the employment relationship. His experience encompasses claims for unfair dismissal (redundancy and misconduct), discrimination (particularly race, sex and disability), whistleblowing cases together with claims involving the enforcement of restrictive covenants and anti- competitive behaviour by employers.
Examples of recent court and advisory work include:
Acting on behalf of insurers to challenge excessive credit hire claims
Advising insurers on staged road traffic accidents.
Advising on the construction of hire purchase and lease purchase agreements made with a waste refuse company.
Advising on the interpretation of the terms of a household contents policy where there had been material non disclosure.
Advising on the enforceability of restrictive covenants and anti-competition clauses post employment.
Advising on the standard terms of a contract for the transportation of goods some of which were stolen and damaged in transit.
Advising on the merits for insurance funding purposes of applications before employment tribunals.
Advising and acting in age, sex, sexual orientation and disability discriminations claims before the employment tribunals and the EAT.
Kweku's clients have included senior bank executives, police officers, trade union representatives, government workers and individuals working within the financial services sector, banks, local authorities, firms of solicitors and SMEs.
Kweku is also a member of the Bar and Solicitor's roll of the Republic of Ghana, where he continues an active practice. During his time away from chambers he continues to advise clients and undertake any work that does not require his presence in England and Wales.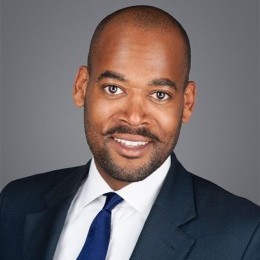 Kweku Aggrey-Orleans Barrister
12KBW
12:00 pm
Chair's Opening Remarks

1:00 pm
Chair's Closing Remarks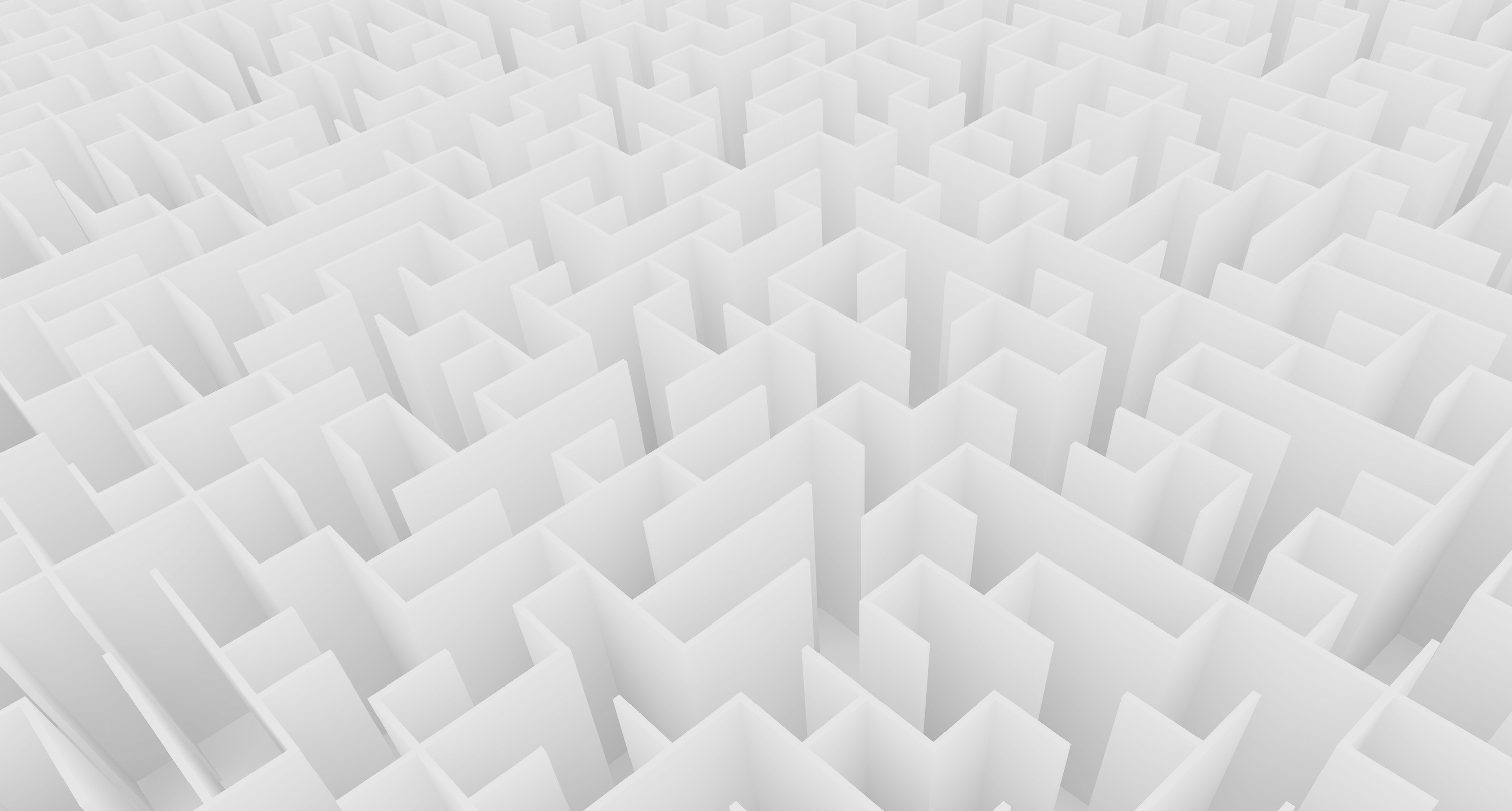 Contact Us
If you are interested in this event and would like some more information before making your decision to attend please contact Maddi on or email maddi@thoughtleaders4.com