Virtual
To Hear or Not to Hear, That is the Question – Challenging Jurisdiction and Service: The Defendant's Toolkit
19 May 2021
Location: 10.00am - 11.30am UK Time Virtual Event (Zoom) Members: FREE - Book by 19 May Non Members: £25 + VAT or Register for Free Above - Book by 19 May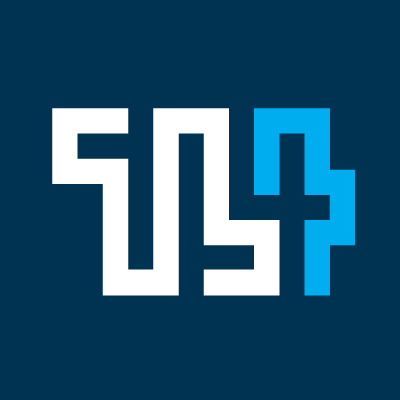 Highlights
TL4 is delighted to bring you the first of an innovative new series, which will take you on a tour through the lifecycle of a dispute from the principal vantage point of the defendant's lawyer.
As the new procedural rules post Brexit bed in, and to coincide with the new CPR 6.33(2C), we will be looking first at issues revolving around issues of jurisdiction and service: what are the tricks of the trade and how can the claimant's lawyer seek to anticipate and overcome them?
Drill down into:
Jurisdiction
Domicile / presence in the jurisdiction
Jurisdiction and arbitration agreements including asymmetric jurisdiction clauses
Challenging permission to serve out, including forum non conveniens and material non-disclosure
Service
Was the claim served in time?
Was service defective, including were the requirements for service overseas complied with?
Should alternative service have been granted?
Expert Speaker Faculty: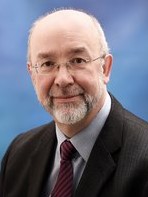 Adrian Briggs QC (Hon)
Barrister
Blackstone Chambers (UK)
Adrian Briggs QC combines practice at the Bar with being Professor of Private International Law at the University of Oxford. His practice is dominated by advisory work, especially on all aspects of private international law, but with particular emphasis on the law on jurisdiction and the enforcement of foreign judgments. He is frequently instructed to give expert evidence, in the context of proceedings before foreign courts on questions of English private international law, such as whether judgments or settlements in foreign proceedings would be regarded as conclusive in England, on whether causes of action pleaded before foreign courts could be asserted in English proceedings, on how English courts would interpret particular jurisdiction clauses, and so on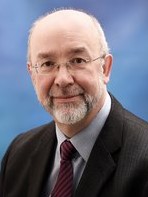 Adrian Briggs QC (Hon) Barrister
Blackstone Chambers (UK)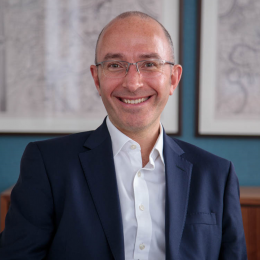 Jon Felce
Partner
Cooke, Young & Keidan
Recognised by The Legal 500 as a "rising star" "headed for the very top", Jon specialises in high-value, complex international commercial disputes with particular expertise in civil fraud, enforcement and asset recovery (including both commercial and sovereign debt), and he has obtained a number of ground-breaking orders in this regard. The Legal 500 has called Jon a "bright young gun with a shrewd mind and a calm approach" and states there is "complete trust and faith in Jon's advice and his expertise". It recognises him as a Next Generation Partner in Civil Fraud and Banking Litigation, and Who's Who Legal identifies Jon as a future leader for commercial litigation. Jon has an international practice with clients including sovereigns, financial institutions, corporate clients, high-net-worth individuals and insolvency practitioners, and has acted on a number of complex and high value Russian/CIS cases.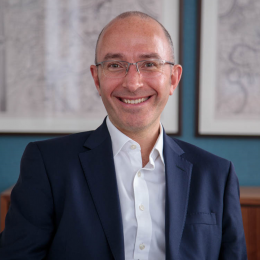 Jon Felce Partner
Cooke, Young & Keidan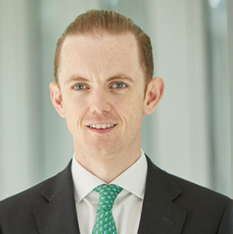 Dan Wyatt
Partner
RPC (UK)
Dan Wyatt is an experienced commercial litigator with particular expertise in complex, high value civil fraud, financial services, and shareholder/partnership disputes. His work is usually multi-jurisdictional, and frequently involves Russia and Former Soviet Union countries.
Dan advises on proceedings in the English High Court, the Court of Appeal, and the Supreme Court, as well as on arbitration proceedings. Dan is listed by Legal 500 as a Next Generation Partner, and as a recommended lawyer in RPC's commercial disputes and civil fraud practices. He also was nominated as a stand-out lawyer in the 2019 and 2020 Acritas Stars survey.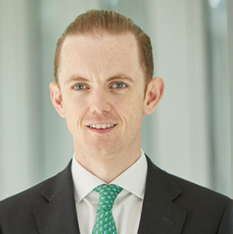 Dan Wyatt Partner
RPC (UK)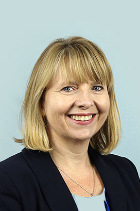 Fiona Simpson
Partner
Kingsley Napley (UK)
Fiona advises clients in commercial dispute resolution matters including breach of contract, partnership disputes and shareholder/director disputes. Fiona regularly advises on jurisdiction matters where a party is domiciled outside England and Wales and/or where the subject matter of a claim involves other jurisdictions. She has been listed as a Thought Leader in Asset Recovery in the Who's Who Legal Global Investigations Review 2020.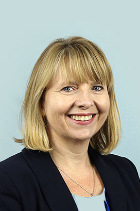 Fiona Simpson Partner
Kingsley Napley (UK)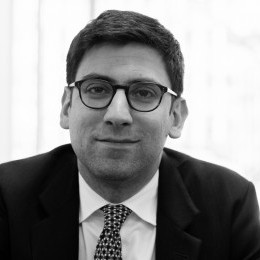 Nikos Asimakopoulos
Director - Disputes
Alaco (UK)
Nikos Asimakopoulos joined Alaco in 2008. He focuses on dispute-related assignments on behalf of law firms and their clients, working internationally.
He has developed specific expertise in the extractive industries, particularly in Russia, Central Asia and sub-Saharan Africa. Nikos holds a BSc and an MSc in Economics from the universities of York and Bath, respectively. He speaks Greek and Russian.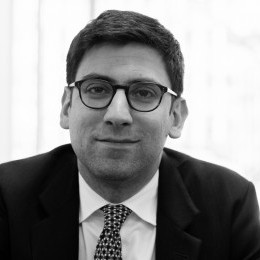 Nikos Asimakopoulos Director - Disputes
Alaco (UK)
Stephanie Wickenden
Barrister
Serle Court (UK)
Stephanie specialises in IP, Media and Art law and is developing a chancery and commercial practice. A significant proportion of her practice involves an international element and she has experience acting in cases with disputed jurisdiction. Despite her recent call she is currently instructed in some of the largest and most high profile IP cases currently before the UK courts. She has appeared before the CJEU (General Court), Court of Appeal, High Court and IPEC as well as in registry proceedings before the UK IPO and EUIPO.
Stephanie Wickenden Barrister
Serle Court (UK)
09.55am UK time
Audience Log-on

10.00am UK time
Chair's Opening Remarks
Speakers:
Jon Felce -
Partner -
Cooke, Young & Keidan
11.15am UK time
Panel Q&A

11.25am UK time
Key Takeaways & Close of Event
Speakers:
Jon Felce -
Partner -
Cooke, Young & Keidan

Partnership
Partnering on an event or indeed the community as a whole will increase your company's profile and brand awareness.
We can provide bespoke value adding partnerships. We will work in partnership with you to develop a bespoke marketing solution to meet your objectives across varying events and thought leadership content. We will ensure that you gain value through the right medium, focused on your desired audience, with a true partnership that delivers value to your marketing needs. Want to know more?
Please contact Chris on 0207 101 4151 or email chris@thoughtleaders4.com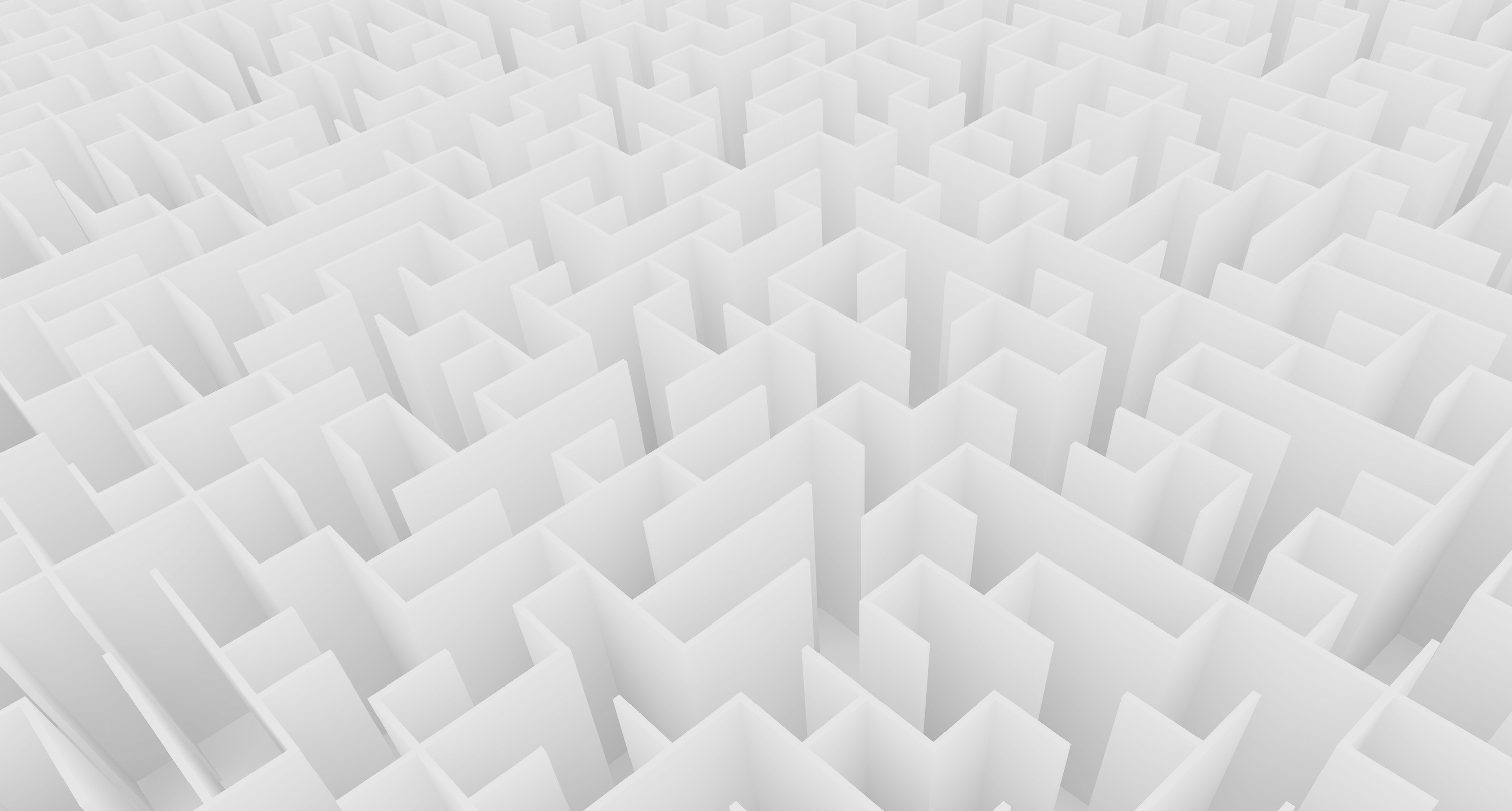 Contact Us
If you are interested in this event and would like some more information before making your decision to attend please contact Anita Arthur on or email anita@thoughtleaders4.com