Virtual
UK Class Actions – "Big Bang" or False Start?
08 Jun 2021
Location: 12.00pm - 1.30pm UK Time Virtual Event (ZOOM) Members: FREE - Book by 08 Jun Non Members: Register in Menu Above & Attend for FREE - Book by 08 Jun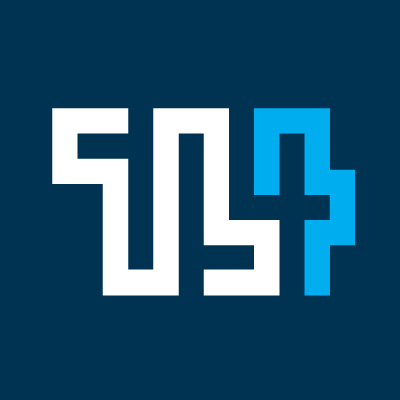 Highlights
The Merricks case is perceived to have lowered the bar for certification of collective actions. Several other high-profile claims are already going through the Courts and a slew of further claims is widely anticipated.
ThoughtLeaders4 Disputes and BRG are looking forward to welcoming you at this event. Lawyers acting for both claimants and defendants on some of the leading claims, economic experts and class representatives will talk you through the hottest topics affecting the future of the UK class action regime:
What are the big issues which remain unresolved after Merricks?
How is the CAT approaching questions of suitability and commonality in recent claims?
What new risks has the new regime created for business?
The next chapter: how does the regime need to develop from here?
Expert Speaker Panel: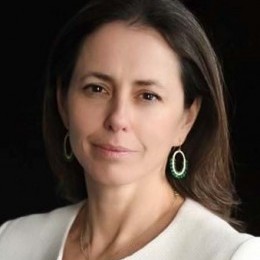 Caroline Edwards
Partner
Travers Smith
Caroline is a partner in the Dispute Resolution Department and a member of the firm's International Board. She has been recognised as one of The Lawyer magazine's Hot 100 lawyers, which lists the profession's brightest and most innovative lawyers. Her extensive complex litigation experience includes a number of the most high profile competition damages claims in this jurisdiction, cross border fraud claims, complex financial services disputes and related regulatory investigations, tax disputes as well as a wide range of general corporate and commercial disputes.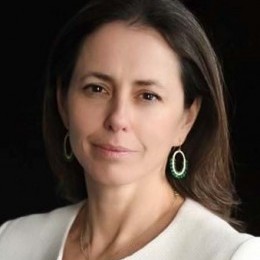 Caroline Edwards Partner
Travers Smith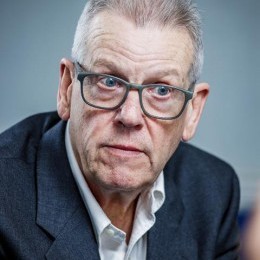 Walter Merricks CBE


Walter Hugh Merricks CBE, who qualified as an English solicitor, has held a number of senior appointments in legal and public institutions, the best known being his tenure as the inaugural Chief Ombudsman of the Financial Ombudsman Service. He is now Chair of IMPRESS, the Independent Monitor for the Press, and the law reform charity JUSTICE. He is a member of the Civil Aviation Authority's consumer panel. As proposed class representative, he has filed a £14 billion class action claim on behalf of British consumers against MasterCard Incorporated before the Competition Appeal Tribunal.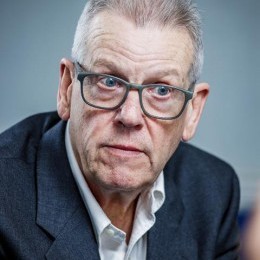 Walter Merricks CBE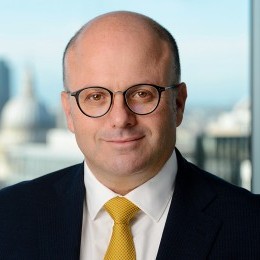 Boris Bronfentrinker
Partner
Willkie Farr & Gallagher LLP
Boris Bronfentrinker heads Willkie's Antitrust & Competition Litigation practice in London. He is a solicitor advocate practicing in complex commercial litigation, with particular experience in competition litigation. He has represented clients, both as claimants and defendants, in leading and high profile cases in both the High Court of England & Wales and the Competition Appeal Tribunal, as well as coordinating competition litigation proceedings in other jurisdictions globally. Regularly acting for both claimants and defendants gives Boris a unique perspective and insight into the conduct of competition disputes from both sides. Boris is experienced in not only litigating cases to judgment but also resolving claims through alternative dispute resolution, such as mediation. Boris is recognised and highly ranked by Who's Who Legal, Chambers UK, Chambers Europe, Chambers Global and The Legal 500, placing him among the best globally in the area of competition litigation.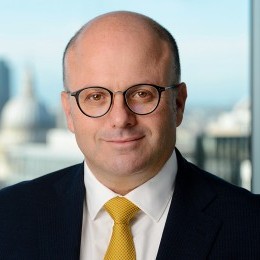 Boris Bronfentrinker Partner
Willkie Farr & Gallagher LLP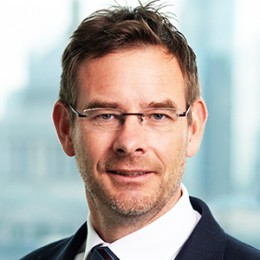 Greg Harman
Managing Director
BRG
Greg is an expert in the areas of valuation, dispute consulting, pricing, competition finance and economic regulation. He has significant experience working on cases in telecom, media, energy, post, water and transport. Greg's experience includes the production of independent expert reports for submission to government departments, courts, tax authorities, and competition and regulatory bodies, and inclusion in international corporate transaction agreements. He is a leading expert active in commercial arbitration worldwide, identified by The International Who's Who of Commercial Arbitration from 2012 to 2019.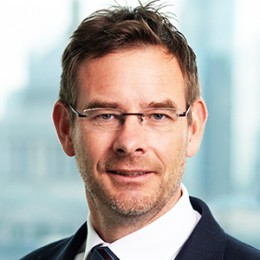 Greg Harman Managing Director
BRG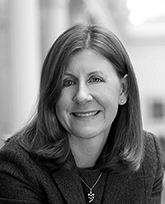 Belinda Hollway
Partner
Scott+Scott Attorneys at Law (UK)
Belinda has more than a decade of competition law experience, and specialises in competition damages litigation before the English High Court, Competition Appeal Tribunal and the Court of Appeal, particularly on behalf of multinational corporations in follow-on damages claims. She has extensive expertise in developing and coordinating multi-jurisdictional litigation strategies, both within Europe and beyond. She also represents investors in shareholder litigation.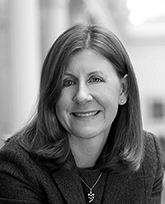 Belinda Hollway Partner
Scott+Scott Attorneys at Law (UK)
https://thoughtleaders4.com/admin.php?/cp/publish/edit/entry/980&S=6c117ec93c0e65fcbfe604e42e3449eca5c61e95#
12.00PM
Moderator's Opening Remarks
Speakers:
Caroline Edwards -
Partner -
Travers Smith

Partnership
Increase your company's profile and brand awareness:
We will work in partnership with you to develop a bespoke marketing solution to meet your objectives across events and thought leadership content. Want to know more?
Contact Chris on 020 7101 4151 or email chris@thoughtleaders4.com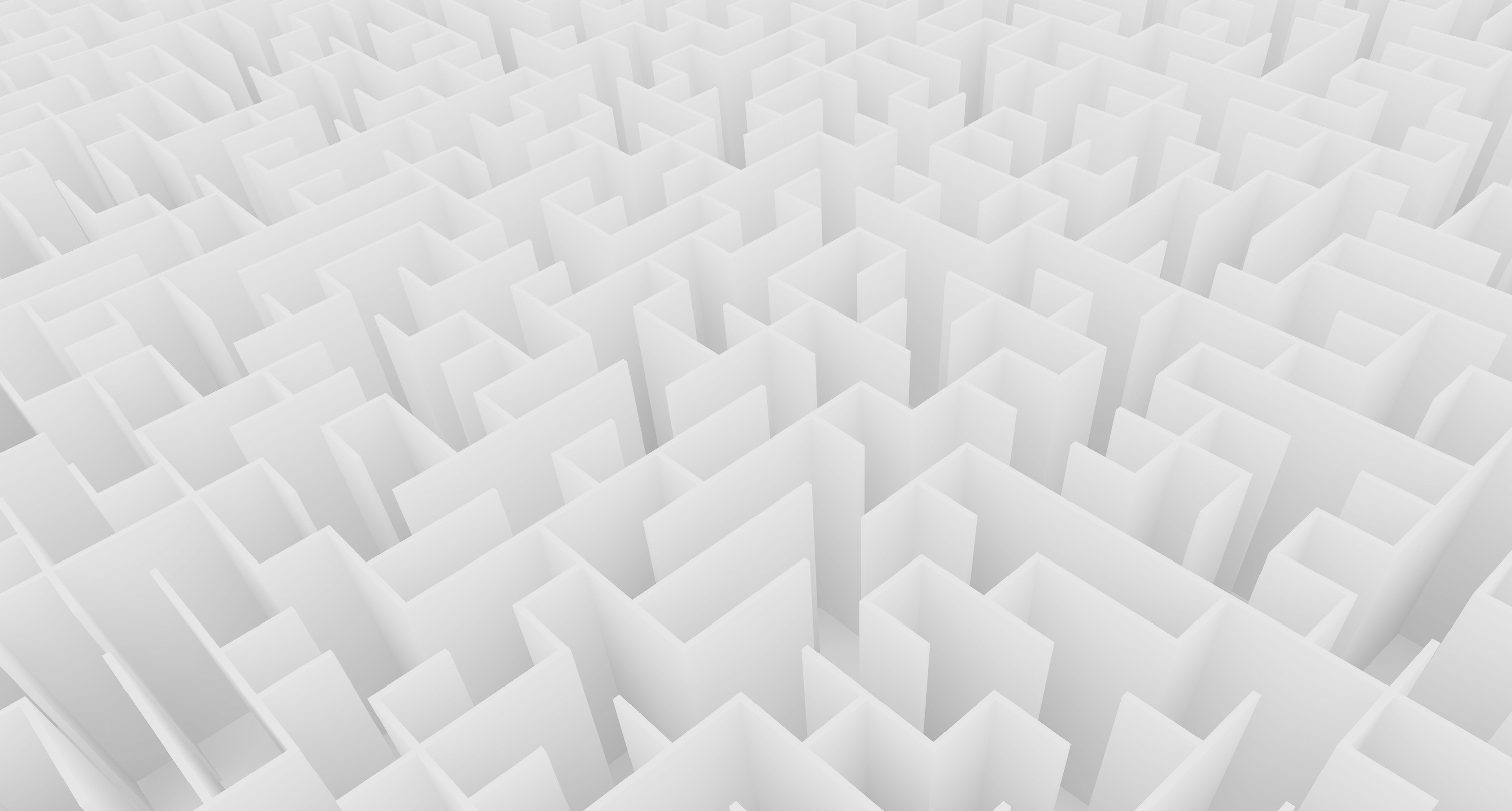 Contact Us
If you are interested in this event and would like some more information before making your decision to attend please contact Anita Arthur on or email anita@thoughtleaders4.com