LIDW21: Sanctions and Disputes Content
Date: 21/05/2021
Type: Webinars Additional Materials
Topic: Disputes |
On Friday, 14th of May 2021, ThoughtLeaders4 Disputes Community co-hosted the "Sanctions and Disputes" virtual session with our Community Partner and fellow LIDW21 Corporate Member Radcliffe Chambers.
The event has generated a great deal of interest with 160+ practitioners from 23 countries tuning in.
Here is a copy of the presentation on current issues in the world of economic sanctions with particular emphasis on the effect of sanctions on legal rights and proceedings to enforce them.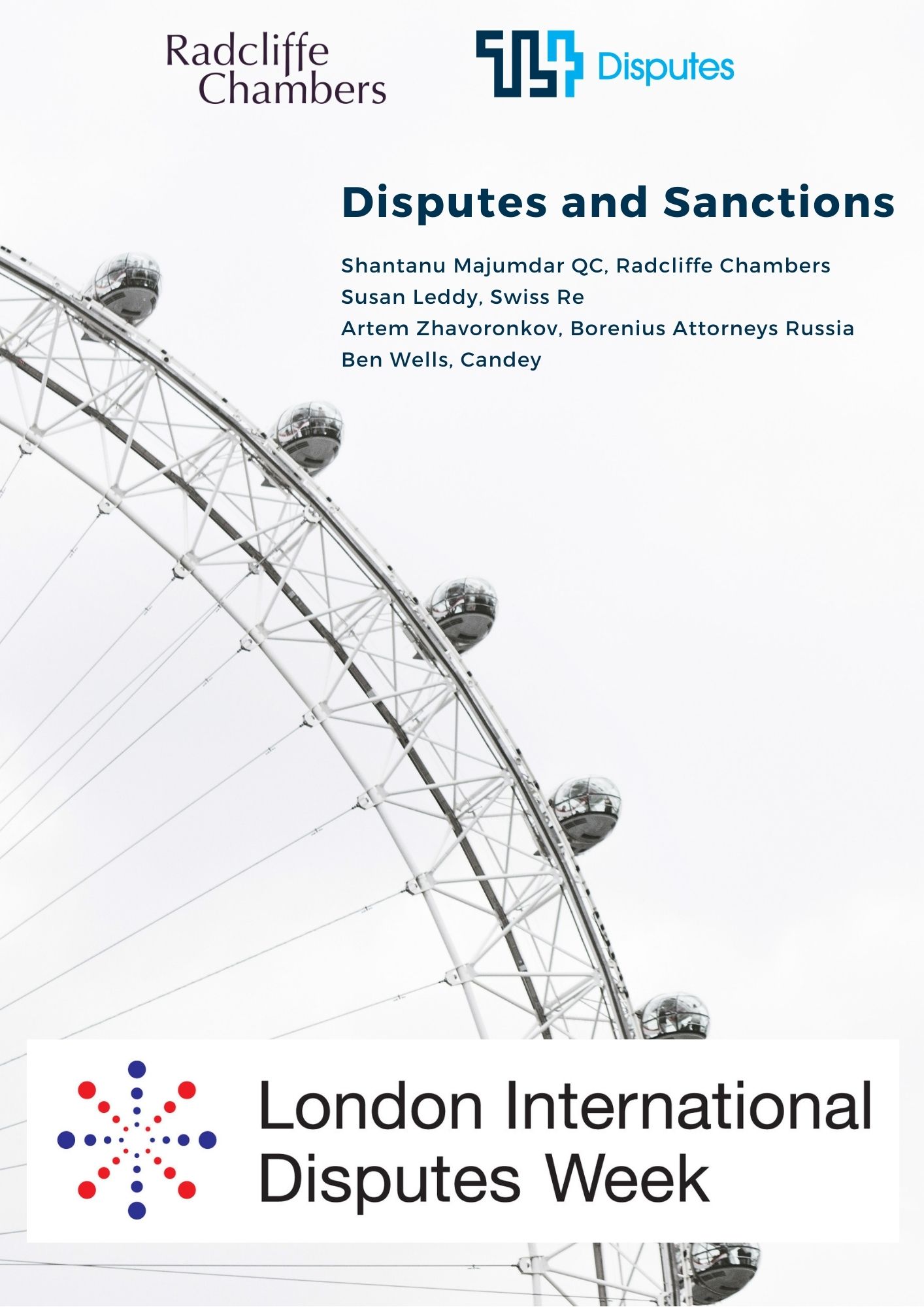 Author

Our Disputes Community Partners