FIRE Starters in London
The Rising Stars of Asset Recovery
20th October 2021 - Ironmongers' Hall, London
FIRE Starters in London will bring together the very best future leaders in the asset recovery field. A unique new event for the rising stars of the Asset Recovery, Fraud & Insolvency practitioners calendar.
#1
At a price unprecedented in the industry this event will give the neglected bulk of the industry the chance to speak, network and grow their personal contacts with likeminded peers.
#2
Over the course of a day, expect vibrant conversation, interactive dialogue and a host of different formats with representatives from across the advisory spectrum.
#3
In true TL4 style, the stage lecturn is banned and the microphone is portable. Chaired by the FIRE starters founding committee, this is an event not to be missed.
FIRE Starters in London Chairs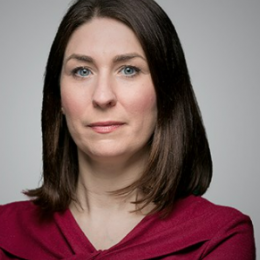 Charlotte Pender Partner
Charles Russell Speechlys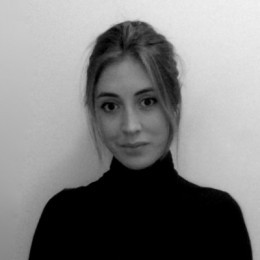 Isabel Asquith Director
Raedas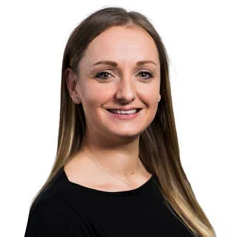 Ami Sweeney Associate Director
Grant Thornton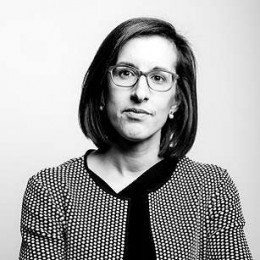 Emma Ruane Partner
Peters & Peters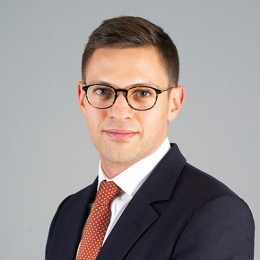 Sam Goodman Barrister
Twenty Essex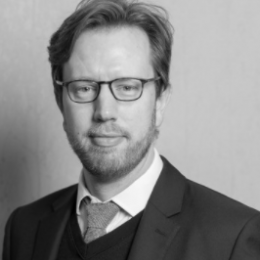 Ben Davies Partner
PCB Byrne
The FIRE Starters Experience: Unique formats and fresh content
Around the FIREPit: Workshops
Attend 2 of 4
Fraud – targeting third parties for accessory liability
Fraud & Insolvency X Over
Recovery and Enforcement - innovative ways to identify, recover and enforce against assets
Funding – innovative ways to fund your case
QuickFIRE Spotlight
Using cutting edge technology
Building and managing substantial class actions
Finding a funder
Finding assets
Document management and computer forensics
Burning Questions for 2022
FIRE Starters Chairs' ultimate showdown
5 minutes each
30 seconds to de-construct an opponent
What is the most important issue?
You decide
Expert speaking faculty includes: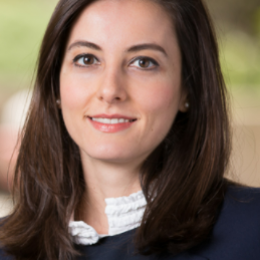 Ruzin Dagli Associate
Withers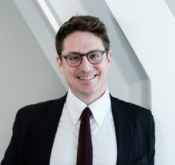 Oli Gepfert Managing Associate
Mishcon de Reya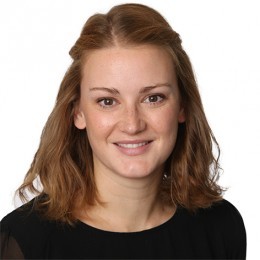 Annabel Strutt Senior Associate
HFW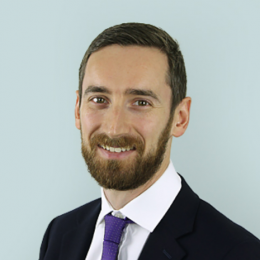 Daniel Staunton Senior Associate
Kingsley Napley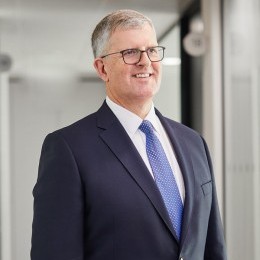 Geoff Carton-Kelly Partner
FRP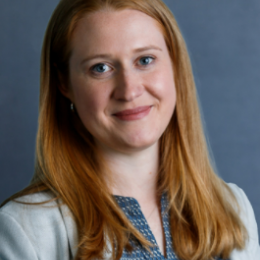 Deborah Tillett Senior Associate
Enyo Law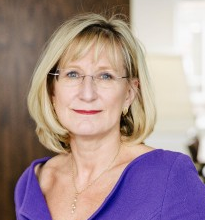 Frances Coulson Senior & Managing Partner, Head of Litigation & Insolvency
Wedlake Bell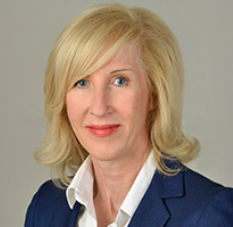 Jane Colston Partner
Brown Rudnick