KC Surgery: Asset Recovery
In-Person
28th November 2023 - Central London
Attend the latest in our unique series of KC surgeries that will delve into the technical issues dealt with by FIRE practitioners day-to-day. Attend and hear from:
8+ Expert KCs:
Sam Karim KC
Dean Armstrong KC
Gregory Banner KC
Elizabeth Jones KC
Jeffery Onions KC
Lance Ashworth KC
Dan McCourt Fritz KC
Thomas Grant KC
Tim Penny KC
James Morgan KC
View Full Speaking Faculty
6+ Top Chambers:
Gatehouse Chambers
Maitland Chambers
3PB
Radcliffe Chambers
Serle Court
One Essex Court
Wilbeforce Chambers
View Full Agenda
6+ Leading Firms hosting:
HFW
Grant Thornton
Charles Russell Speechlys
Rahman Ravelli
Peters & Peters
Ogier
Withers
PCB Byrne
Book Your Place Now
Elizabeth Jones KC Head of Chambers
Serle Court
Dean Armstrong KC Barrister
Maitland Chambers
Lance Ashworth KC Barrister
Serle Court
Dan McCourt Fritz KC Barrister
Serle Court
Sam Karim KC Barrister
Gatehouse Chambers
Thomas Grant KC Barrister
Willbeforce Chambers
Tim Penny KC Barrister
Wilberforce Chambers
David Berkley KC Head of Chambers
3PB
Jeffery Onions KC Barrister
One Essex Court
Christopher Boardman KC Barrister
Radcliffe Chambers
Benchmark your approach to
- Investigation
- Asset tracing
- Navigating the legal framework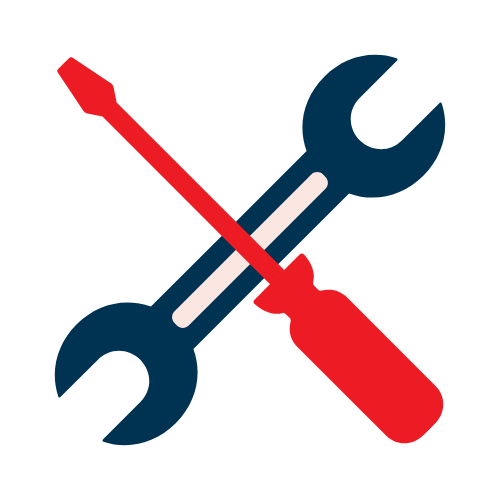 Drilldown into the technicalities of
- Civil and Criminal Claims
- Quincecare
- Audit Claims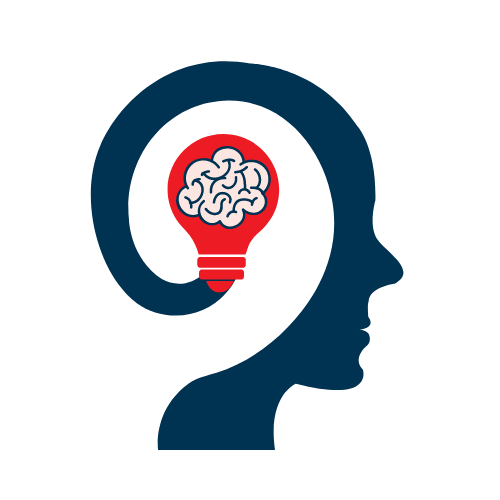 Understand the latest thinking on
- Crypto
- Trust Busting
Jessica Brooke Barrister
Wilberforce Chambers
Elizabeth Houghton Barrister
Wilberforce Chambers
Philippa Hill Partner
Grant Thornton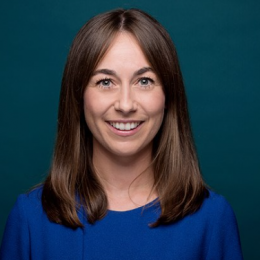 Caroline Greenwell Partner
Charles Russell Speechlys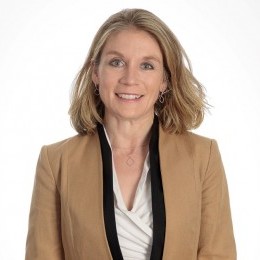 Natalie Todd Partner
Cooke, Young & Keidan
Charlotte Tregunna Partner
Peters & Peters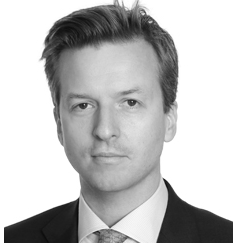 Rick Brown Partner
HFW
Syedur Rahman Partner
Rahman Ravelli
Sarah McCann Barrister
Gatehouse Chambers
James Angus Partner
Ogier
Simon Hattan Barrister
Serle Court
Henry Farris Partner
Withers
Jennifer Meech Barrister
Serle Court
Stephanie Thompson Barrister
Serle Court
Trevor Mascarenhas Partner
PCB Byrne (UK)
James Mather Barrister
Serle Court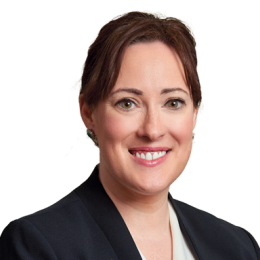 Maria Mulla Barrister
Maitland Chambers

Partnership
Partnering on an event or indeed the community as a whole will increase your company's profile and brand awareness.
We can provide bespoke value adding partnerships. We will work in partnership with you to develop a bespoke marketing solution to meet your objectives across varying events and thought leadership content. We will ensure that you gain value through the right medium, focused on your desired audience, with a true partnership that delivers value to your marketing needs. Want to know more?
Please contact Chris on 0207 101 4151 or email chris@thoughtleaders4.com