Sovereign & States Disputes and Enforcement Summit 2024
Uniquely bringing the Sovereign Disputes and FIRE communities together
to address the latest in Sovereign and States Disputes and Enforcement.
In-person
6 & 7 February 2024 | The Law Society, 113 Chancery Lane, London
Join this two-day conference uniquely bringing the sovereign disputes and international asset recovery communities together.
Hear from global elites on key topics including developments in sanctioned sovereign disputes, enforcement measures involving Spain, latest disputes developments around the world, practical out of court strategies and much more.
Network with Disputes Practitioners Around the World

State Sovereignity and Boundary Disputes

Developments in Sanctioned Sovereign Disputes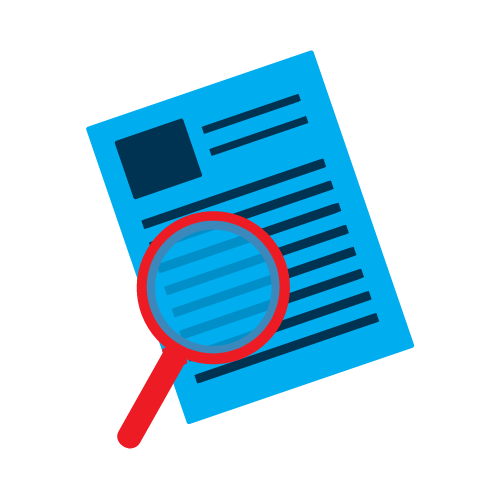 Identifying and Enforcing Against Assets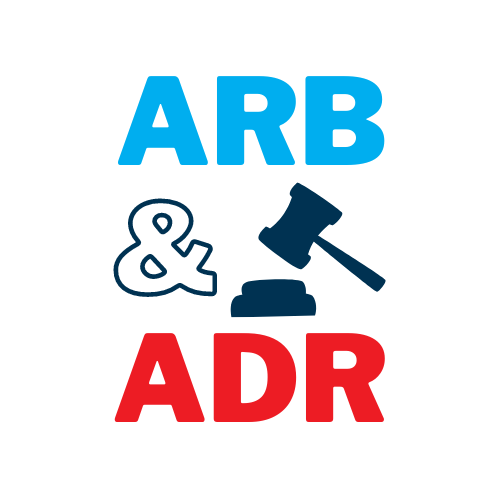 Arbitration and Alternative Dispute-Resolution Methods
Exploring International Claims Tribunals
Meet our sovereign disputes advisory board
Baiju Vasani Arbitrator
Twenty Essex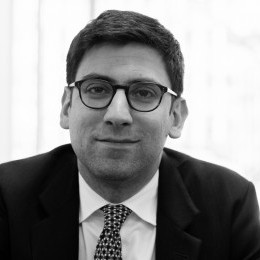 Nikos Asimakopoulos Director - Disputes
Alaco (UK)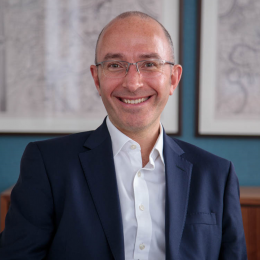 Jon Felce Partner
Cooke, Young & Keidan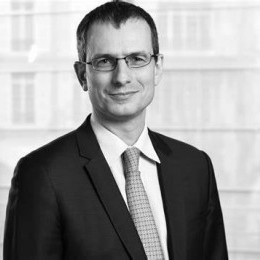 Emmanuel Kaspereit Partner
Archipel (France)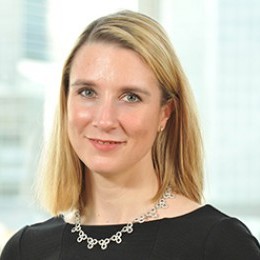 Samantha J. Rowe Partner
Debevoise & Plimpton (UK)
Key Topics You Will Hear Addressed:
No (S)pain No Gain: Enforcement and Counter Enforcement Measures Involving Spain
- Steps Within and Outside of the EU
- Spain's Claim to Sovereign Immunity
- Exploring Anti-Enforcement Injunctions
The Inside Track –
Views from Within a State
- Bringing Claims to Light and Defending Claims
- Legal, Domestic and International Political Perspectives
- Broader Perspectives Outside of The Legal Lense
Worldwide Developments
in Enforcement
- Asset Discovery
- Use of RICO
- Claims Against State Agents
Disputes with the Additional
Element of Sanctions
- Perspectives from Around the World
- Pursuing the Underlying Litigation or Arbitration
- Enforcement of Awards and Judgements
Billion Dollar Whales:
Recent Issues in Claims For and Against States
- Malaysia: 1MDB and The Sultan of Sulu
- Mozambique: The Tuna Bond Scandal
- Nigeria: The PID Case
Developing in Sovereign Immunity:
Worldwide Perspectives
- Australia (Eiser v Spain)
- UK: State Hacking, Terrorist Funding and Enforcement Action
- US: Central Bank Immunity