TL4 FIRE Starters x CRS & GT: E-Discovery & AI in Action
In-Person | Wednesday 7th December 2022
6:00pm - 9:00pm at Charles Russell Speechlys
Evening Panel Followed by Drinks
Join us for a Festive FIRE Starters evening ahead of FIRE Starters Global Summit in February 2023, with our expert panellists Stephanie Duncan of Charles Russell Speechlys and Rajan Shergill of Grant Thornton.
Hosted at Charles Russell Speechlys, the session will cover:
A worked case study of the stages involved in a disclosure process to include forensic collection, processing, review and analysis, and production.
Using an e-disclosure platform including filtering techniques, searching, and coding.
The use of technology assisted review/artificial intelligence.
Practical tips and advice to avoid pitfalls and ensure the review is as robust and defensible as possible.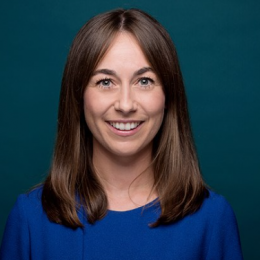 Caroline Greenwell Partner
Charles Russell Speechlys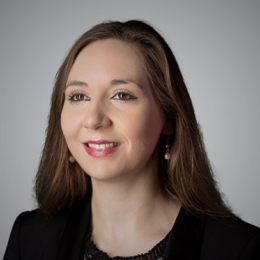 Stephanie Duncan Senior Associate
Charles Russell Speechlys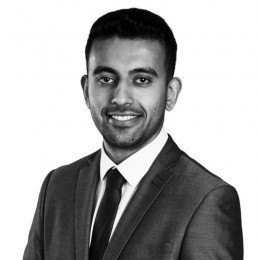 Rajan Shergill Senior Consultant
Grant Thornton