FIRE Starters Global Summit: Dublin
The Next Gen of Asset Recovery are headed to Dublin
21st - 23rd February 2024, Conrad Hotel, Dublin, Ireland
Following our highly successful 2022 and 2023 events we are already looking forward to 2024 - Be sure to save the date!
At a price unprecedented in the industry this event brings together the rising stars of Asset Recovery, Fraud & Insolvency to forge networks, discuss experiences and build their own personal brand.
Networks Forged in FIRE
With an overriding emphasis is on the quality of networking and its content, we take networking seriously.
From thought provoking keynotes that spark conversation to wandering around Dublin with a new contact from accross the globe, we provide a whole host of unique networking opportunities and activities: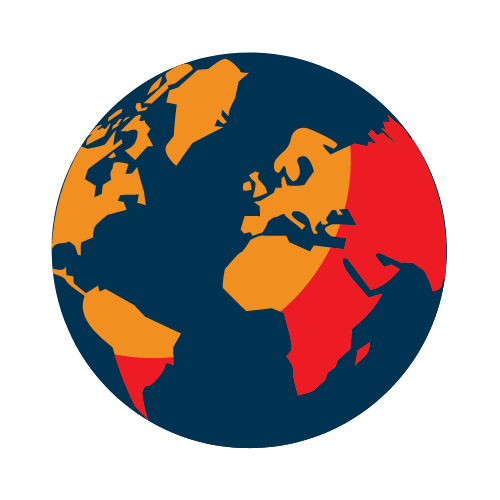 International FIRE Starters
& Global Representatives
Wine & Dine
with Networking Drinks and Dinner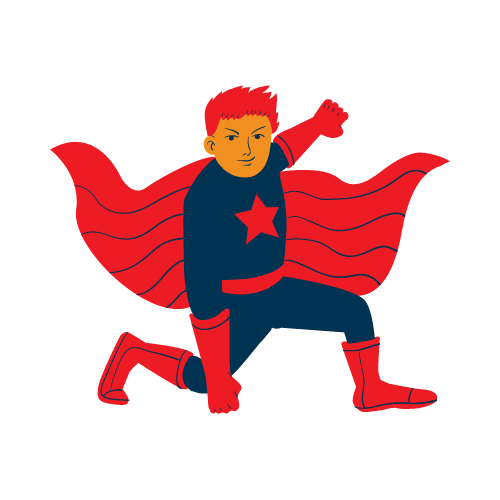 Superheros and Villians: The Good, the Bad and the Ugly themed Conference Drinks Reception
Taste of Dublin Networking Afternoon
Continue the conversation whilst exploring the best of what Dublin has to offer

Croke Park Stadium Tour & Museum - Home of Gaelic Football, Ireland's traditional national pastime

Teeling Whiskey Distillery Tour & Tasting - Where Dublin's whiskey history converges with the modern day craft
International Representatives confirmed for 2023 include: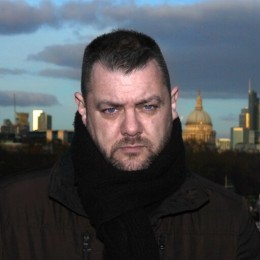 Tony Sales "Britain's Greatest Fraudster" &
Fraud Expert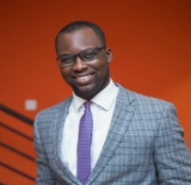 Bobby Banson Esq Lead Consultant
Robert Smith Law Group (Ghana)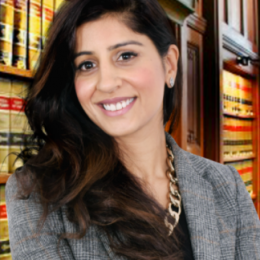 Bushra Ahmed Barrister, Head of Dispute Resolution & Partner
KBH (Dubai)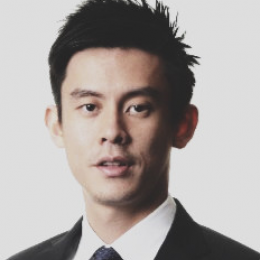 Keith Han Partner
Oon & Bazul LLP (Singapore)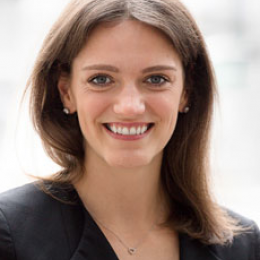 Rebecca Sim Associate
Cozen O'Connor (Canada)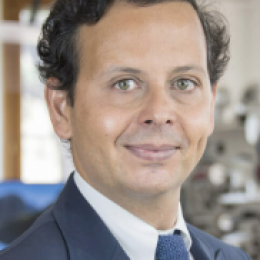 Andrea Gemma Founding Partner
GPD (Italy)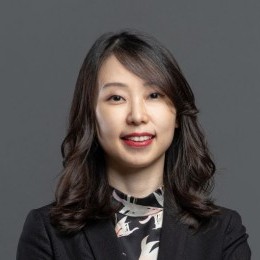 Nathalie Ker Si Min Partner
Lim Chee Wee Partnership (Malaysia)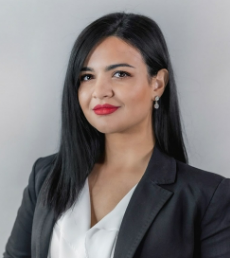 Antonia Argyrou Partner
N. Pirilides & Associates (Cyprus)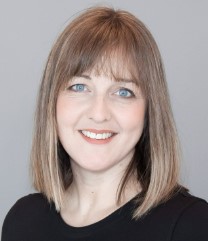 Jemma Tagg CEO
Twenty Essex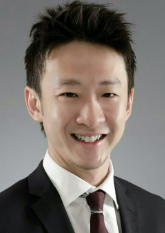 Jansen Chow Partner
Rajah & Tann (Singapore)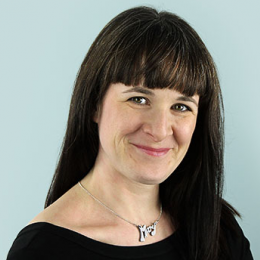 Mary Young Partner
Kingsley Napley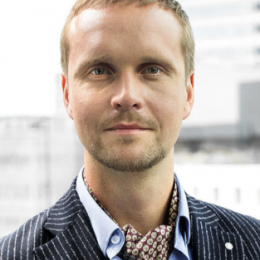 Denis Piskunov Attorney-at-law
Magnusson (Estonia)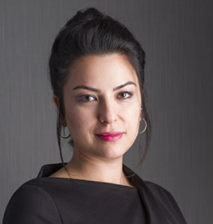 Dr. Elvan Sevi Bozoğlu Partner
Bozoğlu Izgi (Turkey)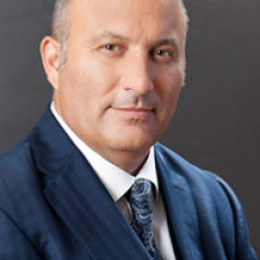 Tomislav Šunjka Founder & Principal
ŠunjkaLaw (Serbia)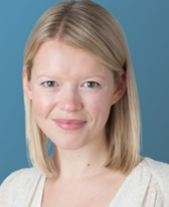 Juliet de Pencier Senior Associate
Allen & Overy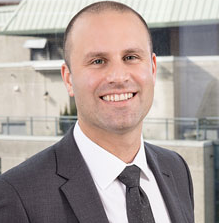 Samuel Bogetti Associate
Cozen & Connor (Canada)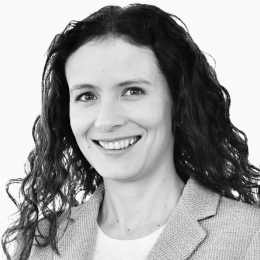 Jennifer Craven Legal Director
Pinsent Masons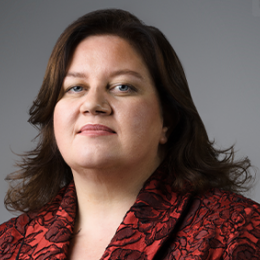 Fiona Fitzgerald Chief Executive
Radcliffe Chambers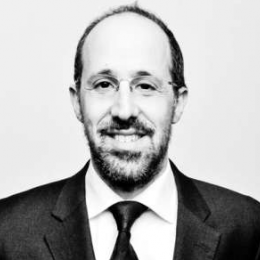 Jonathan Tickner Head of Commercial Litgation & Civil Fraud
Peters & Peters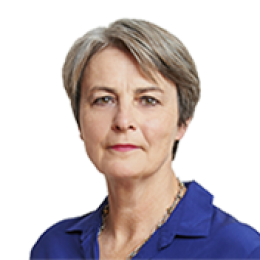 Kathryn Purkis Chambers Director
Serle Court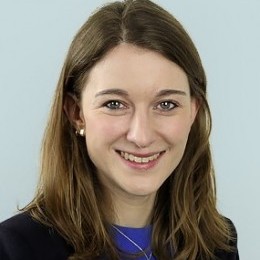 Hannah Fitzwilliam Senior Associate
Kingsley Napley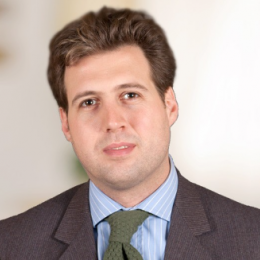 Richard Manyon Partner
Payne Hicks Beach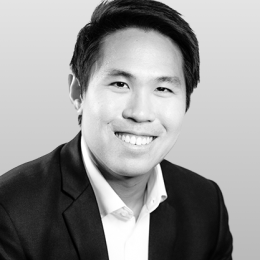 Kenny Lau Counsel
Providence Law (Singapore)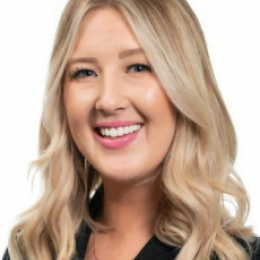 Josie Welland Associate
CMS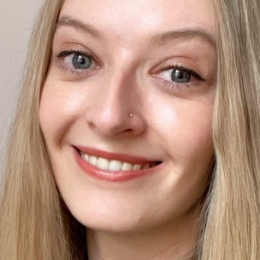 Emma Walker Senior Consultant
Control Risks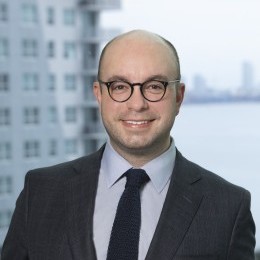 Chris Noel Associate Attorney
Sequor Law (USA)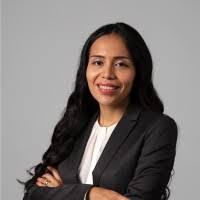 Natalia Hidalgo Senior Associate
Monfrini Bitton Klein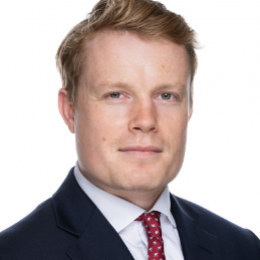 Kit Smith Managing Associate
Keidan Harrison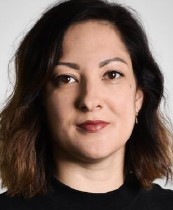 Charli Whitlock Associate Director
Control Risks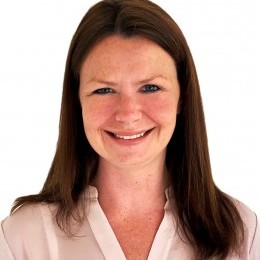 Gemma Freeman Counsel
Dentons Ireland LLP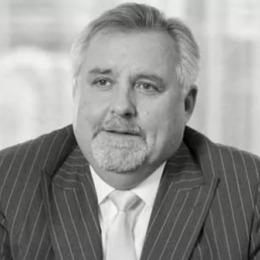 Ian De Witt Partner
Tanner De Witt (Hong Kong)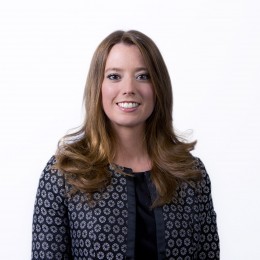 Sarah Twohig Senior Associate
William Fry (Ireland)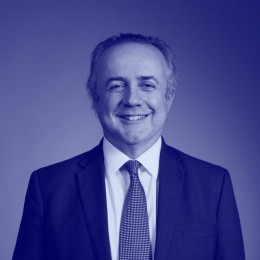 Anthony Riem Partner
PCB Byrne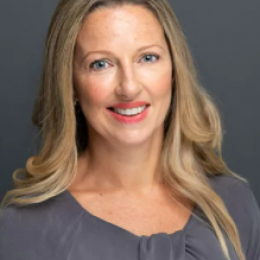 Tamlyn Edmonds Partner
Edmonds Marshall McMahon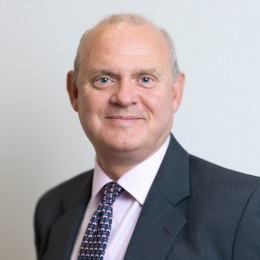 Nicholas Luckman Practice Director
Wilberforce Chambers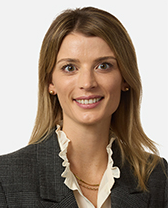 Rachael Cederwall Senior Associate
Baker & McKenzie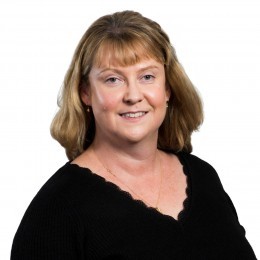 Julie Nettleton Director
Grant Thornton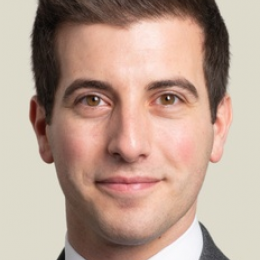 Simon Goldring Partner
Maurice Turnor Gardner LLP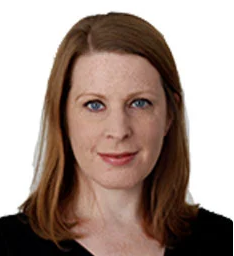 Carmel King Director
Grant Thornton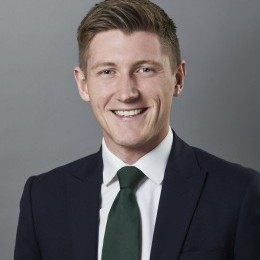 James Saunders Barrister
New Square Chambers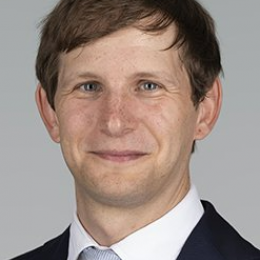 Joshua Folkard Barrister
Twenty Essex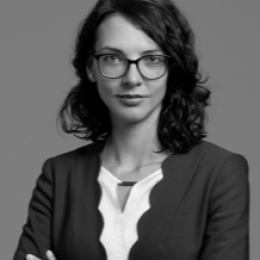 Dr. Christina Preiner Managing Attorney
Gasser Partners (Liechtenstein)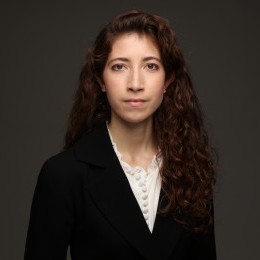 Hannah Daly Barrister
4 New Square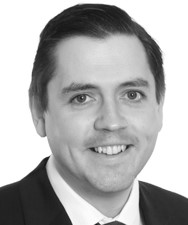 David Chalcraft Senior Associate
HFW (UK)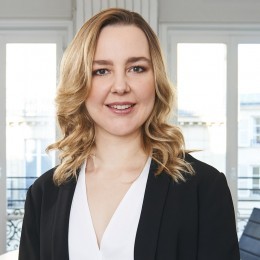 Elena Fedorova Lawyer - Of Counsel
Bonifassi Avocats (France)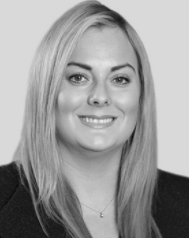 Charlotte Hill Partner
Penningtons Manches Cooper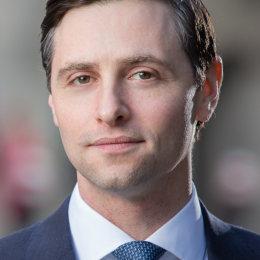 Robert Kovacs Special Counsel
Withers
Rosie Wild Senior Associate
Cooke, Young & Keidan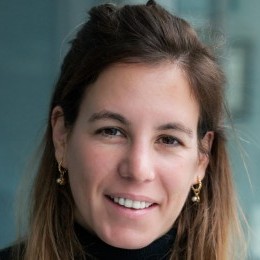 Jessica Thorpe Senior Associate
Alaco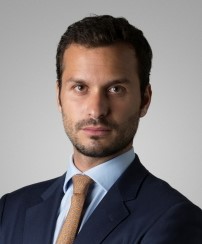 Edouard Kaiflin Senior Associate
Monfrini Bitton Klein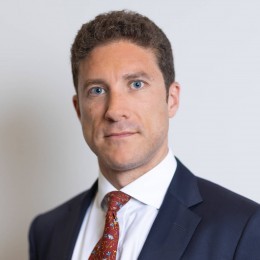 Bobby Friedman Barrister
Wilberforce Chambers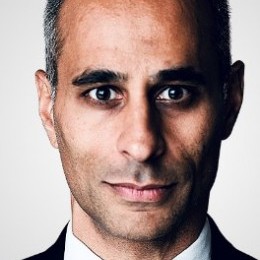 Ramon Ghosh Partner
Control Risks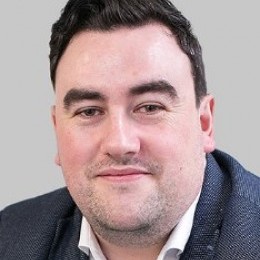 Stephen O'Connor Partner
Ogier
Gerard James Senior Associate
William Fry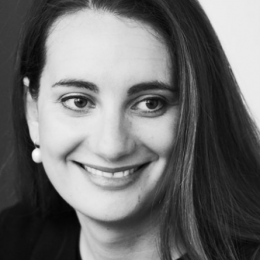 Chloe Bell Barrister
3VB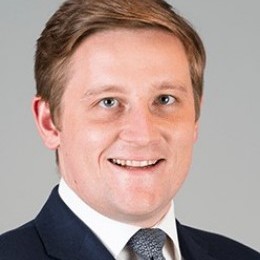 Andrew Dinsmore Barrister
Twenty Essex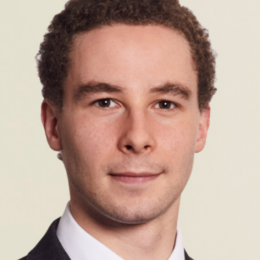 Ryan Ferro Barrister
3VB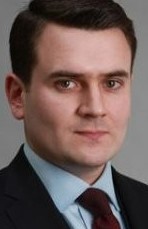 Kevin Bell Barrister-at-law
The Law Library (Ireland)
Joseph Rome Attorney
Sequor Law (USA)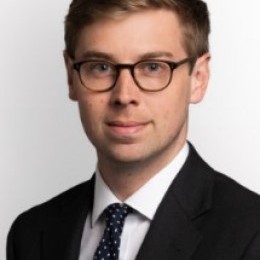 Will Harman Barrister
4 New Square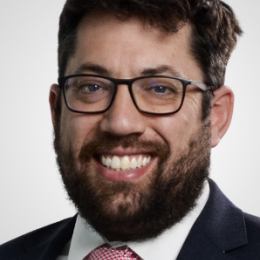 Michael Zimmern Partner
Control Risks
Content Driven & Network Focussed:
Who Will BeThere?
Junior partners, Associates, Junior barristers, Managers / Junior directors at investigation firms, Accountants & insolvency practitioners, In house at banks, wealth managers and financial institutions, Litigation Funders, Forensic accounting professionals.
What Will We Talk About?
Featuring keynotes from a victim of the infamous and still at large Tinder Swindler and a hoodwinking scam artist as well as practical workshops in smaller more interactive groups our agenda was brimming with premium insight.
Captivating Keynotes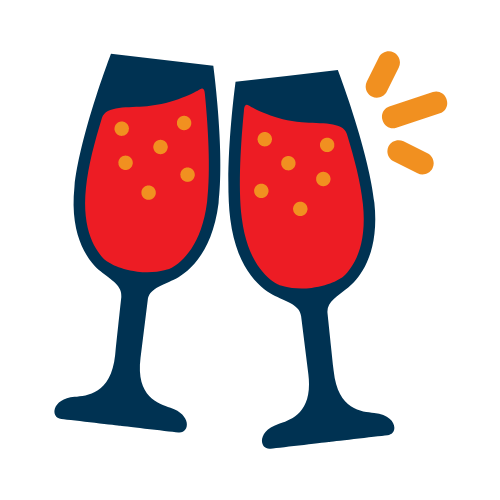 Pre-Conferene Welcome Drinks Hosted by Monfrini Bitton Klein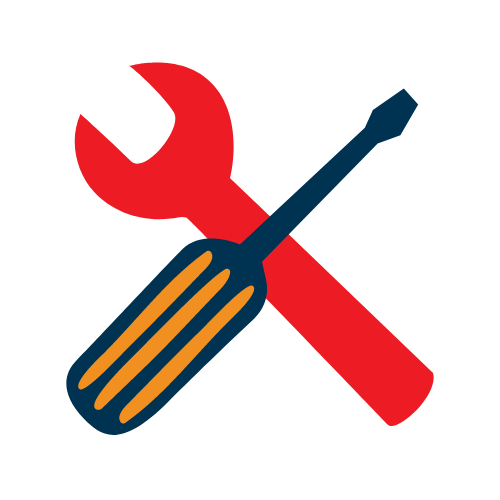 Interactive Workshops
Big Fat Quiz of the Year!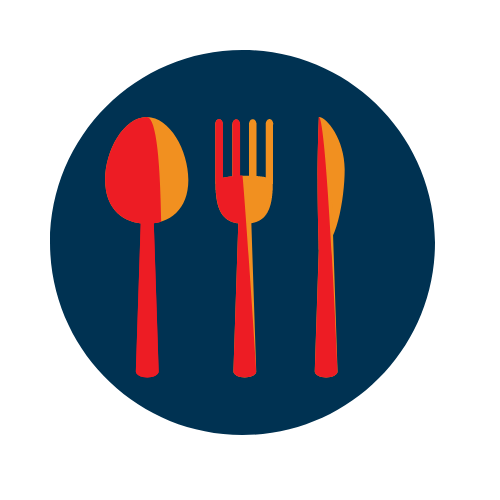 Networking Conference Dinner Hosted by Dentons Ireland
Hair of the Dog Morning Refreshments (Day 2)
FIRE Starter Advisory Board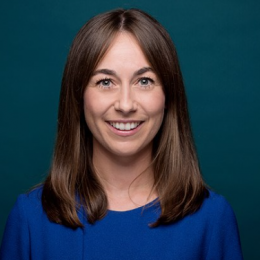 Caroline Greenwell Partner
Charles Russell Speechlys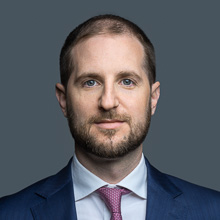 Benoît Mauron Partner
LALIVE (Switzerland)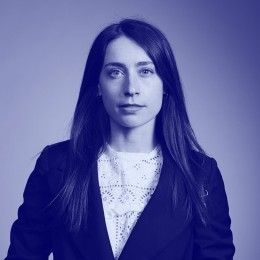 Catherine Eason Senior Associate
PCB Byrne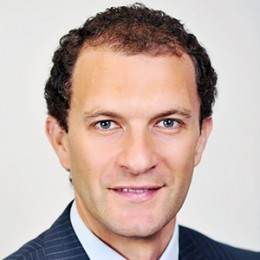 Sam Ouriach Associate Director
Grant Thornton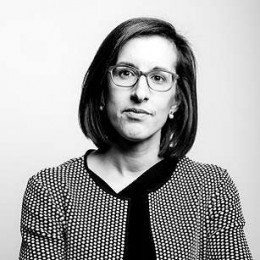 Emma Ruane Partner
Peters & Peters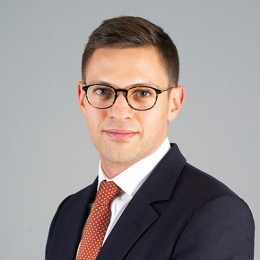 Sam Goodman Barrister
Twenty Essex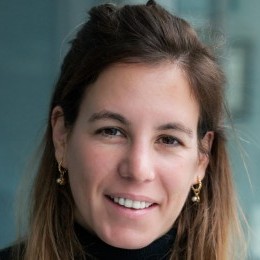 Jessica Thorpe Senior Associate
Alaco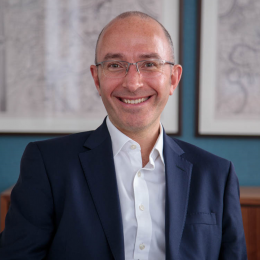 Jon Felce Partner
Cooke, Young & Keidan