FIRE Starters Global Summit: Dublin
At a price unprecedented in the industry this event brings together the rising stars of Asset Recovery, Fraud & Insolvency to forge networks, discuss experiences and build their own personal brand
21st - 23rd February 2024, Conrad Hotel, Dublin, Ireland
Content Driven & Network Focussed
We Specialise in Networks Forged in FIRE
With an overriding emphasis is on the quality of networking and its content, we take networking seriously.
From thought provoking keynotes that spark conversation to wandering around Dublin with a new contact from accross the globe, we provide a whole host of unique networking opportunities and activities all included in the conference price: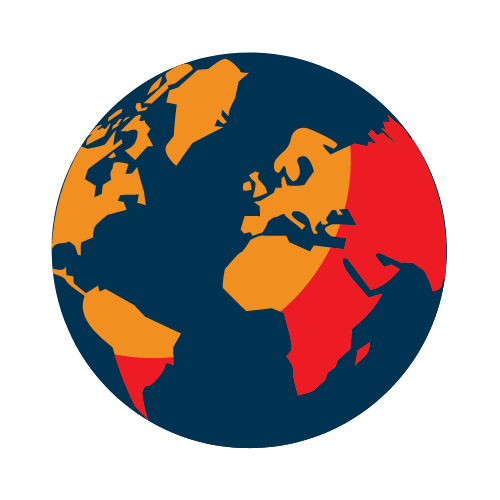 32+ International FIRE Starter Speakers
& Global Representatives from 17+ Jurisdictions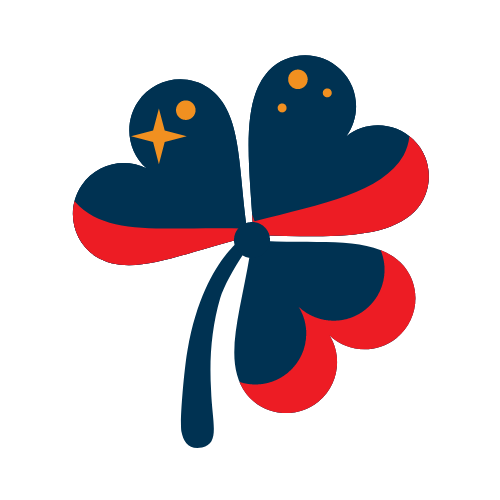 Taste of Dublin Networking Activity at the
Guinness Storehouse to be Announced Soon!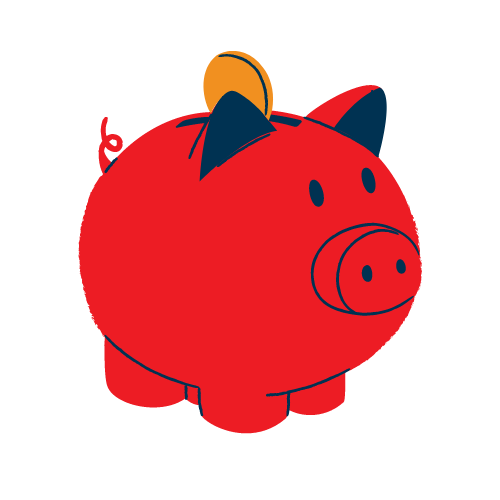 A Premium Event
But Not A Premium Price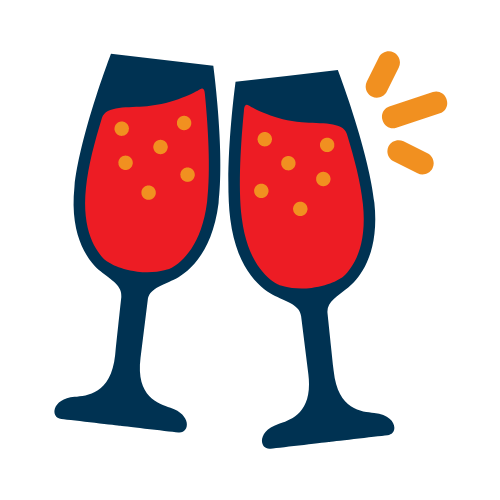 Pre-Conference Welcome Drinks
Break the ice with the clink of a glass
View New International Speakers
Wine & Dine
with Networking Drinks and Dinner
The Ever Popular
Hair of the Dog Morning Refreshments (Day 2)
Secure Your Place Now

Fresh Formats: 2024 Workshops
With a mix of essential legal updates and career advancing personal skills workshops build your own programme and engage with content that best suits your practice.
Smaller group sessions allow for better networking and focussed learning. These have become a hallmark of ThoughtLeaders4 FIRE events, often copied, but seldom replicated...
Workshop Room 1 - Path to Partner: To Infinity and Beyond
Workshop Room 2 - Legal Updates & Strategy
Workshop Room 3 - Insolvency
Workshop Room 4 - International: What Should I know About…?
New International Speakers Confirmed for 2024: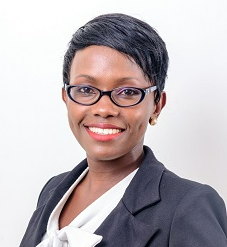 Rita Birungi Associate Partner
Ligomarc Advocates (Uganda)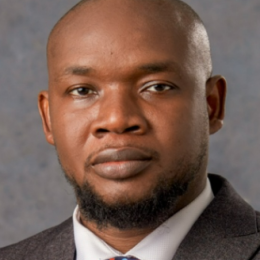 Okorie Kalu Partner
Punuka Attorneys & Solicitors (Nigeria)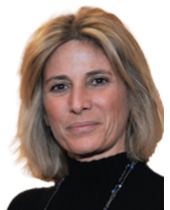 Roberta Guaineri Of Counsel
Advant Nctm (Italy)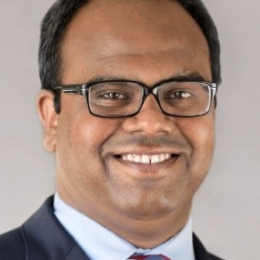 Dhananjay Kumar Partner
Cyril Amarchand Mangaldas (India)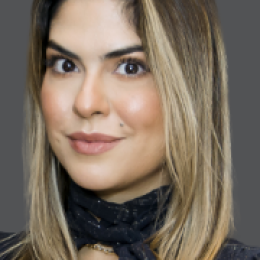 Liv Machado Partner
Tauil & Chequer Advogados (Brazil)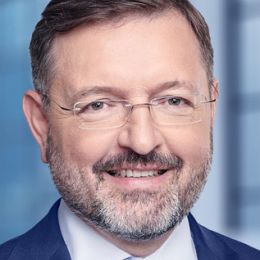 Grzegorz E. Woźniak Founder and Managing Partner
Woźniak Legal (Poland)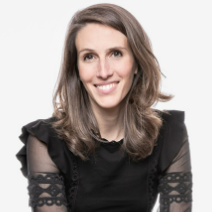 Mylène Boché-Robinet Partner
Boché Dobelle Avocats (France)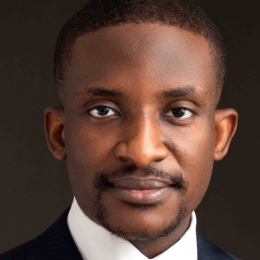 Amala Umeike Founding Partner
Stren & Blan Partners (Nigeria)
Mary Inman Partner
Constantine Cannon (USA)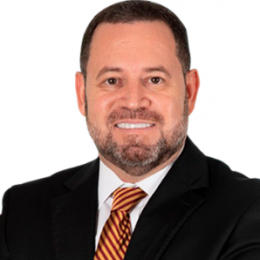 Miguel E. Urriola Partner
Fabrega Molino (Panama)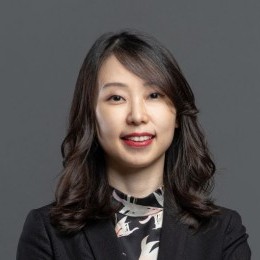 Nathalie Ker Si Min Partner
Lim Chee Wee Partnership (Malaysia)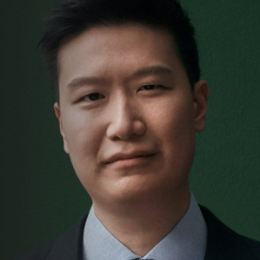 Jason Teo Associate Director
Setia Law (Singapore)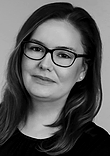 Joanna Bogdańska Attorney at law, Partner
KW Kruk & Partners (Poland)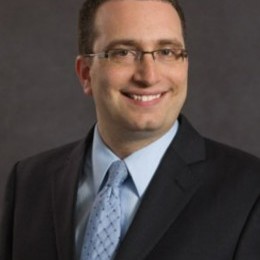 Daniel Rubel Partner
Zeichner Ellman & Krause LLP (US)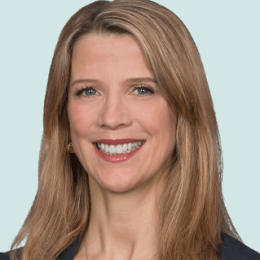 Maureen Ward Partner
Bennett Jones (Canada)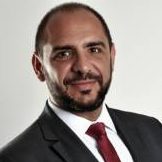 Geraldo Fonseca Partner
Fonseca Vannucci Abreu (Brazil)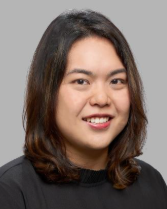 Sheila Ng Partner
Rajah & Tann (Singapore)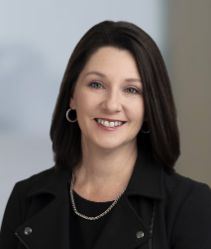 Addy R. Schmitt Managing Partner, Washington, DC Office
Harris St. Laurent & Wechsler (USA)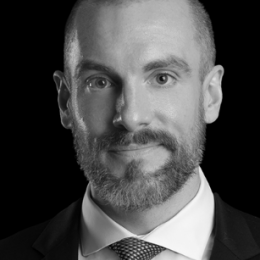 Robin Rathmell Partner
Kasowitz Benson Torres (USA)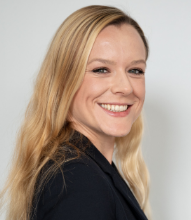 Sarah Kocks Attorney-at-law
Kocks & Partners (Belgium)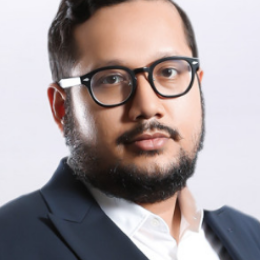 Mahareksha S. Dillon Partner
SSEK Law Firm (Indonesia)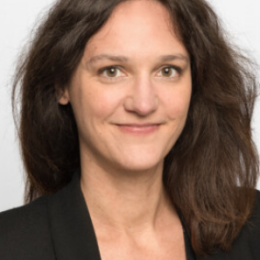 Marine Simonnot Partner
UGGC Avocats (France)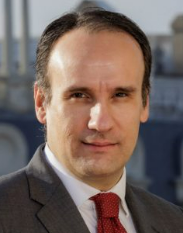 Hector Sbert Partner
ECIJA (Spain)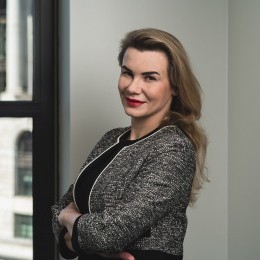 Angelika Hellweger Legal Director
Rahman Ravelli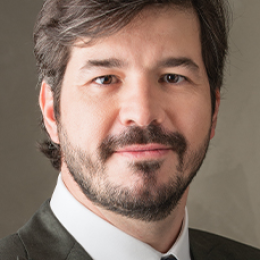 Paulo Magalhaes Nasser Partner
Nasser Advocacia Estrategica (Brazil)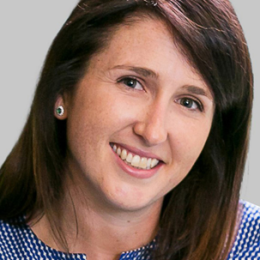 Maria Edgeworth Partner
Ogier Leman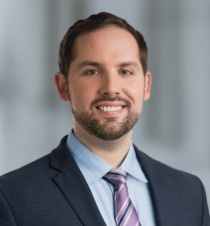 Ian Herbert Counsel
Miller & Chevalier (USA)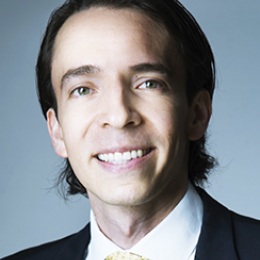 Emanuel Callejas Partner
Carrillo & Asociados (Guatemala)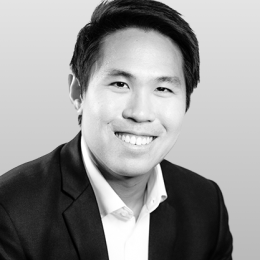 Kenny Lau Counsel
Providence Law (Singapore)
Allanna Rigby Partner
Control Risks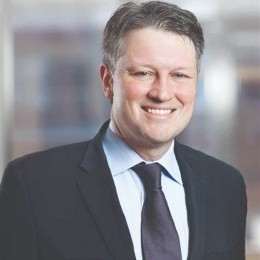 Alexander A. Yanos Partner, Co-chair of International Arbitration Group
Alston & Bird (US)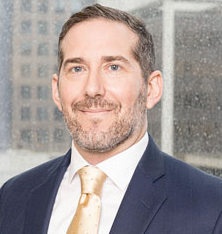 Jeremy Gellis Member
Cozen O'Connor (Canada)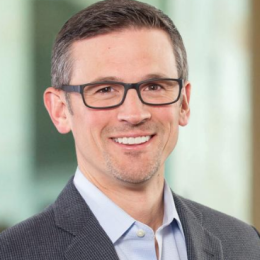 Joseph R. Dunn Member / Co-Chair, Cross-Border Asset Recovery Practice
Mintz, Levin, Cohn, Ferris, Glovsky and Popeo, P.C (USA)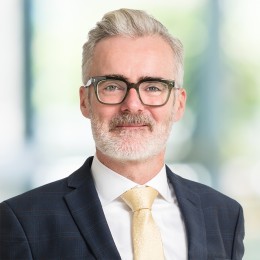 Niall Ledwidge Managing Director
Stout (USA)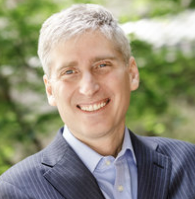 Jonathan Harris Managing Partner NY Office
Haris St. Laurent & Wechsler (USA)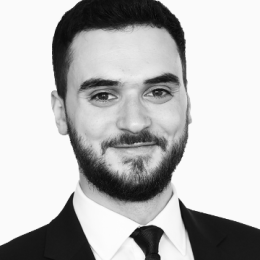 Bill Geiringer Senior Associate
Pinsent Masons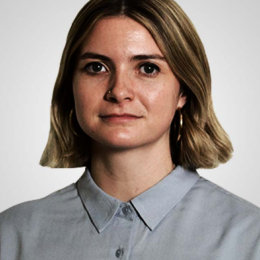 Lorna Van Oss Associate Director
Control Risks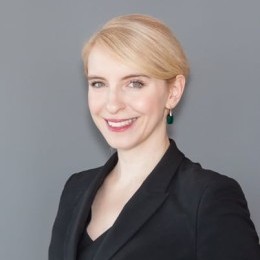 Maria Kennedy Barrister
Twenty Essex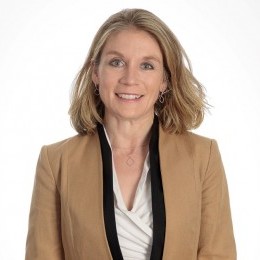 Natalie Todd Partner
Cooke, Young & Keidan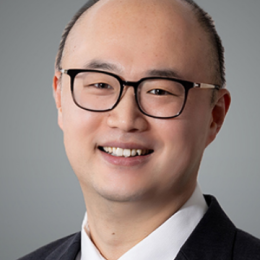 Stephen Chan Partner
Charles Russell Speechlys (Hong Kong)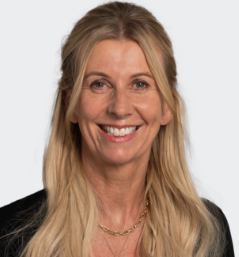 Lizzy Stewart Senior Clerk & CEO
4 New Square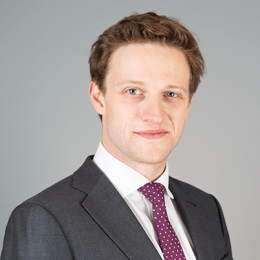 Patrick Dunn Walsh Barrister
Twenty Essex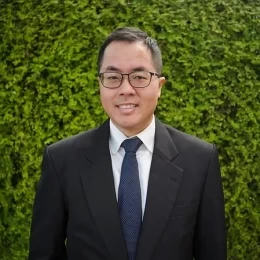 Nicholas Poon Founder
Breakpoint LLC (Singapore)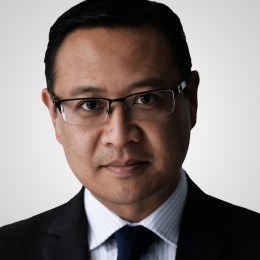 Ching Liu Principal
Control Risks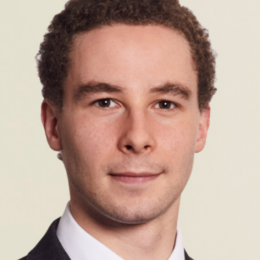 Ryan Ferro Barrister
3VB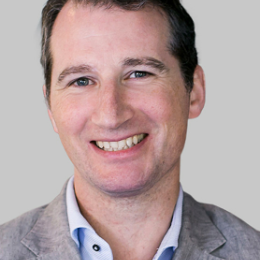 Larry Fenelon Partner
Ogier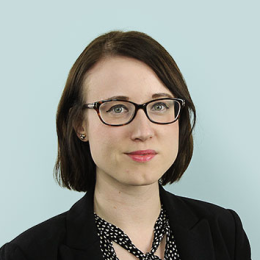 Jemma Brimblecombe Legal Director
Kingsley Napley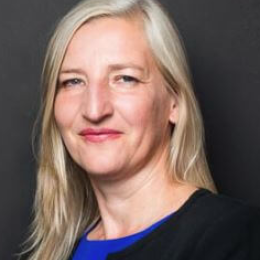 Sue Medder Business Consultant
ThoughtLeaders4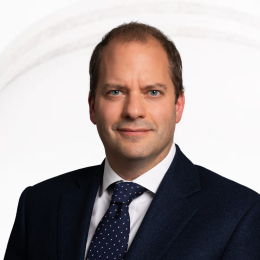 Daniel Saoul KC Barrister
4 New Square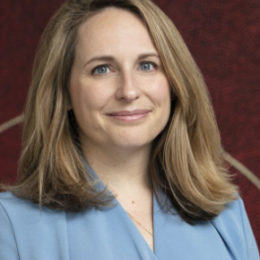 Caroline Phipps Principal
LK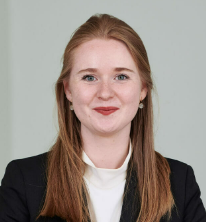 Clarissa Jones Barrister
3VB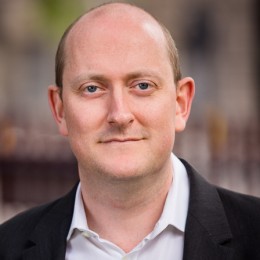 Stephen Ross Partner
Withers (UK)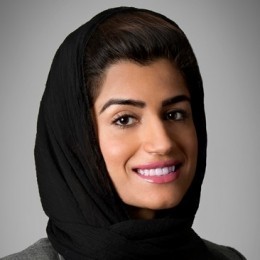 Tayyibah Arif Counsel
Dechert (UK)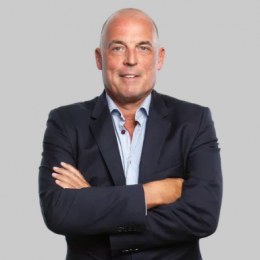 Mark Wilson Partner & Head of Complex and International Recovery Work
Gateley Legal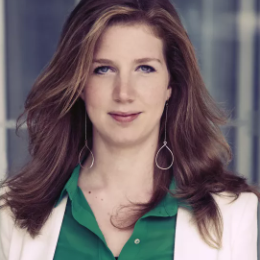 Daisy Nijkamp Counsel
Stibbe (The Netherlands)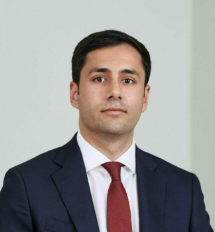 Ravi Jackson Barrister
3VB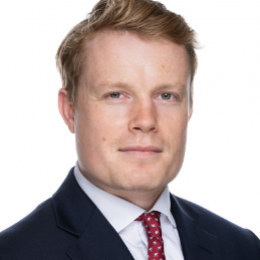 Kit Smith Managing Associate
Keidan Harrison
Daniel Gritten Counsel
Hogan Lovells
Fun that Facilitates Networking
Continue the conversation whilst exploring the best of what FIRE Starters Dublin has to offer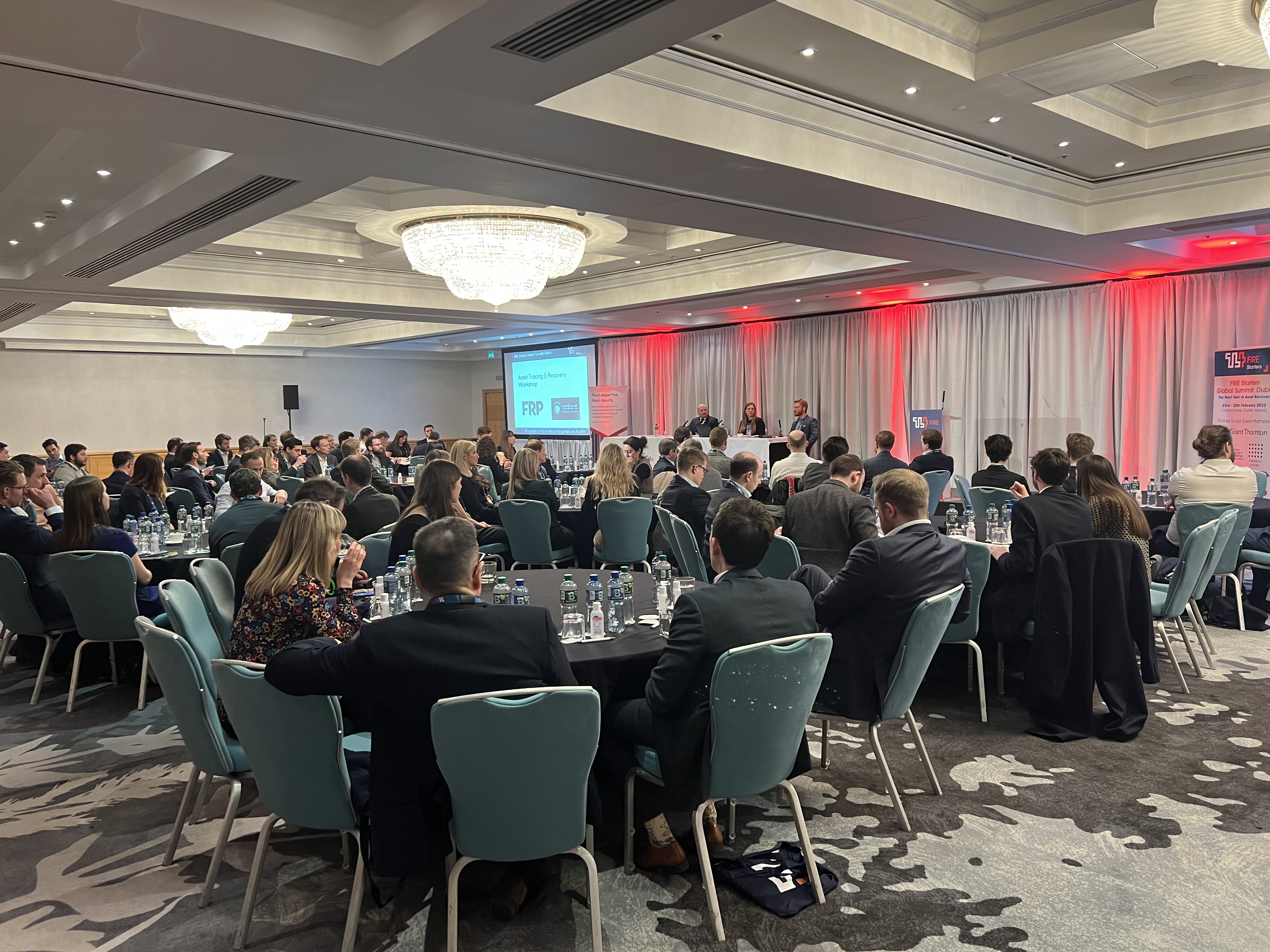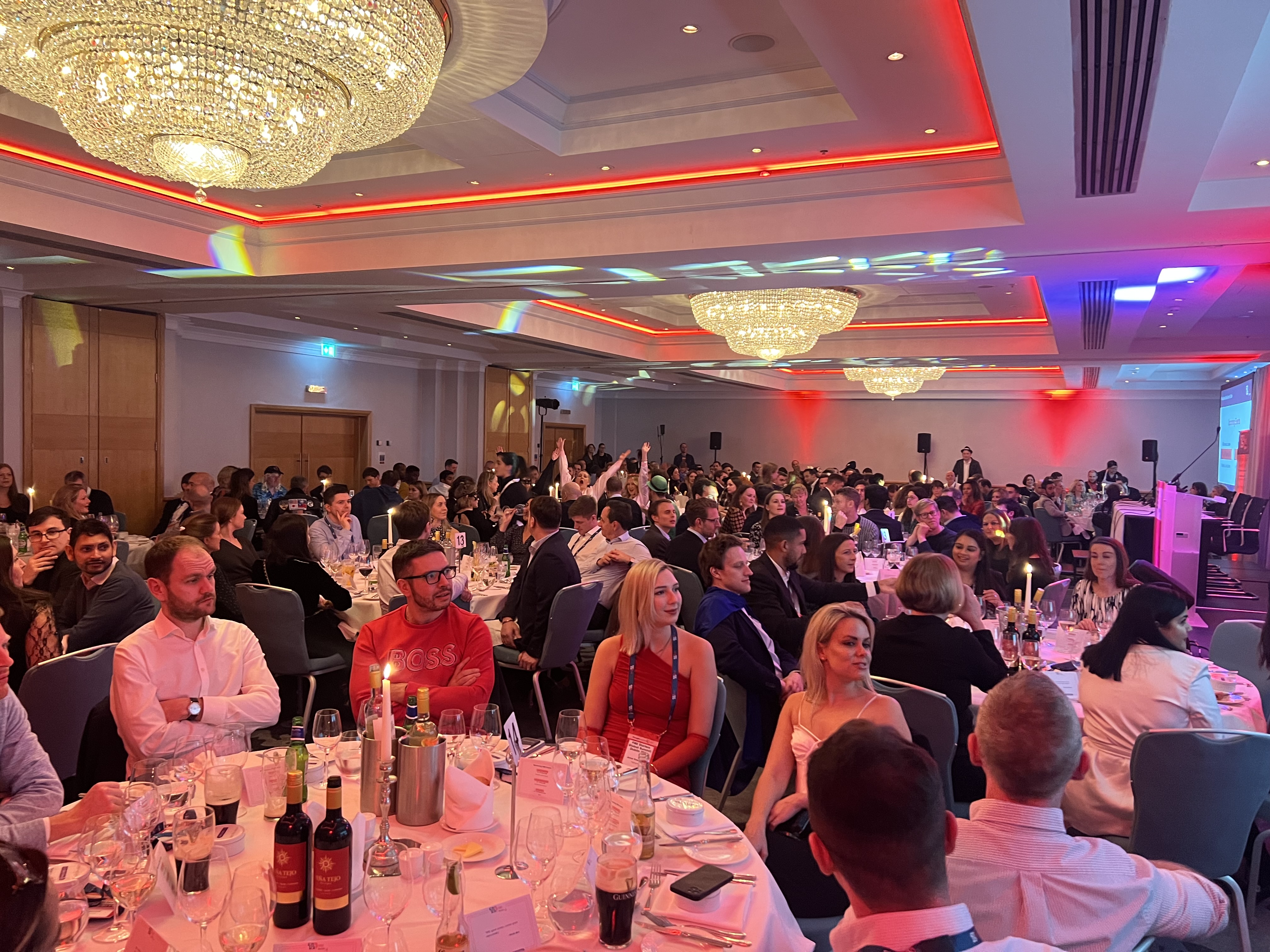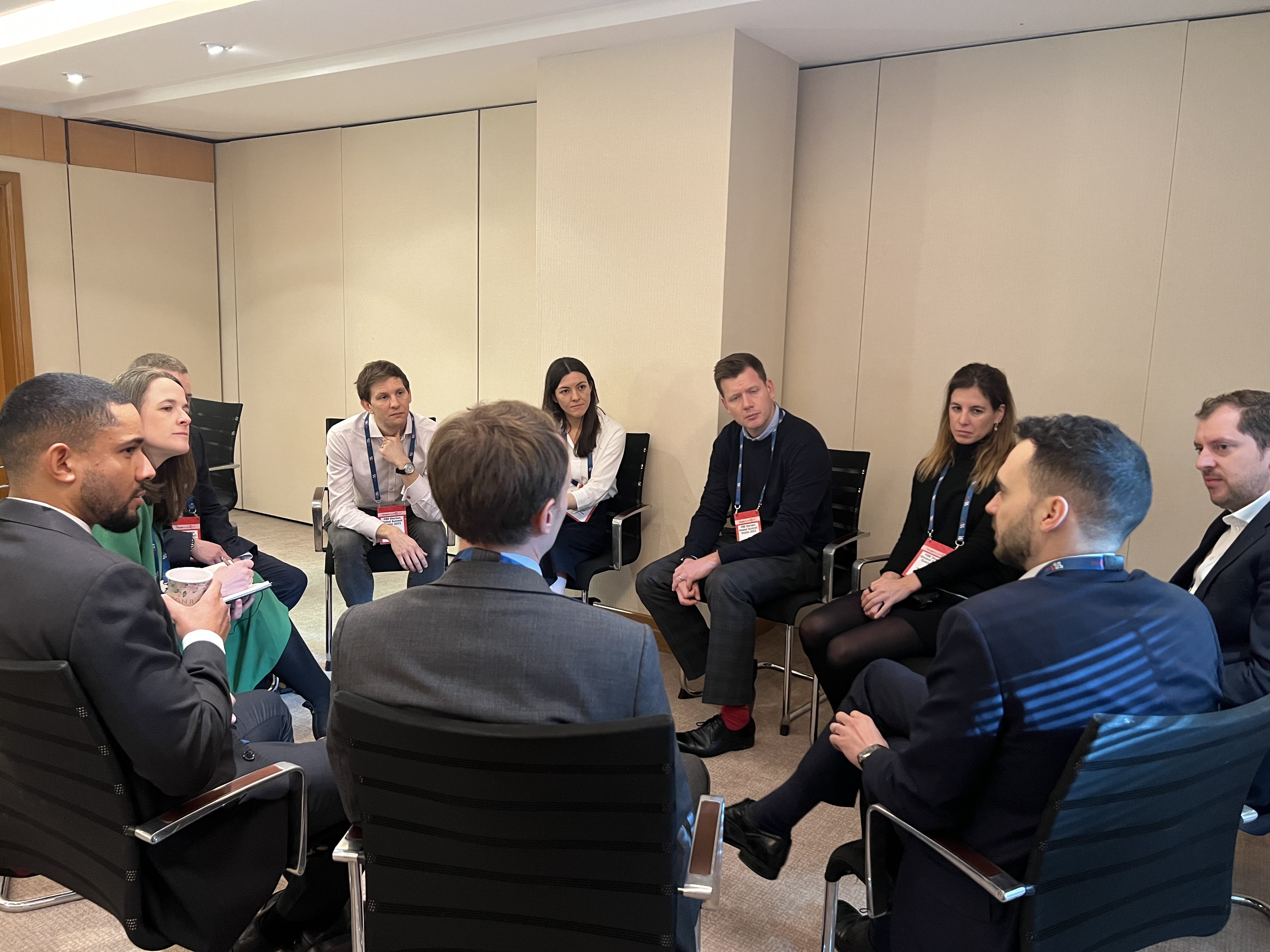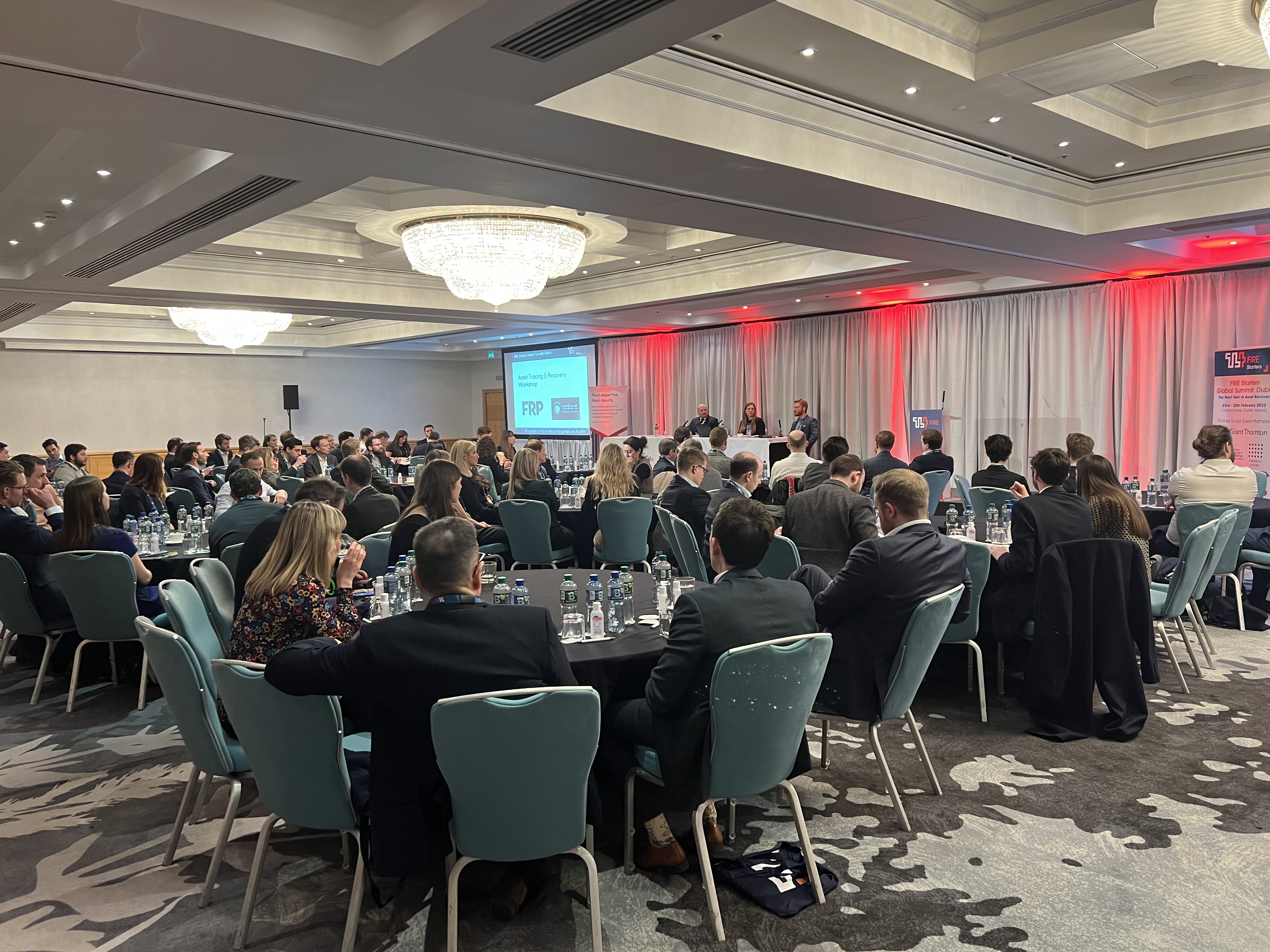 Who Will Be There?
Junior partners, Associates, Junior barristers, Managers / Junior directors at investigation firms, Accountants & Insolvency Practitioners, In house at banks, Wealth managers and Financial institutions, Litigation Funders, Forensic accounting professionals.
What Will We Talk About?
Featuring keynotes from a world renowed AI expert and an infamous fraudster, as well as practical workshops in smaller more interactive groups our 2024 event is brimming with premium insight.

Taste of Dublin Networking Activity at the
Guinness Storehouse to be Announced Soon!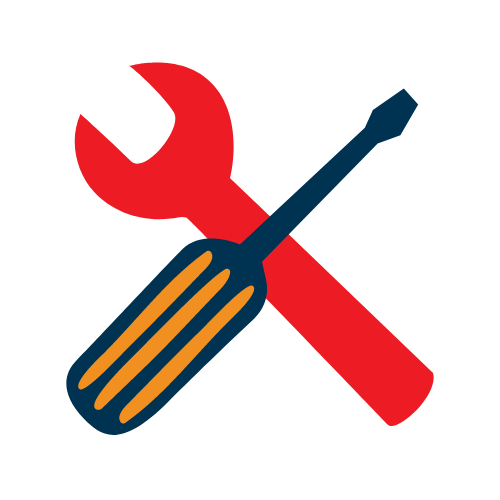 4 In-depth
Interactive Workshops

Drinks Reception Fancy Dress Theme
to be Announced Soon!
FIRE Starter Advisory Board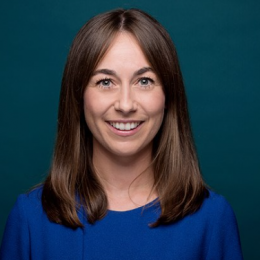 Caroline Greenwell Partner
Charles Russell Speechlys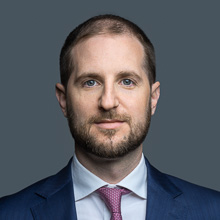 Benoît Mauron Partner
LALIVE (Switzerland)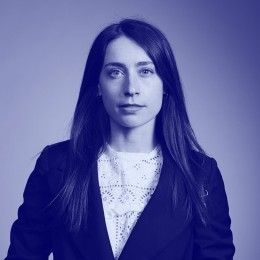 Catherine Eason Partner
PCB Byrne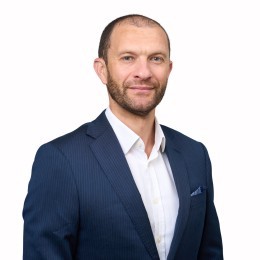 Sam Ouriach Associate Director
Grant Thornton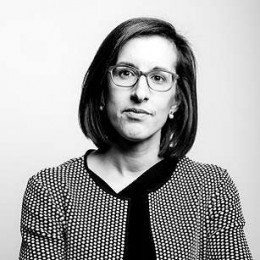 Emma Ruane Partner
Peters & Peters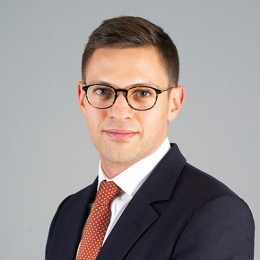 Sam Goodman Barrister
Twenty Essex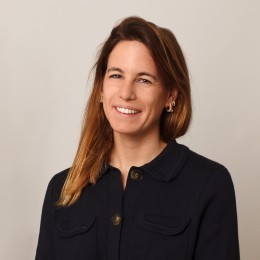 Jessica Thorpe Director, Business Intelligence
Dentons Global Advisors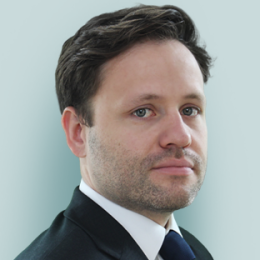 Laurence Clarke Senior Associate
Kingsley Napley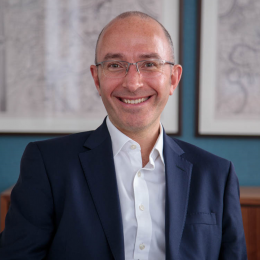 Jon Felce Partner
Cooke, Young & Keidan