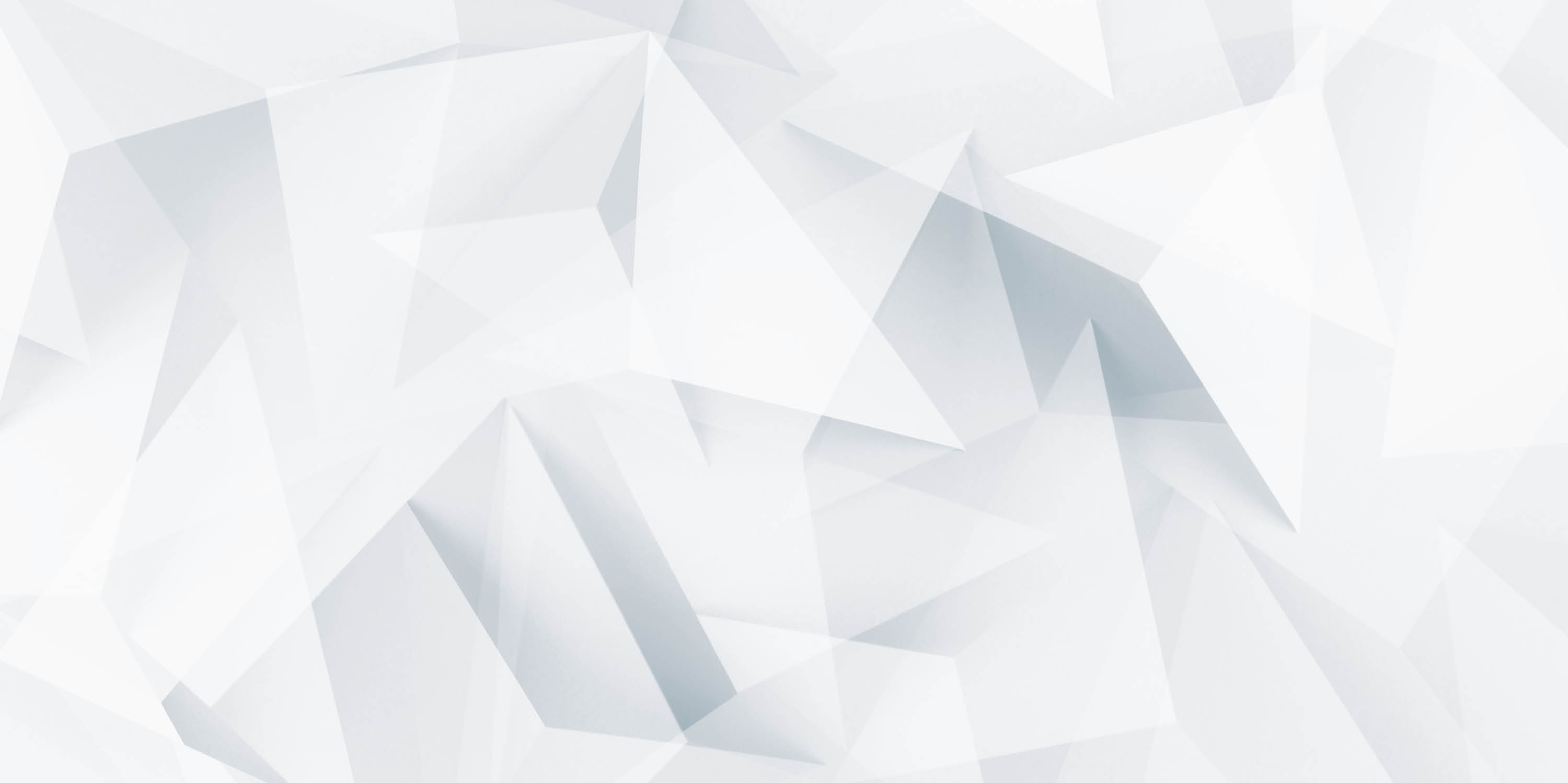 Elite Circle is an exclusive and unique meeting place for more senior practitioners within HNW Divorce
We are currently putting together our founding advisory board for Elite Circle. Stay tuned for further news and contact paul@thoughtleaders4.com for updates.
How does the Elite Circle work?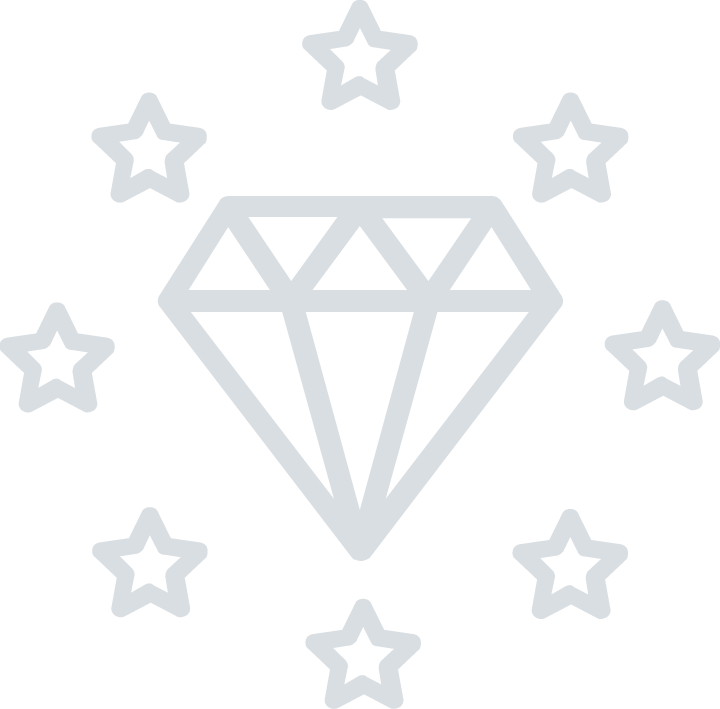 Exclusive invitation only
Strict cap on attendance
Handpicked invite only list of attendees
Facilitated discussions across 1.5 days of content
Residential interactive format
Wednesday night or Thursday morning arrival
Full day of discussions on Thursday followed by dinner
Half day on Friday followed by Lunch and close of event
Venue close to London
Ticket cost includes all accomodation and meals
Innovative roundtable and horseshoe set up
4-5 roundtables running concurrently, 10 people on each table
Each with their own topic
Moderated by 1-2 people to lead discussion
Everyone goes to each topic table throughout an afternoon
First Event Now Confirmed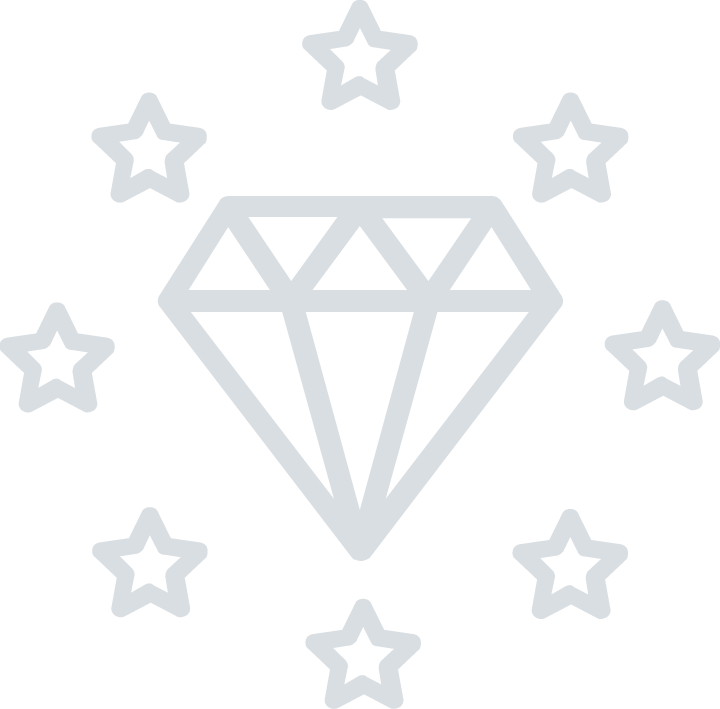 30th September & 1st October 2021 - Fanhams Hall, Ware, UK - Watch out for your invitation!
Some of the topics under discussion will include:
War Stories on Pre & Post Nups: Get Creative!
Klopp or Warnock?: Tactically Using New Costs Rules
Fairness & Sharing: Where are we with Maintenance?
Private FDRs: Who is Hot and who is Not
Trusts in Divorce
Enforcement
Privacy & the Media
Splitting thin Air: Crypto & Digital Assets
Disclosure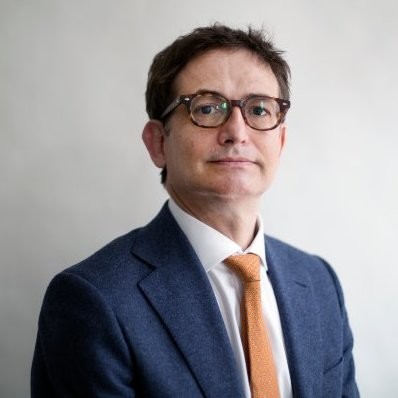 Alex Carruthers
Partner - Hughes Fowler Carruthers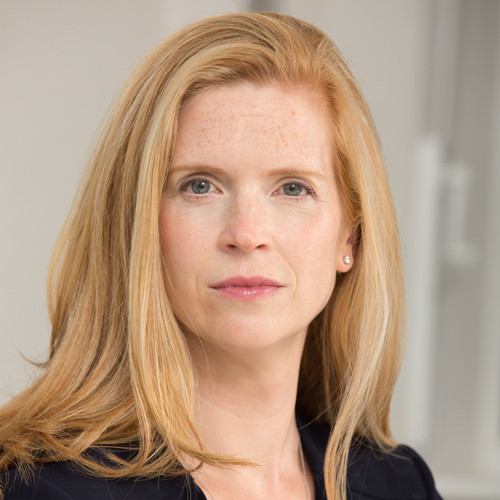 Claire Gordon
Partner - Farrer & Co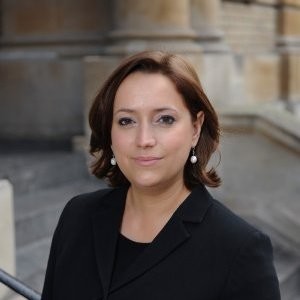 Katie Longmate
Partner - Alexiou Fisher Philipps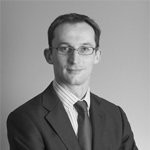 Richard Sear
Barrister - 1 Hare Court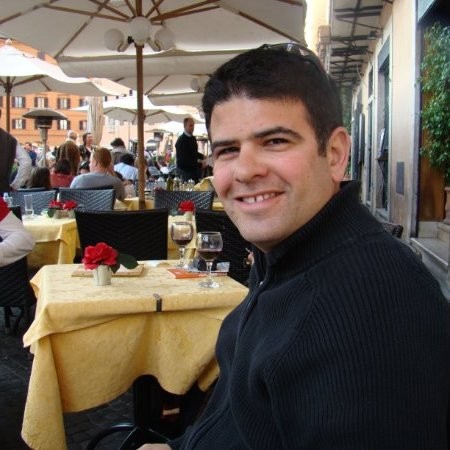 Mark Freedman
Partner - Osbornes Law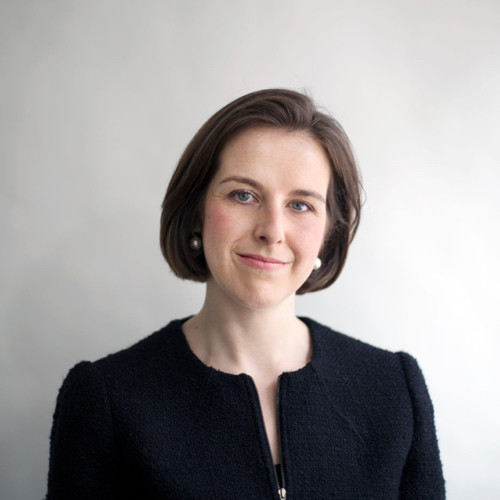 Caroline Park
Partner - Hughes Fowler Carruthers
Founding Committee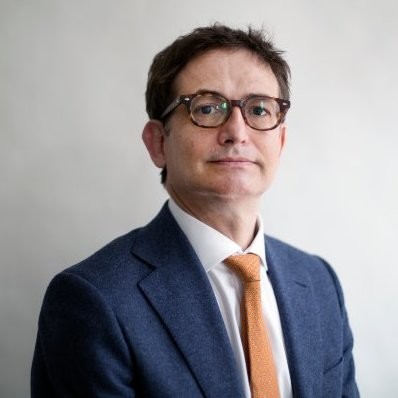 Alex Carruthers Partner
Hughes Fowler Carruthers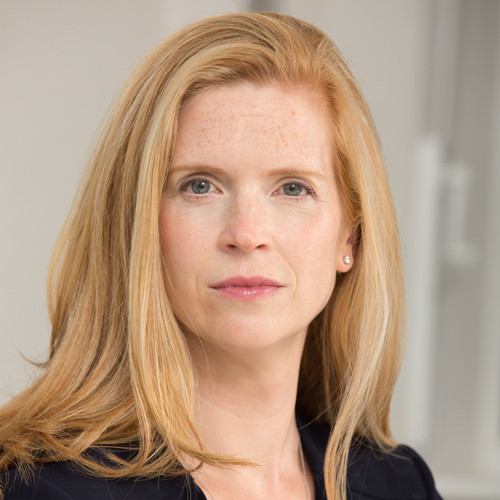 Claire Gordon Partner
Farrer & Co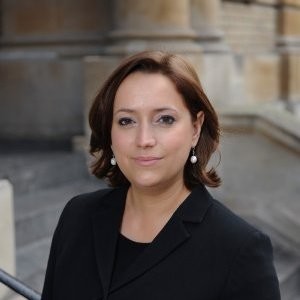 Katie Longmate Partner
Alexiou Fisher Philipps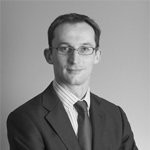 Richard Sear Barrister
1 Hare Court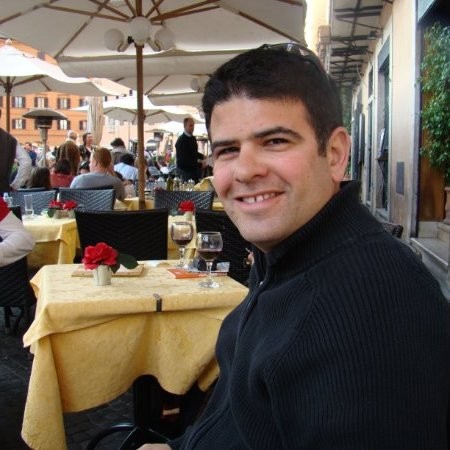 Mark Freedman Partner
Osbornes Law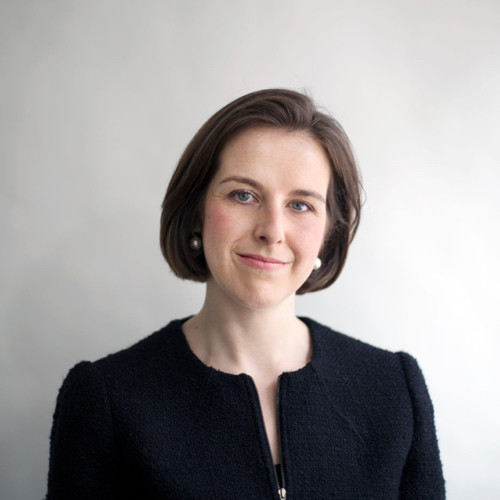 Caroline Park Partner
Hughes Fowler Carruthers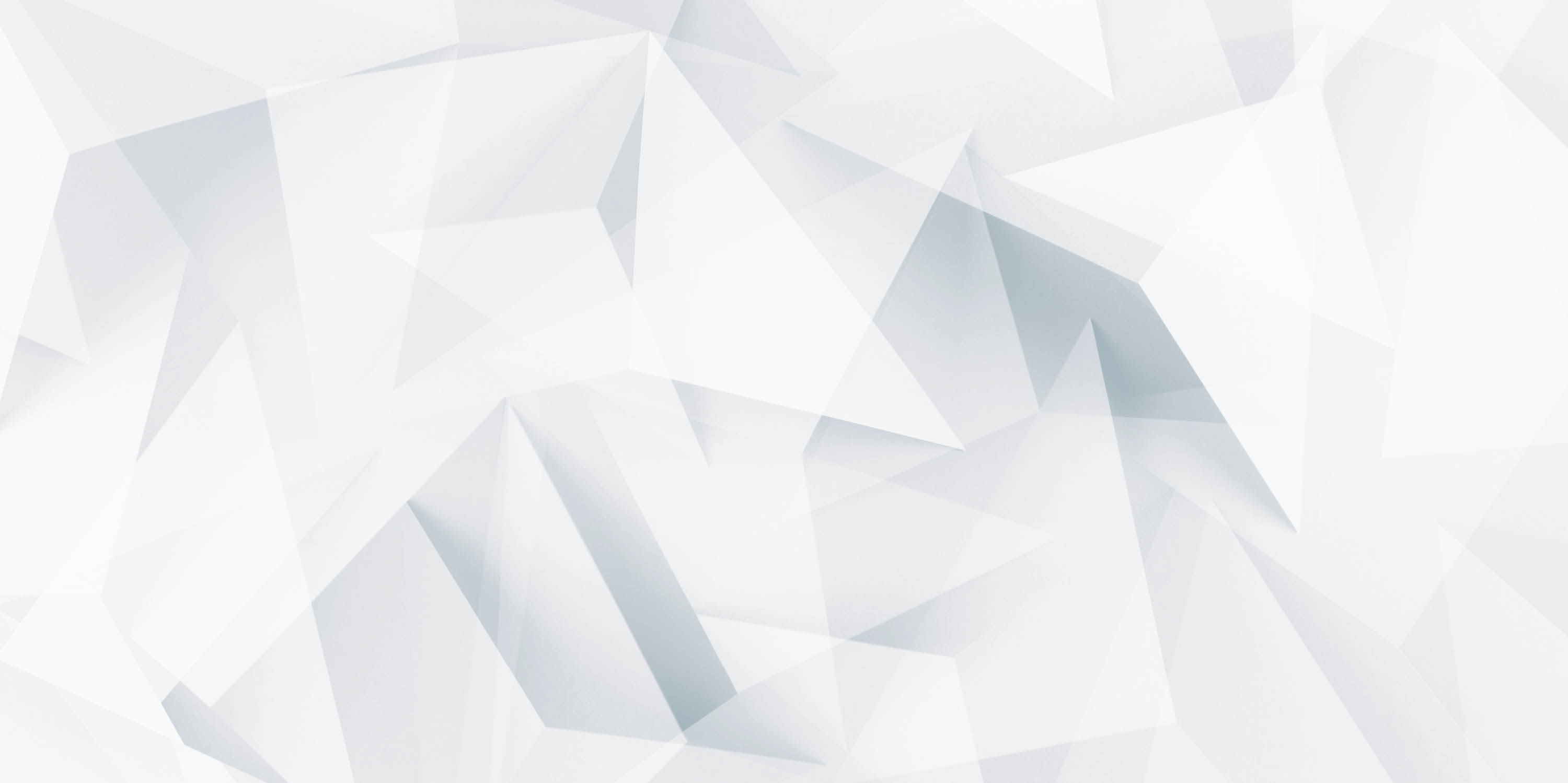 Upcoming Elite Circle Events



Our HNW Divorce Community Partners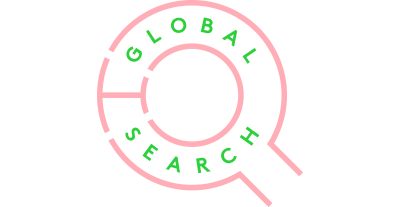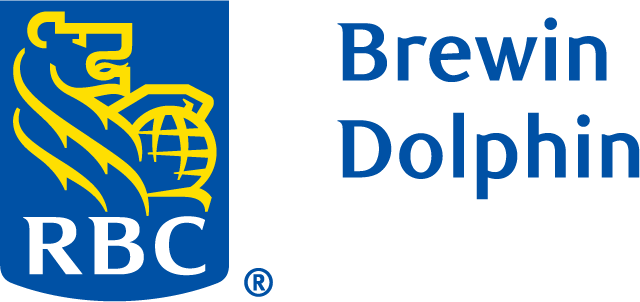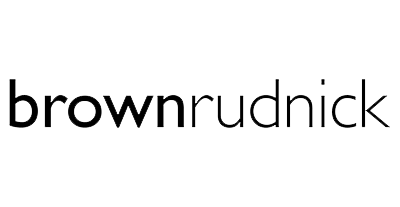 Contact Us
If you are interested in Elite Circle and would like some more information please contact Paul on 020 7101 4155 or email paul@thoughtleaders4.com