The Second Annual HNW Divorce Next Gen Summit
Returning for a second year, this event will equip next generation practitioners with the knowledge on developing their skills and becoming HNW Divorce experts.
In-Person | 14th March 2024 | Central London
Returning for its second year, this conference will bring you unique perspectives unobtainable elsewhere. Don't miss out on your chance to benefit from knowledge delivered from a diverse speaker panel lineup, featuring both experienced and up-and-coming practitioners.
Designed for the new generation of practitioners
coming into practice, benefit from: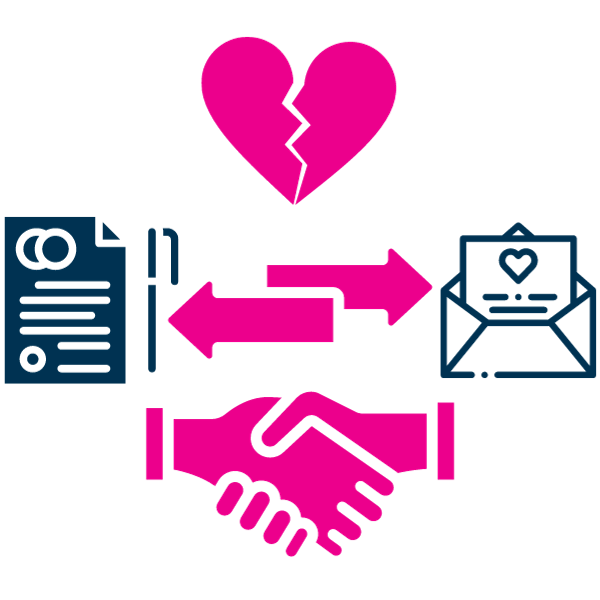 Exploring the Risks and Complexities
of Pre- and Post-Nuptial Agreements
- Prenuptial agreement litigation
- Contesting international prenups
- Court's willingness to uphold pre-
and post-nuptial agreements
Navigating Third Party Claims
and Interveners
- Circumstances where third parties
join proceedings
- Defending and/challenging third parties
and interveners
- Contested hearings involving interveners
Identifying Recent Developments in Judgments
and Enforcement of Divorce Orders
- What has the Barclay case shown us?
- Contesting enforcement
- Navigating various orders
Understanding how Trusts Factor
into Divorce Proceedings
- What are the ways into a trust?
- Stress testing against divorce
- Steps that trustees can take to
assist in settlement
- Nuptial settlements and the
Matrimonial Causes Act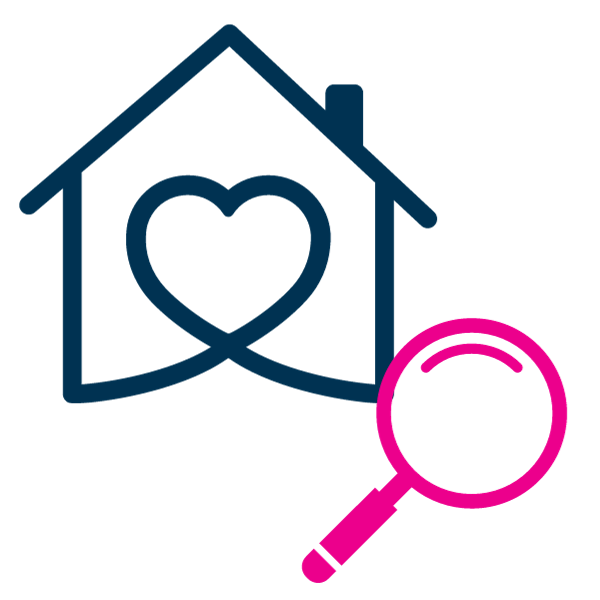 Examining Cohabitation: Schedule 1
and TLATA Claims
- Modern relationships and overly
traditional relationships
- Is Schedule 1 law becoming too archaic?
- Running concurrent proceedings
- Child maintenance a year on
from James v Seymour
Analysing the Intersectionality Between
Family Law and Criminal Law
- Tax evasion and fraud & general
financial misconduct
- Doctoring disclosure
- Domestic abuse and coercive control
- Cybercrime
- Unlawfully obtained evidence and when recordings
can be used in family proceedings
Returning as your expert co-chairs will be Max Turnell of 1 King's Bench Walk and Jennifer Dickson of Withers.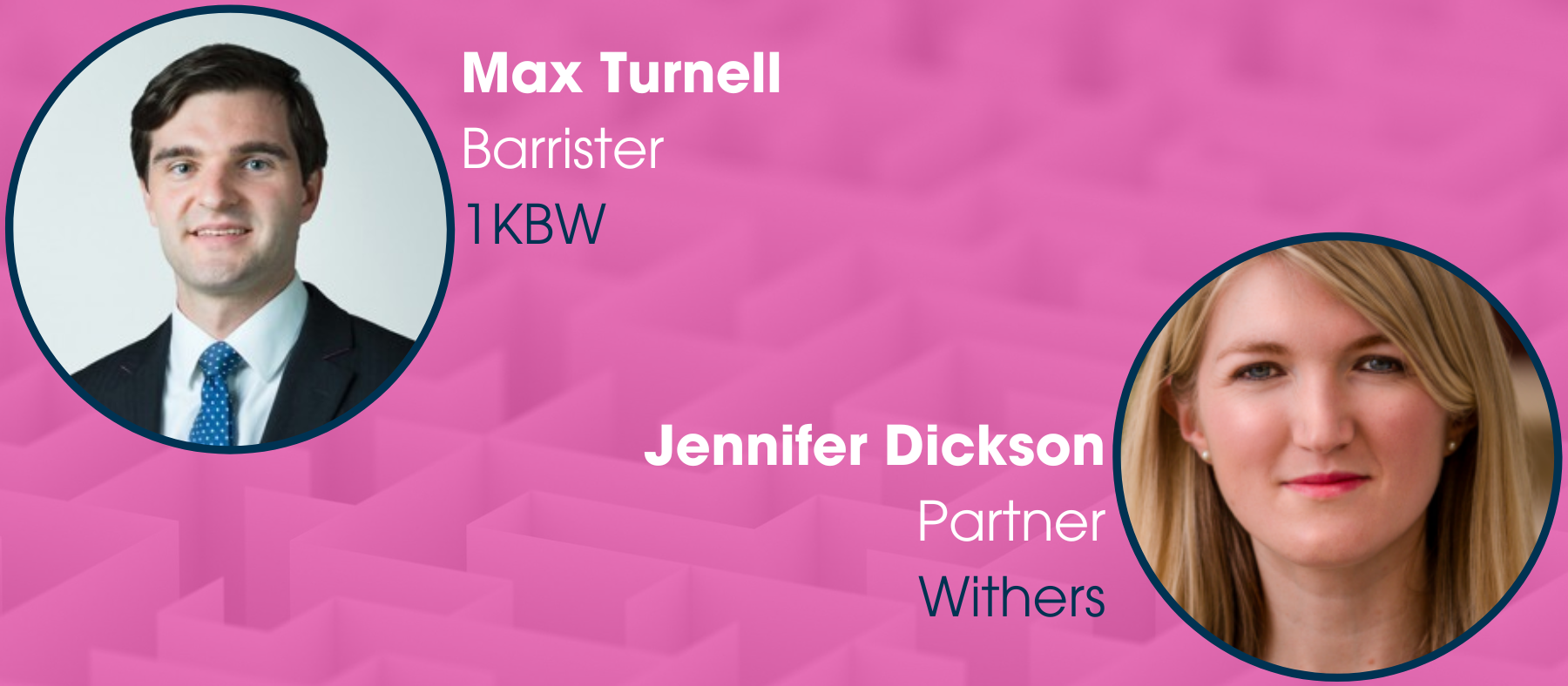 An Interdisciplinary Line-Up Like No Other HNW Conference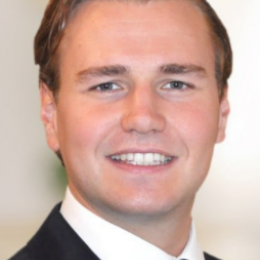 Joshua Moger Senior Associate
Payne Hicks Beach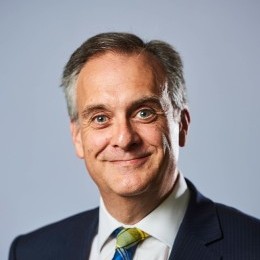 George Mathieson Professional Relations Manager
RBC Brewin Dolphin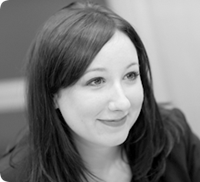 Aimee Fox Barrister
3PB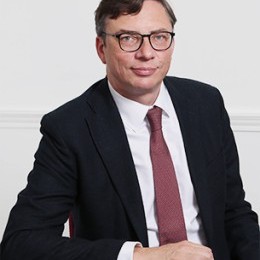 Simon Blain Partner
Forsters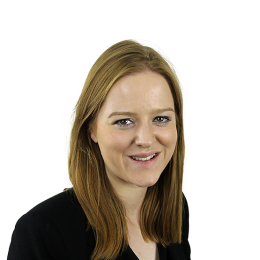 Alexandra Bishop Senior Associate
Kingsley Napley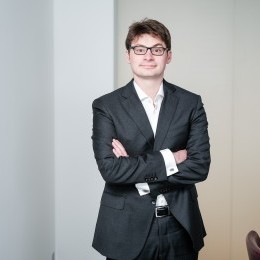 Nick Dent Managing Associate
Mishcon de Reya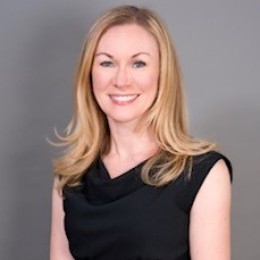 Nicole Cavanagh Senior Associate
MJM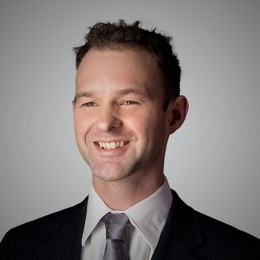 Oliver Auld Partner
Charles Russell Speechlys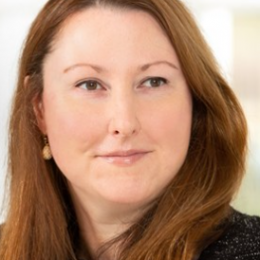 Amy Radnor Partner
Farrer & Co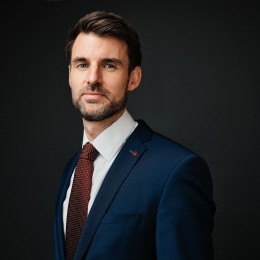 Jamie Orchard Partner
Myersons (Jersey)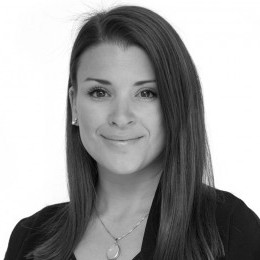 Cerisse Fisher Group Partner
Collas Crill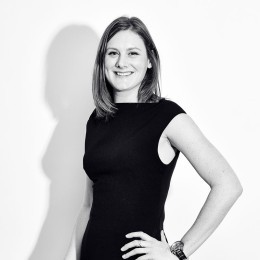 Kate Barnett Partner
Vaitilingam Kay Solicitors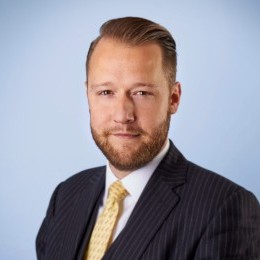 Craig Vickers Barrister
1GC
Meet the Next Gen Advisory Board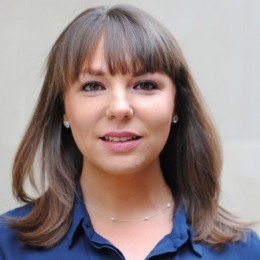 Abby Buckland Partner
Kingsley Napley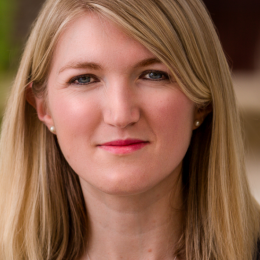 Jennifer Dickson Partner
Withers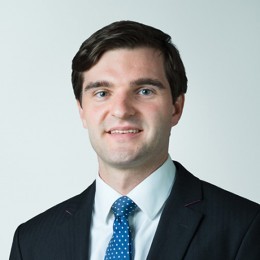 Max Turnell Barrister
1KBW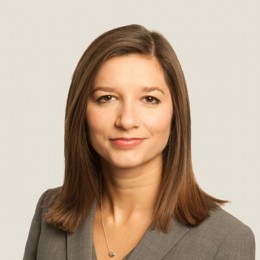 Eesha Arora Partner
Maurice Turnor Gardner LLP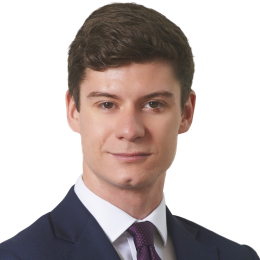 James Cooper Barrister
29 Bedford Row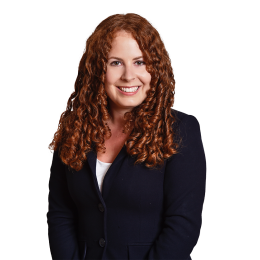 Emma Hargreaves Barrister
Serle Court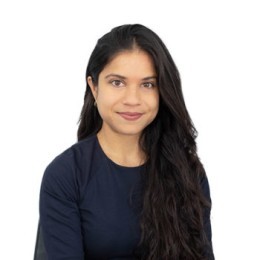 Stacey De Souza Associate
Hughes Fowler Carruthers

Partnership
Partnering on an event or indeed the community as a whole will increase your company's profile and brand awareness.
We can provide bespoke value adding partnerships. We will work in partnership with you to develop a bespoke marketing solution to meet your objectives across varying events and thought leadership content. We will ensure that you gain value through the right medium, focused on your desired audience, with a true partnership that delivers value to your marketing needs. Want to know more?
Please contact Helen on +44 (0) 20 3433 2281 or email helen@thoughtleaders4.com