QC Surgery: Complex Finances in HNW Divorce
30th June 2022 - MORNING
Clothworkers Hall - Dunster Ct, London
Unique technical knowledge through focused sessions each led by an eminent QC. Chaired by leading solicitors this is a technical update not to be missed.
Attend the latest in our unique series of QC surgeries that will delve into the technical issues dealt with by HNW Divorce practitioners day-to-day. Attend and hear from:
5 QCs

From the top chambers


Solicitor led new interactive formats
James Roberts QC Barrister
1KBW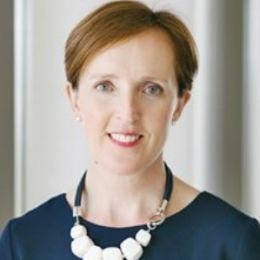 Caitlin Jenkins Partner
MIlls & Reeve
Dakis Hagen QC Barrister
Serle Court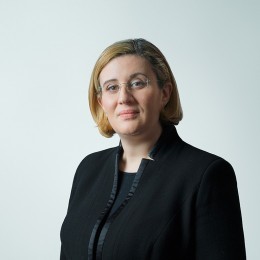 Katherine Kelsey Barrister
1KBW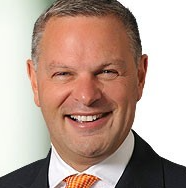 Peter Mitchell QC Barrister
29 Bedford Row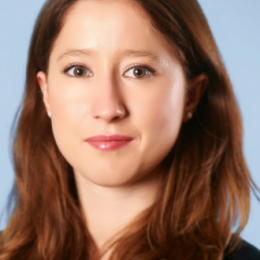 Annabel Barrons Barrister
1GC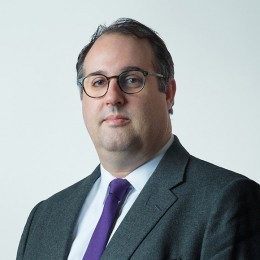 Harry Oliver QC Barrister
1KBW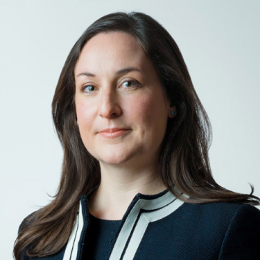 Laura Moys Barrister
1KBW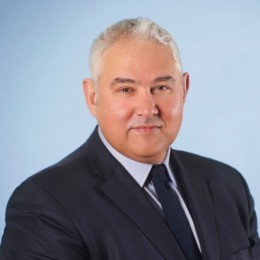 Andrew Bagchi QC Barrister
1GC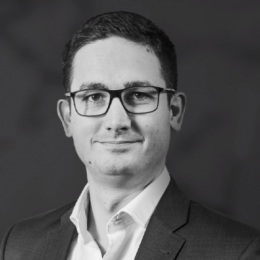 Alex Hulbert Chief Operating Officer
Schneider Financial Solutions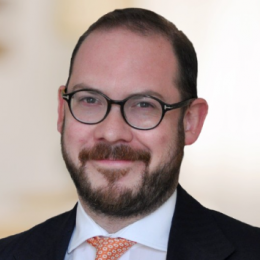 Nicholas Bennett Barrister
29 Bedford Row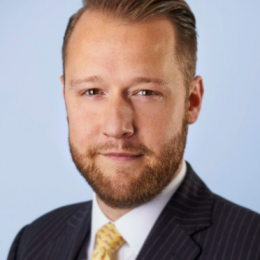 Craig Vickers Barrister
1GC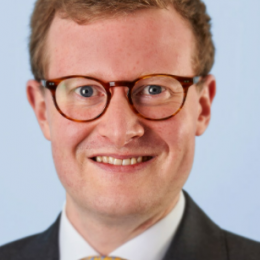 Jack Rundall Barrister
1GC

Partnership
Partnering on an event or indeed the community as a whole will increase your company's profile and brand awareness.
We can provide bespoke value adding partnerships. We will work in partnership with you to develop a bespoke marketing solution to meet your objectives across varying events and thought leadership content. We will ensure that you gain value through the right medium, focused on your desired audience, with a true partnership that delivers value to your marketing needs. Want to know more?
Please contact Chris on 0207 101 4151 or email chris@thoughtleaders4.com