Virtual
Unmarried Couples & Schedule 1 Update
Location: Pre-Recorded on Zoom Members: FREE for Members - Book by 31 Jul
Highlights
We are all aware of the extra challenges involved in working at home at the moment, particularly if you are doing long hours in front of screens.
Rather than just sit here and read out lots of case law our intention is that this discussion is focussed on practicalities and to that end we have prepared a case study which is intended to replicate some of the information you might have from a first meeting with your client or contained in a typical a set of instructions to counsel.
We are going to use that case study as an anchor for our discussion so you need to have read that before you start.
Listen in on:
Laura Moys on common Tolata points and the value of cohabitation contracts
James Pirrie's broad outline of child maintenance
Charlotte Bradley's key issues and developments in Sch 1.
In-depth analysis of an unique case study worked example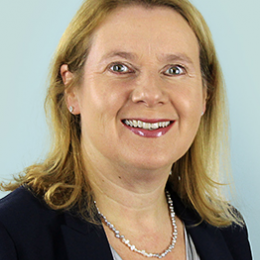 Charlotte Bradley
Partner
Kingsley Napley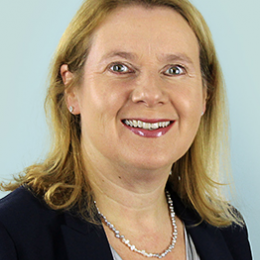 Charlotte Bradley Partner
Kingsley Napley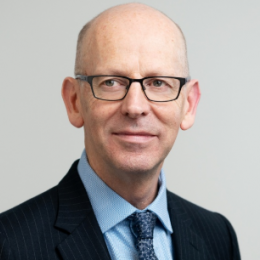 James Pirrie
Director
Family Law in Partnership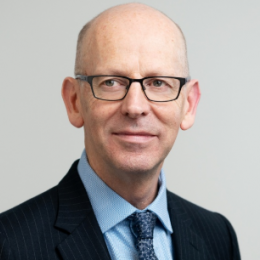 James Pirrie Director
Family Law in Partnership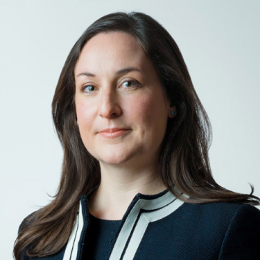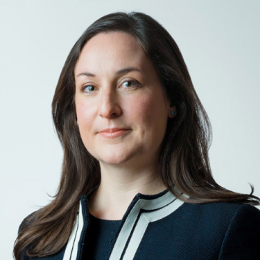 Laura Moys Barrister
1KBW