The 2024 Practitioners' Forum on Stress Testing Trust Structures
The first event to bring together contentious and non-contentious private client practitioners to examine best practice for enhancing the resilience of trust structures and mitigating risks of attack.
In-person | 18th January 2024 | Central London
Engage with pioneers in trust law, exchange ideas, and broaden your perspective on trust rigidity. Forge connections with like-minded professionals, paving the way for shared knowledge.
In just one content-packed day, learn about:
Analysing Angles of Attack and the Importance of Stress Testing
- Internal Attacks
- External Attacks
- Avoiding Attacks on 3 levels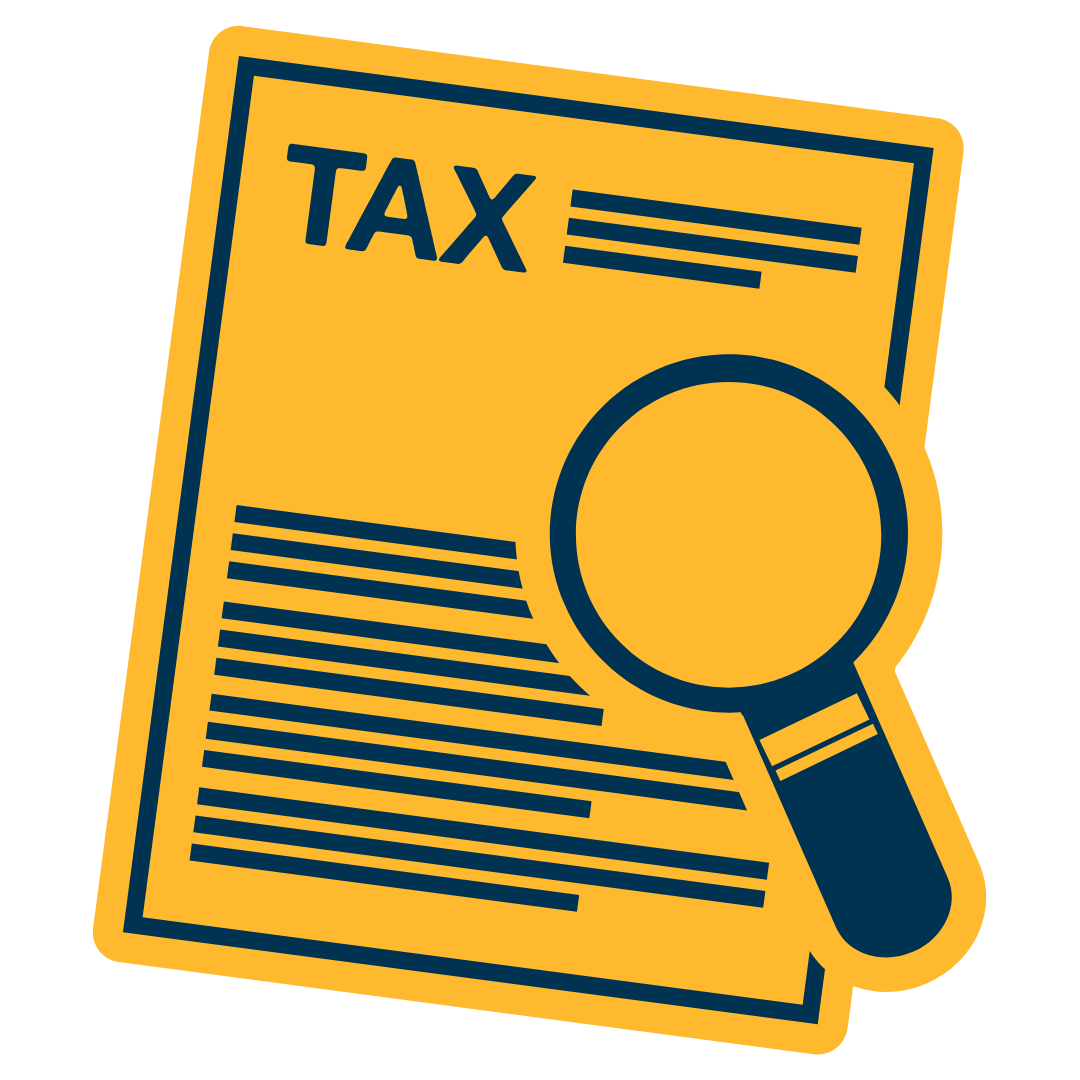 Fortifying Trusts Against Tax Authority Attacks
- Changes in tax law that could leave a trust vulnerable
- Trust and corporate residence issues
- Mitigating tax implications
Insights into the Role of Trustees in Stress Testing
- A trustee's duties and obligations
- How stress testing can impact their decision making
- What should a trustee do in the event of an attack
New Families and Old Trusts: Preventing Your Trust from Becoming Archaic
- Addressing outdated language and rules within the trust
- Updating the trust to include contemporary family issues
- Succession planning
- Second families and unknown love children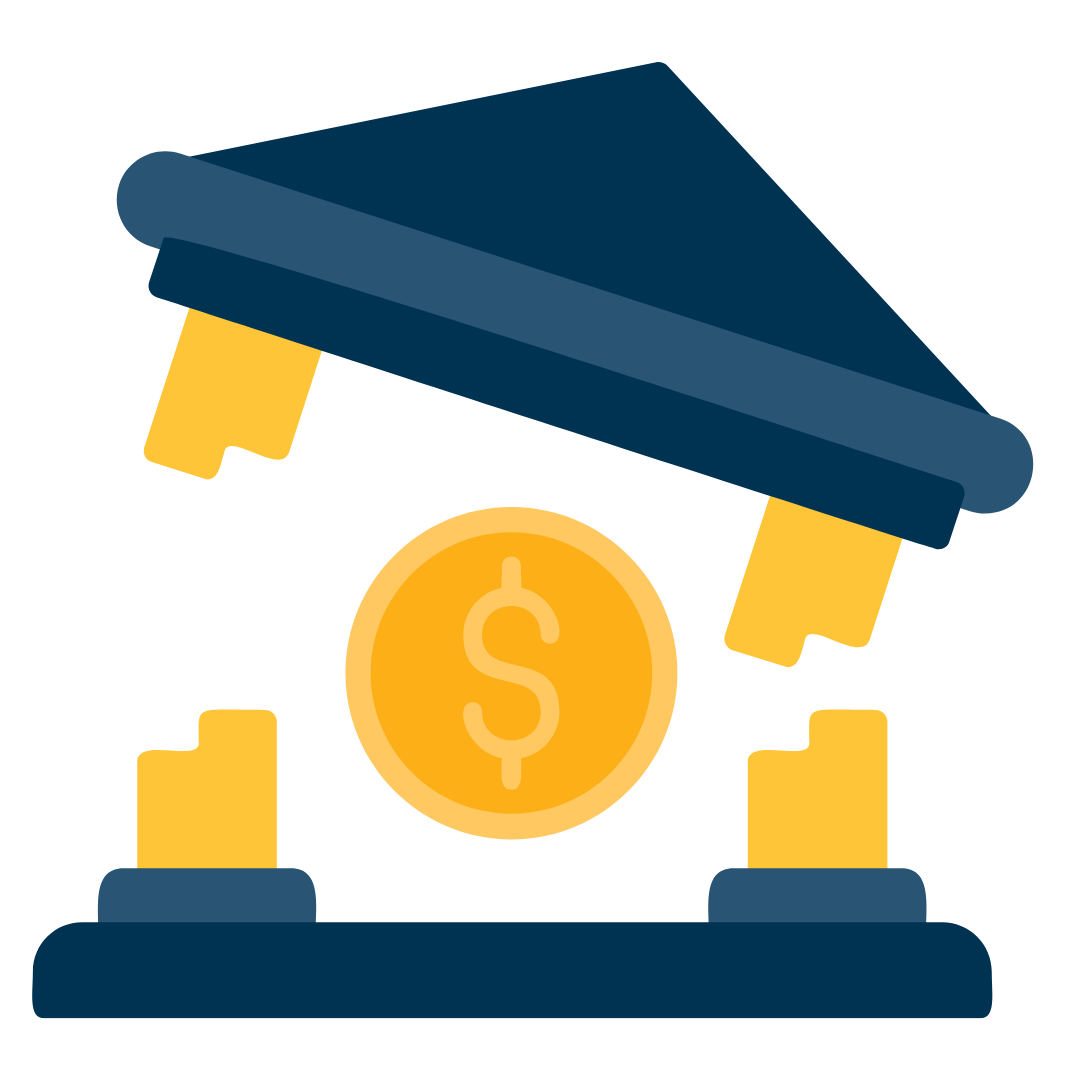 Ensuring Resilience Against Fraud and Insolvency
- Stress testing against creditor claims
- Financial irregularities
- Trustee duties in periods of financial difficulty
- Is insolvency becoming more applicable to trusts
- Sham & illusory trusts
Examining Variations in Trusts and How They Can Leave Trusts Vulnerable
- Varying a trust without leaving it vulnerable
- Situations in which you'd be looking to vary a trust
- Trusts as a resource
- The wishes of the settlors and beneficiaries – how relevant are they
Chaired by an eminent practitioner with experience in trusteeship, as well as contentious and non-contentious law:
Your expert speakers include a range of experts in contentious and non-contentious law and distinguished trustees.
Contentious Practitioners: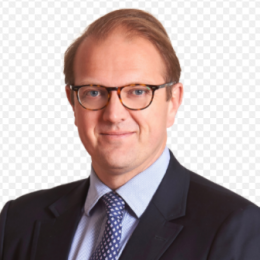 Richard Wilson KC Barrister
Serle Court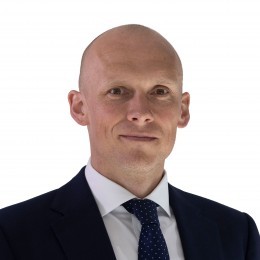 Ben Havard Partner
Collas Crill (Guernsey)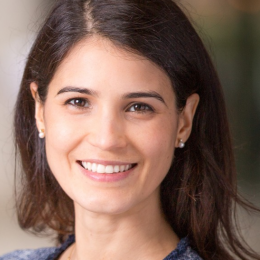 Natasha Stourton Partner
Withers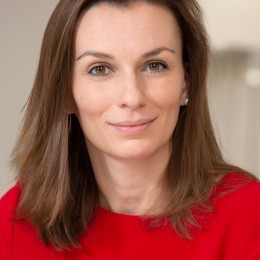 Charlotte Fraser Partner
Farrer & Co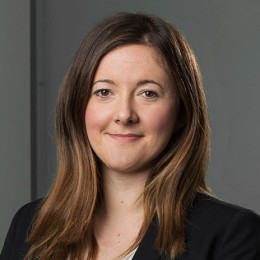 Emma Cohen Senior Associate
Macfarlanes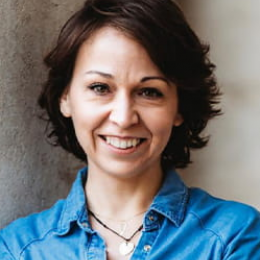 Monika Byrska Partner
Howard Kennedy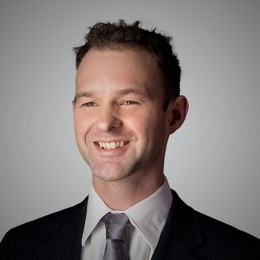 Oliver Auld Partner
Charles Russell Speechlys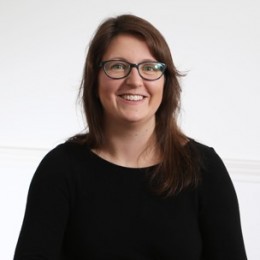 Hannah Mantle Partner
Forsters LLP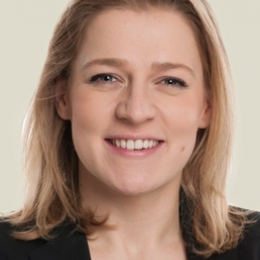 Rosalind Hetherington Senior Associate
Maurice Turnor Gardner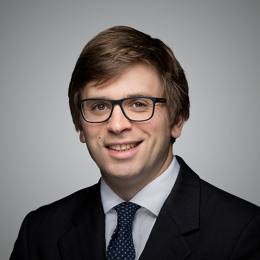 Hugh Gunson Partner
Charles Russell Speechlys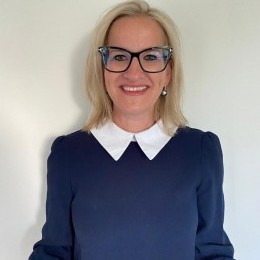 Helen McGhee Partner
Joseph Hage Aaronson
Non-Contentious Practitioners: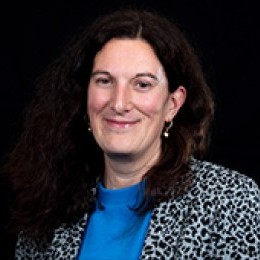 Emily Osborne Partner
Stephenson Harwood
Charles Richardson Partner
Kingsley Napley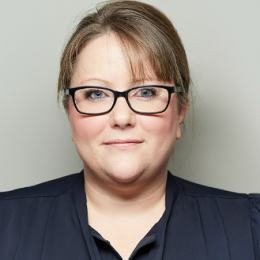 Kyra Motley Partner
Boodle Hatfield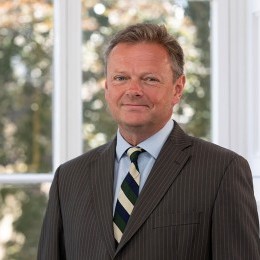 Paul Buckle Director
Ocorian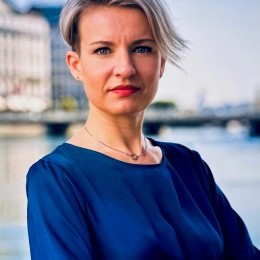 Alona Golling Senior Trust Officer
Summit Trust Group (Geneva)

Partnership
Partnering on an event, or indeed the community as a whole, will increase your company's profile and brand awareness.
We can provide bespoke value-adding partnerships. We will work in collaboration with you to develop a marketing solution to meet your objectives across varying events and thought leadership content. We will ensure that you gain value through the right medium, focused on your desired audience, with a true partnership that delivers value to your marketing needs. Want to know more?
Please contact James on 07739311749 or email james@thoughtleaders4.com