The First Annual Practitioner's Forum on Trusts in Divorce
The only event to bring together Trust and Family Lawyers to address the intricate issues arising from trusts in divorce.
In-person | 15th February 2024 | Central London
Discover the dual perspectives that shape the realm of trusts in divorce.
Learn from experienced divorce lawyers who navigate the complexities of trust inclusion in proceedings, alongside trust experts who strategise ways to defend and preserve trusts amidst marital upheavals.
Explore the intracacies of trusts in divorce by diving into: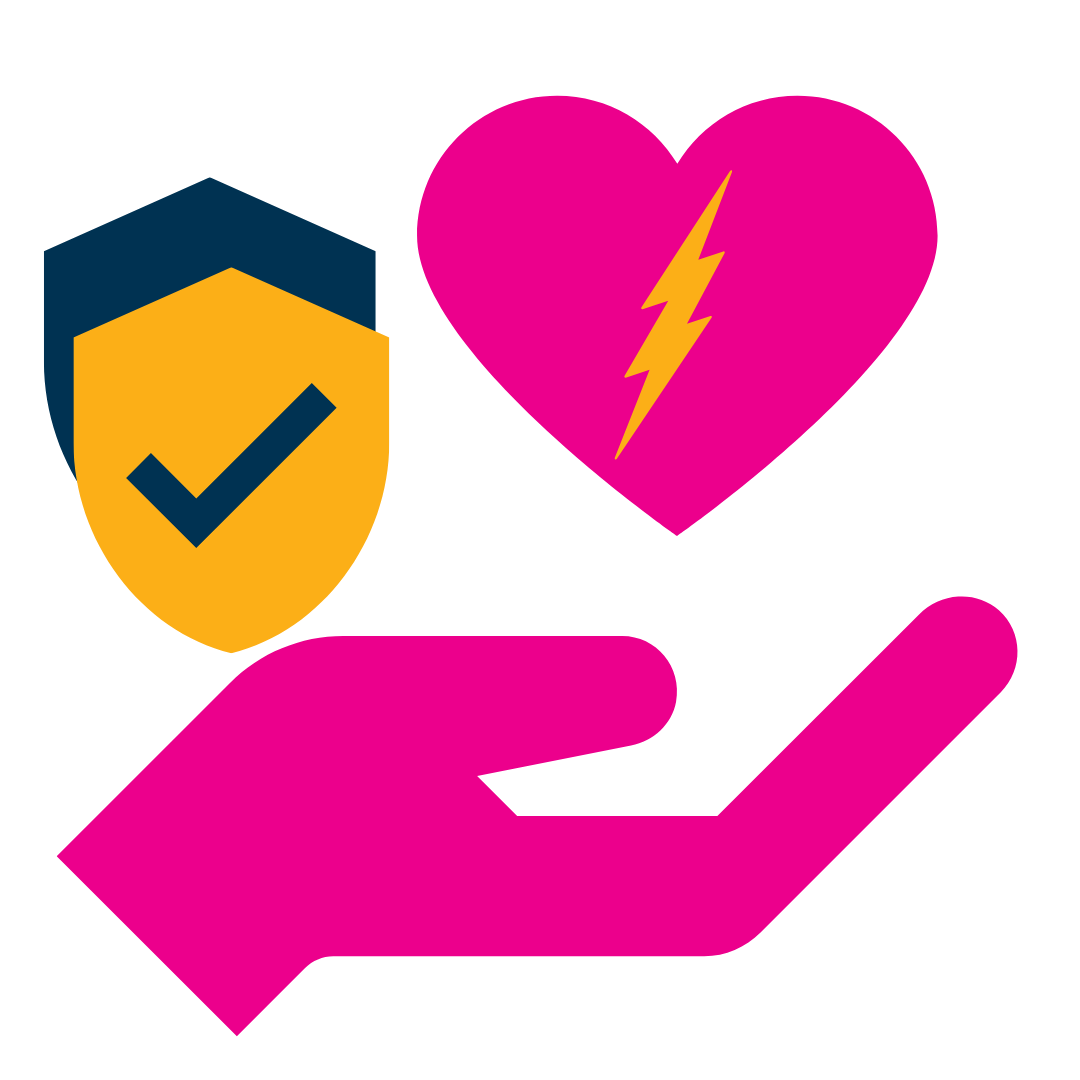 Understanding How and When
Trusts are Brought into Divorce
- The trust as an asset
- Stress testing against divorce
Judgments: Enforcing Divorce
Orders Against a Trust
- What can the trustee do to facilitate settlement
- Jurisdictional differences
- What has the Barclay case shown us
Trust Disclosure During Divorce Litigation
- Dealing with non-disclosure and the forms it can take
- Different orders that can be issues during proceedings
- 3rd Party Disclosure Orders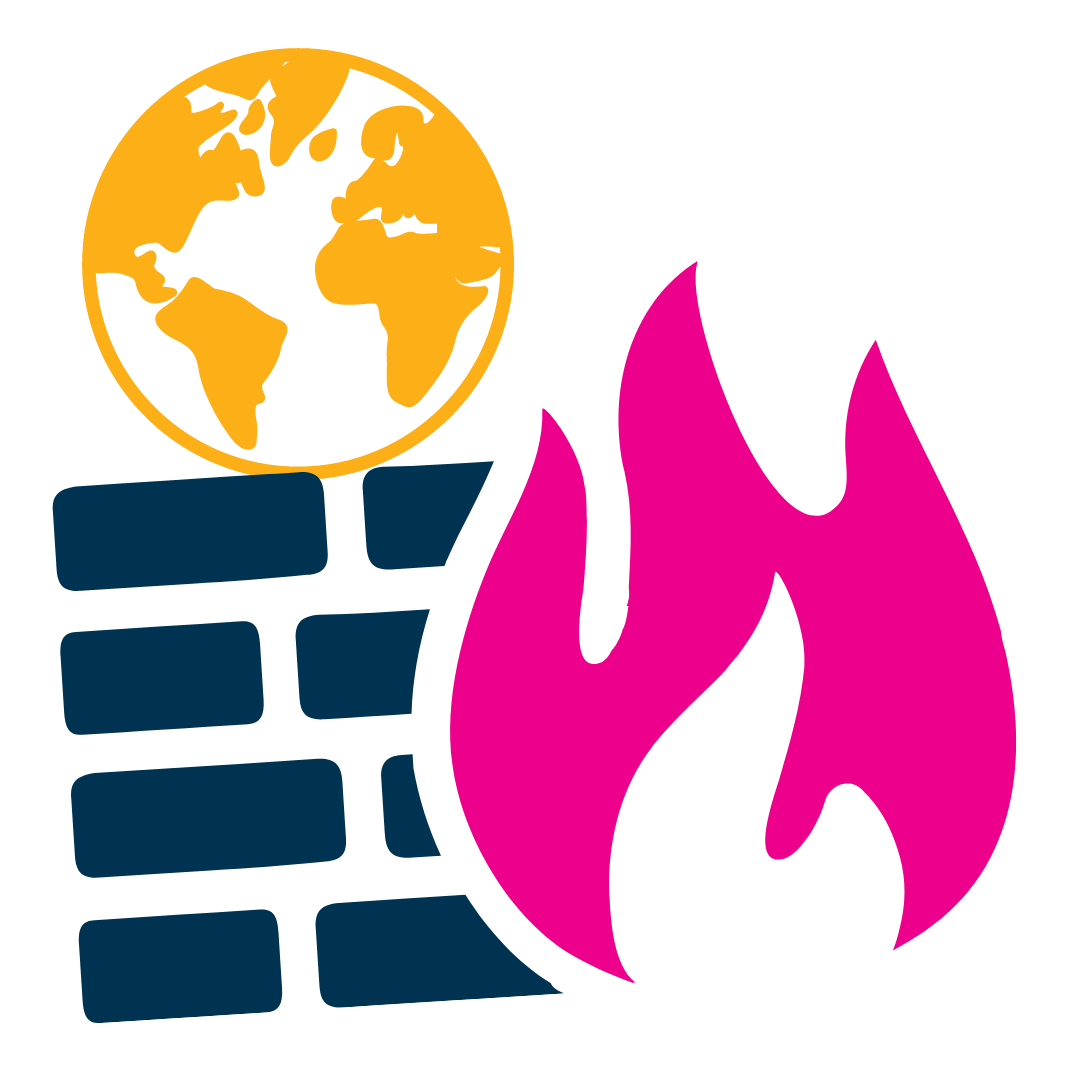 Examining Firewall Provisions in
Relation to Foreign Divorce Orders
- Joinder of trustees to proceedings
- Pros and cons to submitting to foreign court orders
- How enforcement can vary depending on the jurisdiction
Tax Implications, Consequences and Pitfalls
- What to consider and what to avoid
- Tax traps and consequences upon settlement
- Tax upon separation of assets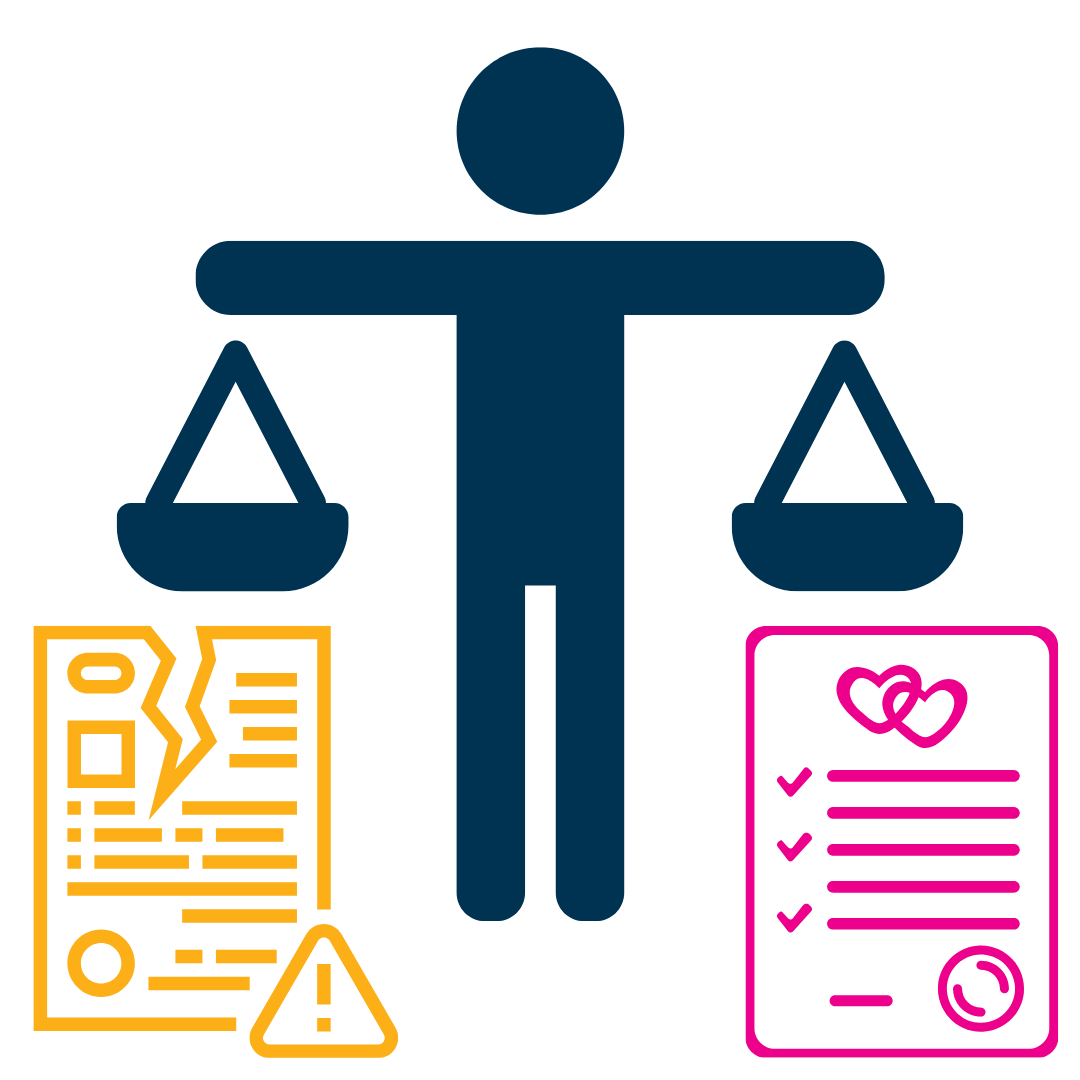 Exploring How Prenuptial and Postnuptial
Agreements Can Mitigate Divorce to Structures
- Submitting to jurisdictions
- Fixing choice of law
- Arbitration
Latest Confirmed Speakers Include: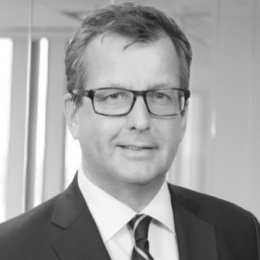 Marcus Dearle Senior Partner
Miles Preston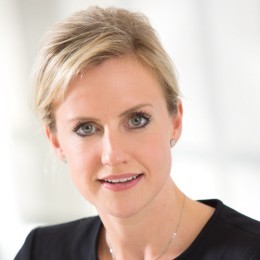 Joanna Poole Partner
Farrer & Co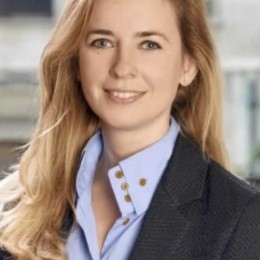 Claire-Marie Cornford Partner
Irwin Mitchell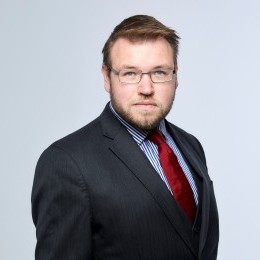 James Sheedy Partner
Baker & Partners (Jersey)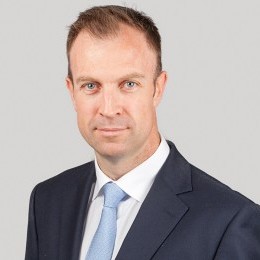 Nick Williams Partner
Ogier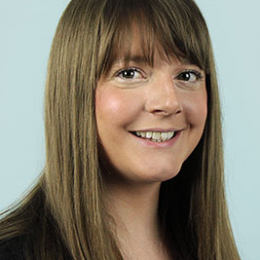 Stacey Nevin Partner
Kingsley Napley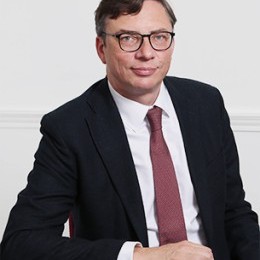 Simon Blain Partner
Forsters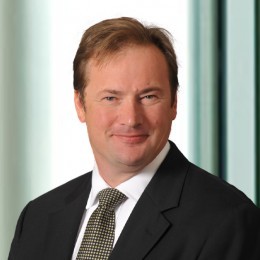 Christopher Wagstaffe KC Barrister
29 Bedford Row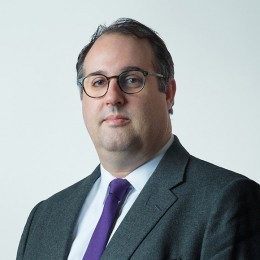 Harry Oliver KC Barrister
1KBW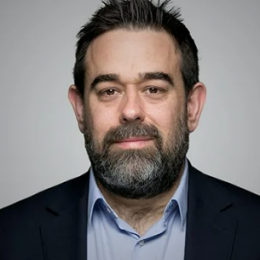 James Freeman Partner, Head of Family
Charles Russell Speechlys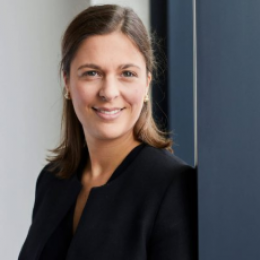 Emma Holland Partner
Stewarts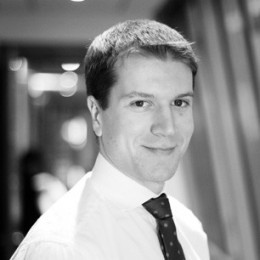 Andrew Mold KC Barrister
Wilberforce Chambers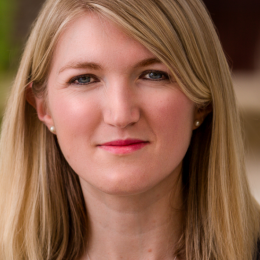 Jennifer Dickson Partner
Withers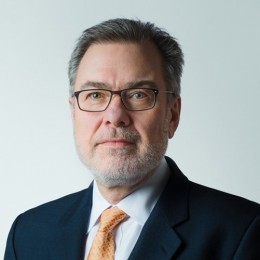 Christopher Pocock KC Barrister
1KBW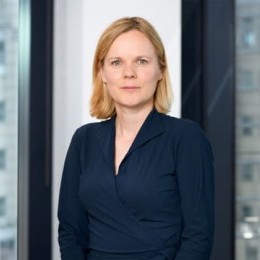 Rachel Davison Partner
Taylor Wessing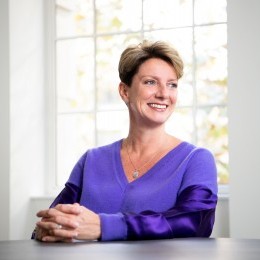 Elizabeth Hicks Director
Family Law in Partnership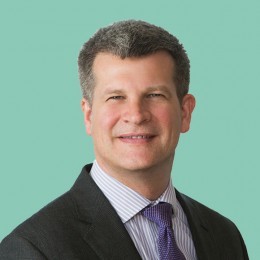 Nicholas Holland Partner
McDermott, Will & Emery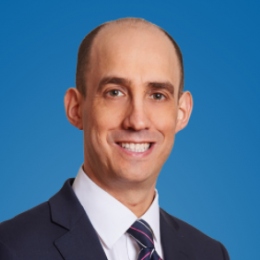 Prof Jonathan Harris KC (Hon.) Barrister
Serle Court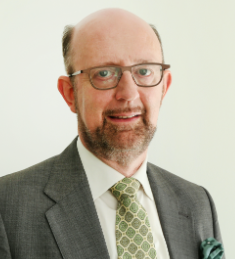 Mark Harper Partner
Hughes Fowler Carruthers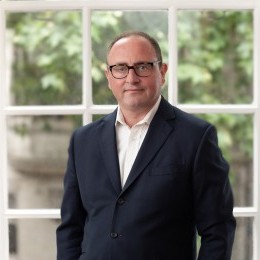 Alexander Thorpe Barrister
QEB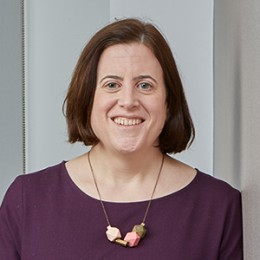 Naomi O'Higgins Partner
Howard Kennedy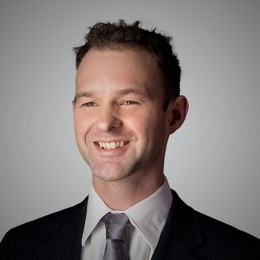 Oliver Auld Partner
Charles Russell Speechlys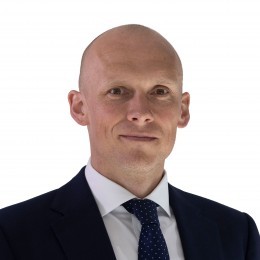 Ben Havard Partner
Collas Crill (Guernsey)

Partnership
Partnering on an event, or indeed the community as a whole, will increase your company's profile and brand awareness.
We can provide bespoke value-adding partnerships. We will work in collaboration with you to develop a marketing solution to meet your objectives across varying events and thought leadership content. We will ensure that you gain value through the right medium, focused on your desired audience, with a true partnership that delivers value to your marketing needs. Want to know more?
For Partnership enquiries, please contact Helen on +44 (0) 20 3433 2281 or email helen@thoughtleaders4.com