The UK Commercial Property Litigation and Disputes Forum 2024
The only forum to bring together the key stakeholders under one roof. Hear solicitors, surveyors and consultants address disputes arising from property litigation.
In-person | 29th February 2024 | Central London
Learn from an experienced lineup of speakers including solicitors, surveyors and consultants who navigate the complexities of building safety, tenancy feuds and more.
Explore issues both perennial and recent that impact the field of property litigation and disputes.
In just one content-packed day, learn about: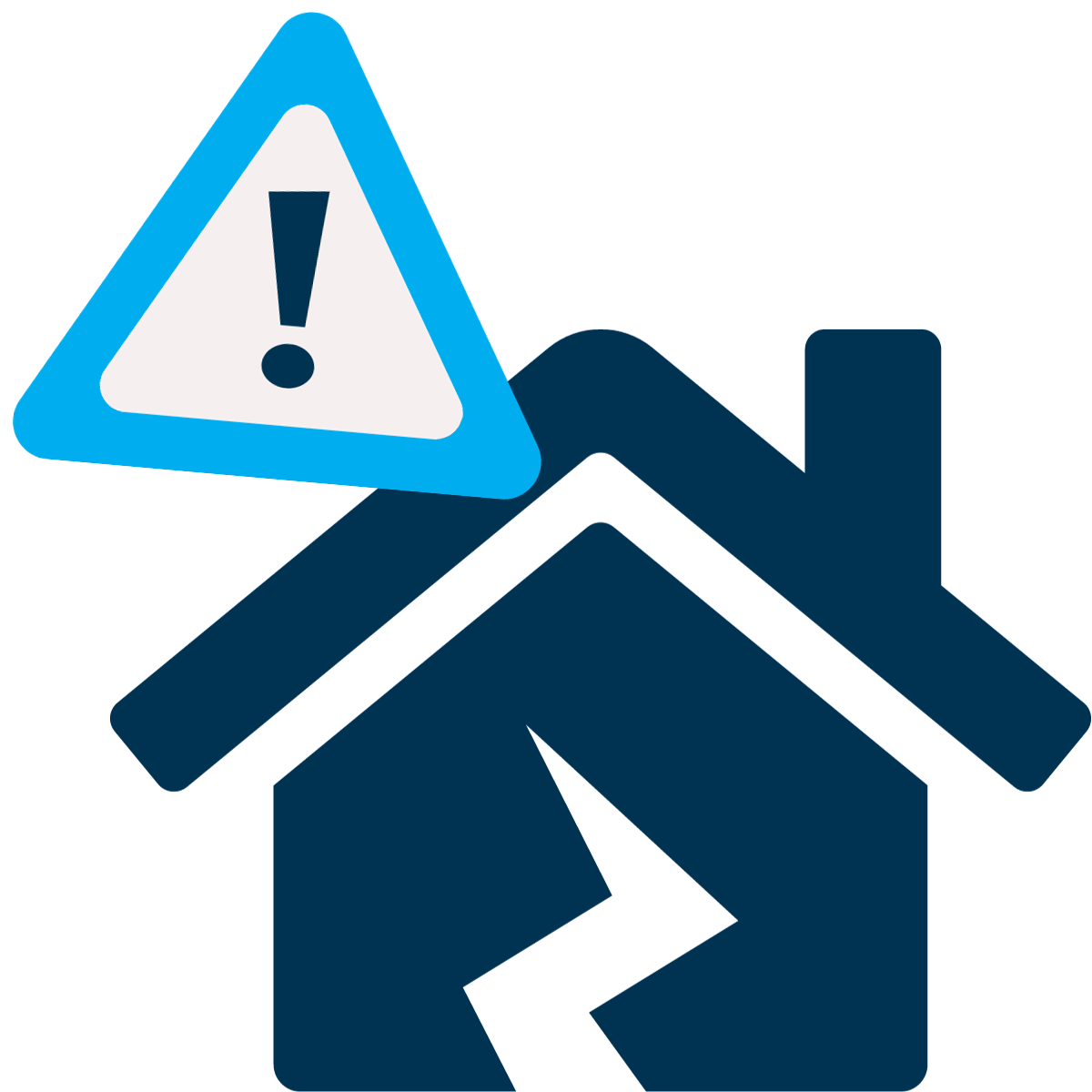 The Building Safety Act
- Regulating liability for building negligence
- Who should be held responsible for buildings
that aren't up to code?
- Impacts of Grenfell and RAAC concrete in schools
Rights to Light Disputes
- Measures to mitigate risk of disputes
- Effective remedies for infringements
- How surveyors measure the adequacy
of light in a given area
Reform of the 1954 Landlord and Tenant Act
- Did the review achieve the Law Commission's aim of
modernising and simplifying the Act?
- Can a more productive relationship between
landlords and tenants be achieved?
- Were the finds of the consultation paper
adequate or insufficient?
Service Charges
- Leaseholder points of contention
- Charging orders and enforcing judgments
- Estate management fees
- Best practices for avoiding litigation
ESG and Sustainability
- How can ESG legislation lead to property disputes?
- Are councils enforcing ESG legislation
on their properties?
- The impact and implication of green leases
Forfeiture
- Understanding the relief application process
- Implications of waiving the right to forfeit
- Reforming rules to allow for forfeiting
and claiming rent
Chaired by a prolific advisor with over two decades of experience in property litigation:
Your Expert Speakers Include: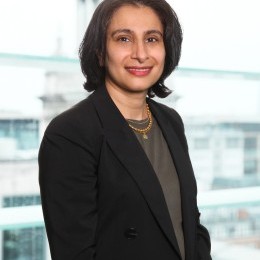 Rashpal Soomal Partner
Eversheds Sutherland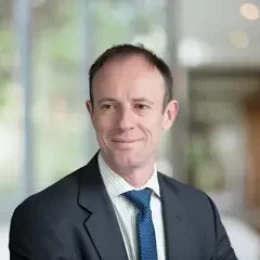 Paul Greatholder Partner
Russell Cooke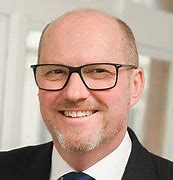 Ed John Partner
Keystone Law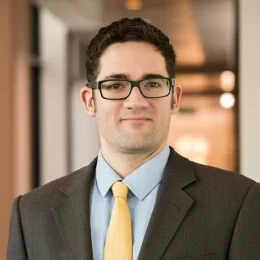 Greg Barden Partner
Jones Day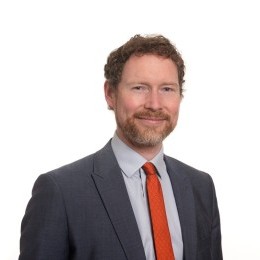 Douglas Rhodes Partner
Trowers & Hamlins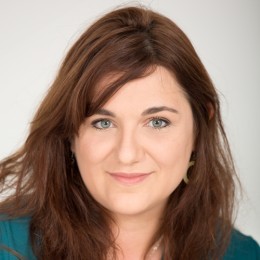 Jo Ord Partner
Farrer & Co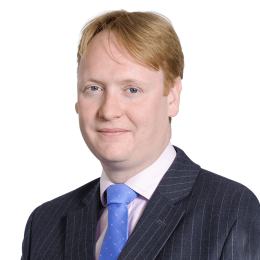 Gary Lawrenson Partner
Osborne Clarke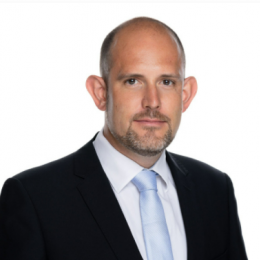 Luke Harrison Partner
Keidan Harrison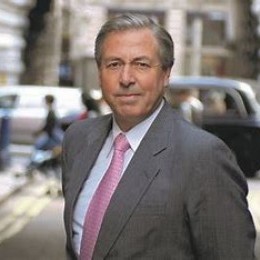 Professor Graham Chase Senior Surveyor
Chase Sinclair Clark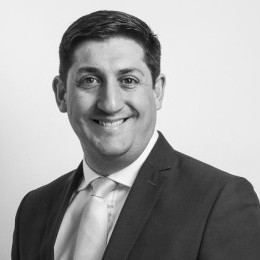 Paul Zalkin Managing Director
Quantuma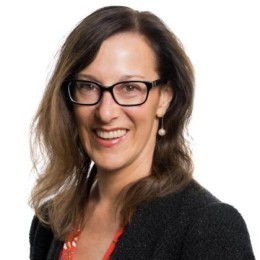 Julie Gattegno Partner
CMS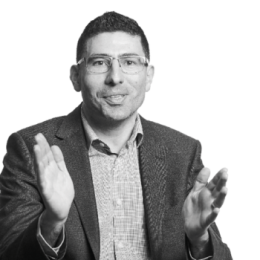 Iain Feasey Director
Hollis
Michael Walsh Barrister
Serle Court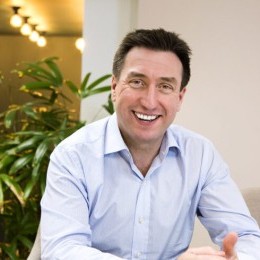 Liam Dunford Senior Director
Point 2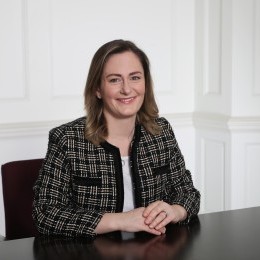 Julia Tobbell Partner
Forsters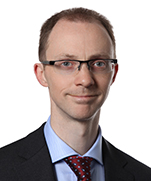 Bryan Johnston Partner
Dentons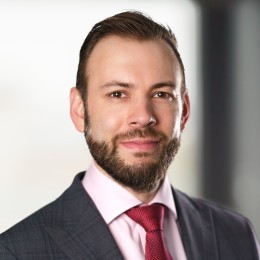 Jamal Demachkie Barrister
Gatehouse Chambers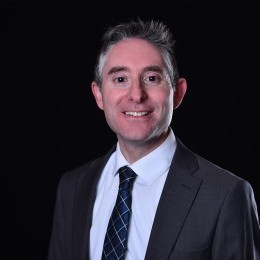 Scott Goldstein Partner
Payne Hicks Beach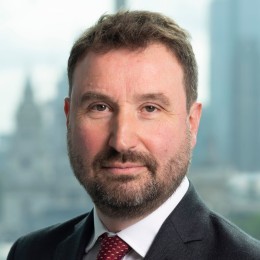 Ian Mackie Managing Director
Berkley Research Group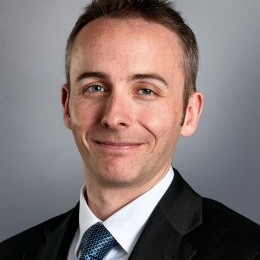 John Campbell Barrister
New Square Chambers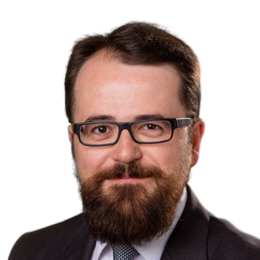 Thomas Munby KC Barrister
Maitland Chambers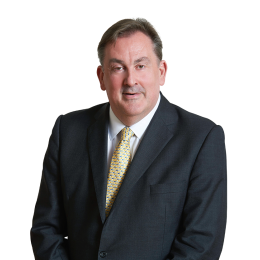 Christopher Stoner KC Barrister
Serle Court