Enforcing a Divorce Award
30th June 2022 - AFTERNOON
Clothworkers Hall - Dunster Ct, London
Meet your speakers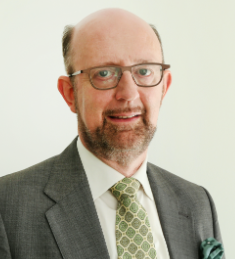 Mark Harper
Partner
Hughes Fowler Carruthers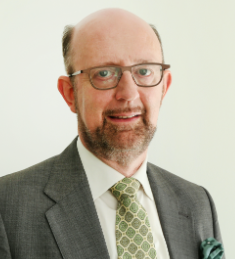 Mark Harper Partner
Hughes Fowler Carruthers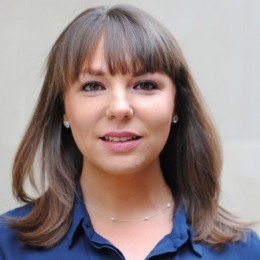 Abby Buckland
Partner
Kingsley Napley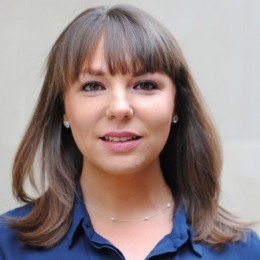 Abby Buckland Partner
Kingsley Napley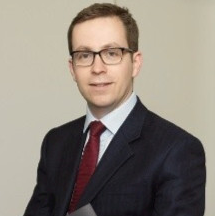 Edward Floyd
Partner
Farrer & Co
Edward advises on all family law issues, helping clients resolve the financial issues that arise on separation, arrangements for children and marital and relationship agreements.
His cases often involve high-value, multi-jurisdictional assets, including trusts and his clients include high net worth and highly compensated individuals.
Edward's cases often involve an international element (recent cases have involved Russia, the USA and Switzerland) and he has presented on international family law issues in Moscow and at the University of Lausanne. Increasingly, he advises on pre- and post-nuptial agreements.
Widely recognised as one of a new generation of London family lawyers, Edward is ranked as a 'next generation partner' in the most recent edition of The Legal 500, and 'up and coming' by Chambers UK . A Chambers HNW commentator reported: "He has developed an encyclopaedic knowledge of international law that permeates all of his cases and is hugely beneficial to the clients that instruct him." The Spear's 500 guide features Edward as a 'rising star', with a source describing him as "one of the leading young family lawyers of his generation."
Thoughtful and strategic in his approach, and with an eye for detail, Edward reassures clients with his calmness under pressure.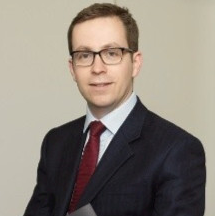 Edward Floyd Partner
Farrer & Co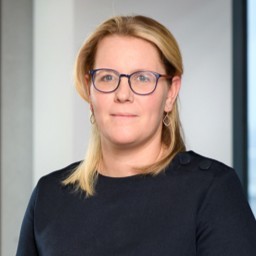 Caroline Tayler
Partner
Taylor Wessing
Caroline is a partner in the Private Client team and specialises in resolving trust and succession disputes both onshore and offshore.
She advises on all manner of contentious issues relating to the formation and administration of trusts, contested probate, professional negligence in respect of tax and trust planning and claims under the Inheritance (Provision for Family and Dependants) Act 1975. She also has significant experience advising trustees and beneficiaries in relation to complex trust applications involving variations, agreed compromises or blessings of the exercise of trustee powers. Recent cases have included proceedings in England, The Bahamas, Bermuda, BVI, France and Jersey.
Caroline's expertise also includes advising trustees and beneficiaries on issues of trust law arising in the context of divorce proceedings and proceedings in the Court of Protection in relation to the appointment of a deputy, applications for a statutory will or codicil and Deprivation of Liberty matters.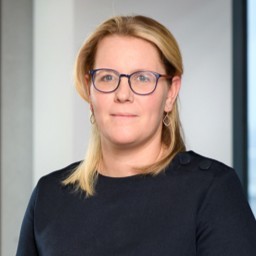 Caroline Tayler Partner
Taylor Wessing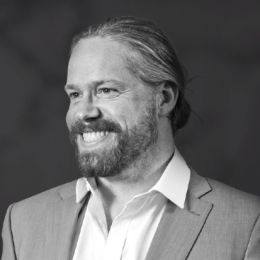 Alex Cooke
Chief Executive Officer
Schneider Financial Solutions
Alex is one of the co-founders of Schneider Financial Solutions and is responsible for the company's continued growth, product development and chairs the credit committee. Alex has been responsible for writing some of the largest and most complicated loans in the matrimonial funding space, often including jurisdictional disputes and or Part III applications.
Before setting up Schneider Financial Solutions Alex ran a private wealth consulting business with clients including offshore trustees, family offices, investment managers and chartered accountants. He has significant experience in the commercial real estate sector, especially in the structuring and implementation of alternative finance arrangements.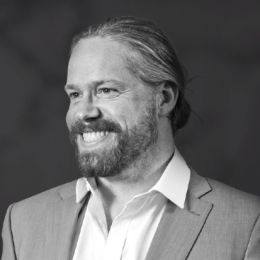 Alex Cooke Chief Executive Officer
Schneider Financial Solutions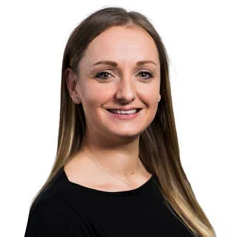 Ami Sweeney
Associate Director
Grant Thornton
I have over 10 years' experience of working in our insolvency and asset recovery team that specialises in global asset tracing, recovery and enforcement.
I manage contentious personal and corporate insolvency appointments and work closely with solicitors to formulate legal claims to enforce judgements and maximise recoveries for those who have suffered a financial loss.
I lived in the British Virgin Islands for two years where I led several high-profile feeder funds in liquidation. This enabled me to obtain experience in understanding and unwinding complex corporate structures in offshore jurisdictions and attending to contentious trust matters.
These skills have supported my focus on assisting beneficiaries, trustees and representatives in matrimonial, family, trust and probate disputes with the support of my colleagues in the corporate intelligence, forensic, and valuation teams.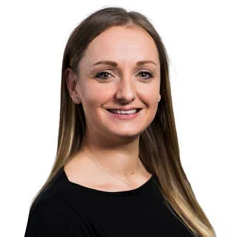 Ami Sweeney Associate Director
Grant Thornton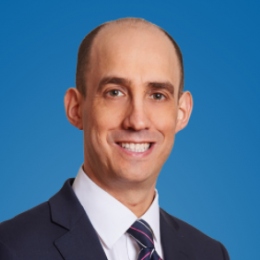 Prof Jonathan Harris QC (Hon.)
Barrister
Serle Court
Jonathan is one of the world's leading experts on private international law. He is general editor (with Lord Collins) of the foremost work, Dicey, Morris and Collins, The Conflict of Laws (16th edition, forthcoming September 2022).
He has particular expertise in jurisdiction disputes, enforcement of foreign judgments and choice of law issues. He has been instructed in numerous landmark cases around the world, including for successful parties in the Supreme Court and Privy Council. He has drafted firewall legislation for a number of offshore jurisdictions (including BVI and Gibraltar). Legal directories describe him as "absolutely fabulous" and having a "deep knowledge of the law; commercial, pragmatic advice; fantastic to deal with – the full package". He is also co-author of Underhill and Hayton, Law of Trusts and Trustees (20th edition, 2022) and is Professor of International Commercial Law at King's College, London on a part-time basis.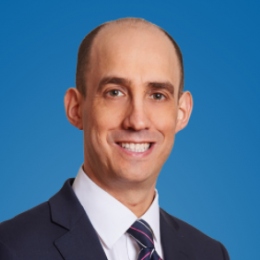 Prof Jonathan Harris QC (Hon.) Barrister
Serle Court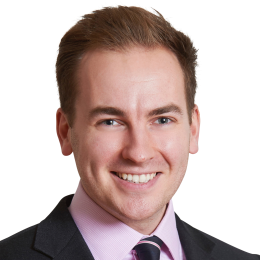 Gregor Hogan
Barrister
Serle Court
Gregor is developing a busy commercial and chancery practice with a particular interest in commercial litigation, contentious trusts and probate (onshore and offshore), trusts issues in financial remedy proceedings, company and insolvency, and civil fraud. He regularly appears in the High Court, where he is instructed in his own right on interlocutory matters, and in the County Court. Gregor has acted for a range of clients, including trustees, high net worth individuals, insolvency practitioners, national charities and international companies, and in jurisdictions including Jersey, Guernsey, the Isle of Man, BVI and the UAE. Gregor is also a contributing author on the forthcoming edition of Tudor on Charities.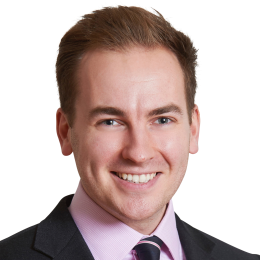 Gregor Hogan Barrister
Serle Court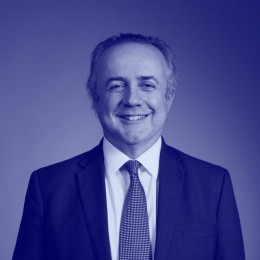 Anthony Riem
Partner
PCB Byrne (UK)
Anthony is recognised as a 'stellar practitioner' and leading lawyer in fraud investigation and litigation, asset recovery, banking litigation and commercial litigation. He is the English member of Fraudnet, the ICC global network of asset recovery specialists, and a founding member and former Chairman of the Commercial Fraud Lawyers Association.
Anthony has an established practice acting for banks in multi-million dollar litigation, often involving freezing orders in several jurisdictions. In addition, he has been instructed in many leading commercial litigation cases over the years, at both first instance and appellate levels.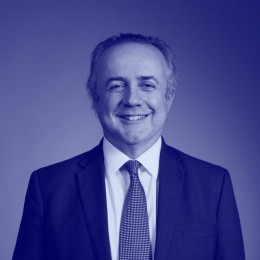 Anthony Riem Partner
PCB Byrne (UK)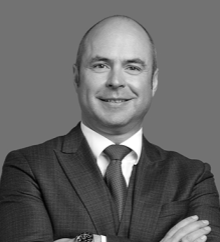 Hannes Arnold
Senior Partner
Gasser Partner (Liechtenstein)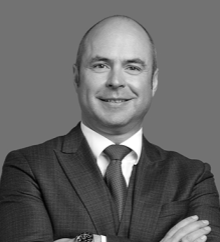 Hannes Arnold Senior Partner
Gasser Partner (Liechtenstein)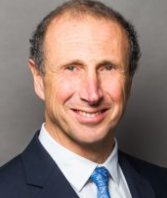 Alan Gourgey QC
Barrister
Wilberforce Chambers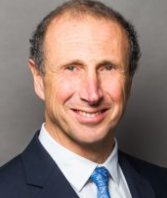 Alan Gourgey QC Barrister
Wilberforce Chambers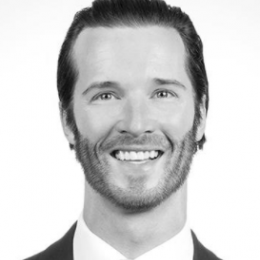 Stephen Alexander
Partner
Mourant
I'm a Partner of Mourant Ozannes (Jersey) LLP and have broad experience in multi-jurisdictional commercial litigation, arbitration and regulatory matters.
I regularly advise on a wide range of commercial disputes, insolvencies and restructurings with a particular focus in the areas of contentious trust matters, partnership and investment fund disputes, banking litigation and corporate liquidations and reorganisations.
I've been involved in some of the largest and most complex trust proceedings, funds disputes and insolvencies in Jersey and the Cayman Islands, and have regularly appeared before courts in these jurisdictions. Recent cases include: Financial Technology Ventures II (Q) LP & Ors -v- (1) ETFS Capital Limited and (2) Graham Tuckwell [2020]; Representation Lydian Holdings Limited [2020]; Dick Stock v GB Trustees and Ors [2019]; CMC Holdings Limited and Anor v Martin Forster and Ors [2019]; Representation of Virtue Trustees (Switzerland) AG, re The C Trust [2018] and HSBC CI v Kwong [2018].
I am recommended in both Chambers & Partners and Legal 500, and I feature on the Citywealth Leaders List, the Who's Who Legal: Private Client list, and on the Legal Week Private Client Global Elite: Rising Leaders list.
I am the co-editor of the Jersey chapter of the current Chambers & Partners Global Insolvency Guide.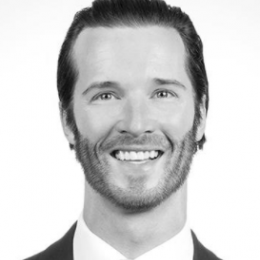 Stephen Alexander Partner
Mourant
Robert Gardner
Partner
Bedell Cristin
Rob is head of Bedell Cristin's litigation team. He is a very experienced commercial litigator and insolvency specialist.
On the litigation side he is involved in a broad range of commercial litigation, particularly disputes involving trusts and is regularly involved in assisting with applications by trustees and beneficiaries including in relation to rectification, mistake and the rule in Hastings-Bass.
On the insolvency side he also works closely with insolvency practitioners in Jersey and elsewhere. He regularly advises companies, directors, shareholders, creditors and insolvency office holders on all aspects of contentious and non-contentious insolvency and restructuring work, particularly where there is a cross border element. Current or recent insolvency work includes acting for liquidators in the court winding up of a Jersey corporate group owning valuable real estate in Jersey; acting on a novel and contested letter of request application; acting for the company and thereafter the liquidators of a significant listed Jersey technology company; acting on a novel application to restore a company to the register and convert its status from summary winding up into creditors' winding up.
Rob joined the firm in 2006 from a leading Caribbean firm, where he was involved in a wide range of commercial litigation, corporate recovery and restructuring projects in both the Cayman Islands and British Virgin Islands.
Robert Gardner Partner
Bedell Cristin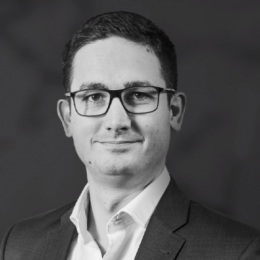 Alex Hulbert
Chief Operating Officer
Schneider Financial Solutions
Alex is responsible for the planning, monitoring and implementation of the company's strategies, goals and procedures. Alex oversees product development, lending opportunities and the daily operations of the executives, as well as general day to day supervision and management of the company's loan book, underwriting and other projects.
Alex was formerly a solicitor at two of the City's most respected law firms. Alex has significant experience in domestic and multi-jurisdictional HNW and UHNW divorces including those with complex trust and corporate structures, pre-acquired wealth and non-disclosure issues.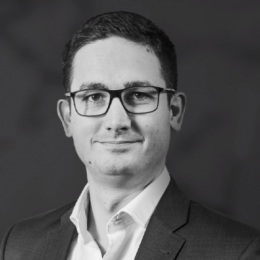 Alex Hulbert Chief Operating Officer
Schneider Financial Solutions

Partnership
Partnering on an event or indeed the community as a whole will increase your company's profile and brand awareness.
We can provide bespoke value adding partnerships. We will work in partnership with you to develop a bespoke marketing solution to meet your objectives across varying events and thought leadership content. We will ensure that you gain value through the right medium, focused on your desired audience, with a true partnership that delivers value to your marketing needs. Want to know more?
Please contact Chris on 0207 101 4151 or email chris@thoughtleaders4.com