Understand best practice in planning for enforcement at the outset of a divorce proceeding, as opposed to only at the point of award when the other side refuses to pay up.
In a focussed half day drill down into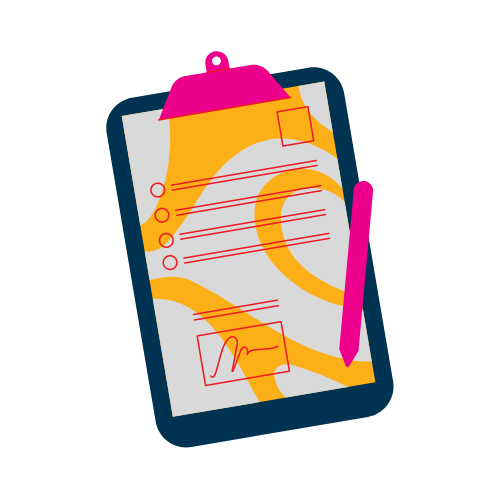 Planning for and implementing a divorce award
Akhmedova
Breaching the offshore firewall
Your Cross Industry Experts include: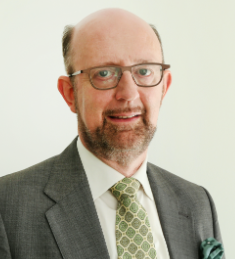 Mark Harper Partner
Hughes Fowler Carruthers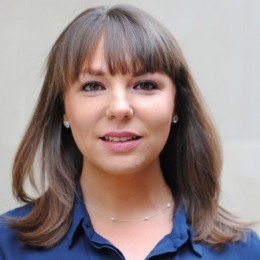 Abby Buckland Partner
Kingsley Napley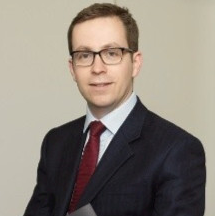 Edward Floyd Partner
Farrer & Co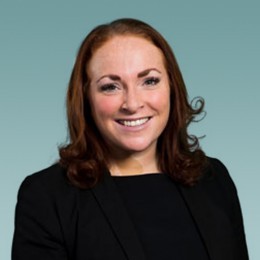 Hannah Davie Partner
Grant Thornton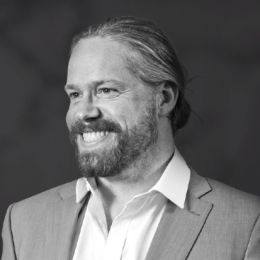 Alex Cooke Chief Executive Officer
Schneider Financial Solutions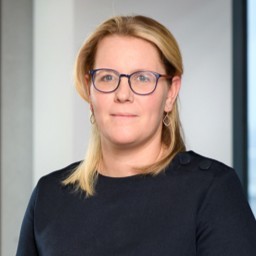 Caroline Tayler Partner
Taylor Wessing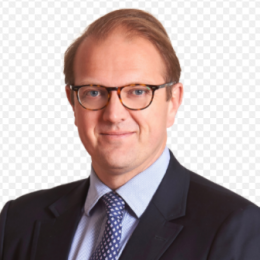 Richard Wilson QC Barrister
Serle Court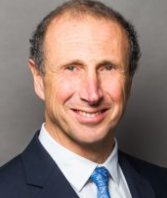 Alan Gourgey QC Barrister
Wilberforce Chambers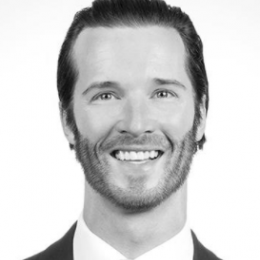 Stephen Alexander Partner
Mourant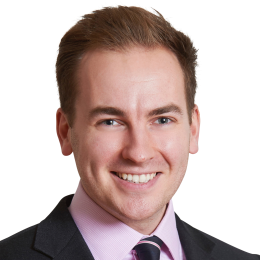 Gregor Hogan Barrister
Serle Court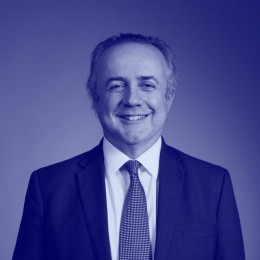 Anthony Riem Partner
PCB Byrne (UK)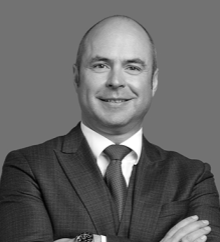 Hannes Arnold Senior Partner
Gasser Partner (Liechtenstein)
Robert Gardner Partner
Bedell Cristin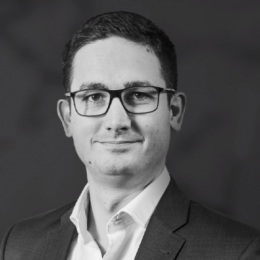 Alex Hulbert Chief Operating Officer
Schneider Financial Solutions

Partnership
Partnering on an event or indeed the community as a whole will increase your company's profile and brand awareness.
We can provide bespoke value adding partnerships. We will work in partnership with you to develop a bespoke marketing solution to meet your objectives across varying events and thought leadership content. We will ensure that you gain value through the right medium, focused on your desired audience, with a true partnership that delivers value to your marketing needs. Want to know more?
Please contact Chris on 0207 101 4151 or email chris@thoughtleaders4.com