FIRE International: Vilamoura
The flagship International Asset Recovery event in the fraud & insolvency practitioner's calendar
15th - 17th May 2024 | Anantara Hotel, Vilamoura, Portugal
With over 300 practitioners in 2023 and at a price unparalleled in the industry this international event, set on the sun-drenched Portuguese coast is the true flagship Asset Recovery event in the fraud & insolvency practitioner's calendar.
With over 300 Delegates in Attendance in 2023. Re-Live the Experience with Our Highlights Video
Already 32+ International Speakers from
20+ Unique Jurisdictions confirmed
for May 2024
Jamie Bartlett on The Missing Cryptoqueen: The Hunt for a Multi-Billion-Dollar Crypto Scam Artist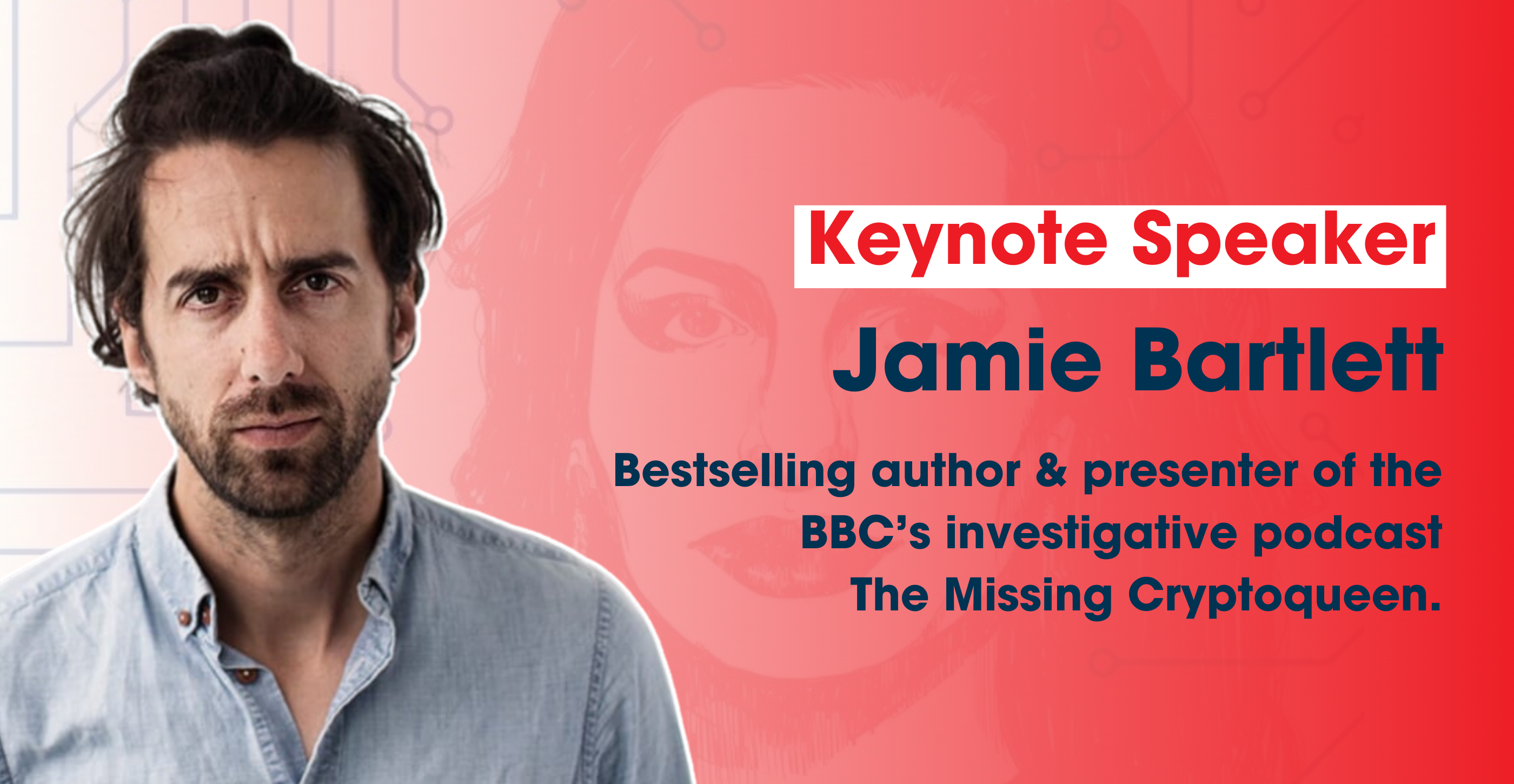 International experts for 2024 include:
Jamie Bartlett Senior Fellow, Demos, Author & Presenter of
The Missing Cryptoqueen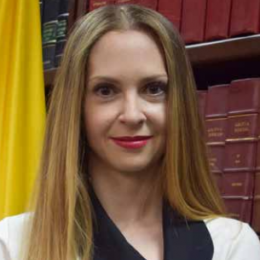 Susana Hidvegi Arango Formerly Chief Bankruptcy Justice
Superintendencia De Sociedades (Columbia)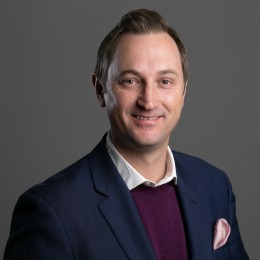 David Young Managing Director
Oxford Analytica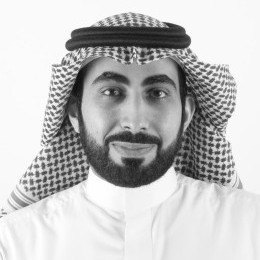 Dr. Ahmad Alkhamees Managing Partner
Harasani & Alkhamees Law Firm (Saudi Arabia)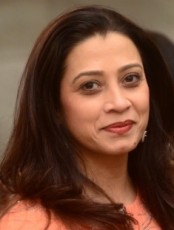 Komal Joshi Partner
ALMT Legal (India)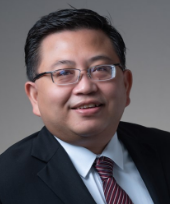 Adrian Wong Partner, Head of Dispute Resolution
Rajah & Tann (Singapore)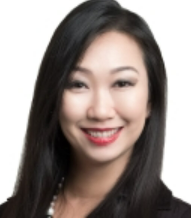 Meiyen Tan Director
Ascendant Legal (Singapore)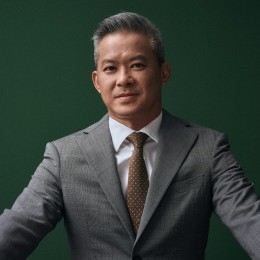 Danny Ong Managing Director
Setia Law (Singapore)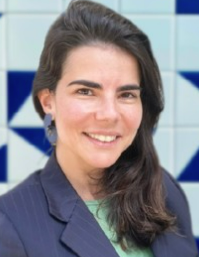 Tatiana Flores Partner
LDCM Advogados (Brazil)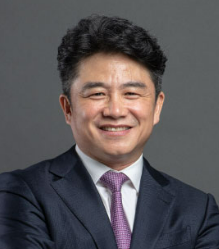 Dato' Lim Chee Wee Senior Partner
Lim Chee Wee Partnership (Malaysia)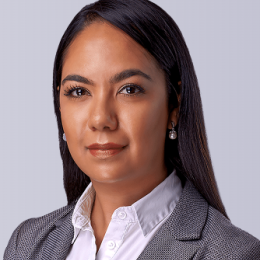 Roxanne Webster Director
Cliffe Dekker Hofmeyr (South Africa)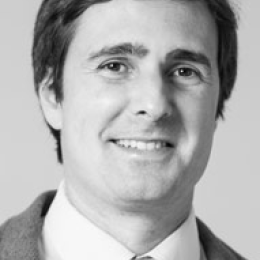 Nicolas Durrieu Partner
Durrieu Abogados (Argentina)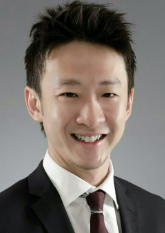 Jansen Chow Partner
Rajah & Tann (Singapore)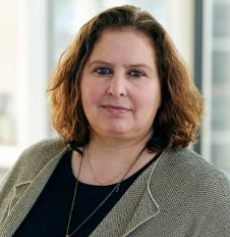 Barbara Rumora-Scheltema Partner
NautaDutilh N.V. (The Netherlands)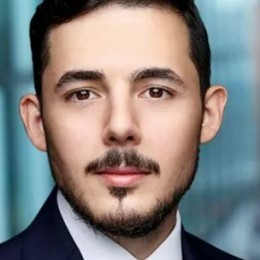 Kerem Alev Senior Associate
S & A Law Firm (Oman)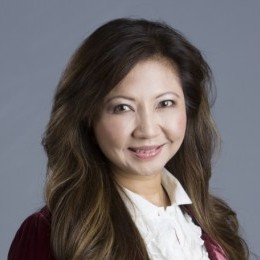 Dorothy Siron Partner
Zhong Lun Law Firm (Hong Kong)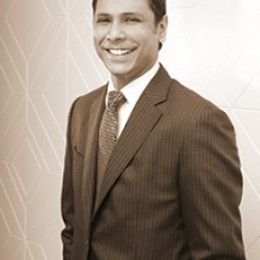 Aniz Ahmad Amirudin Partner
Cecil Abraham & Partners (Malaysia)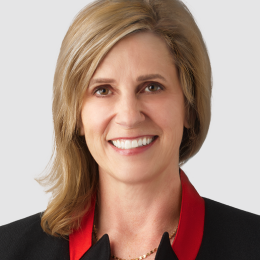 Karen Fellowes KC Senior Counsel
Stikeman Elliott (Canada)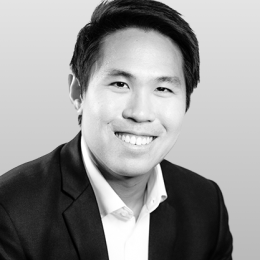 Kenny Lau Counsel
Providence Law (Singapore)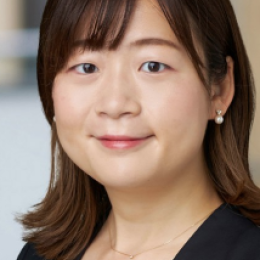 Midori Yamaguchi Senior Associate
Mori Hamada & Matsumoto (Japan)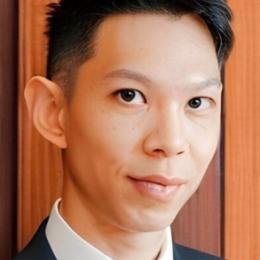 Chooi Jing Yen Partner
Eugene Thuraisingam (Singapore)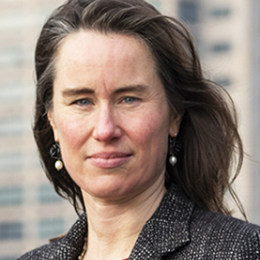 Cathalijne van der Plas Partner
JahaeRaymakers (The Netherlands)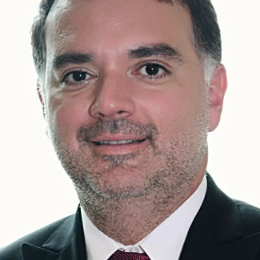 Jose Carrizo Partner
Morgan & Morgan (Panama)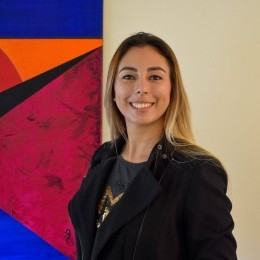 Nicolle Lafosse Partner
Lafosse Law (USA)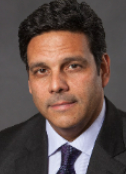 Michael Diaz Partner
Diaz, Reus & Targ (USA)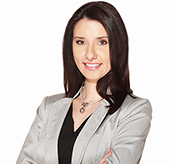 Nataša Lalatović Đorđević Partner
Schoenherr (Serbia)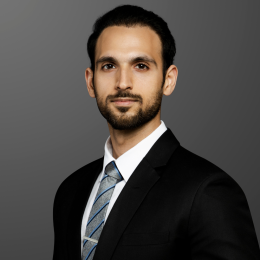 Rohan Batra Partner
Anagram Partners (India)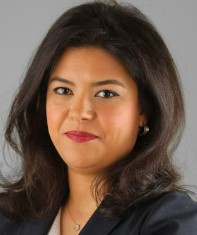 Dr. Fatma Salah Partner
Riad & Riad Law Firm (Egypt)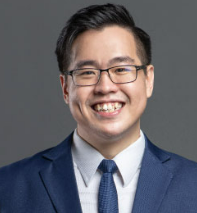 Kwan Will Sen Partner
Lim Chee Wee Partnership (Malaysia)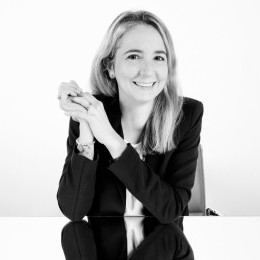 Laure-Hélène Gaicio-Fievez Partner
BSP (Luxembourg)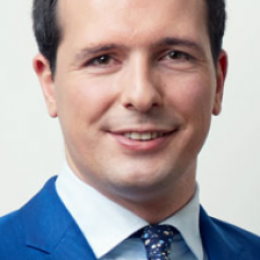 Merijn Moeliker Lawyer
Florent (The Netherlands)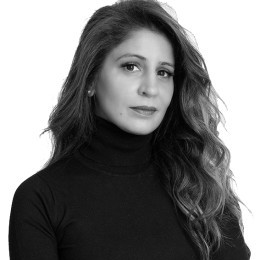 Bushra Ahmed Barrister, Head of Dispute Resolution & Partner
KBH (Dubai)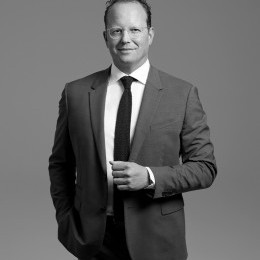 Johannes Gasser Senior Partner
Gasser Partner Attorneys at Law, Liechtenstein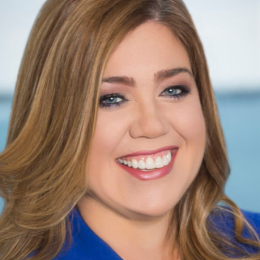 Leyza Florin Blanco Shareholder
Sequor Law (USA)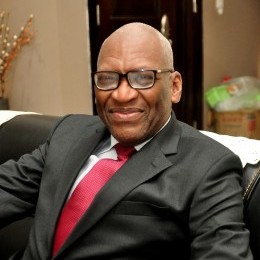 Oluwemimo Ogunde SAN Principal Partner
Wemimo Ogunde & Co (Nigeria)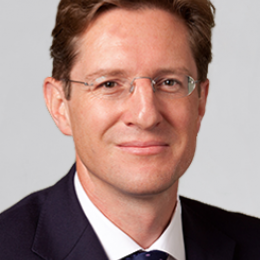 Andrew Ayres KC Barrister
Twenty Essex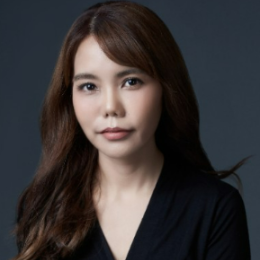 Sarocha Thongperm Counsel
Weerawong, Chinnavat & Partners (Thailand)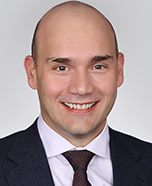 John Dodd Partner
Baker McKenzie (USA)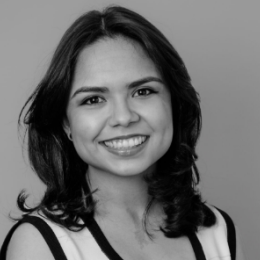 Ana Lucia Chavez Attorney at Law
Carillo Law (Guatemala)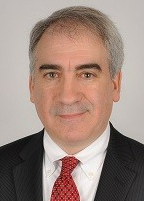 Howard A. Fischer Partner
Moses & Singer (USA)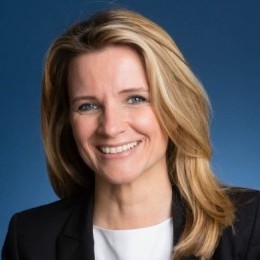 Valerie Hohenberg Partner
Wolf Theiss (Austria)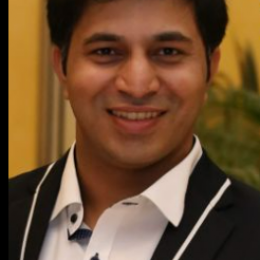 Rajat Malhotra Partner
Laware Associates (India)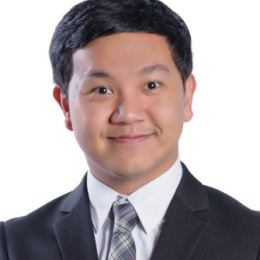 Jittipong Champreechar Senior Associate
Weerawong, Chinnavat & Partners (Thailand)
Belinda McRae Barrister
Twenty Essex
What makes this event different from what else is out there? - We Deliver Quality Content and Networking in a relaxed setting
We do our research, speak to the market and consult our Advisory Board to bring you more interactive sessions and even more networking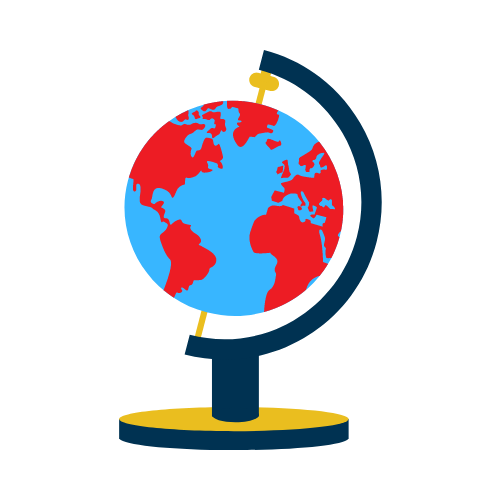 A Truly International Speaking Faculty,
Already Featuring 32+ Speakers from
Over 20 Unique Jurisdictions
Covering all the key regions generating work
for international practitioners, our sessions
will address the trends and developments
in jurisdictions from across the Middle East,
CEE, CIS, LatAm, Africa, Europe and India.
Cost - Effective With Premium Content
and Contacts, We provide
Value for Money
Our ethos at TL4 is to provide the industry with a cost-
effective, impartial and content-focused event.
Working in close partnership with the industry FIRE
International is appealing, accessible and affordable,
we focus on delivering technical knowledge
and practical insights at an unbeatable price.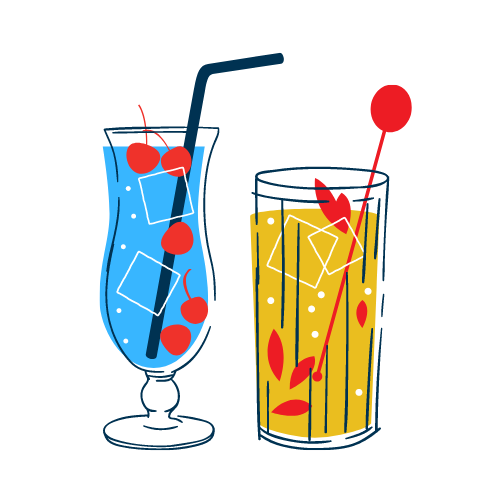 Networking focused and Networking Forward
with Drinks, Dinner and
In-Demand Content
FIRE International is content-focused, but networking-forward making this a truly unmissable event for all practitioners involved in Fraud, Insolvency and Asset Recovery. Whether it be the welcome drinks reception on the sunny terrace, sunset networking and dinner by the pool or a evening cocktail at the marina, there are multiple opportunities to reconnect with your network or shake the hand of a new prospect.

Location, Location, Location
Embrace your conference in the sun
Located in the Algarve region of sunny southern Portugal,
Vilamoura is known for its golf courses, sun-drenched
beaches and large marina. Whilst the FIRE Starters enjoy
a Guinness in chilly Dublin the seasoned practitioners
will be flocking to Vilamoura for a vino in the sun.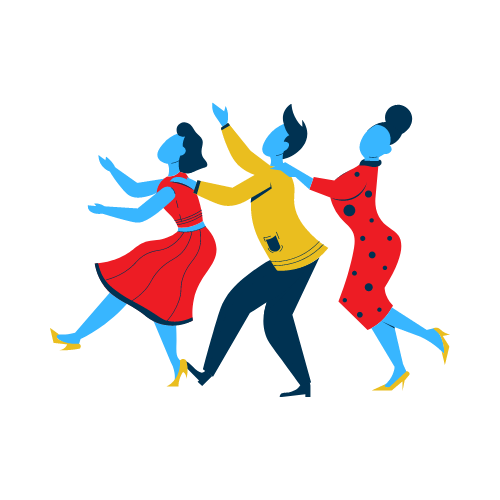 Interactive Small Group Sessions
A Different Kind of Social-Network(ing)
Featuring a variety of formats
including interactive smaller group sesions,
giving all attendees the opportunity to learn,
network and meet new people all at once!
Desiged to be innovative, relaxed and fun,
experience something different from
the death by panel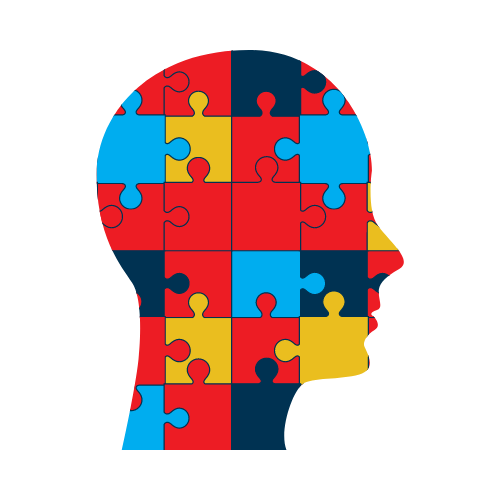 Impartial & Industry Led
Speakers Identified by Industry Reccommendations
Identified by our updated international and independent advisory board, both the speaking faculty and agenda have been assembled based purely on industry reccommendations. We work with individuals and firms based on their credibility, knowledge, and expertise and aim to give delegates an unparalleled analysis of the latest trends, thinking, and developments in the industry.
2024 International Advisory Board! Fresh & Forward Thinking: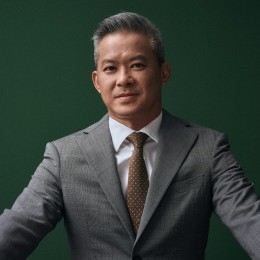 Danny Ong Managing Director
Setia Law (Singapore)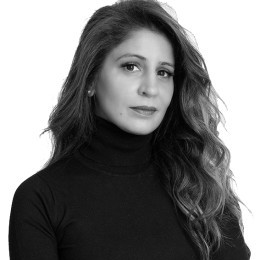 Bushra Ahmed Barrister, Head of Dispute Resolution & Partner
KBH (Dubai)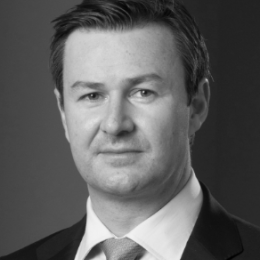 James Popperwell Partner
Macfarlanes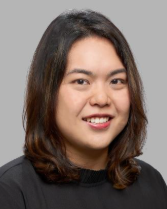 Sheila Ng Partner
Rajah & Tann (Singapore)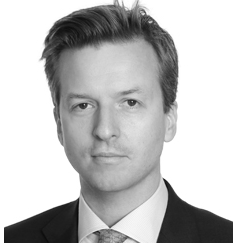 Rick Brown Partner
HFW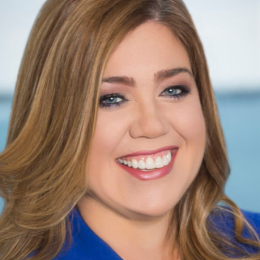 Leyza Florin Blanco Shareholder
Sequor Law (USA)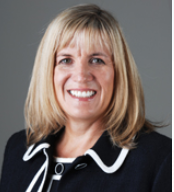 Rebecca Hume Partner
Howard Kennedy
Highlights Include: Interactive Formats,
Varied Content & Inclusive Networking
Plenary Panels Featuring an International and Diverse Speaking Faculty
Interactive Small Group Sessions
Topically Focused Streams
Drinks Dinner & Some FIREy Fun Surprises
Location, Location, Location - Warm, Relaxed And Inviting