FIRE International: Vilamoura
The flagship Asset Recovery event in the fraud & insolvency practitioner's calendar
17th - 19th May 2023 | Anantara Hotel, Vilamoura, Portugal
At a price unparalleled in the industry this fresh, new, super specialist but inclusive event, set on the sun-drenched Portuguese coast is the true flagship Asset Recovery event in the fraud & insolvency practitioner's calendar.
What to Expect for 2023? - More Interactive Sessions and More Networking
Cost - Effective With Premium Content and Contacts, We provide Value for Money
Our ethos at TL4 is to provide the industry with a cost-effective, impartial and content-focused event. Working in close partnership with the industry rather than as a seller to it, we focus on delivering technical knowledge and practical insights at an unbeatable price.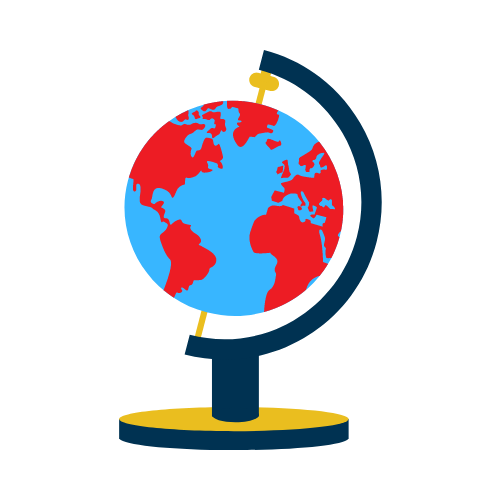 A Truly International Speaking Faculty
Featuring speakers from across the globe
and covering all the key regions generating work
for international practitioners, our sessions
focus in on the trends and developments in jurisdictions such as Middle East, CEE, CIS, LatAm, Africa, PRC and India.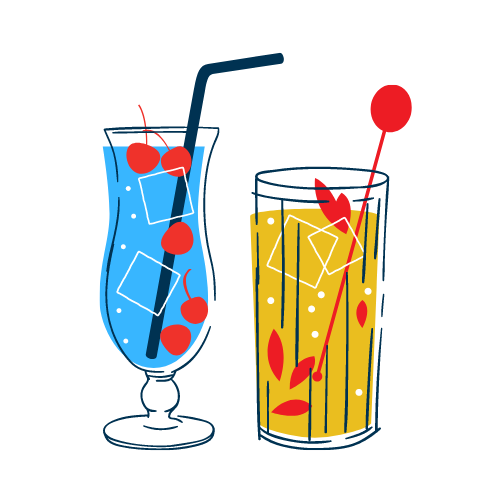 Networking focused and Networking Forward
Led by our excitingly fresh advisory board our
content-focused, but networking-forward approach
makes this a truly unmissable event. Don't miss out on Drinks receptions at sunset, dinner by the pool
International experts already confirmed for 2023 include: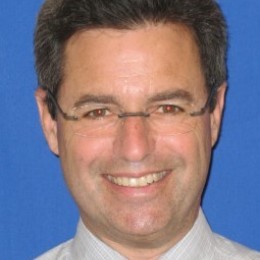 Hon. Judge Robert A. Mark Bankruptcy Judge of the United States Bankruptcy Court
Southern District of Florida (USA)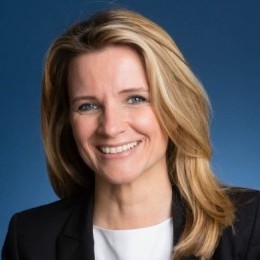 Valerie Hohenberg Partner
Wolf Theiss (Austria)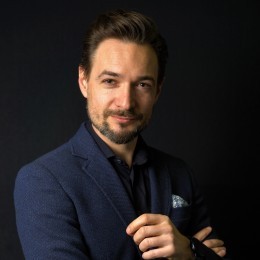 Dr. Alexander Amann Managing Partner and Attorney at Law
AMP Amann Partners Attorneys at Law (Liechtenstein)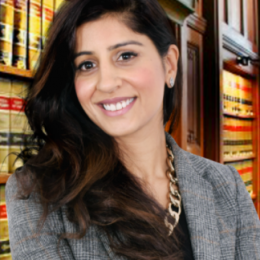 Bushra Ahmed Barrister, Head of Dispute Resolution & Partner
KBH (Dubai)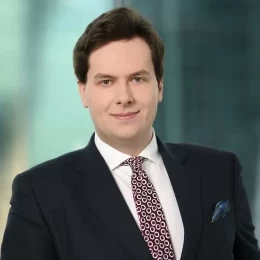 Adrian Andrychowski Counsel
JDP DRAPAŁA & PARTNERS (Poland)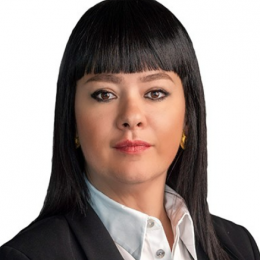 Laura Voda Of Counsel
Fichte & Co (Dubai)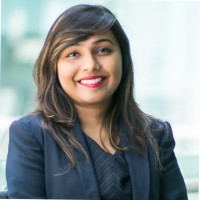 Sushmita Gandhi Partner
IndusLaw (India)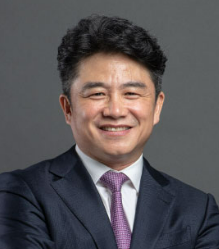 Dato' Lim Chee Wee Senior Partner
Lim Chee Wee Partnership (Malaysia)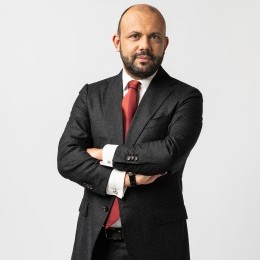 Jorge Bastos Leitão Partner
RBMS (Portugal)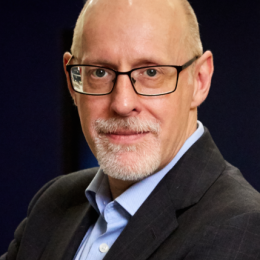 Professor Richard Wiseman Public Understanding of Psychology
University of Hertfordshire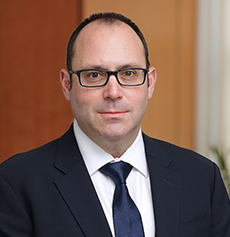 Oren Warshavsky Partner
BakerHostetler (USA)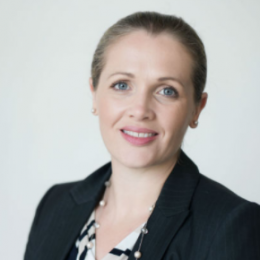 Jennifer Fox Partner
Ogier (Cayman)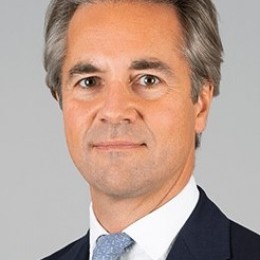 Philip Edey KC Barrister
Twenty Essex
Lindsay Sykes Partner
PPO Legal (Bolivia)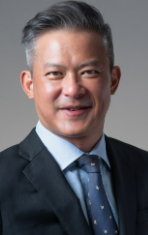 Danny Ong Partner
Rajah & Tann (Singapore)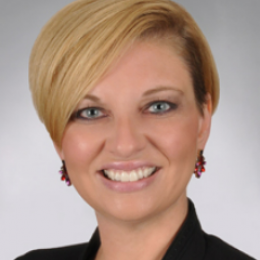 Katherine Catanese Partner
Foley & Lardner (USA)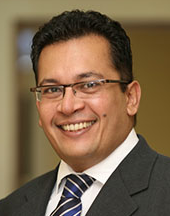 Shankhnad Ghurburrun Director
Geroudis (Mauritius)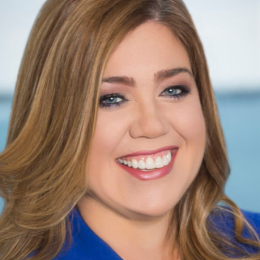 Leyza Blanco Shareholder
Sequor Law (USA)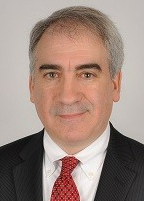 Howard A. Fischer Partner
Moses & Singer (USA)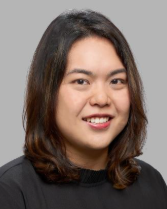 Sheila Ng Partner
Rajah & Tann (Singapore)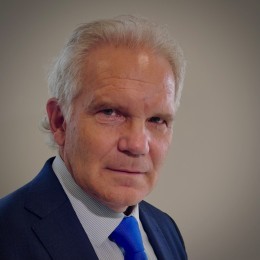 Paul Gilbert Solicitor Advocate & Trainer
Bond Solon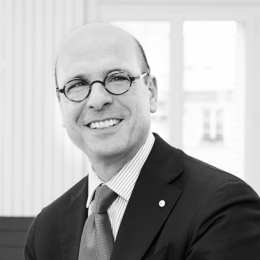 Stéphane Bonifassi Lawyer
Bonifassi Avocats (France)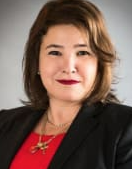 Annette Escobar Partner
ACE Law (USA)
Hannah Blom-Cooper Shareholder
Greenberg Traurig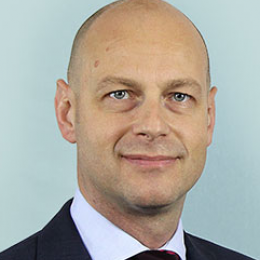 William Christopher Partner
Kingsley Napley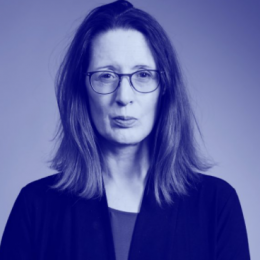 Nicola Boulton Partner
PCB Byrne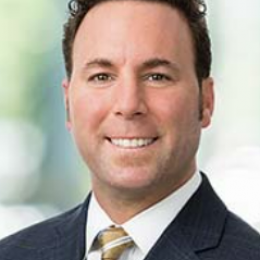 Joel E. Cohen Managing Director
Stout (USA)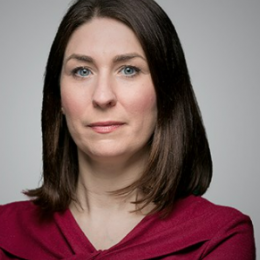 Charlotte Pender Partner
Charles Russell Speechlys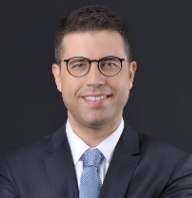 Feridun Izgi Partner
Bozoğlu Izgi (Turkey)
Olivier Gutkes Founding Partner
Gutkes Avocats (France)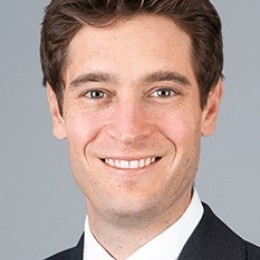 Luke Pearce Barrister
Twenty Essex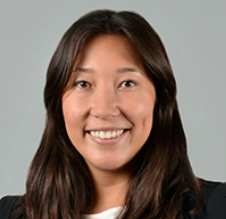 Jessica Lee Partner
Brown Rudnick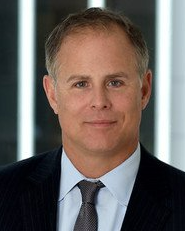 Adam Kaufmann Partner
Lewis Baach Kaufmann Middlemiss (USA)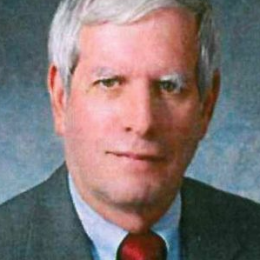 Christopher Redmond Founding Partner
Christopher Redmond Law (USA)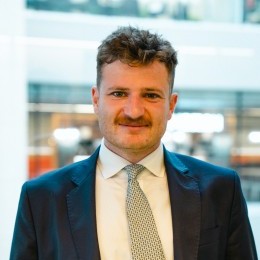 Alex Clements Director
Bond Solon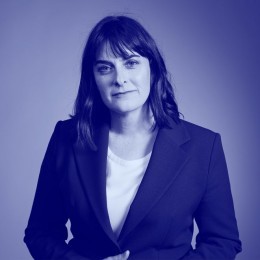 Elizabeth Seborg Partner
PCB Byrne (UK)
What makes this event different from what else is out there? - We Deliver Quality Content and Networking in a relaxed setting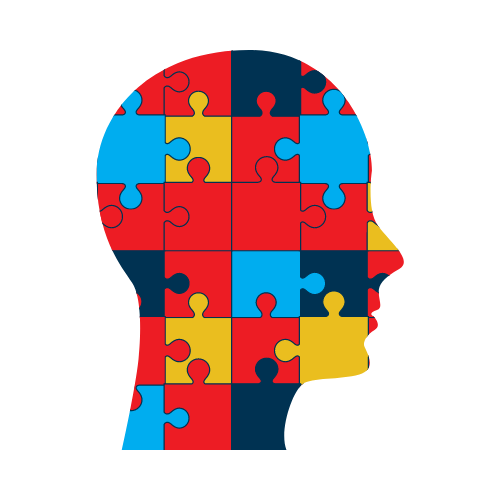 Impartial & Industry Led
Identified by our independent advisory board, both the speaking faculty and agenda have been assembled based purely on industry reccommendations. We work with individuals and firms based on their credibility, knowledge, and expertise and aim to give delegates an unparalleled analysis of the latest trends, thinking, and developments in the industry.

Your conference in the sun
Located in the Algarve region of sunny southern Portugal,
Vilamoura is known for its large marina, golf courses
and sandy beaches. Whilst the FIRE Starters enjoy a
Guinness in chilly Dublin the seasoned practitioners
will be flocking to Vilamoura for a vino in the sun.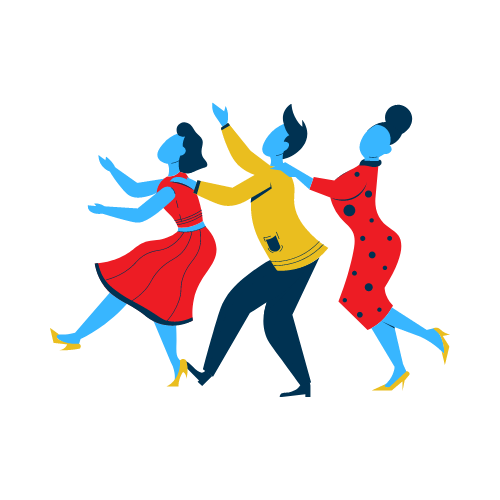 Interactive, Inovative and most of all... Social
Featuring a variety of formats including interactive In The Hot Seat Roundtables, giving all attendees the opportunity to learn, network and meet new people all at once! Desiged to be innovative, unique and fun, experience something different.
Updated International Advisory Board! Fresh & Forward Thinking: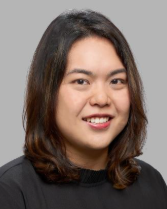 Sheila Ng Partner
Rajah & Tann (Singapore)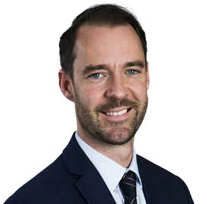 Colin Diss Partner
Grant Thornton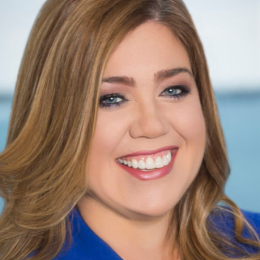 Leyza Blanco Shareholder
Sequor Law (USA)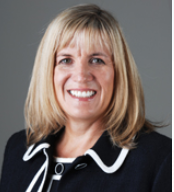 Rebecca Hume Partner
Gateley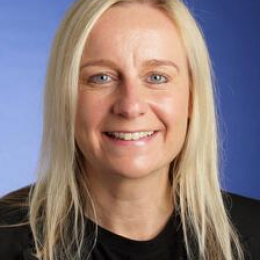 Kristina Kicks Managing Director
Interpath Advisory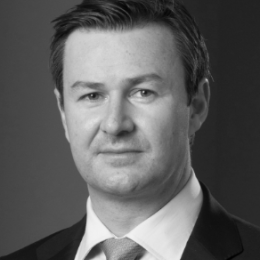 James Popperwell Partner
Macfarlanes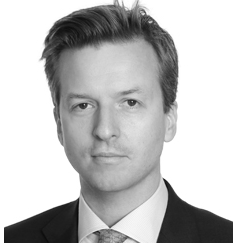 Rick Brown Partner
HFW
NEW Interactive Formats & Varied Content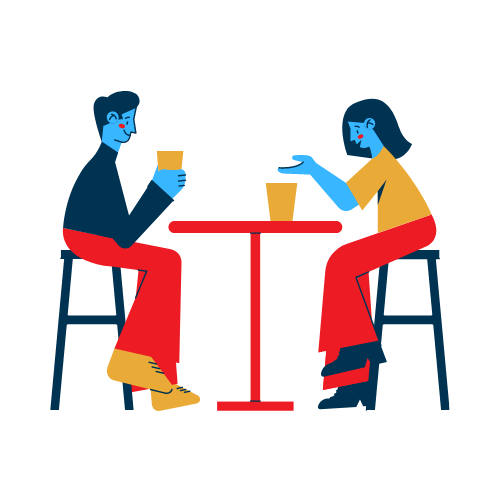 In the Hot Seat Interactive Workshops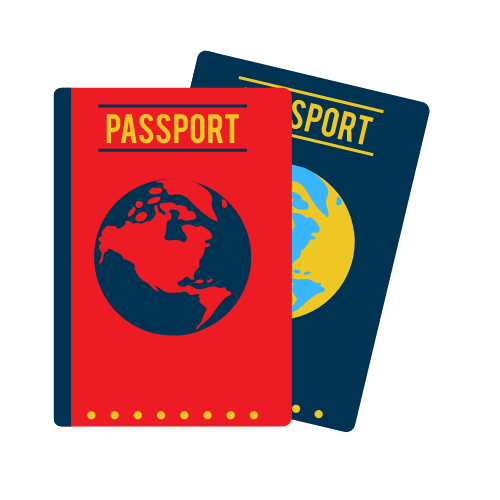 Plenary Panels Featuring an International Speaking Faculty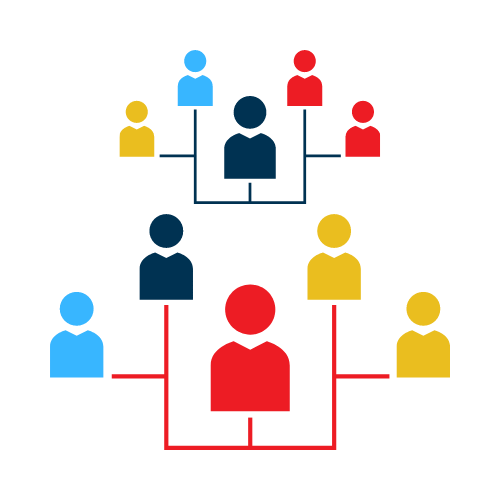 Topically Focused Streams