FIRE International: Vilamoura
The flagship Asset Recovery event in the fraud & insolvency practitioner's calendar
17th - 19th May 2023 | Anantara Hotel, Vilamoura, Portugal
Registration & Badge Pick-Up
12.00pm
Lunch
12.30pm
Leisurely arrival lunch pre-workshop afternoon
Advisory Board Welcome
2.00pm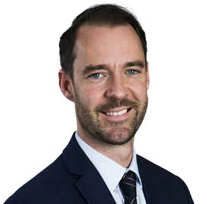 Colin Diss, Partner
Grant Thornton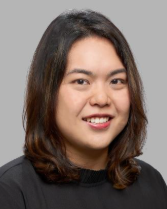 Sheila Ng, Partner
Rajah & Tann (Singapore)
Interactive Workshop 1: Fraud, Fakes, and Frustrating Proceedings across the globe
2.10pm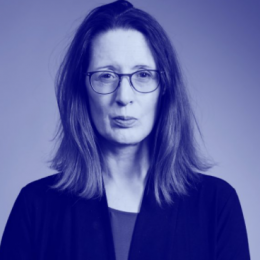 Nicola Boulton, Partner
PCB Byrne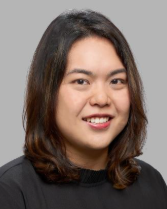 Sheila Ng, Partner
Rajah & Tann (Singapore)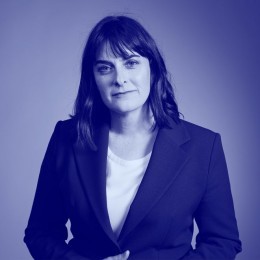 Elizabeth Seborg, Partner
PCB Byrne (UK)
Interactive Workshop 2: Witness Evidence
3.00pm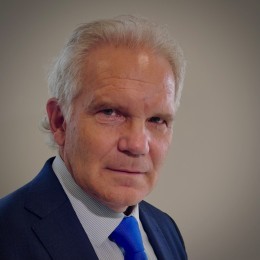 Paul Gilbert, Solicitor Advocate & Trainer
Bond Solon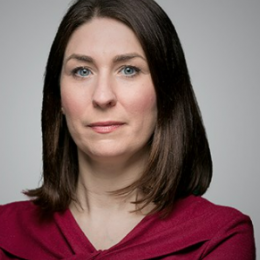 Charlotte Pender , Partner
Charles Russell Speechlys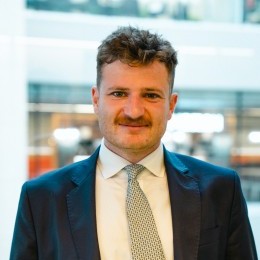 Alex Clements, Director
Bond Solon
Afternoon Chairs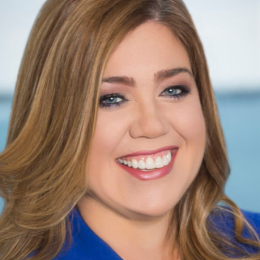 Leyza Blanco , Shareholder
Sequor Law (USA)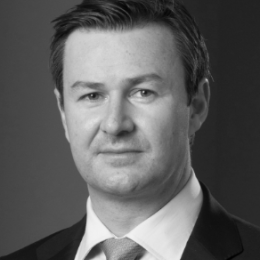 James Popperwell , Partner
Macfarlanes
Interactive Workshop 3: Preventing Evidence Destruction: Search Orders, Delivery Up & Imaging Orders
4.10pm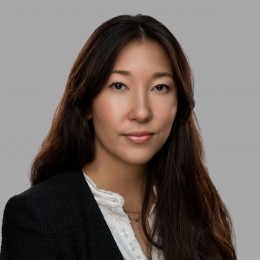 Jessica Lee, Partner
Brown Rudnick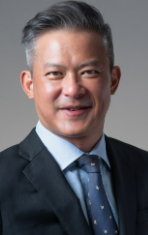 Danny Ong, Partner
Rajah & Tann (Singapore)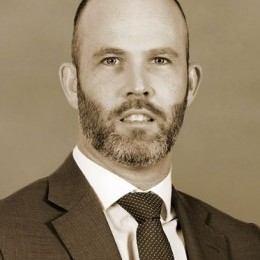 Josh Kemp, Partner
ADG Legal (Dubai)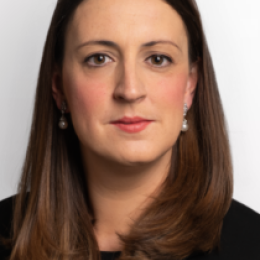 Marie-Claire O'Kane, Barrister
4 New Square
FIREside Chat with the Hon. Judge Robert A. Mark
5.00pm
Leyza Blanco in conversation with the Hon. Judge Robert A. Mark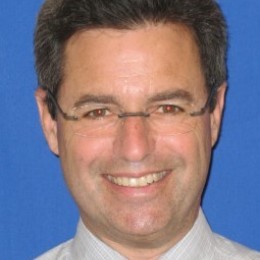 Hon. Judge Robert A. Mark , Bankruptcy Judge of the United States Bankruptcy Court
Southern District of Florida (USA)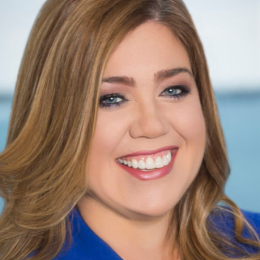 Leyza Blanco , Shareholder
Sequor Law (USA)
Chair's Summation & Close of Day 1 Workshop Afternoon
5.30pm
Welcome Drinks Reception
5.30pm
Until 7.30pm
RAIIDAR International Drinks Reception (Networking Partner of FIRE International).
9.30pm

*Delegates must Register to Attend - Register Here
Registration, Tea & Coffee
9.00am
Advisory Board Opening Remarks
9.30am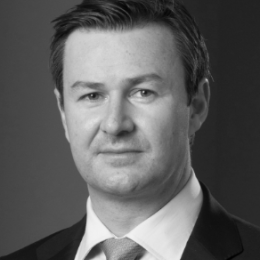 James Popperwell , Partner
Macfarlanes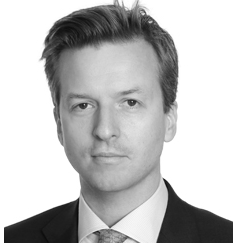 Rick Brown, Partner
HFW
Keynote & Plenary Morning

Keynote: Lying and Deception: Discover the Truth about Lying and how to be a Better Lie Detector
9.45am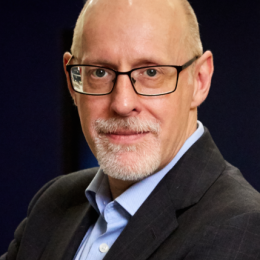 Professor Richard Wiseman , Public Understanding of Psychology
University of Hertfordshire
Crypto Disputes: FTX Fallout
10.30am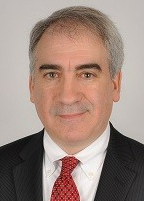 Howard A. Fischer, Partner
Moses & Singer (USA)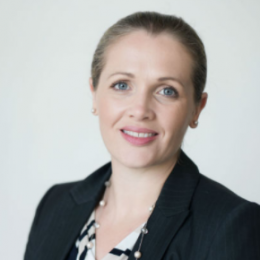 Jennifer Fox, Partner
Ogier (Cayman)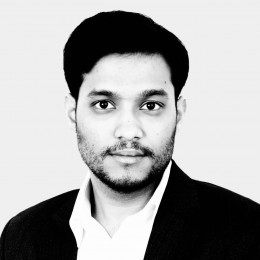 Prateek Bagaria, Partner
Singularity Legal (India, Dubai & Singapore)
Refreshment Break
11.10am
Metaverse Litigation - The New Age of Disputes in the Virtual World ?
11.30am
Join our discussion on how we may effectively use insolvency and asset recovery toolkits in the Metaverse. Will lawyers, KCs, IPs and accountants be using avatars and working together to fight fraud in the Metaverse?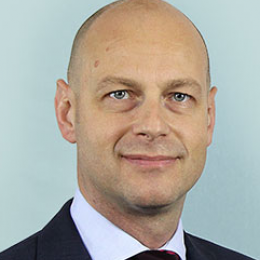 William Christopher, Partner
Kingsley Napley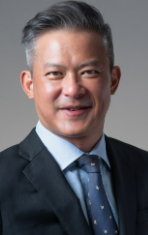 Danny Ong, Partner
Rajah & Tann (Singapore)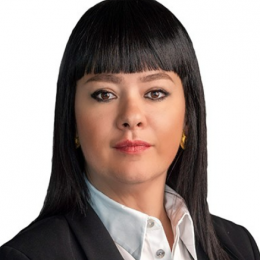 Laura Voda, Of Counsel
Fichte & Co (Dubai)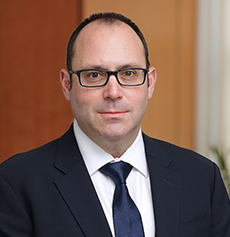 Oren Warshavsky, Partner
BakerHostetler (USA)
The Traitors or Faithful? Insight into the Psychology of Lying from a True Faithful on the Traitors
12.10pm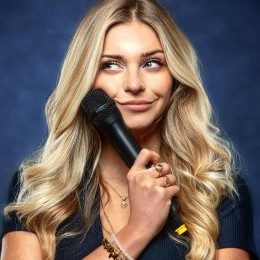 Alex Gray , TV Presenter, Social Media Personality & Actress and UK Contestant on
The Traitors
Chair's Afternoon Opening Remarks
2.00pm
Option A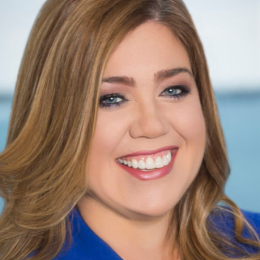 Leyza Blanco , Shareholder
Sequor Law (USA)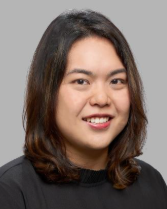 Sheila Ng, Partner
Rajah & Tann (Singapore)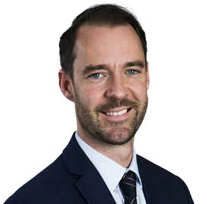 Colin Diss, Partner
Grant Thornton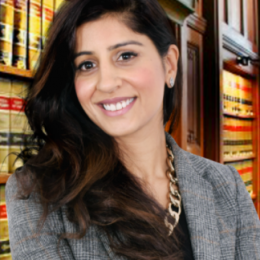 Bushra Ahmed, Barrister, Head of Dispute Resolution & Partner
KBH (Dubai)
Build Your Own Agenda: Interactive & Content-Led Networking Afternoon

The choice is yours!
The audience divides and delegates will have the choice of attending Option A or Option B


Option A: The Mis(use) of Illegally Obtained Documents in Fraud Disputes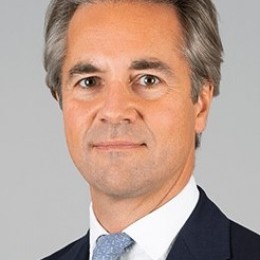 Philip Edey KC, Barrister
Twenty Essex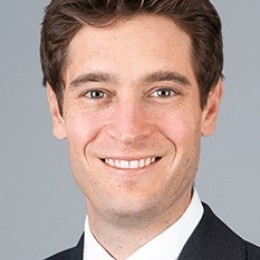 Luke Pearce, Barrister
Twenty Essex
Pia Mithani, Partner
Stewarts


Option B: Ponzi Scheme Presumptions and Complex Structures: US, UK and Tracing Strategies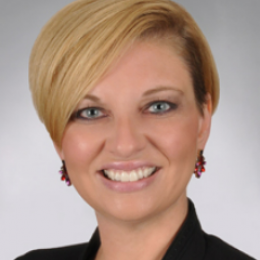 Katherine Catanese , Partner
Foley & Lardner (USA)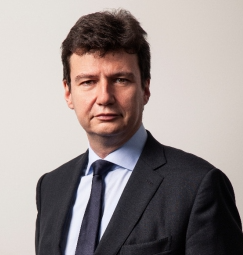 Yves Klein, Partner
Monfrini Bitton Klein (Switzerland)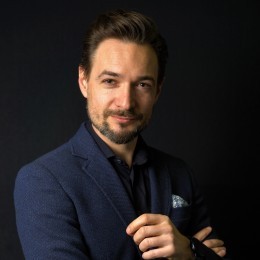 Dr. Alexander Amann, Managing Partner and Attorney at Law
AMP Amann Partners Attorneys at Law (Liechtenstein)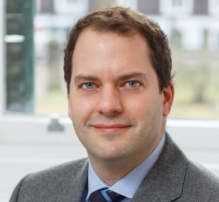 Daniel Saoul KC, Barrister
4 New Square


Option A: Laundry Time: identifying and seizing property suspected to be laundered criminal funds.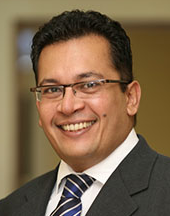 Shankhnad Ghurburrun, Director
Geroudis (Mauritius)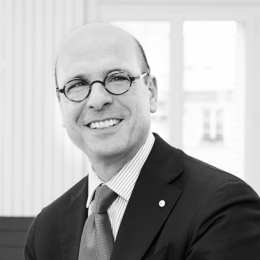 Stéphane Bonifassi, Lawyer
Bonifassi Avocats (France)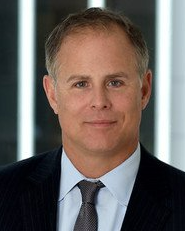 Adam Kaufmann, Partner
Lewis Baach Kaufmann Middlemiss (USA)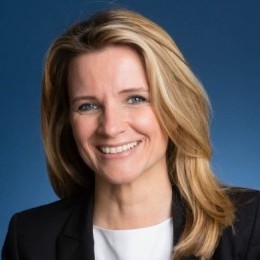 Valerie Hohenberg, Partner
Wolf Theiss (Austria)


Option B: International Judgement Enforcement & Recognition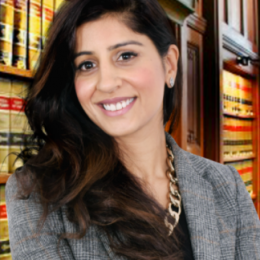 Bushra Ahmed, Barrister, Head of Dispute Resolution & Partner
KBH (Dubai)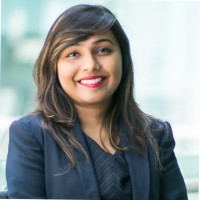 Sushmita Gandhi, Partner
IndusLaw (India)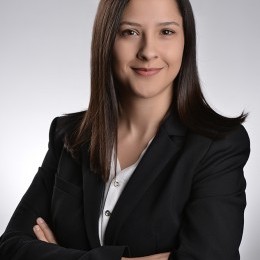 Miray Güneşli Gümüştekin, Associate
Bozoglu Izgi (Turkey)
Robert Starkins, Partner
Grant Thornton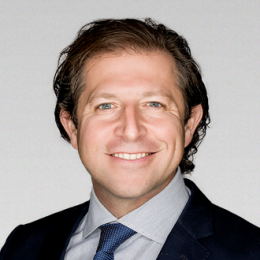 Zachary Bluestone , Lawyer
Bluestone, P.C. (USA)


Option A
FIRE & Arbitration
Lindsay Sykes , Partner
PPO Legal (Bolivia)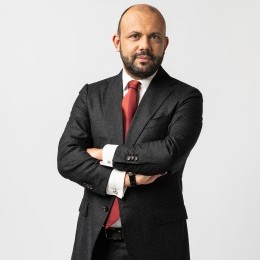 Jorge Bastos Leitão, Partner
RBMS (Portugal)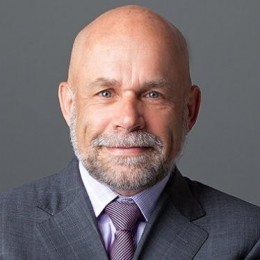 Kenneth Krys , Executive Chairman & Founder
KRyS Global


Option B
Evidence Back to Basics - Hunters & Gatherers: Part 1
IPS, Instruments, and raising the tempo - Assembling the evidence to trace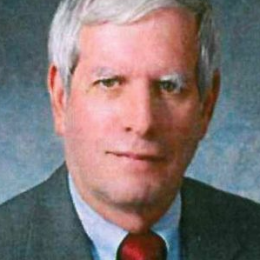 Christopher Redmond , Founding Partner
Christopher Redmond Law (USA)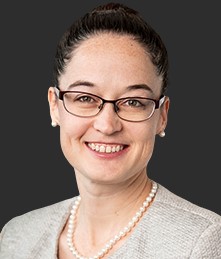 Elizabeth Fox, Of Counsel
Greenberg Traurig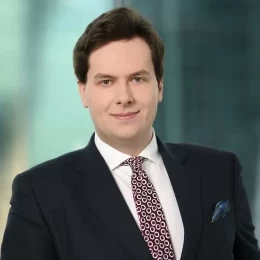 Adrian Andrychowski, Counsel
JDP DRAPAŁA & PARTNERS (Poland)


Option A
PR Disasters and Spanners in the works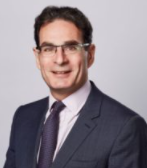 Stuart Leach, Founder
Stuart Leach Associates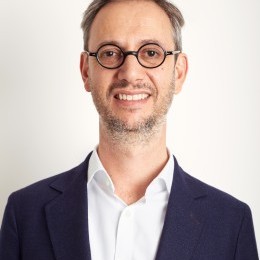 Thomas Eymond-Laritaz, Founder & CEO
Highgate


Option B
Evidence Back to Basics - Hunters & Gatherers: Part 2
Collating, Assembling the evidence to trace – how to put evidence together to make recoveries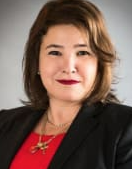 Annette Escobar , Partner
ACE Law (USA)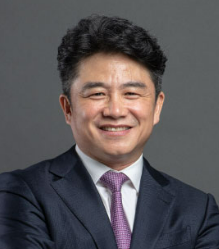 Dato' Lim Chee Wee , Senior Partner
Lim Chee Wee Partnership (Malaysia)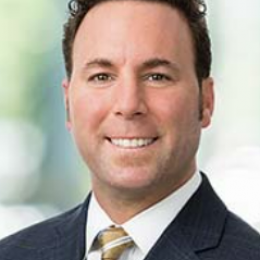 Joel E. Cohen, Managing Director
Stout (USA)
Chair's Closing Remarks
5.10pm
End of Conference / Leisure Time
5.20pm
Sunset Drinks Reception
6.00pm
Farewell Bloody Mary & FIRE Fizz Brunch
10.00am
Advisory Board Thanks & Close of Event
11.00am