FIRE Starters Global Summit: Dublin
The Next Gen of Asset Recovery are headed to Dublin
22nd - 24th February 2023, Conrad Hotel, Dublin, Ireland
InteractiveWorkshop
2.00pm
Welcome Drinks Reception
7.00pm
Hosted by:

FIRE Starters Committee Welcome
9.30am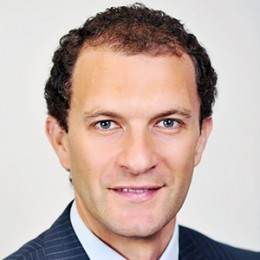 Sam Ouriach, Associate Director
Grant Thornton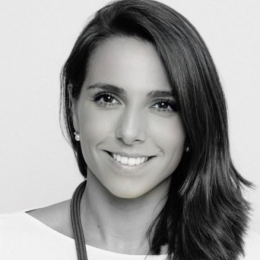 Joana Rego, Partner
Raedas
Keynote: Understanding the psychology and behaviours that fraudsters often take advantage of
9.45am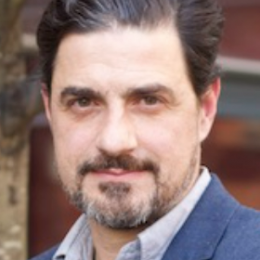 Alexis Conran , TV Presenter
The Real Hustle
Assessing the Impact of Russian sanctions on civil fraud and commercial litigation
10.30am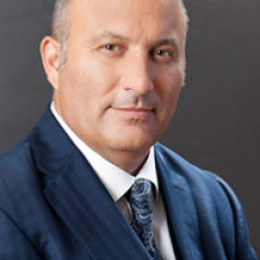 Tomislav Šunjka, Founder & Principal
ŠunjkaLaw (Serbia)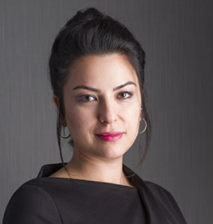 Dr. Elvan Sevi Bozoğlu, Partner
Bozoğlu Izgi (Turkey)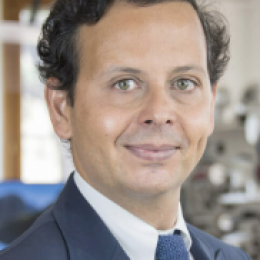 Andrea Gemma, Founding Partner
GPD (Italy)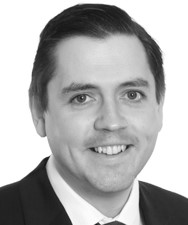 David Chalcraft, Senior Associate
HFW (UK)
Refreshment Break
11.15am
Workshop Sessions
11.40am
Choose 1 of 5
How to Lose a Client / How to Win a Client in 10 Days: Business Development in the Asset Recovery World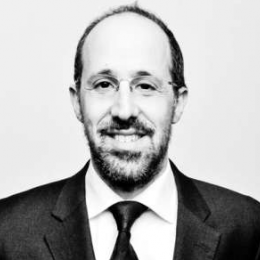 Jonathan Tickner, Head of Commercial Litgation & Civil Fraud
Peters & Peters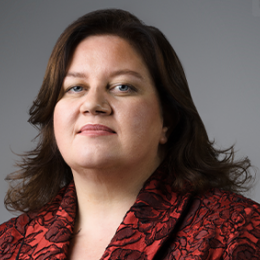 Fiona Fitzgerald, Chief Executive
Radcliffe Chambers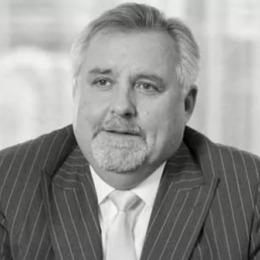 Ian De Witt , Partner
Tanner De Witt (Hong Kong)
What do you want, really really want – Understanding the Ultimate Client's Objectives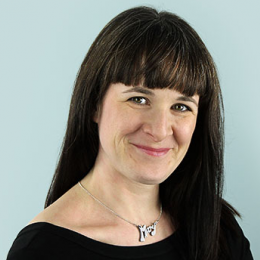 Mary Young, Partner
Kingsley Napley
Create, Develop, Progress: Personal Brand, Career Progression, Diversity & Inclusion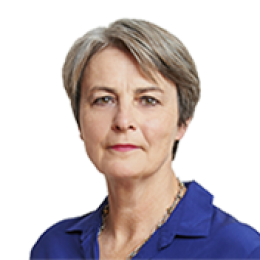 Kathryn Purkis, Chambers Director
Serle Court
Negotiation: tips, traps and tactics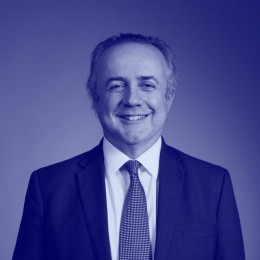 Anthony Riem, Partner
PCB Byrne
Interviewing – Best practices

Workshop Sessions
1.40pm
Choose 1 of 5
Injunctions – Hot topics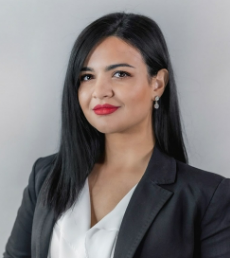 Antonia Argyrou, Partner
N. Pirilides & Associates (Cyprus)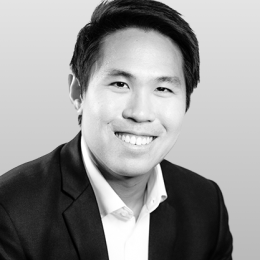 Kenny Lau, Counsel
Providence Law (Singapore)
Interim remedies in exotic locations

Class actions in fraud claims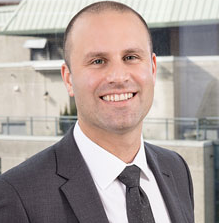 Samuel Bogetti, Associate
Cozen & Connor (Canada)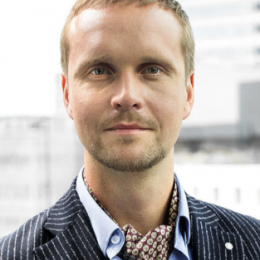 Denis Piskunov, Attorney-at-law
Magnusson (Estonia)
Director liability & insolvency claims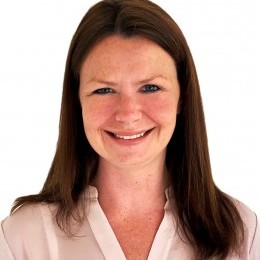 Gemma Freeman, Counsel
Dentons Ireland LLP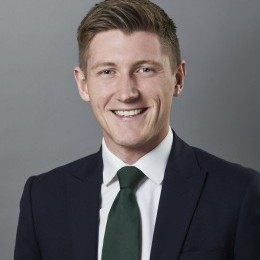 James Saunders, Barrister
New Square Chambers
FIRE Starters Committee Welcome Back
3.05pm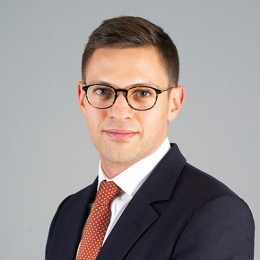 Sam Goodman, Barrister
Twenty Essex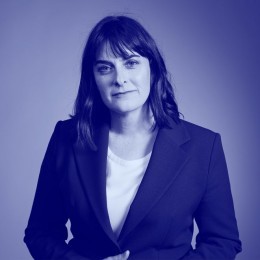 Elizabeth Seborg, Partner
PCB Byrne (UK)
Quincecare: Where are we where banks are concerned?
3.10pm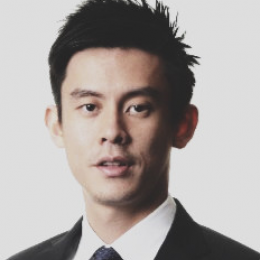 Keith Han, Partner
Oon & Bazul LLP (Singapore)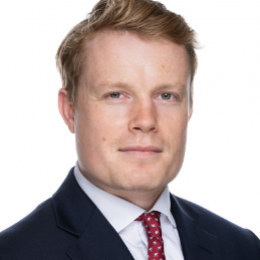 Kit Smith, Managing Associate
Keidan Harrison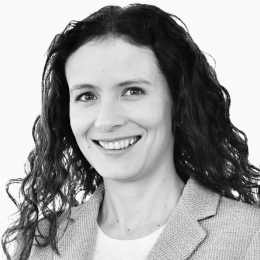 Jennifer Craven , Legal Director
Pinsent Masons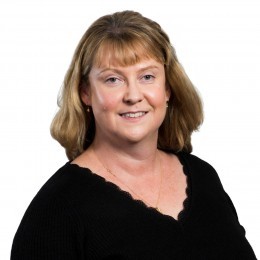 Julie Nettleton, Director
Grant Thornton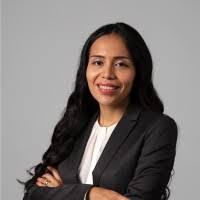 Natalia Hidalgo, Senior Associate
Monfrini Bitton Klein
Trust Busting: How does it work in different jurisdictions
3.50pm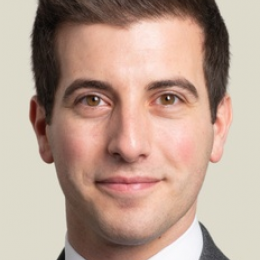 Simon Goldring, Partner
Maurice Turnor Gardner LLP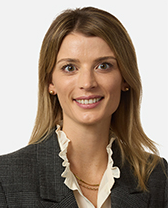 Rachael Cederwall, Senior Associate
Baker & McKenzie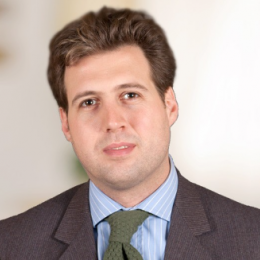 Richard Manyon, Partner
Payne Hicks Beach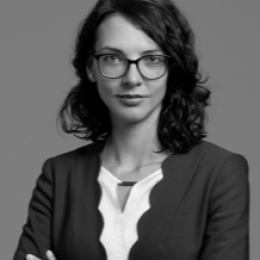 Christina Preiner, Senior Associate
Gasser Partners (Liechtenstein)
The Big Fat Quiz of the Year
4.30pm
Featuring 4 rounds from well known TV programmes, watch our teams in action with a drink in hand!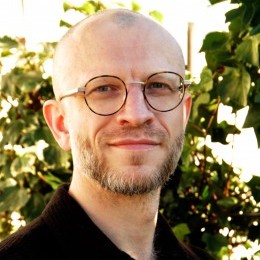 Matt Peover, Comedy
Writer & Director
Close of Day 1 & Time to Change
5.15pm
Heroes and Villains - The Good the Bad and the Ugly Drinks Reception
6.30pm
Prize for the best fancy dress!
Conference Dinner
8.00pm
Hosted by:

Hair of the Dog Morning Refreshments
9.00am
FIRE Starters Committee Welcome Back
9.30am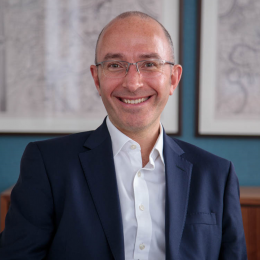 Jon Felce, Partner
Cooke, Young & Keidan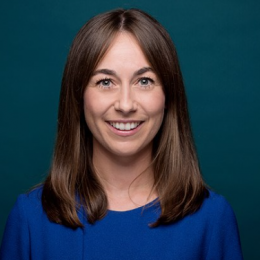 Caroline Greenwell, Partner
Charles Russell Speechlys
Keynote: Insight into a Victim of the Tinder Swindler
9.35am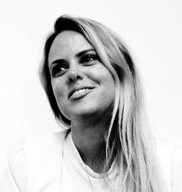 Cecilie Fjellhøy , Founder Action : Reaction Foundation
Victim Tinder Swindler
Interaction between Fraud & Insolvency when Injunctions are contemplated and implemented
10.15am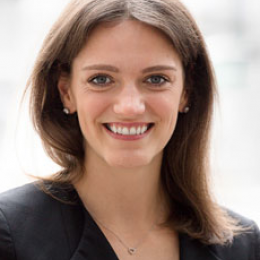 Rebecca Sim, Associate
Cozen O'Connor (Canada)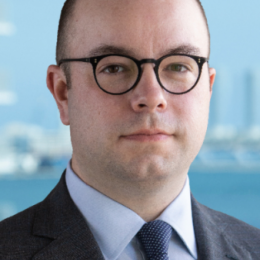 Chris Noel, Associate
Sequor Law (USA)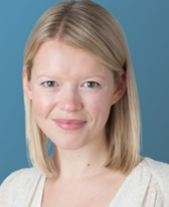 Juliet de Pencier, Senior Associate
Allen & Overy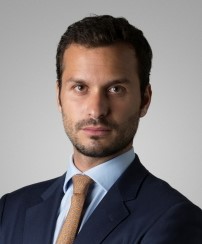 Edouard Kaiflin, Senior Associate
Monfrini Bitton Klein
Refreshment Break
10.55am
FIRE Starter Chairs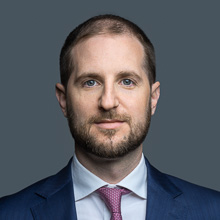 Benoît Mauron, Partner
LALIVE (Switzerland)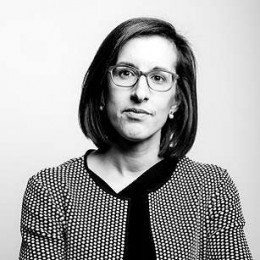 Emma Ruane, Partner
Peters & Peters
Enforcing Arbitration Awards
11.10am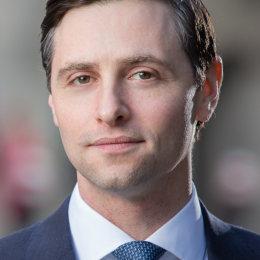 Robert Kovacs, Special Counsel
Withers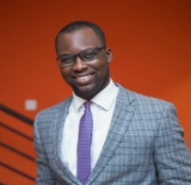 Bobby Banson Esq, Lead Consultant
Robert Smith Law Group (Ghana)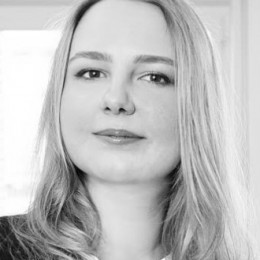 Elena Fedorova, Lawyer - Of Counsel
Bonifassi Avocats (France)
Crypto & Digital Assets
12.00pm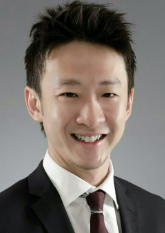 Jansen Chow, Partner
Rajah & Tann (Singapore)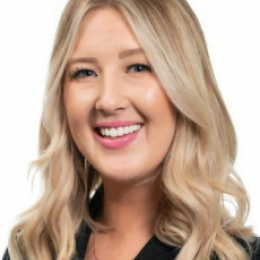 Josie Welland, Associate
CMS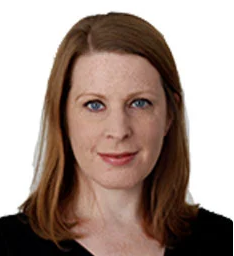 Carmel King, Director
Grant Thornton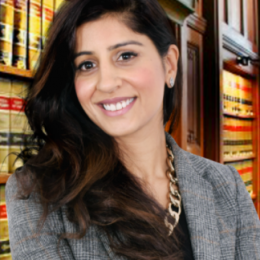 Bushra Ahmed, Barrister, Head of Dispute Resolution & Partner
KBH Kaanuun (Dubai)
FIRE Starters Essay Competition Winner
12.40pm
Awarded by:
Lunch & FIRE Starters Committee Summary
12.50pm
Meet for Networking Activity
2.45pm
Taste of Dublin Activity
3.30pm - 5.30pm
*Delegates must register their interest in the activity by completing our networking activity survey