At a price unprecedented in the industry this event brought together the rising stars of Asset Recovery, Fraud & Insolvency to forge networks, discuss experiences and build their own personal brand.
Networks Forged in FIRE
With an overriding emphasis is on the quality of networking and its content, we take networking seriously.
From thought provoking keynotes that spark conversation to wandering around Dublin with a new contact from accross the globe, we provided a whole host of unique networking opportunities and activities: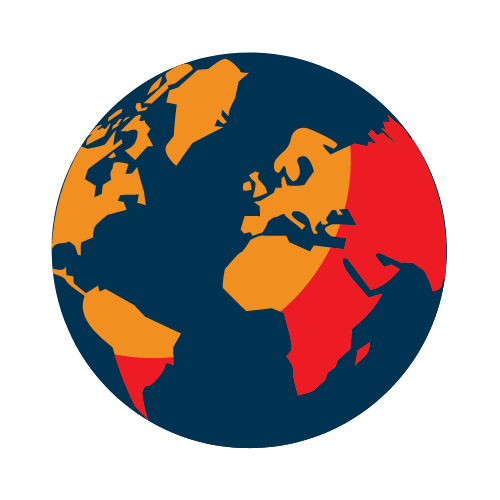 International FIRE Starters & Global Representatives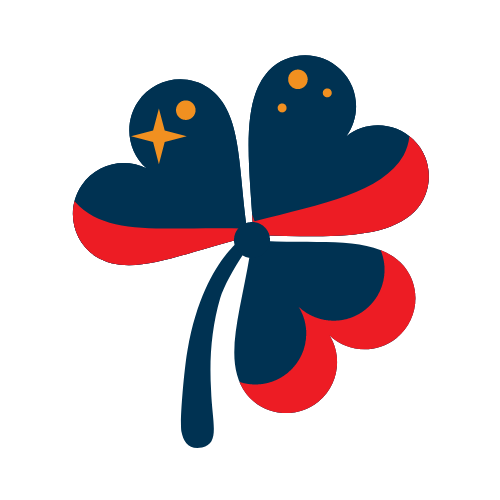 Taste of Dublin Networking Activities
Jameson Whiskey Tour Experience
Cops & Fraudsters themed Drinks Reception

Wed Pre-Conference Workshop
Interactive Case Study on Contentious High-Value UK Bankruptcy with Multi-Jurisdictional Elements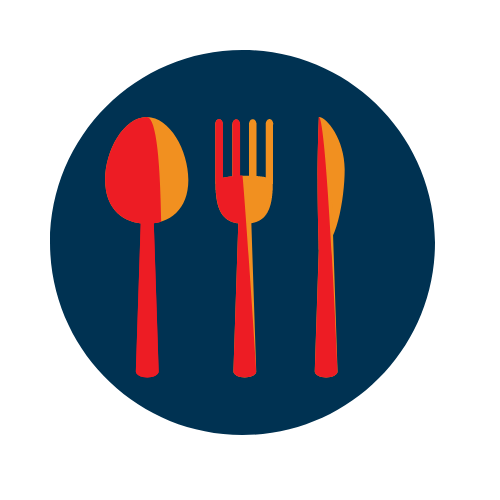 Conference Dinner
International Representatives at our 2022 Edition: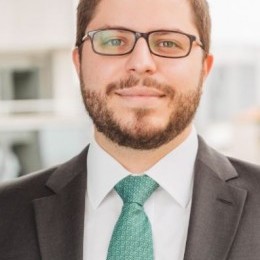 Luca Gavini Associate
Duarte Forssell (Brazil)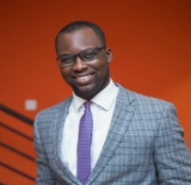 Bobby Banson Esq Lead Consultant
Robert Smith Law Group (Ghana)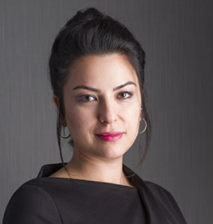 Dr. Elvan Sevi Bozoğlu Partner
Bozoğlu Izgi (Turkey)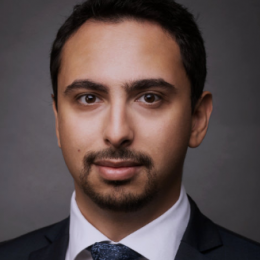 Yan Kalish Counsel
Rybalkin Gortsunyan Partners (Russia)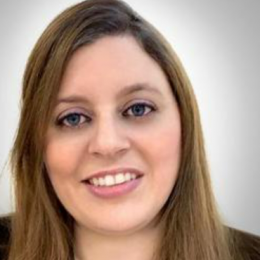 Marlyn Narkis Attorney-at-Law
MDU Legal (Panama)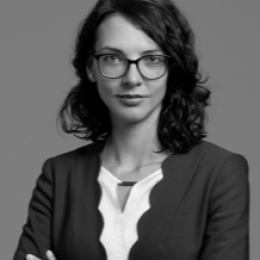 Christina Preiner Senior Associate
Gasser Partners (Liechtenstein)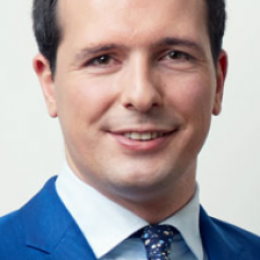 Merijn Moeliker Lawyer
Florent (The Netherlands)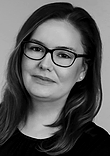 Joanna Bogdańska Attorney at law, Partner
KW Kruk & Partners (Poland)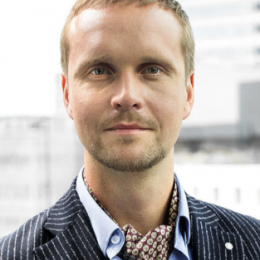 Denis Piskunov Attorney-at-law
Magnusson (Estonia)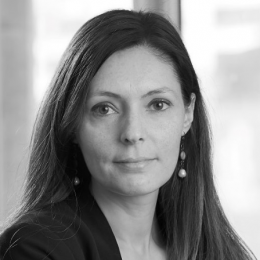 Laurence Ponty Partner
Archipel (Switzerland)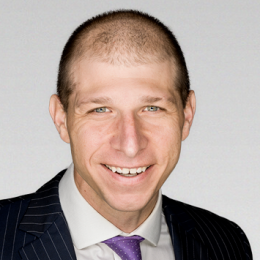 Gabe Bluestone Lawyer
Bluestone International (USA)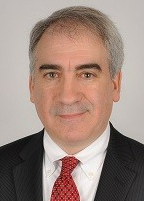 Howard A. Fischer Partner
Moses & Singer (USA)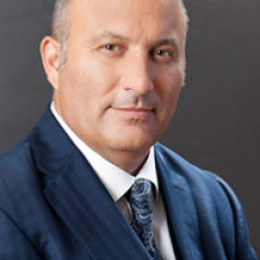 Tomislav Šunjka Founder & Principal
ŠunjkaLaw (Serbia)
Content Driven & Network Focussed:
Who Was There?
Junior partners, Associates, Junior barristers, Managers / Junior directors at investigation firms, Accountants & insolvency practitioners, In house at banks, wealth managers and financial institutions, Litigation Funders, Forensic accounting professionals.
What did we talk about?
Featuring keynotes from investigative journalists and whistleblowers
as well as practical workshops in smaller more interactive groups our agenda was brimming with premium insight.
Keynotes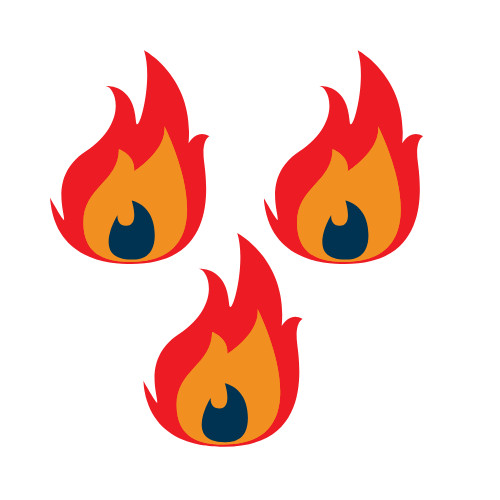 QuickFIRE Sessions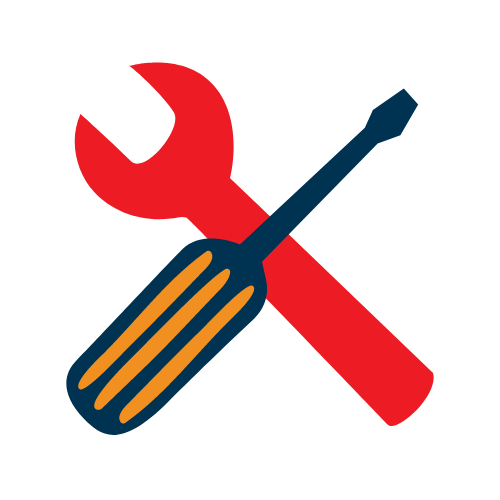 Interactive Workshops
Big Fat Quiz of the Last 2 Years!
Relaxed Dress Code Throughout (i.e. none)
Hair of the Dog Morning Refreshments (Day 2)
FIRE Starter Advisory Board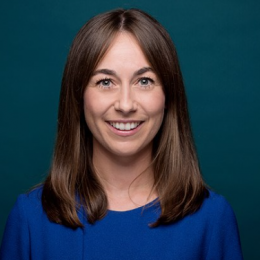 Caroline Greenwell Partner
Charles Russell Speechlys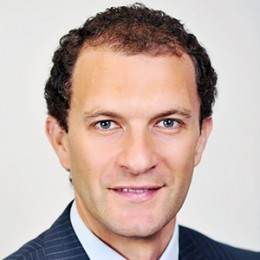 Sam Ouriach Associate Director
Grant Thornton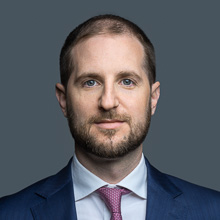 Benoît Mauron Partner
LALIVE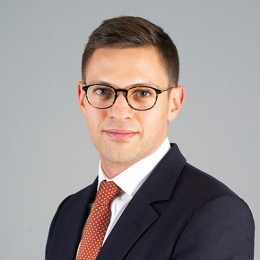 Sam Goodman Barrister
Twenty Essex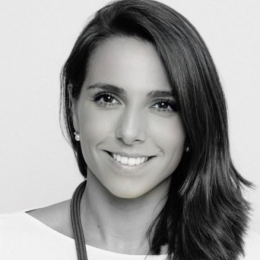 Joana Rego Partner
Raedas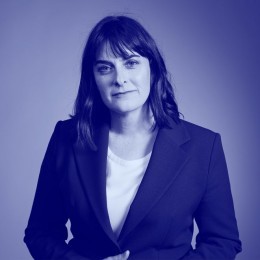 Elizabeth Seborg Partner
PCB Byrne (UK)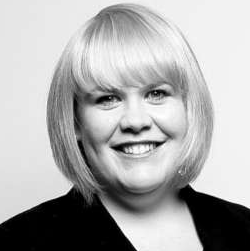 Amy Harvey Partner
Ontier LLP