It has been a long 18 months for all so welcome back! Join us at the FIRE community's first in-person event.
Relight your FIRE this September:
Re-connect with your network and meet contacts both old and new. Featuring Dan McCrum of Wirecard fame, a mix of in-depth content and much needed networking activities, do not miss the chance to interact in person without a zoom mute button in sight.
FIRE Starters Half Day
Designed for the rising stars of the industry, it will mix content with networking in a refreshing new format.
End the morning with an Escape Room style activity testing and challenging attendees to crack the case
Keynote afternoon
Our unique keynote plenary afternoon will feature
industry heavy weights and insights from:
Dan McCrum, the investigative journalist on Wirecard
FIRE Workshops
Benefit from focused and indepth sessions in smaller groups where you can learn and network at the same time.
Choose from a number of workshops throughout the morning which will be led by a multitude of experts


Dan McCrum
FT, Wire Card Investigative Journalist
Live and in person! Hear direct from Dan McCrum on the inside story of Wirecard
From the outset of his initial investigation to the global breaking of the shattering story.
Originally slated to speak at FIRE International in Villamoura, multi-award-winning investigative journalist Dan McCrum will join us in actual person, at Syon Park. His work for the Financial Times has helped expose accounting problems and fraud at several listed companies, most recently Wirecard.
His previous work at the FT includes helping to expose accounting problems at; The world's largest listed law firm which pretended to be a technology company; A software group which had pretend customers; An Australian listed law firm which pretended it was good at buying other ones; and a Greek based international jewellery company where $1bn of sales just vanished.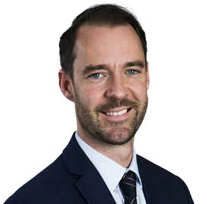 Colin Diss Partner
Grant Thornton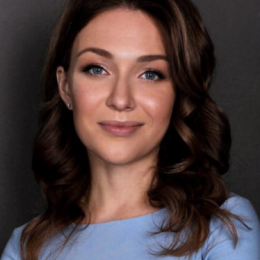 Anastasia Konstantinova Counsel
Rybalkin Gortsunyan Partners (Russia)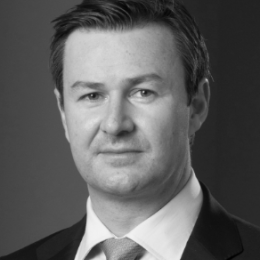 James Popperwell Partner
Macfarlanes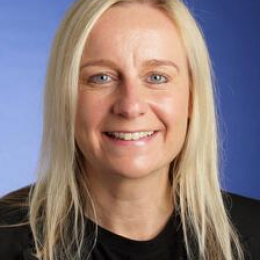 Kristina Kicks Managing Director
Interpath Advisory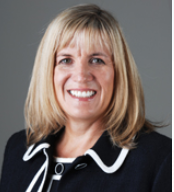 Rebecca Hume Partner
Gateley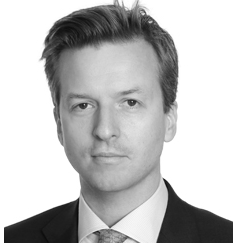 Rick Brown Partner
HFW
Expert speaking faculty also includes: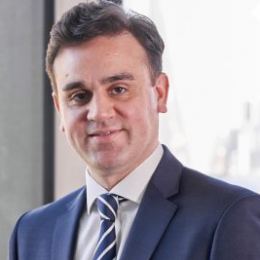 Alex Jay Partner
Stewarts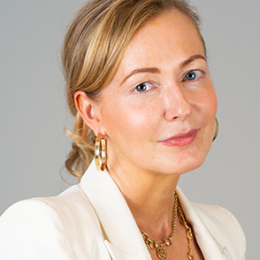 Blair Leahy QC Barrister
Twenty Essex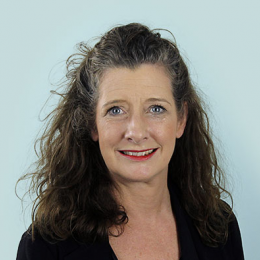 Sue Thackeray Partner
Kingsley Napley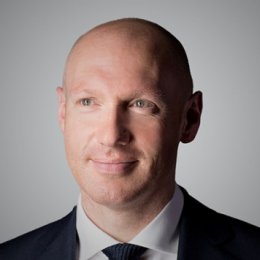 Stewart Hey Partner
Charles Russell Speechlys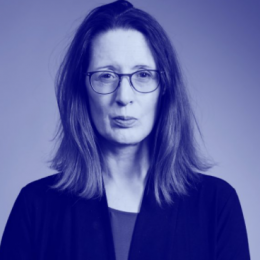 Nicola Boulton Partner
PCB Byrne (UK)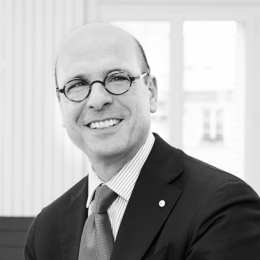 Stephane Bonifassi Lawyer
Bonifassi Avocats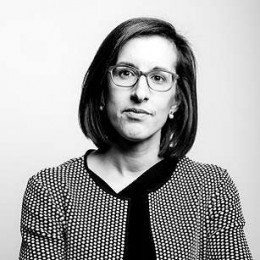 Emma Ruane Partner
Peters & Peters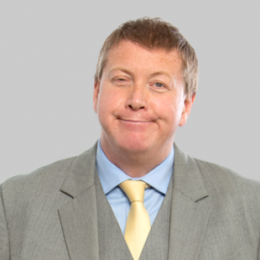 Richard Healey Partner
Gateley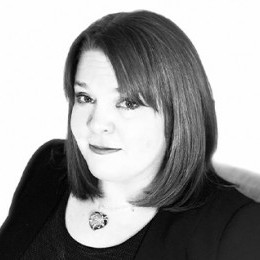 Sarah Murray Partner
Stevens & Bolton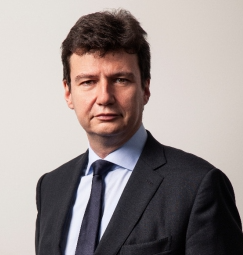 Yves Klein Partner
Monfrini Bitton Klein (Switzerland)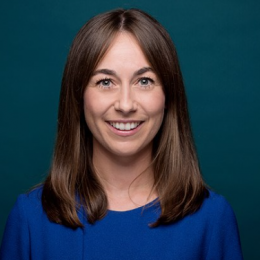 Caroline Greenwell Partner
Charles Russell Speechlys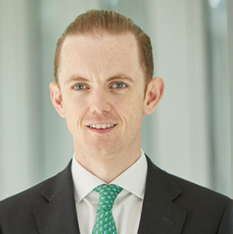 Dan Wyatt Partner
RPC (UK)