Illustrious Judging Panel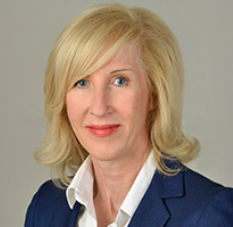 Jane Colston
Partner
Brown Rudnick
Jane Colston's practice focuses on complex and high-value commercial banking, contract and tort disputes as well as company, shareholders and partnership disputes.
Jane has acted in numerous complex fraud cases and has extensive experience of forensic investigations, most of which have involved working with teams of investigators and accountants, and coordinating lawyers in multiple jurisdictions to trace and freeze assets. She has managed numerous cases involving freezing, search, disclosure, gagging and delivery up injunctions as well as breach of confidence claims.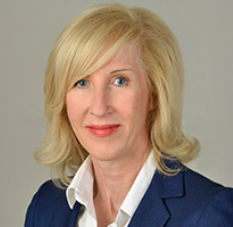 Jane Colston Partner
Brown Rudnick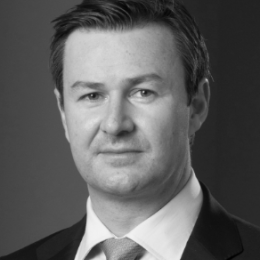 James Popperwell
Partner
Macfarlanes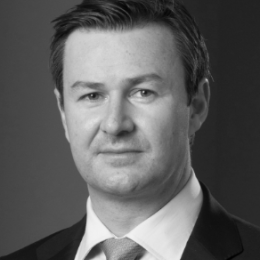 James Popperwell Partner
Macfarlanes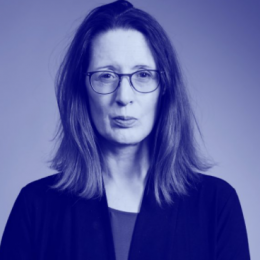 Nicola Boulton
Partner
PCB Byrne
Nicola is a highly experienced commercial litigator who brings her pragmatic and tenacious approach to bear for high-net-worth individuals, legal and financial services professionals, corporates and hedge funds.
With experience acting across high-value civil fraud, financial services and trust litigation, Nicola has particular expertise in freezing orders, other interlocutory injunctive measures and anti-money laundering issues. She is a Solicitor-Advocate (Higher Courts Criminal and Civil Proceedings), and her dynamism is consistently recognised as a 'real asset' in complex cases.
Chambers and Partners
In ranking Nicola as a Star Individual for Fraud: Civil, Chambers and Partners comment: 'Nicola is intellectually agile and a master for detail'. She is 'one of the most effective fraud practitioners in the market' and 'she has a great strategic mind, is brilliantly insightful and is great to work with'.
Legal 500
'The "truly excellent" group at Byrne and Partners LLP is led by the "articulate and fearsome" Nicola Boulton'
'The department is headed by Nicola Boulton, who is described by clients as "a natural leader with unsurpassed knowledge of her field, with excellent judgment and an unerring ability to pick the right strategy"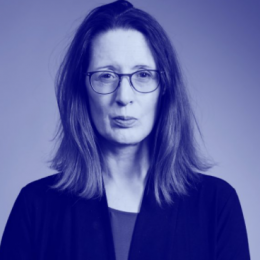 Nicola Boulton Partner
PCB Byrne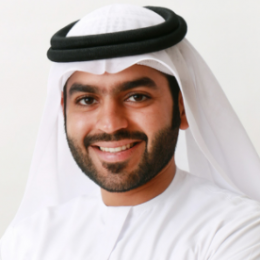 Mohammed Al Dahbashi
Managing Partner
ADG Legal (Dubai)
Joint founding and managing partner, Mohammed Al Dahbashi, is a prominent Emirati lawyer. Having graduated from the United Kingdom, with a Bachelors degree of Law with Honours (LLB Hons), Mohammed is of the few Emiratis that is experienced in both corporate/commercial transactions and disputes work.
Having worked for UAE firm Hadef & Partners, before setting up his own firm MAD Advocates and then co-founding ADG, Mohammed is committed to combining local UAE experience with international client care standards. Mohammed has also worked with various legal teams in the UAE that specialize on the corporate sector of legal work, and as a legal advisor at a boutique management consultancy firm in Dubai. He worked with the legal team of Mubadala Development Company PJSC, with great focus on corporate governance, aerospace and renewable energy fields. He also trained with other legal teams, including the legal team of the Dubai International Financial Centre (DIFC).
A licensed advocate, Mohammed has rights of appearance before the competent courts of the UAE and has worked on a wide range of contentious matters, including commercial arbitrations, commercial litigations and criminal matters. He also has experience in corporate restructuring, preparing agreements, joint ventures, negotiating and advising clients.
With his international standards and local legal skills, Mohammed has been able to reach outstanding outcomes for his clients. He is renowned for being focused and effective, whilst remaining attentive to the needs of his clients.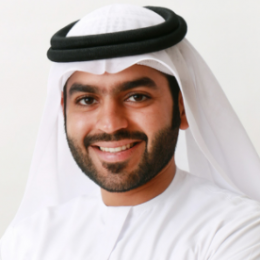 Mohammed Al Dahbashi Managing Partner
ADG Legal (Dubai)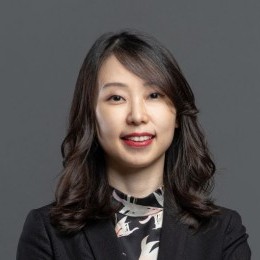 Nathalie Ker Si Min
Partner
Lim Chee Wee Partnership (Malaysia)
Nathalie is a partner of the firm and is a commercial litigator. Her work focuses on commercial and corporate disputes, restructuring and insolvency, and fraud and asset recovery.
She has acted in a variety of company and shareholder disputes. She has acted in contentious winding up proceedings and advised on restructuring exercises, including capital reduction and distribution of dividends in specie, and schemes of arrangement.
Nathalie also acts for and advises receivers and managers in receivership matters and in relation to judicial management proceedings.
Her fraud and asset recovery experience includes obtaining urgent search orders and freezing orders to secure evidence and assets, discovery orders against banks and other third parties, and other interim orders in aid of effective litigation. She is a founding committee member of the Thought Leaders 4 NextGen FIRE (Fraud, Insolvency, Recovery, Enforcement) Community.
Nathalie graduated with First Class Honours from the University of Leeds and is a Barrister-at-Law (Gray's Inn). She did her pupillage and practiced in the dispute resolution team of one of the largest and leading law firms in Malaysia. She joined Lim Chee Wee Partnership when the firm was established. She was admitted as a partner of the firm in January 2022.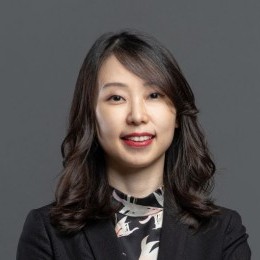 Nathalie Ker Si Min Partner
Lim Chee Wee Partnership (Malaysia)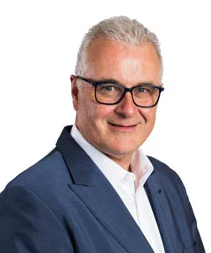 Kevin Hellard
Practice Leader, Insolvency & Asset Recovery
Grant Thornton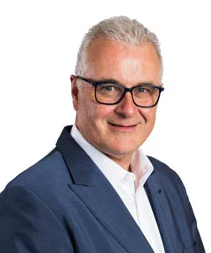 Kevin Hellard Practice Leader, Insolvency & Asset Recovery
Grant Thornton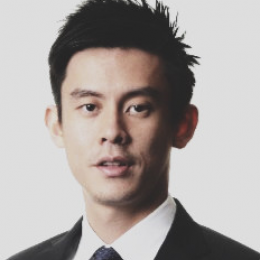 Keith Han
Partner
Oon & Bazul LLP (Singapore)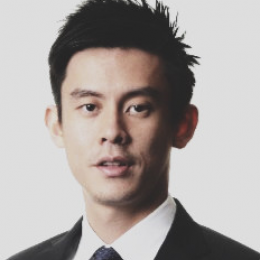 Keith Han Partner
Oon & Bazul LLP (Singapore)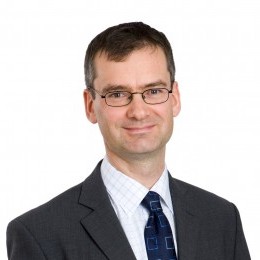 David Fairclough
Director
Grant Thornton
David is a Director in the Insolvency and asset recovery team at Grant Thornton UK LLP with 20+ years' experience investigating fraud and cross border recovery cases in the UK and Cayman Islands, most notably the group of MTIC fraud cases and claims referred to as Bilta (UK) Ltd.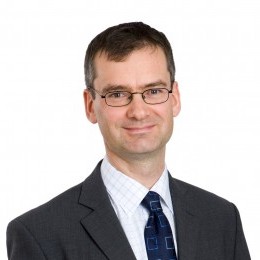 David Fairclough Director
Grant Thornton

Partnership
Partnering on this FIRE Starters initiative the FIRE Starters Global Summit: Dublin events or indeed the community as a whole will increase your company's profile and brand awareness.
We can provide bespoke value adding partnerships. We will work in partnership with you to develop a bespoke marketing solution to meet your objectives across varying events and thought leadership content. We will ensure that you gain value through the right medium, focused on your desired audience, with a true partnership that delivers value to your marketing needs. Want to know more?
Please contact Chris on 0207 101 4151 or email chris@thoughtleaders4.com