Our story...
We at ThoughtLeaders4 are serious about providing opportunities to up-and-coming practitioners specialising in Asset Recovery, Fraud, Insolvency and Enforcement. We strongly believe that the next generation of practitioners should be writing, speaking at and attending events in order to build network and further their careers.
With this in mind, we are proud to present the 2nd Edition of our Future ThoughtLeaders Essay Competition.
Assessed by an illustriously experienced, senior and broad ranging panel of practitioners this is your chance to stick your head above the parapet and mark yourself as the one-to-watch. With the opportunity to attend and speak at the Global FIRE Starters Summit: Dublin as well as attend the FIRE International: Vilamoura event in Portugal we look forward to your submissions and to welcoming you to the FIRE Starters community.
The Essay Topic:
Imagine it is the year 2033. What types of cases will the FIRE practitioner of the future be working on?
Applicants could address issues including, but not limited to:
Climate Change Fraud
AI Technology and its use in Asset Tracing
Crypto and Global Tracing Enforcement
This is not an exhaustive list. We invite you to be creative, opinionated, and tease out the crossovers between fraud, insolvency, asset recovery and economic change. We want your view on where you think the industry is headed; what will the bulk of your work be in 2033, if you had to guess?
We encourage applicants to discuss the way their work is changing, any legislative changes in the field, how their own toolkit for dealing with fraud claims is changing, and how practitioners of the future may respond to new global challenges.
Do cite specific examples and case law, and of course, follow the conventions of academic writing, but feel free to express your creative opinion in your submission.
Download Essay Brief Brochure to Find Out More
Illustrious Judging Panel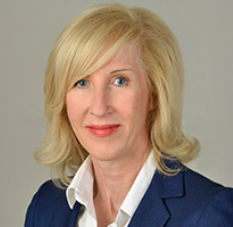 Jane Colston Partner
Brown Rudnick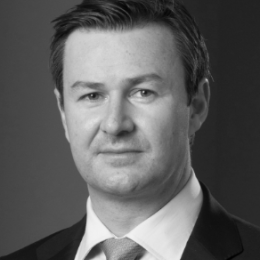 James Popperwell Partner
Macfarlanes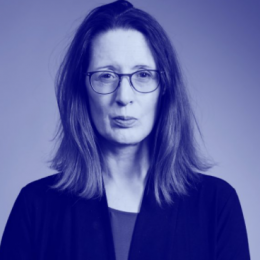 Nicola Boulton Partner
PCB Byrne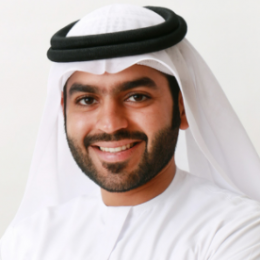 Mohammed Al Dahbashi Managing Partner
ADG Legal (Dubai)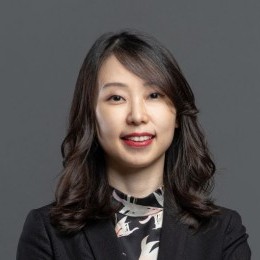 Nathalie Ker Si Min Partner
Lim Chee Wee Partnership (Malaysia)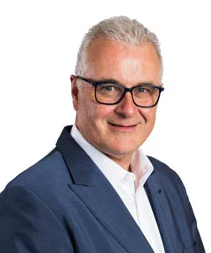 Kevin Hellard Practice Leader, Insolvency & Asset Recovery
Grant Thornton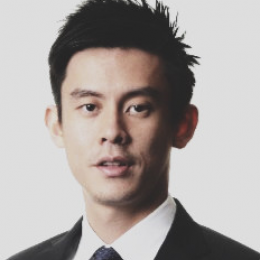 Keith Han Partner
Oon & Bazul LLP (Singapore)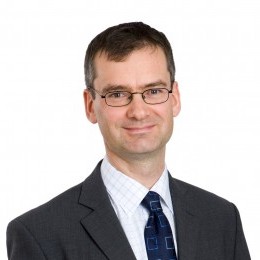 David Fairclough Director
Grant Thornton
Winner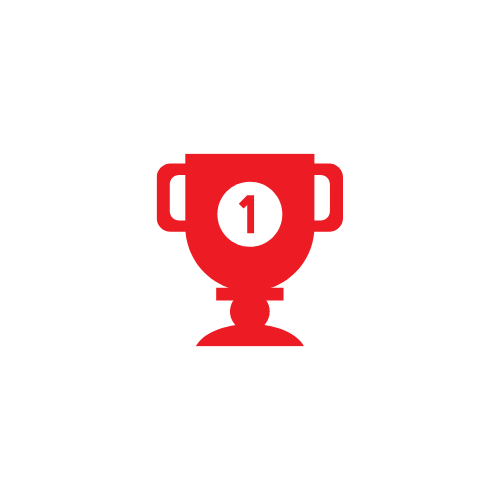 Winner of the competition will have the opportunity to speak at the FIRE Starters Global Summit taking place in Dublin, 22nd – 24th February 2023.
Winner of the competition will win a free ticket to FIRE International: Vilamoura taking place in Portugal 17th - 19th May 2023.
Top 3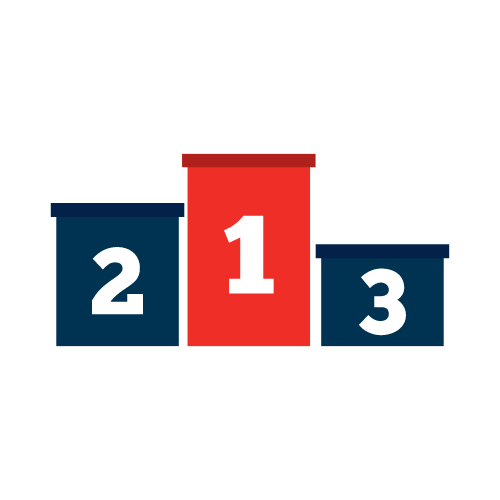 Top 3 entrants as chosen by the judging panel will win free tickets to attend FIRE Starters Global Summit 2023: Dublin.
The first runner-up will also win a free ticket to FIRE International: Vilamoura taking place in Portugal 17th - 19th May 2023.
All Entrants
All entrants will have their essays published in the 'The Future Thought Leaders Essay Competition' Suplement. This will be published digitally prior to FIRE Starters Global Summit 2023, along with a print run at the event.
Who can enter?
Must be a FIRE Starter (2-15 years qualified)
How to submit?
In 3 Easy Steps


Fill in the form with your details

Attach your essay as a word document and submit

Partnership
Partnering on this FIRE Starters initiative the FIRE Starters Global Summit: Dublin events or indeed the community as a whole will increase your company's profile and brand awareness.
We can provide bespoke value adding partnerships. We will work in partnership with you to develop a bespoke marketing solution to meet your objectives across varying events and thought leadership content. We will ensure that you gain value through the right medium, focused on your desired audience, with a true partnership that delivers value to your marketing needs. Want to know more?
Please contact Chris on 0207 101 4151 or email chris@thoughtleaders4.com