Future Thought Leaders Essay Competition
FIRE up your career - Page by page towards tomorrow
Our story...
We at ThoughtLeaders4 are serious about providing opportunities to up-and-coming practitioners specialising in Asset Recovery, Fraud, Insolvency and Enforcement. We strongly believe that the next generation of practitioners should be writing, speaking and attending events in order to build networks and further their careers.
With this in mind, we are proud to present our Future ThoughtLeaders Essay Competition.
Assessed by an illustriously experienced, senior and broad ranging panel of practitioners this is your chance to stick your head above the parapet and mark yourself as the one-to-watch. With the opportunity to attend and present your essay at our Global FIRE Starters Summit: Dublin as well as attend our FIRE International: Vilamoura event in Portugal we look forward to your submissions and to welcoming to the FIRE Starters community.
The Topic:
The crossover between fraud and insolvency in my jurisdiction.
We are delighted to invite submissions for papers that discuss the part insolvency processes play in tackling fraud claims in your jurisdiction. We encourage applicants to discuss new legislative changes, how their own toolkit for dealing with fraud claims may have changed, and responded to contemporary global challenges, and cite specific examples and case law.
For example, applicants may, if they are from the UK…look at cross-border insolvency in the current post-Brexit landscape, discussing the impact of the Insolvency Rules 2016, as well as the swift legislative action we have seen with the Corporate Insolvency and Governance Act (CIGA 2020). Any updates to bankruptcy, the receivership process and liquidation processes, etc… and maybe even some crystal-ball gazing is also welcome…
This is a short paper, and we invite you to be creative, opinionated, and tease out the crossovers between fraud, insolvency, asset recovery and economic change.
Find Out More
Illustrious Judging Panel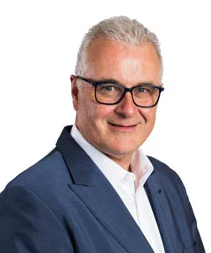 Kevin Hellard Practice Leader, Insolvency & Asset Recovery
Grant Thornton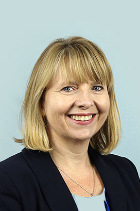 Fiona Simpson Partner
Kingsley Napley (UK)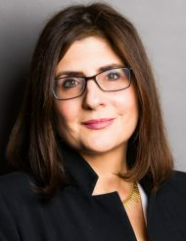 Marcia Shekerdemian QC Barrister
Wilberforce Chambers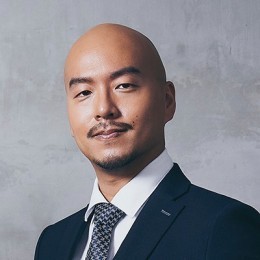 Danny Quah Director
TSMP Law Corporation (Singapore)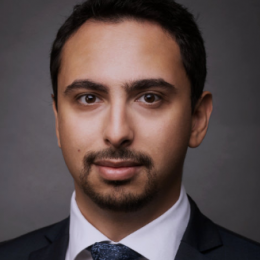 Yan Kalish Counsel
Rybalkin Gortsunyan Partners (Russia)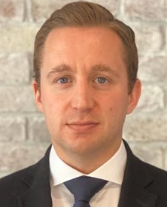 Mark Emery Associate Director
DQ Advocates
Dr. Jennifer White Assistant Manager
Grant Thornton
Winner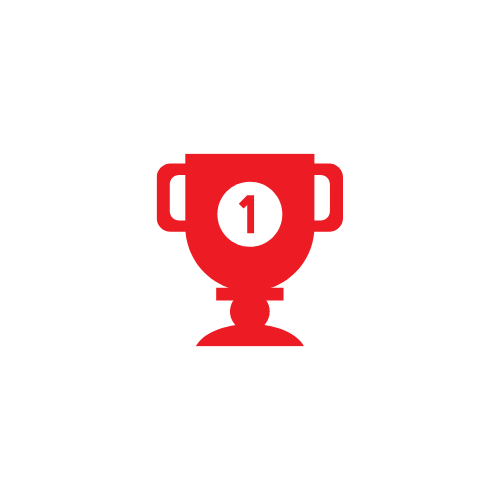 Top 3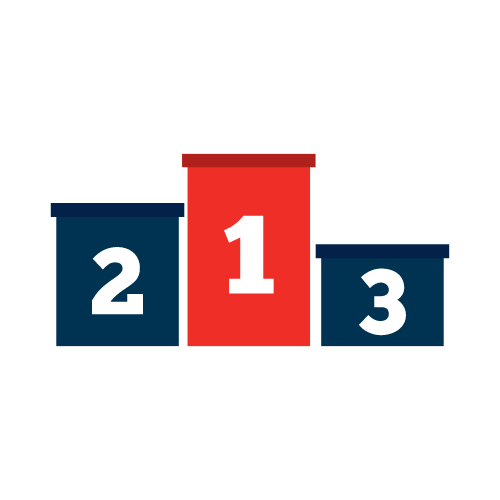 All Entrants
Who can enter?
Must be a FIRE Starter (2-15 years qualified)
How to submit?
In 3 Easy Steps


Fill in the form with your details

3 Attach your essay and submit

Partnership
Partnering on this FIRE Starters initiative the FIRE Starters Global Summit: Dublin events or indeed the community as a whole will increase your company's profile and brand awareness.
We can provide bespoke value adding partnerships. We will work in partnership with you to develop a bespoke marketing solution to meet your objectives across varying events and thought leadership content. We will ensure that you gain value through the right medium, focused on your desired audience, with a true partnership that delivers value to your marketing needs. Want to know more?
Please contact Chris on 0207 101 4151 or email chris@thoughtleaders4.com