QC Surgery: Insolvency
7th July 2022 - One Moorgate Place, London
Attend the latest in our unique series of QC surgeries that will delve into the technical issues dealt with by FIRE practitioners day-to-day. Attend and hear from:
9+ Expert QCs
RIchard Fisher QC
Lesley Anderson QC
Joseph Curl QC
James Bailey QC
Gregory Banner QC
Laurence Emmett QC
Andrew Ayres QC
Matthew Weaver QC
Tony Beswetherick QC
8+ Top Chambers
South Square
Wilberforce
Twenty Essex
Radcliffe
9 Stone Buildings
Essex Court
Maitland
Gatehouse
9+ Leading firms hosting
Charles Russell Speechlys
Grant Thornton
BDO
Ogier
FRP
Collas Crill
Stephenson Harwood
Gateley
Carey Olsen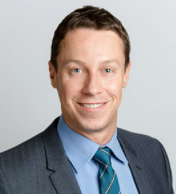 Richard Fisher QC Barrister
South Square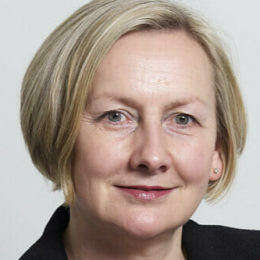 Lesley Anderson QC Barrister
Gatehouse Chambers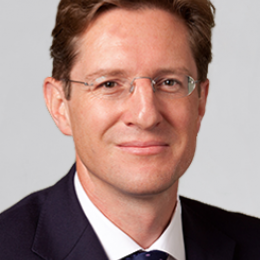 Andrew Ayres QC Barrister
Twenty Essex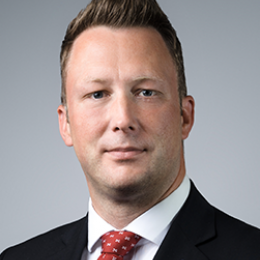 Matthew Weaver Barrister
Radcliffe Chambers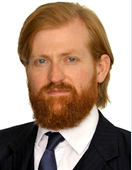 Joseph Curl QC Barrister
9 Stone Buildings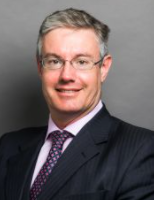 James Bailey QC Barrister
Wilberforce Chambers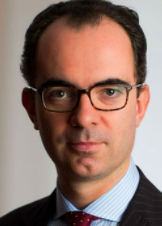 David Scorey QC Barrister
Essex Court Chambers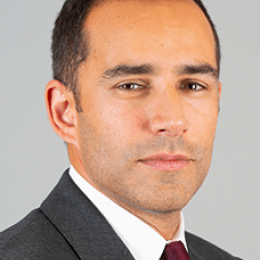 Tony Beswetherick QC Barrister
Twenty Essex
Benchmark your approach to
Reflective loss
Crypto
Cross border insolvency post Brexit
Drilldown into the technicalities of
Directors' duties
Challenging CVAs
Schemes of Arrangement
Understand the latest thinking on
Bilta
Al Jaber
Winding up petitions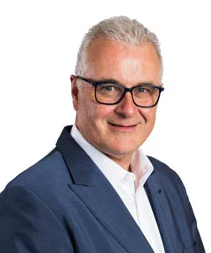 Kevin Hellard Practice Leader, Insolvency & Asset Recovery
Grant Thornton

Tal Goldsmith Partner
Stephenson Harwood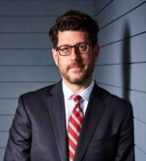 Mark Shaw Partner, Licensed Insolvency Practitioner
BDO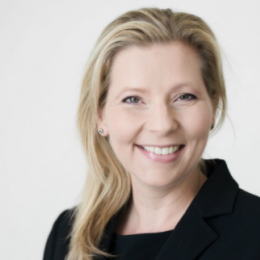 Rachael Reynolds QC Global Senior Partner
Ogier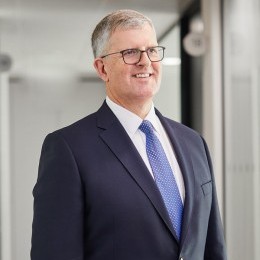 Geoff Carton-Kelly Partner
FRP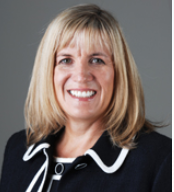 Rebecca Hume Partner
Howard Kennedy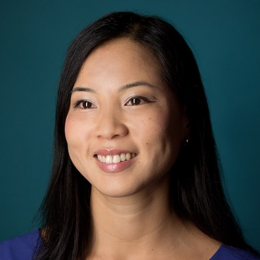 Hanh Nguyen Partner
Charles Russell Speechlys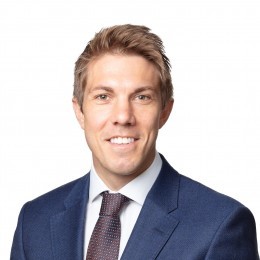 Simon Hurry Partner
Collas Crill (Jersey)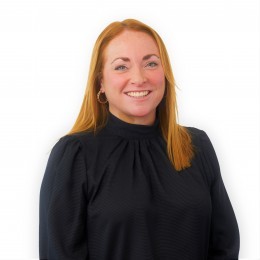 Hannah Davie Partner
Grant Thornton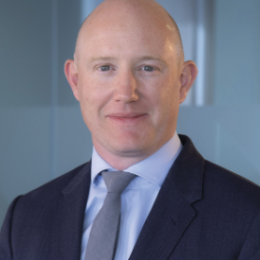 David Jones Partner
Carey Olsen (Guernsey)

Partnership
Partnering on an event or indeed the community as a whole will increase your company's profile and brand awareness.
We can provide bespoke value adding partnerships. We will work in partnership with you to develop a bespoke marketing solution to meet your objectives across varying events and thought leadership content. We will ensure that you gain value through the right medium, focused on your desired audience, with a true partnership that delivers value to your marketing needs. Want to know more?
Please contact Chris on 0207 101 4151 or email chris@thoughtleaders4.com